Quote:
Originally Posted by gaspipe
Rokon had some ISDT experience. They did more than build those crazy 2WD bikes: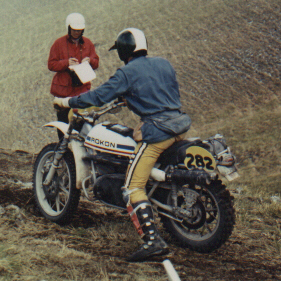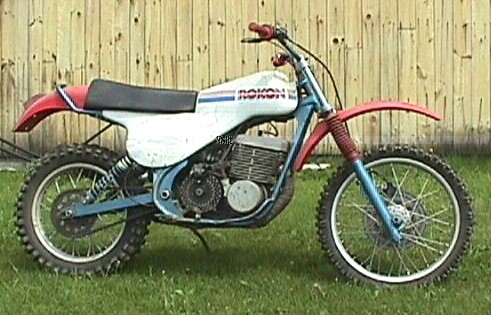 Remember when the U.S. Army had an enduro team and they rode Rokons? When I got to basic training about half the guys there had been told by a recruiter that they would have no problem getting into motorcycle recon
But speaking of desert racers, back around 1970 I had a husky 360 which was called a Desert Racer. It had a lever on top the case to change the gear ratios. Since I rode enduros in the southeast, I never needed to change to the higher ratio. I've tried to look it up on husky and vintage sites, was that just a huskyWR? did all the WR's have that transfer lever? Man that was a fun bike.