Hi everybody! It's been a long time since I've been here, what with being a new father/sole provider and all. For my first official Father's Day, I took me a ride around a bit of Northern AZ.
I started at home, making my way to Williamson Valley Road in Prescott, AZ, where I headed north all the way to Seligman. Then I took I-40 east to Williams, where I headed south on Perkinsville Road after lunch. I eventually made my way to Jerome, where I took Highway 89A back home. 211 miles when all was said and done. It was a great time, except for the I-40 portion. Between the crosswind and the trucks, it just plain sucked.
Now for the photos!
Granite Mountain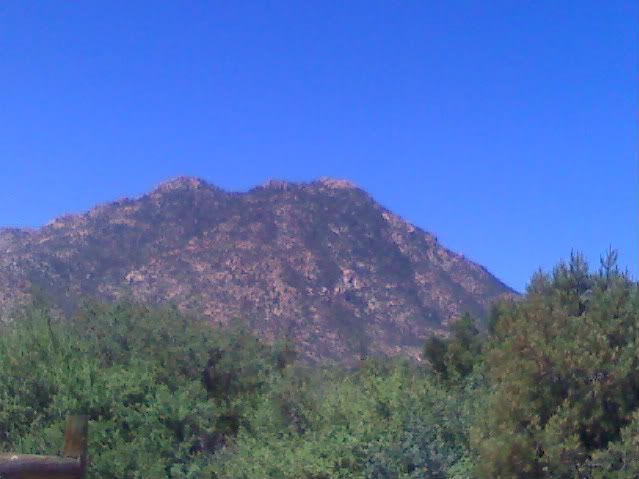 Where the pavement ends on Williamson Valley Rd.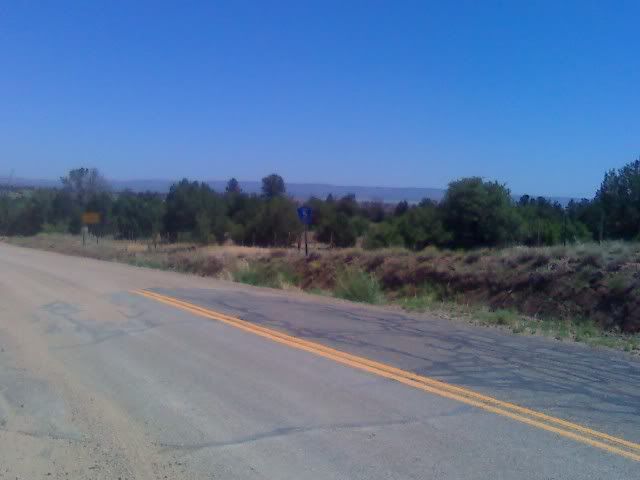 My kind of sign!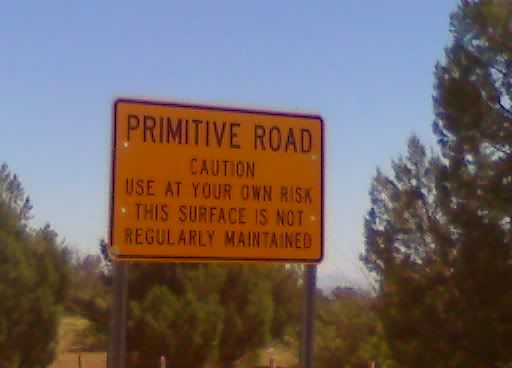 I want to live at this ranch.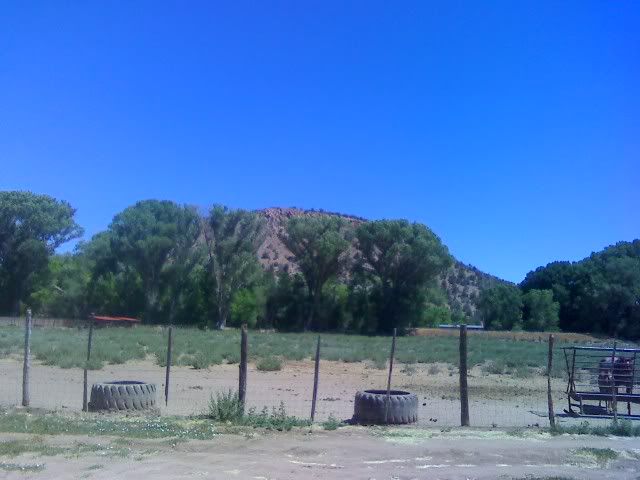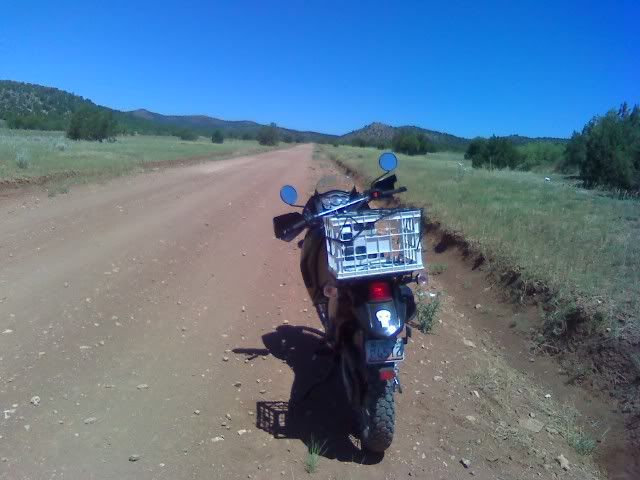 Carne Asada burrito for lunch. Nom nom!!
The paved portion of Perkinsville Road, just outside of Williams.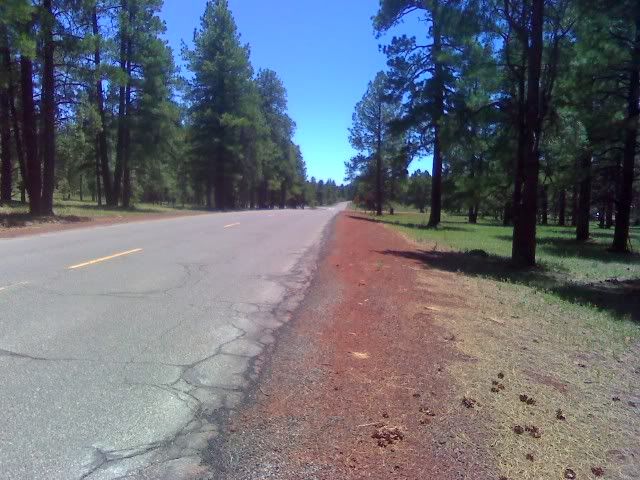 Where the pavement ends on Perkinsville Road.
A big fire outside of Flagstaff.
Crossing the Verde River.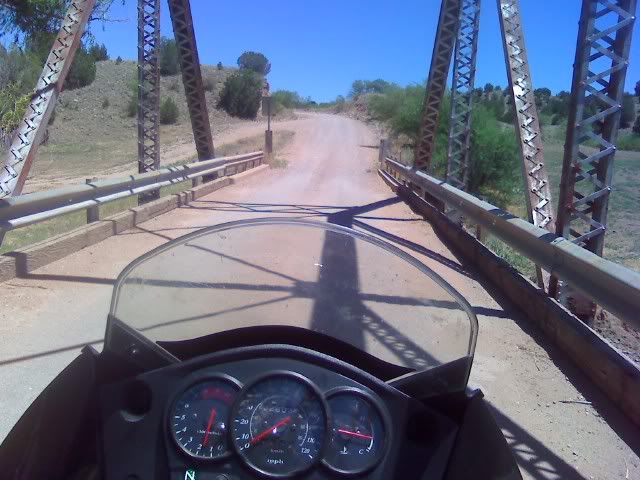 The Verde Valley.
Outside of Jerome.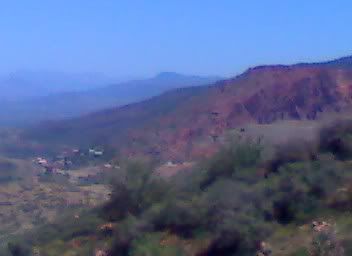 At the firehouse in Jerome.