Hello to all Hack riders!
I've been a member here for a while but for some reason don't seem to have enough time to read and post on all the forums!
I just wanted to let everyone know on this site, that I frequent the Soviet Steeds forum the most, so you can see a lot of my work over on that forum.
I've been a career fighter for over 25 years. I've owned a Ural since '08. I have a Tourist. I also make accessories for the Ural. I wanted to post a link to my
Photobucket
account that has some examples of my upholstery work. Also
HERE
If I can be of any help with your custom needs, please contact me. I make everything custom, so there's usually about a 2-4 week wait. Just depends on how many orders are coming in. I have a few things in stock, but since most people want things with certain colors or options, I usually wait until I receive a deposit before getting started on your order. I am very particular as far as quality goes and since it is just me making the gear, I pay a lot of attention to detail.
I have attached a current price list and will add a couple of pictures so you can get an idea of what I have to offer.
Here's one of my lap robes in woodland camo.
And another in BLACK.
I have quite a few colors of material in stock and can also make special orders....just ask!
Here's a picture of some of my gel seat covers to show the different materials.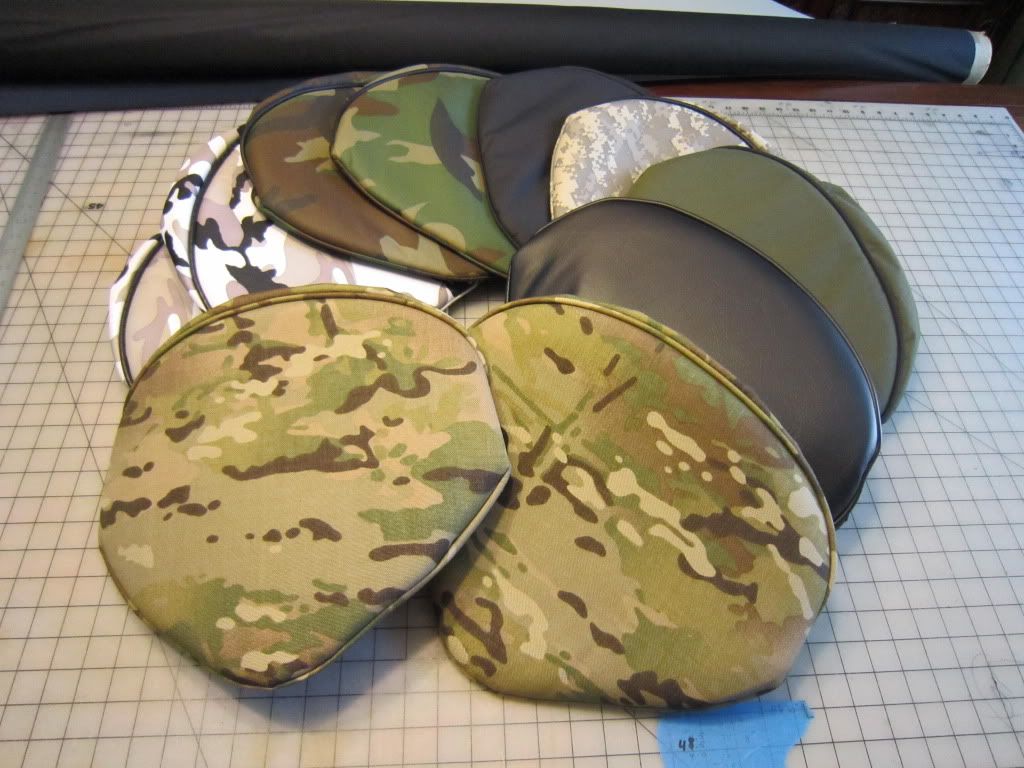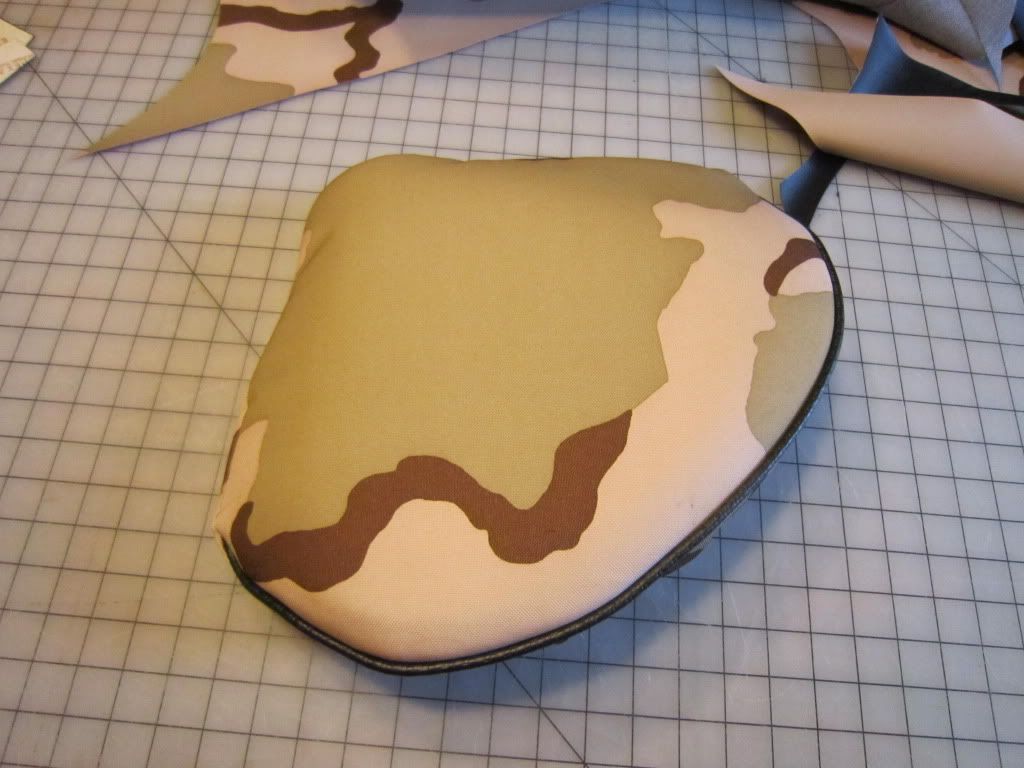 Easily attaches with a heavy duty marine grade bungee.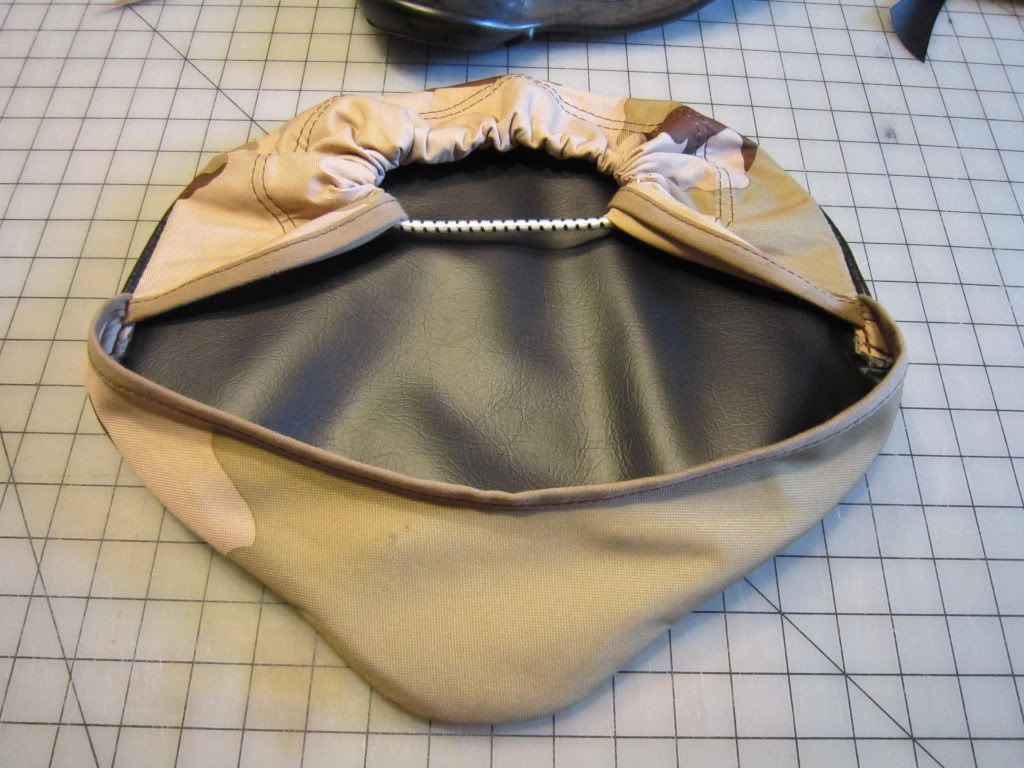 Contrasting piping can be added at no extra cost.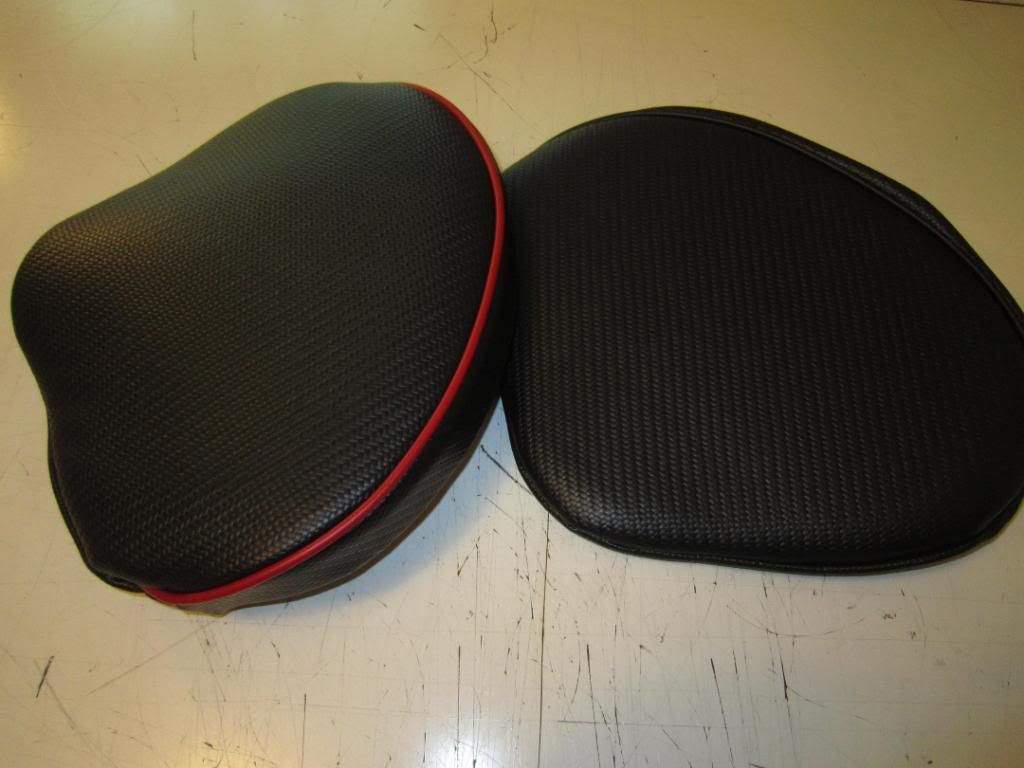 A custom 2 piece tonneau that uses powerful rare earth magnets instead of leather straps for holding the sides tight.
Tonneau removed with sidecar door in place.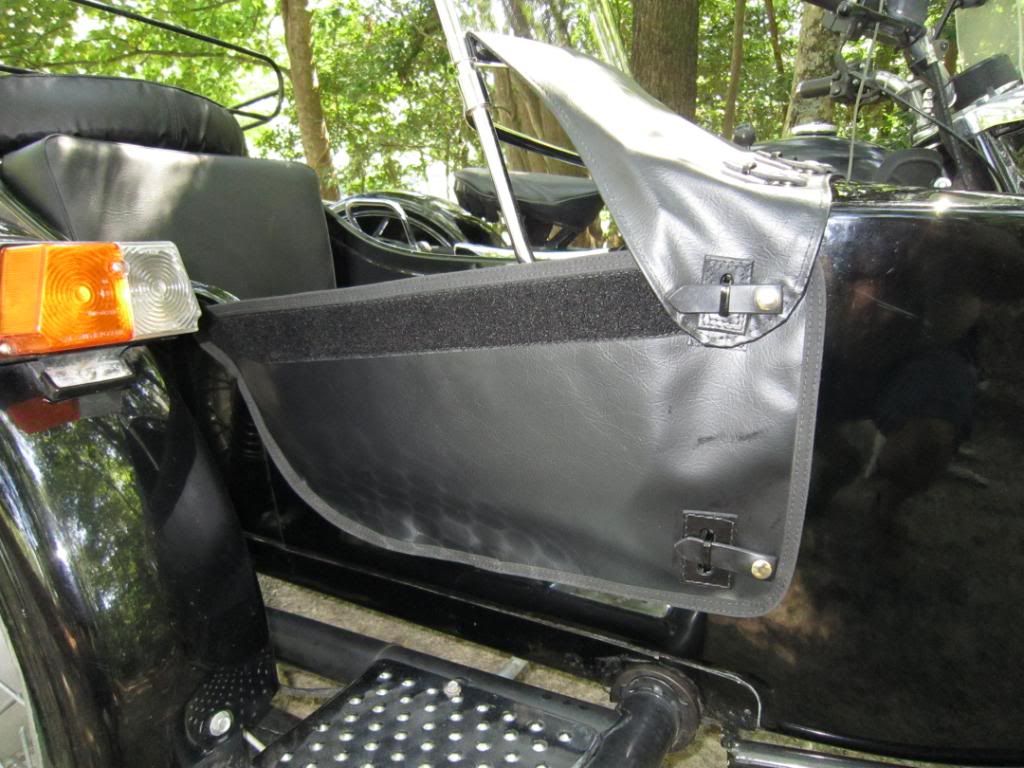 A red and black dog bed to match the "Red October" Ural.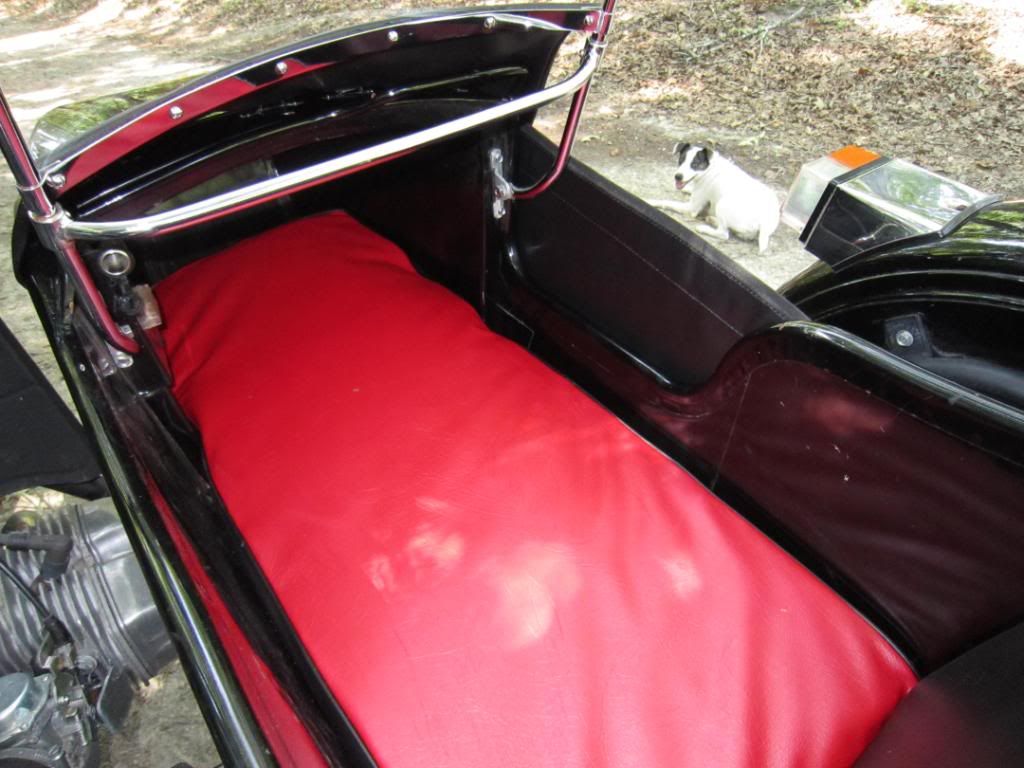 Details of stitching.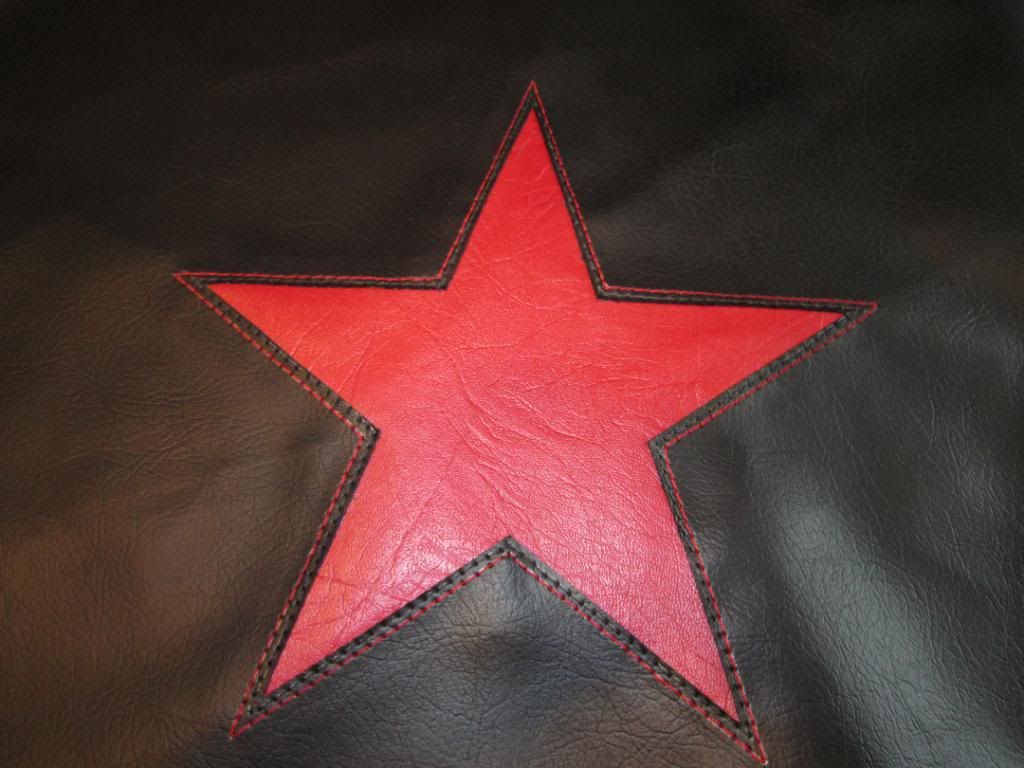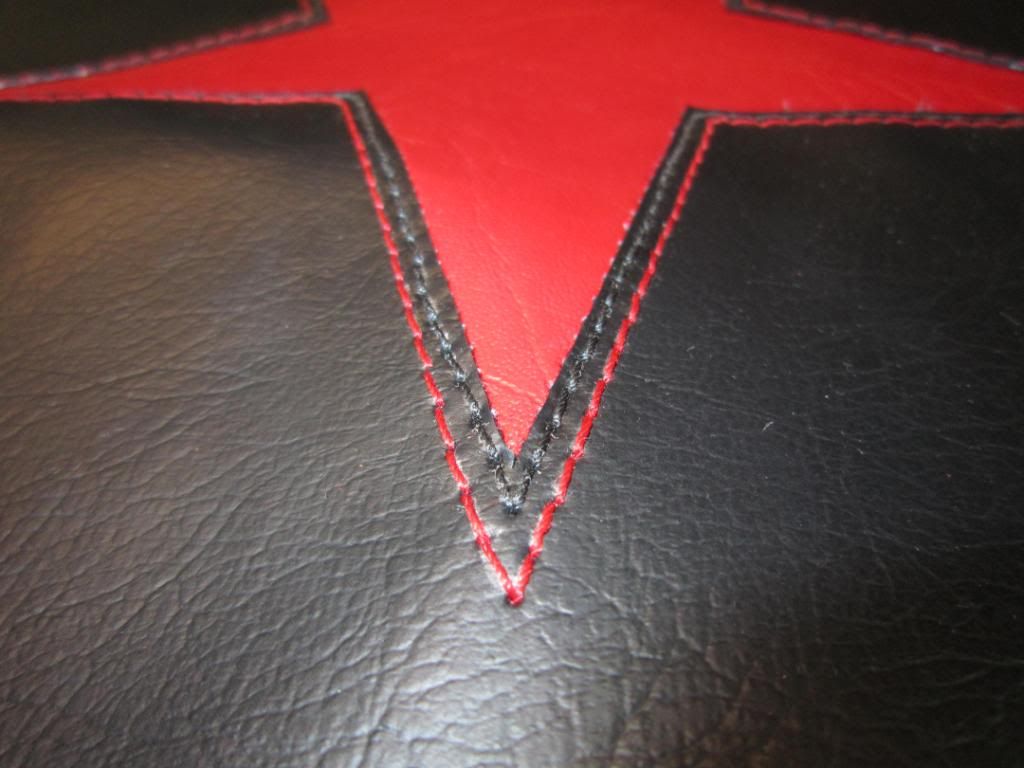 I use 2" Velceo to keep wind and rain from blowing under door when using with the tonneau.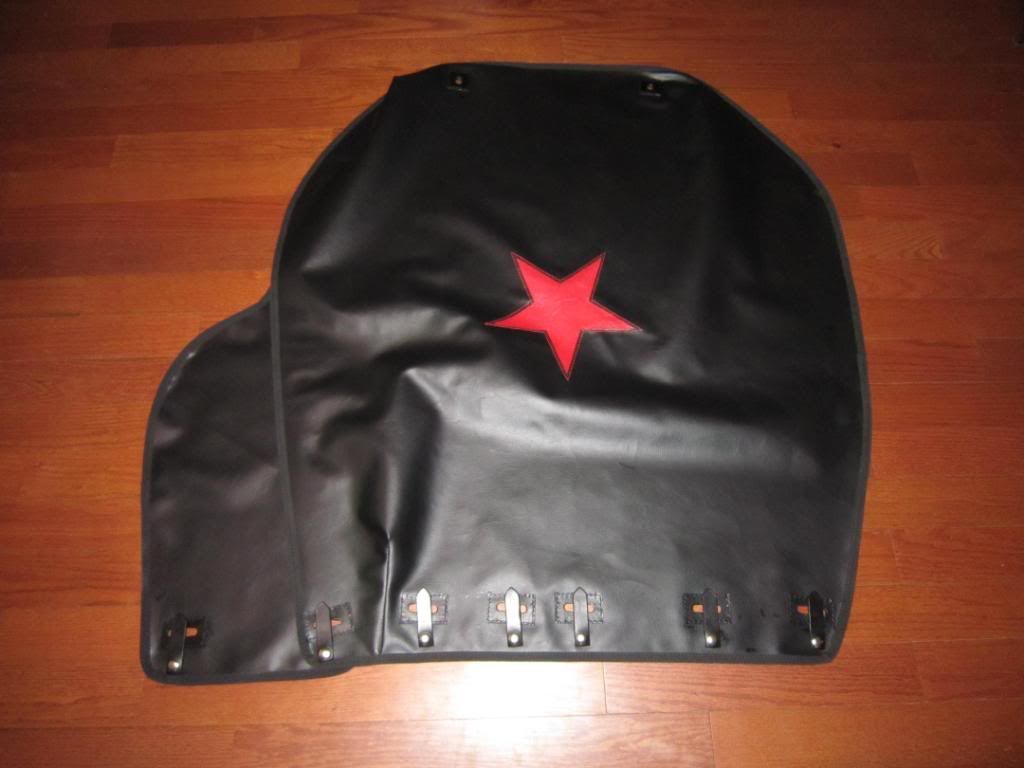 Plain black tire cover.
Here's a picture of the bottom side of a windshield skirt. Notice that I make everything with a FULL back layer of material on all gear that is visible from back side, or where extra strength is needed. Original Ural and most aftermarket items just use about a 4" double side around the edges.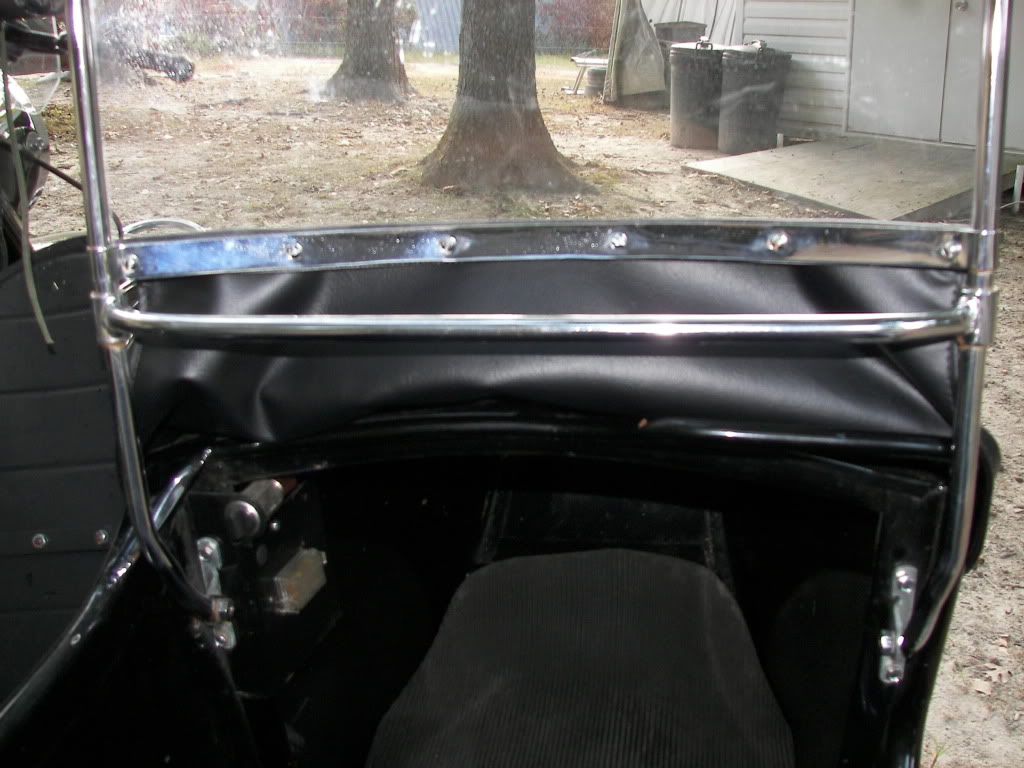 Full two layers of heavy duty truck tonneau material on both sides of tonneau.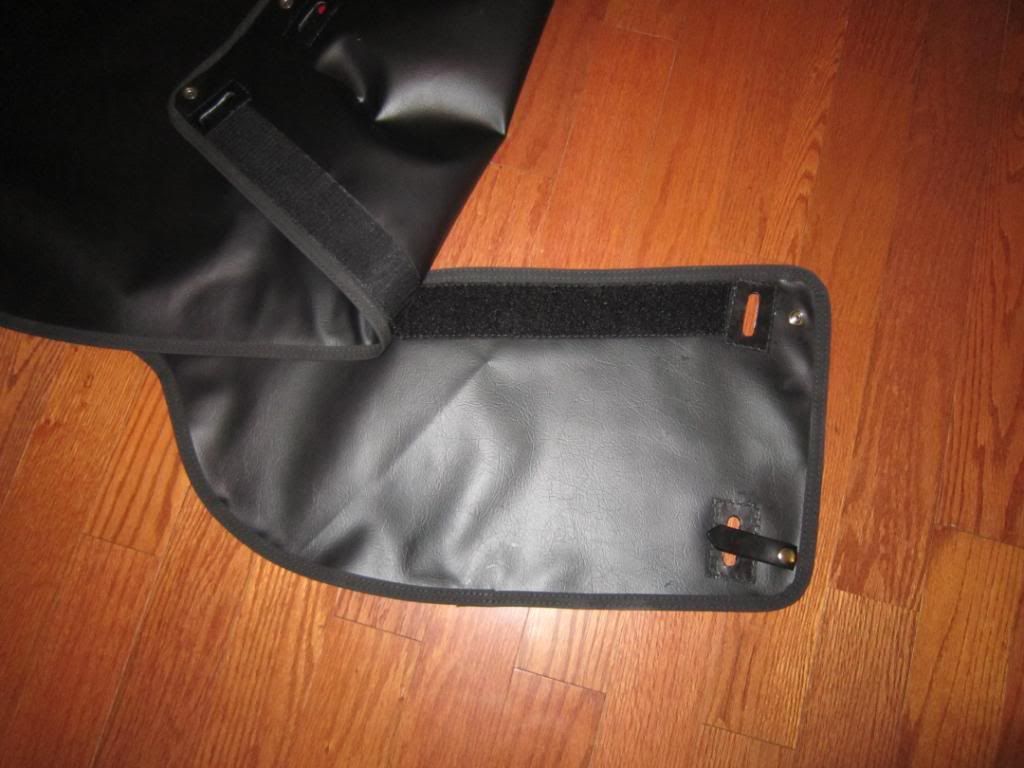 Thanks for looking,
Bobby
hdflame@windstream.net
www.sunstopper.biz
www.riddlescustomupholstery.com
(Under Construction)