I just saw this post.. here is mine:
A guy from work crashed it some years ago and kept it while he finished paying for it. I bought it for $800 bucks.
It's a 2005 with about 15k miles. When he crashed the bike went into a rock hitting the front wheel which destroyed the wheel and the fork which was actually lucky cause they absorbed a lot of the impact. The subframe was a bit crooked too.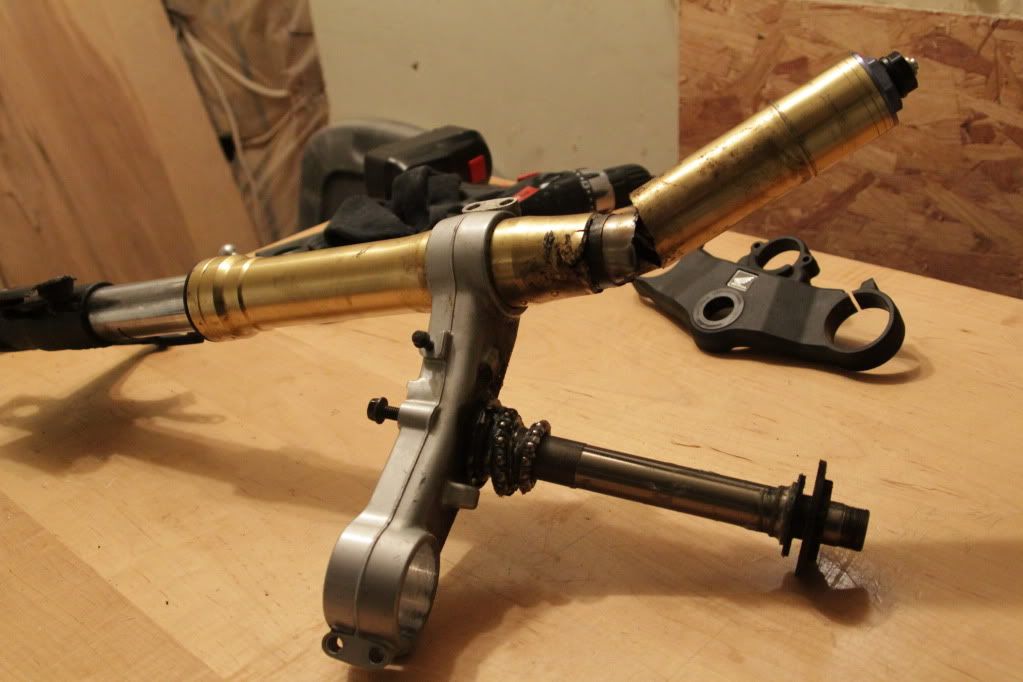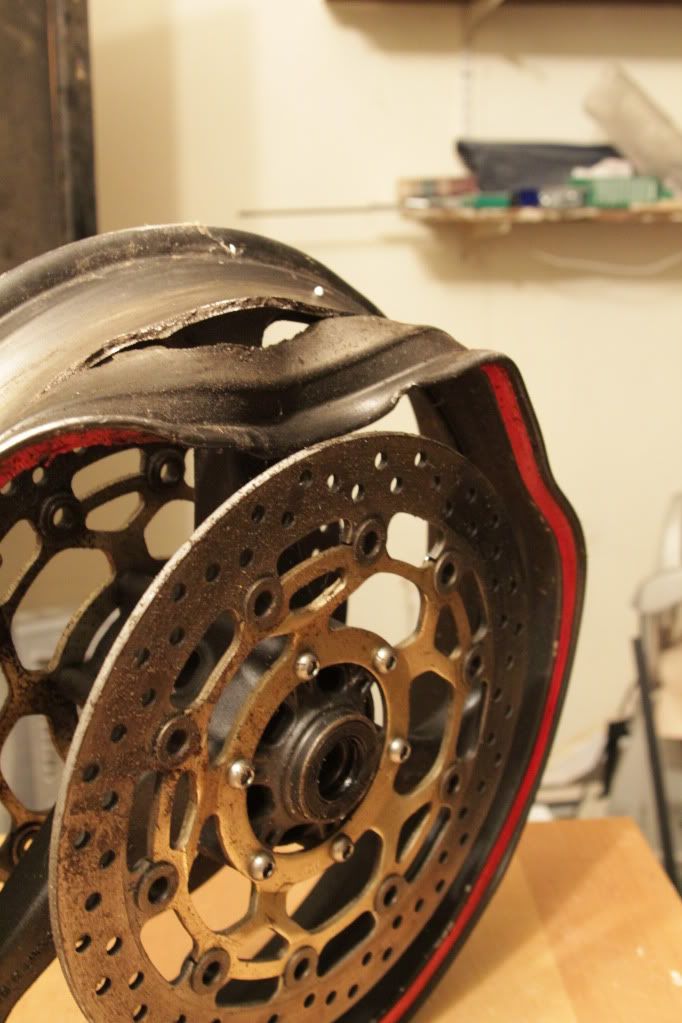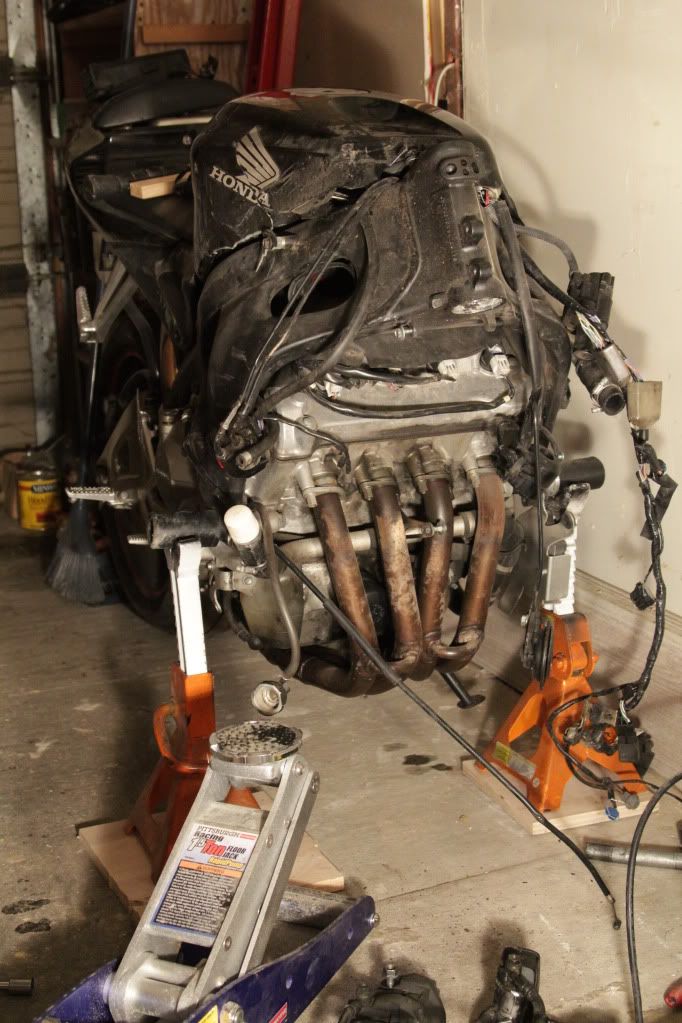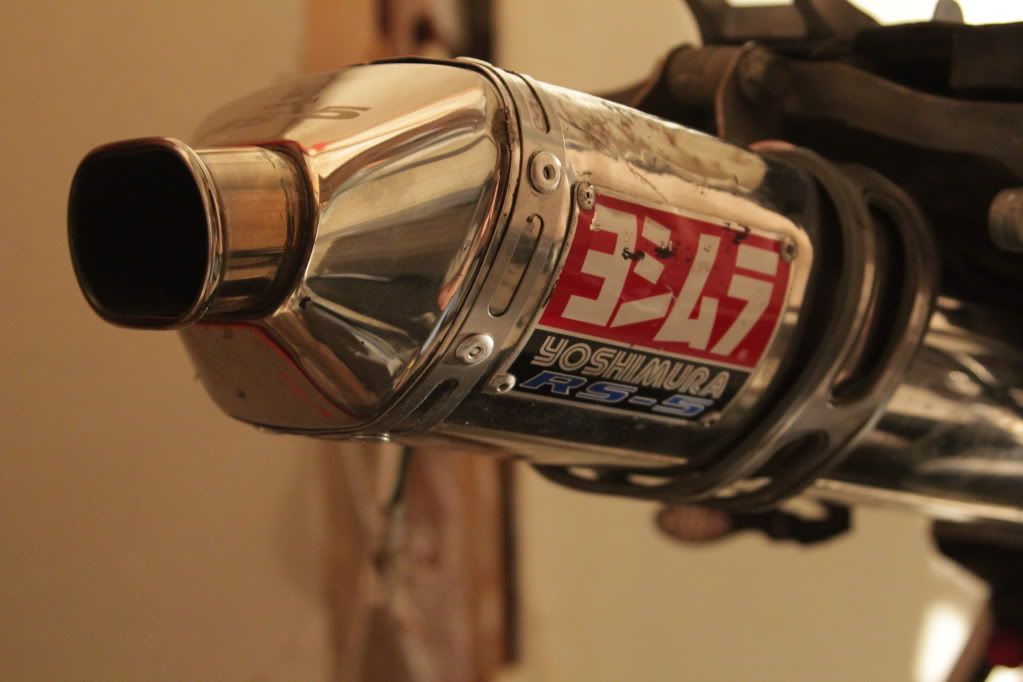 I decided (my wife ordered me) to take my time and get the parts only if they were a GREAT deal on ebay.
Complete front end (perfectly straight and not a single scratch) with calipers, clip-ons levers, lines grips.. for 615.
Found a set of wheels CRAZY good deal for $200.. BOTH
Radiator for 140
OEM lights and cluster aluminum holder thing for 155.
Plastics (tail and front fender) 80.
Front tire, nice used almost new pirelli diablo for 40.
Battery AGM for 30
Mirrors 25
Shipping charges, oil etc... 150 maybe.
Piece of leatherette to fix rear seat 5.
Buell lights $80
Grand Total $2315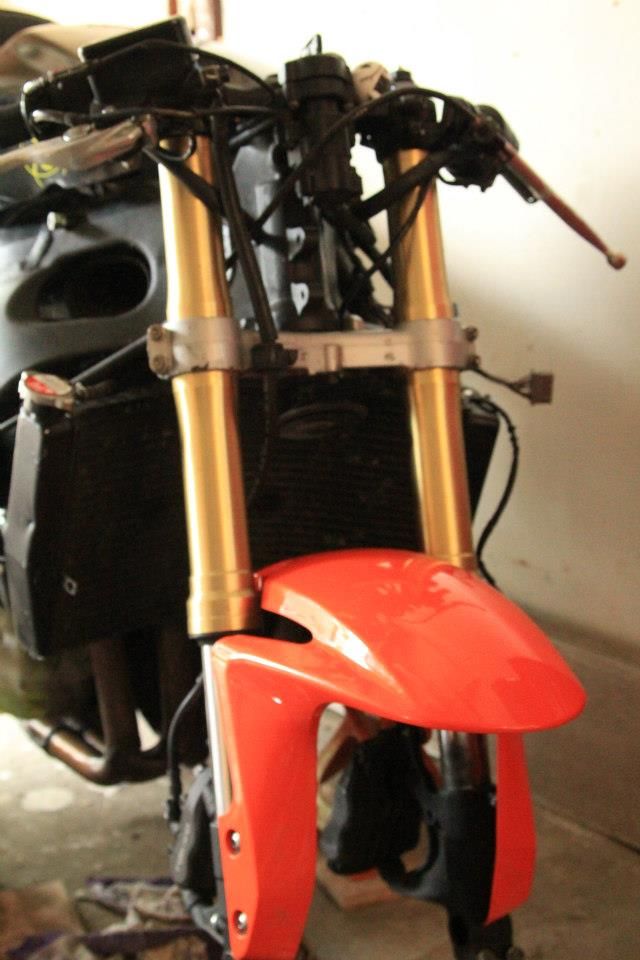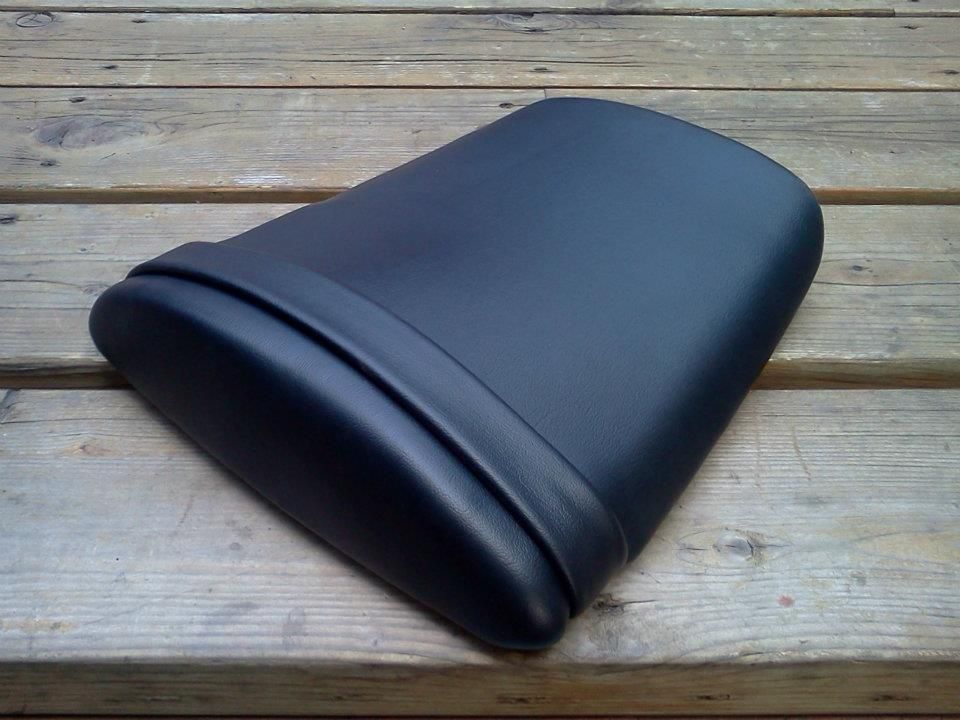 I will buy at some point a subframe but since mine is usable I am in no hurry at all.
Since I had some extra good parts left over and I didnt really like the oem lights
I sold:
front calipers/lever for 80
Oem headlight 130
Extra rear wheel/tire/sprocket 180
Some plastics 80
Right clip-on 15
So... for about 2 months of collecting parts and 3 days working on the bike and $1830 bucks I have an awesome bike.
Runs great, I've tested it, checked it and double checked it, done about 4k miles on it already without a single problem riding it every single day!