Quote:
Originally Posted by
Thumpermeister
If you are really serious you can look for a Beamish frame from the UK!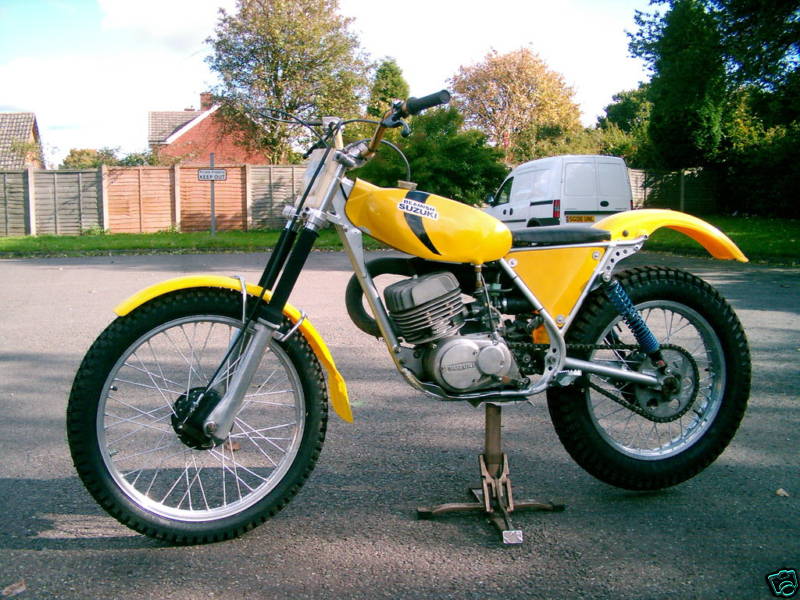 I rode one of these as a classic trials guest rider in the UK a few years back. Good looking bike that worked well!
I know a few people with the standard RL also, and it is generally well like for many of the reasons noted here.