I like WormShanks pictures, he knows how to ride that Tiger!
Yes, these will do 70 on gravel, or to my knowledge...not a hard-core off-roader, but I think I'm catching the bug!
I went out with some buddies (Thanks Andrew, Rick, and Roy) and put the Full Bore tires to more of a test, and they performed pretty well, much like most big adventure bike tires, these are kind of useless in moist clay or slimy places...I do like them on the road and in the woods.
The Tiger did well to do most of what I asked of her...the big rocks, I had to crawl over...but oh well.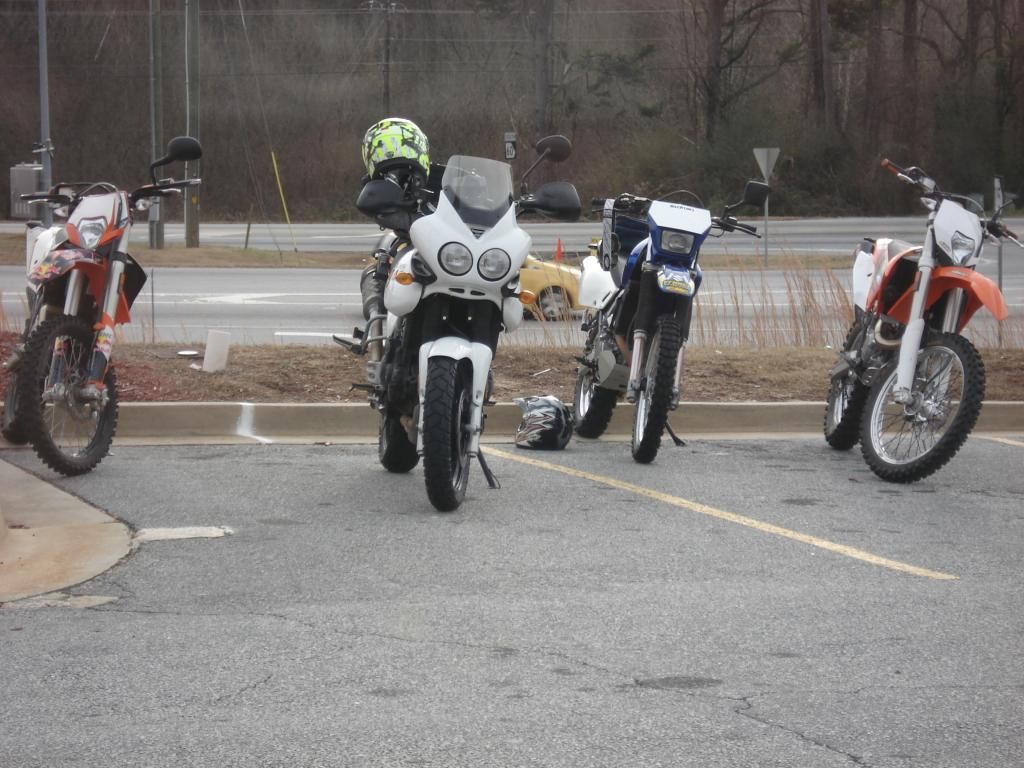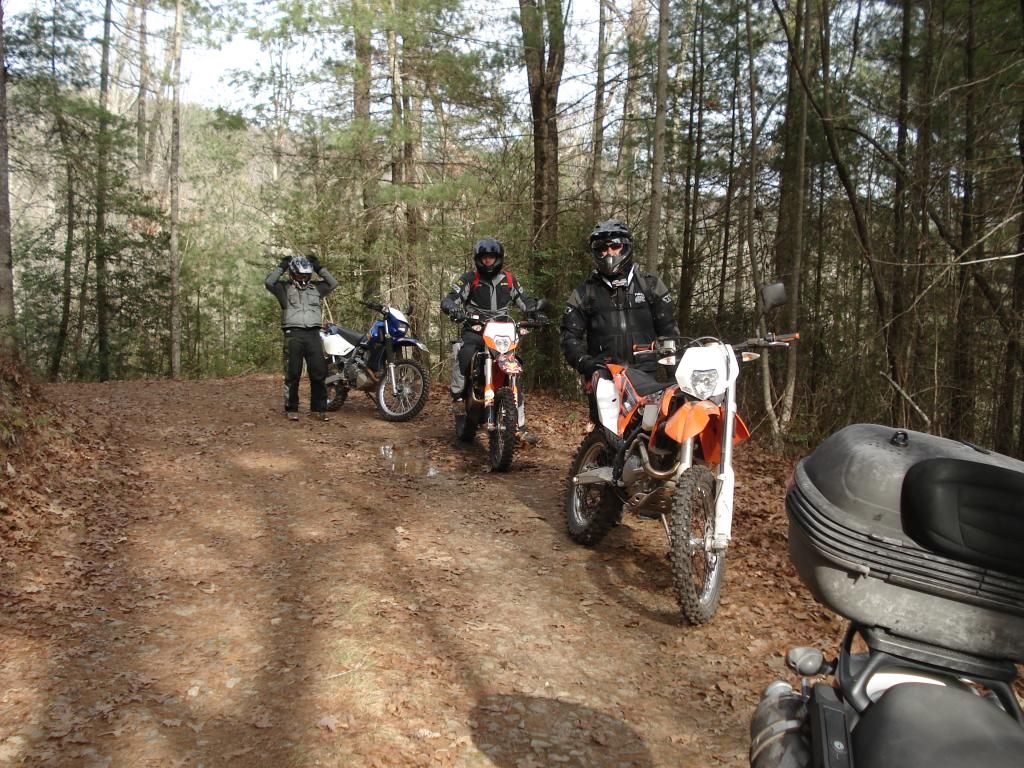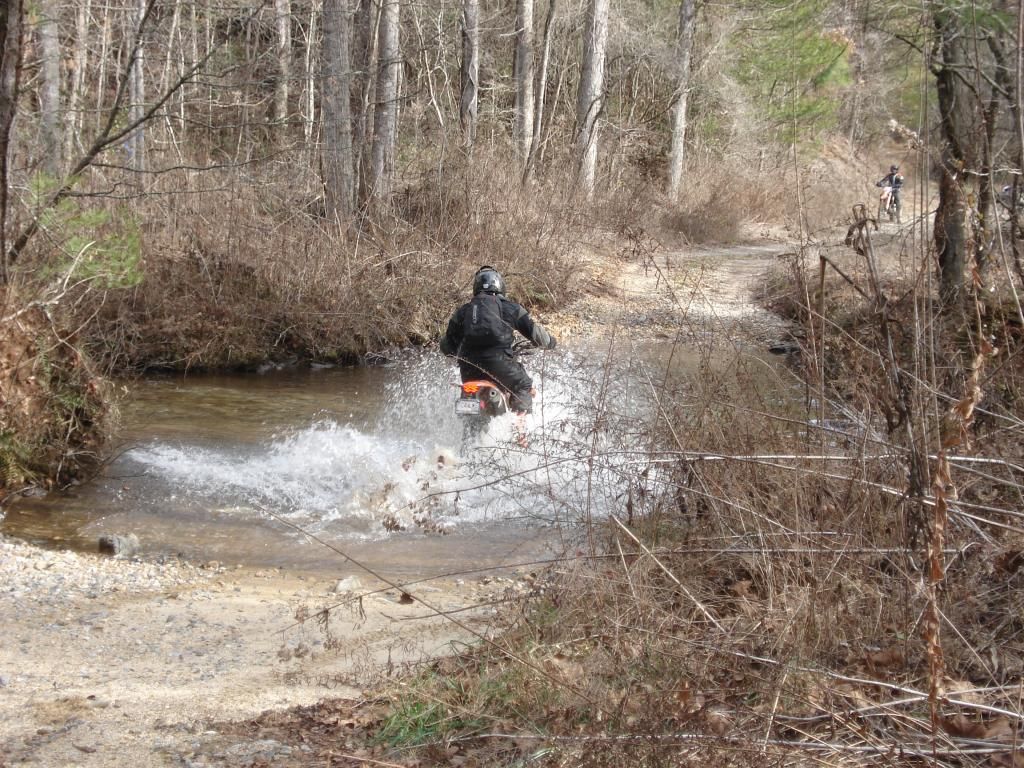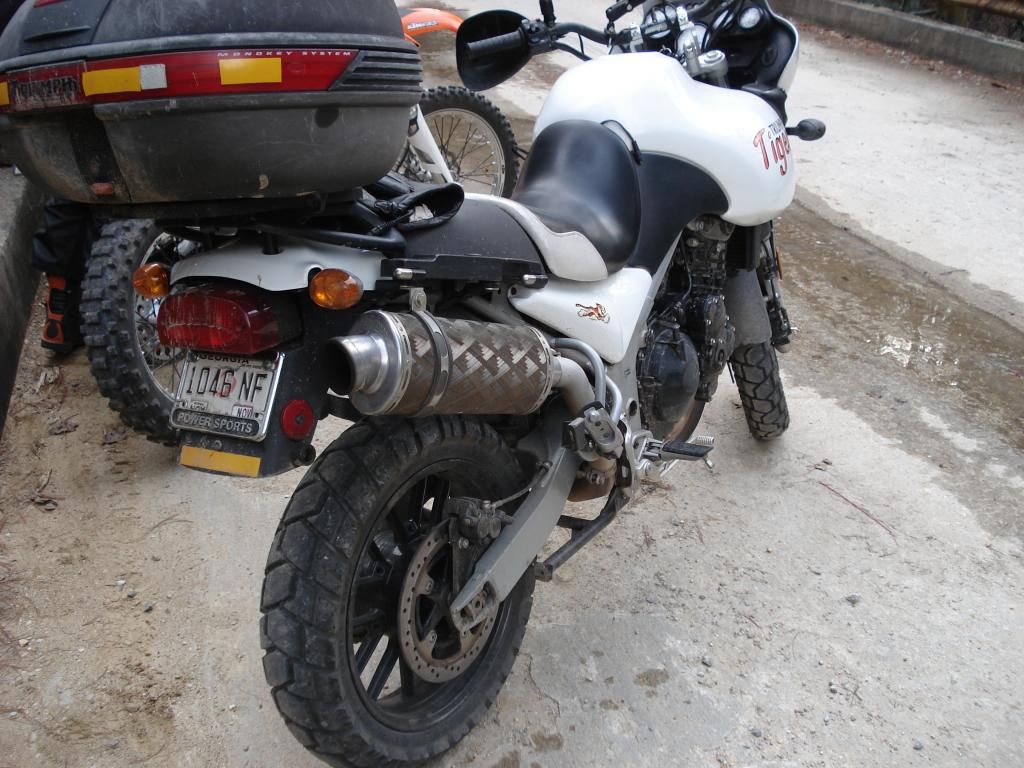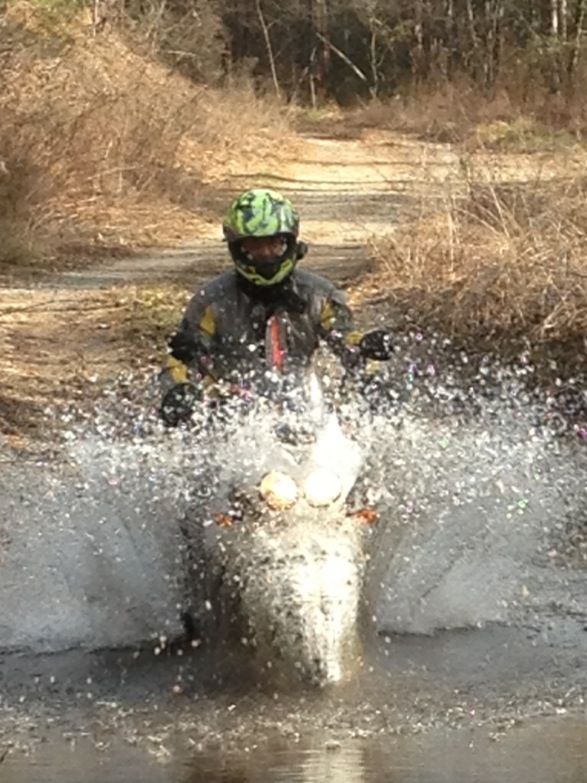 __________________
Scott
06' Triumph Tiger (my lifer)
05' Husqvarna TE510 (yeller and blue)