This thread need more photos: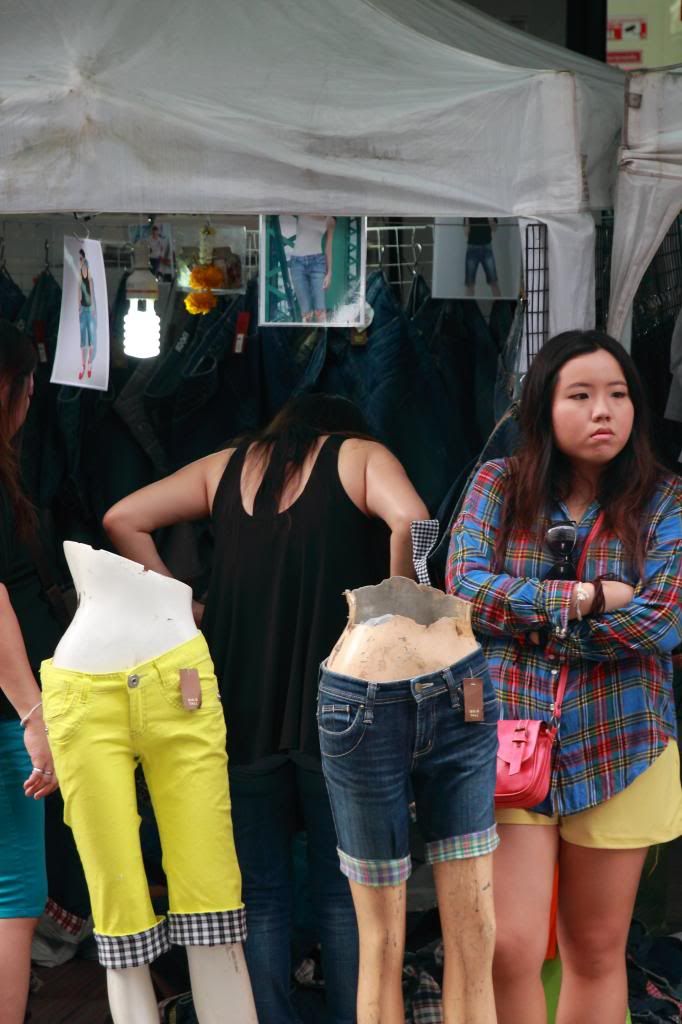 Not sure why she was so grumpy?

He was a bit difficult when it came to getting the model release signed.

30 baht is about 1 AUD. And that cow just did not give a fuck.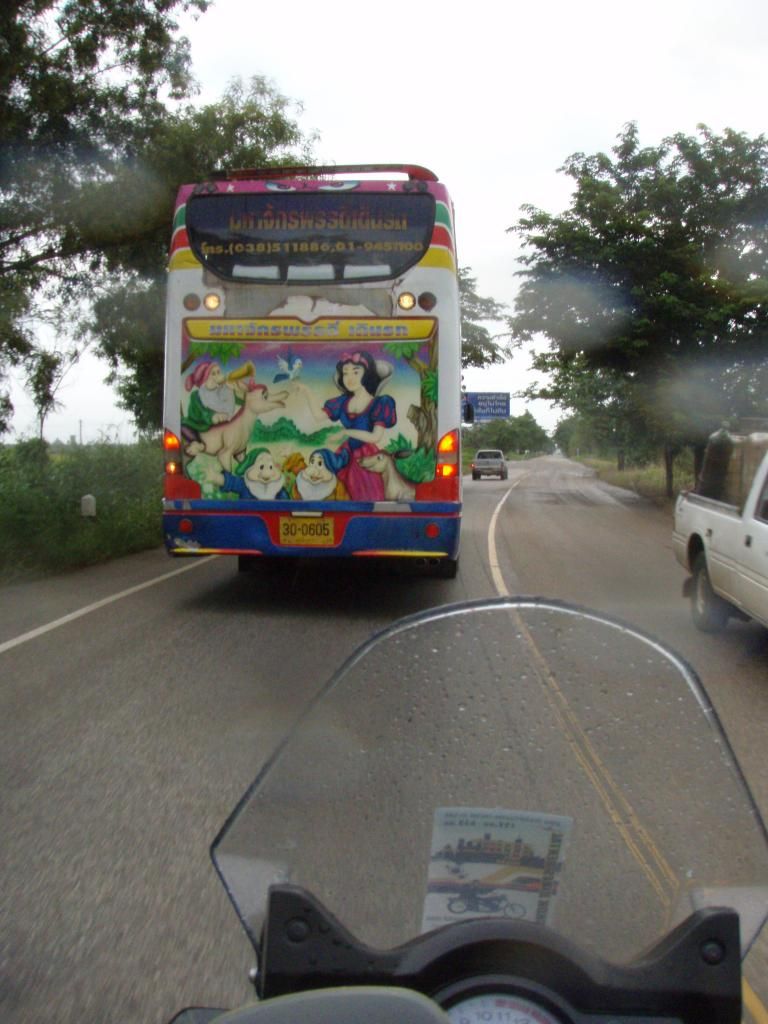 Thai
heavy-vehicle drivers just love turning their trucks and buses into rolling murals.

Tarifa's Medina at about 10pm.

I couldn't believe it when I saw it either, but yes, apparently, having Fosters' on tap is something to have a sign about in Spain.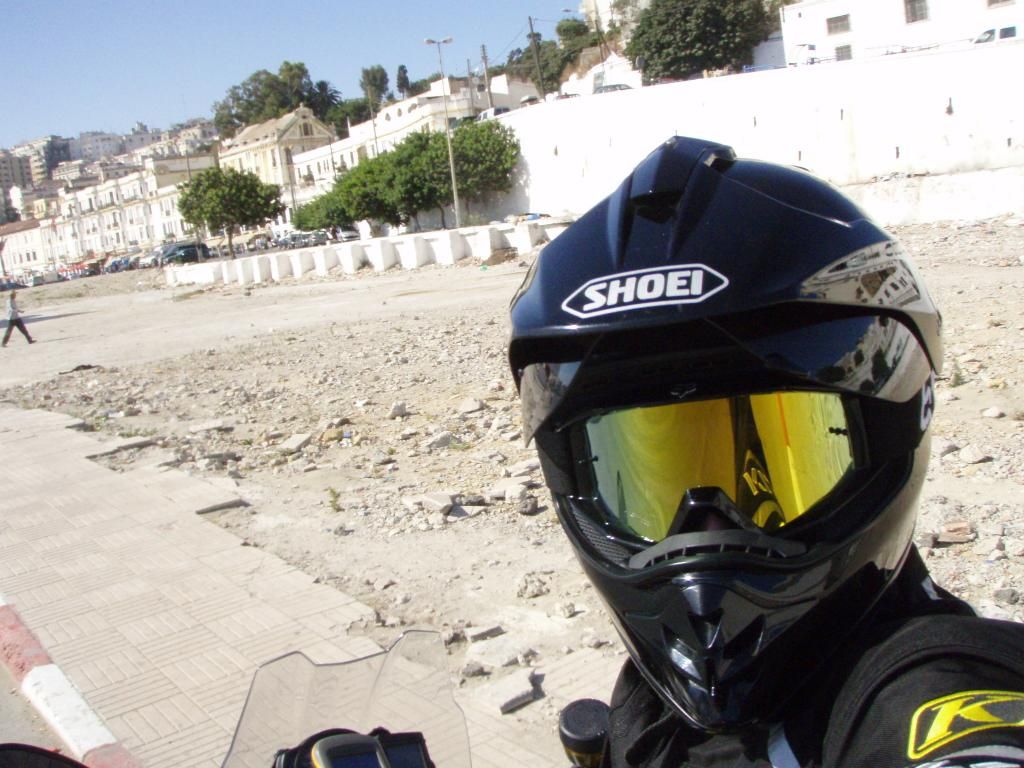 Oh yes, I'm going to fit *right* in here.
Lost...somewhere near the docks in the Tangier medina.
Smelled of dead cats.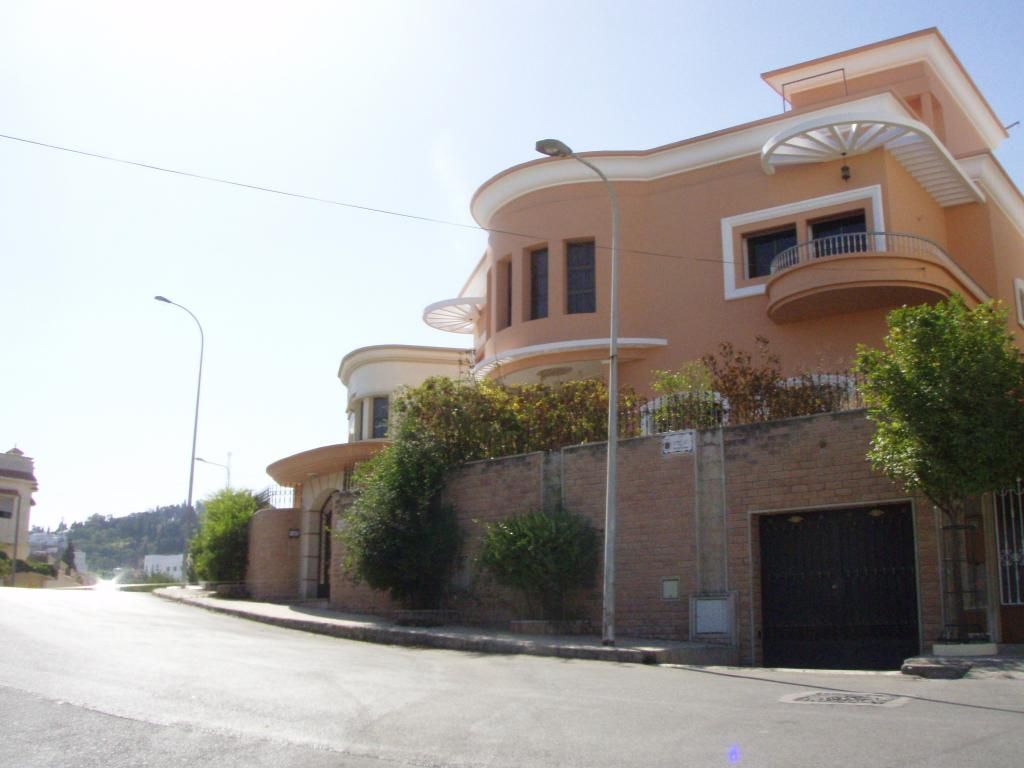 Tangier does have its wealthier suburbs - the amount of money you have I assume is proportional to the height of the wall around your house.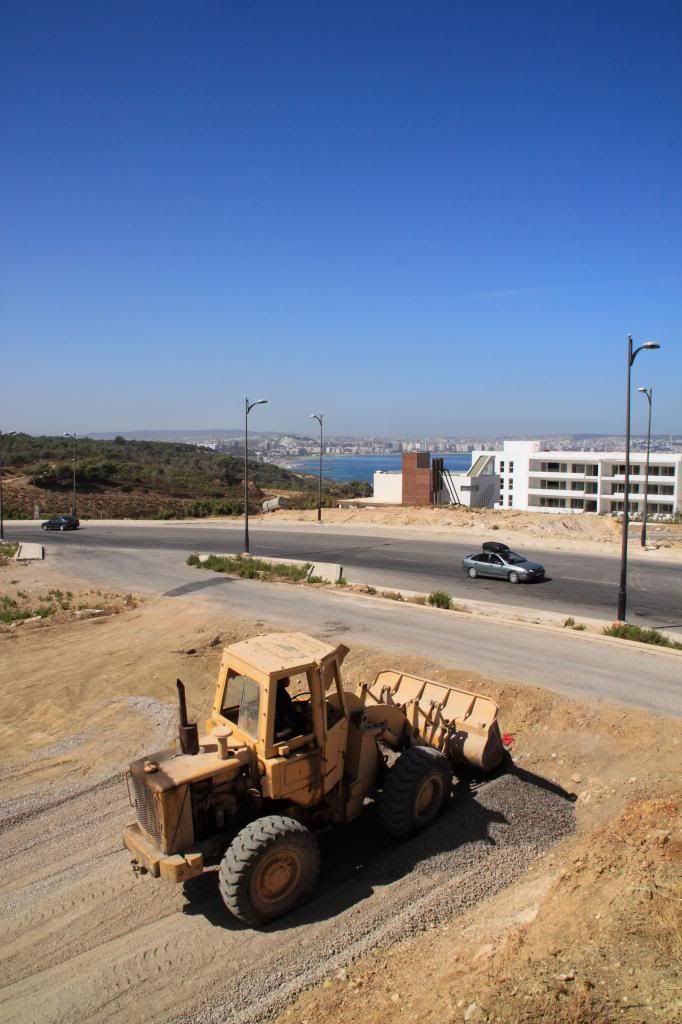 There's a lot of development going on around Tangiers. A new port has been opened recently, and now residential blocks are going up. The dozer driver was quite fredinly and let me climb up to take a photo, then pointed out a better spot up the road.
Rural backroads southeast of Tangier. Don't know what's with the oriental architecture.
There's so much cheap pot in Morocco, maaaaaaaaaannnn
.
On the road inbto Chefchaouen. I wish graffiti in our country was this nice.
New Chefchouen is actually very contemporary.


Prize goes to the best 'rug' pun.


The medina is not wheelchair accessable. Nor was the resaurant.


The veiw from the terrace was pretty good though. New Chefchaouen, as seen from Old Chefchaouen.
One of the more modern apartments in Chefchaouen. Lots of Brit and French expats move their and either retire or open B&B's. It's a really pretty town.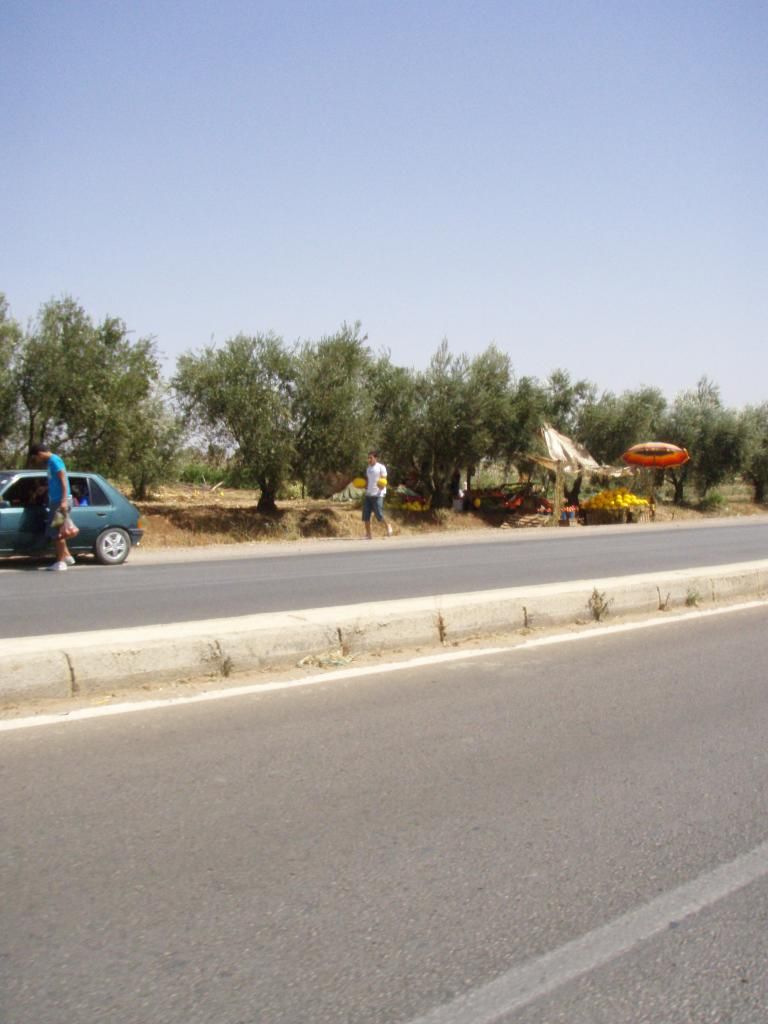 Just your average roadside MelonShack (tm).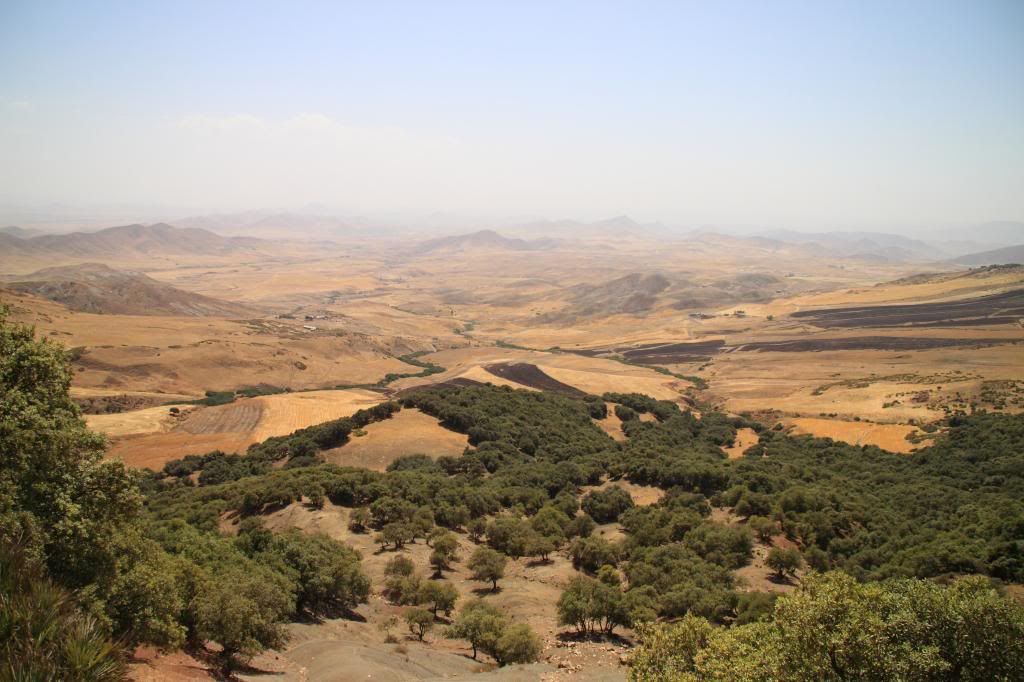 Central Morocco, foothills of the Middle Atlas Mountains. A guy selling carved stone camels showed me this spot. I bought a camel in return, which is sitting on my desk watching me now.
Typical house in Ifrane. Apparently it snows around there in winter.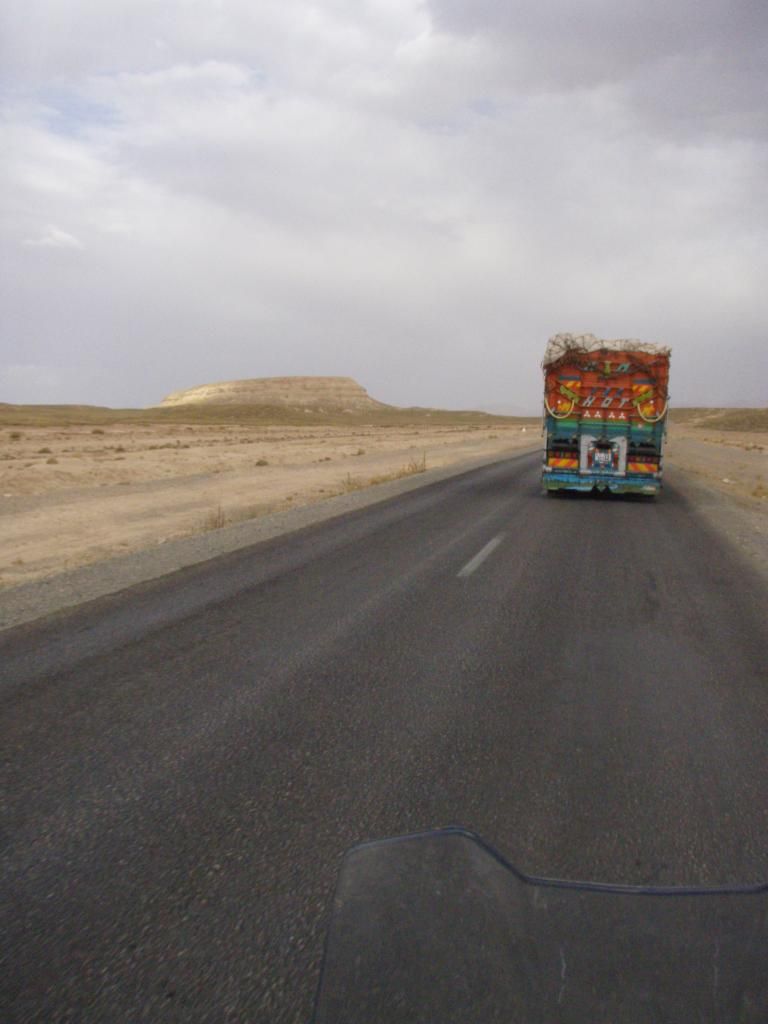 Thai Expat?
It took me all of breakfast to figure this out.
Real life oases are not as picturesque as you may have thought.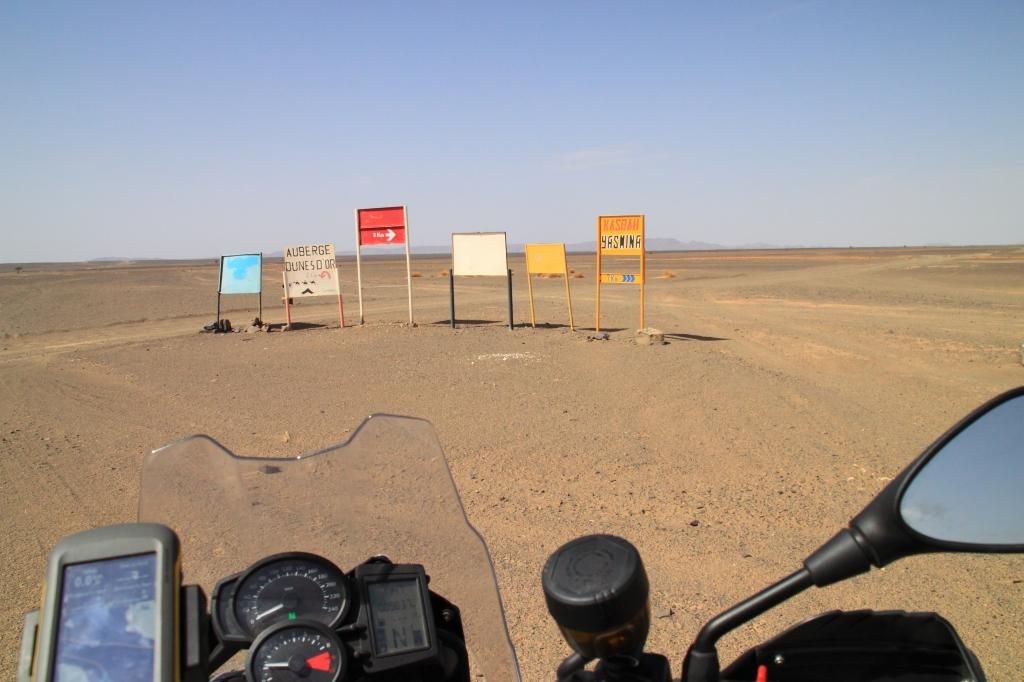 Erg Chebbi actually has quite a few resorts scattered around it. Surprised I didn't clean myself up on one of these signs the night before.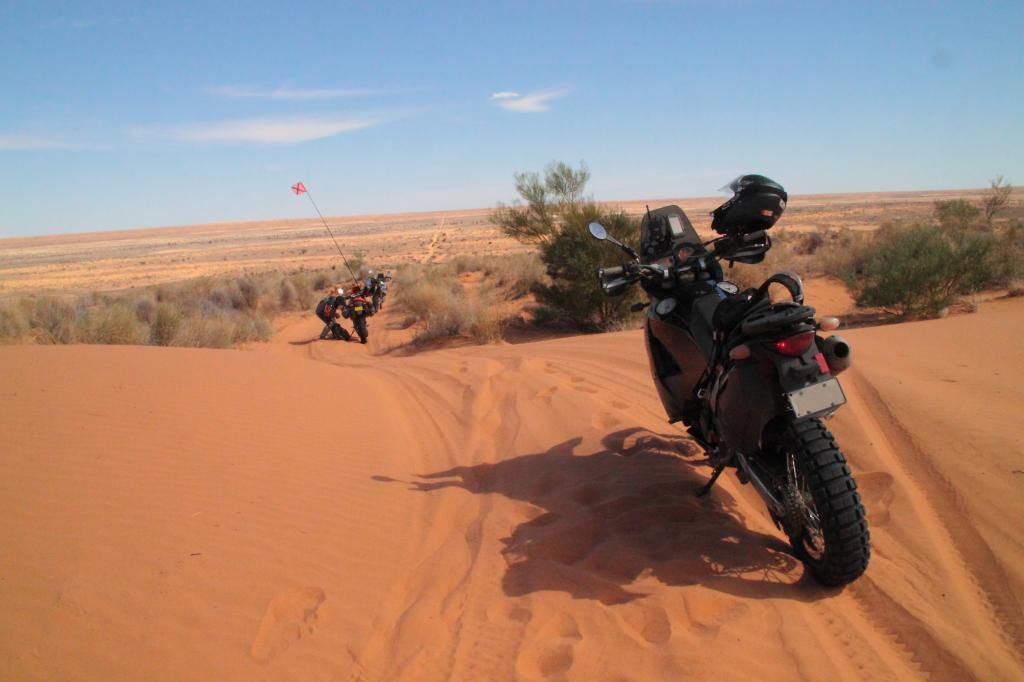 Waait a minute, that's not Morocco!