Seriously hard core
---
Quote:
Originally Posted by
Kent Glasscock
Well, the hardest part was finding a place but I got a decent townhome to rent in Nampa. I wanted a place out in the country so I could have some fires in the back but that will all come in due time. This is the first pick I took. I rode to Nyssa to make this my Christmas card. Its also when i realized I needed some heated gloves. Ice and snow on the highway I do not like. I've only been able to ride a few times to work. But my first day was -2 so hey, great first impression. Hope to meet some of you in the future.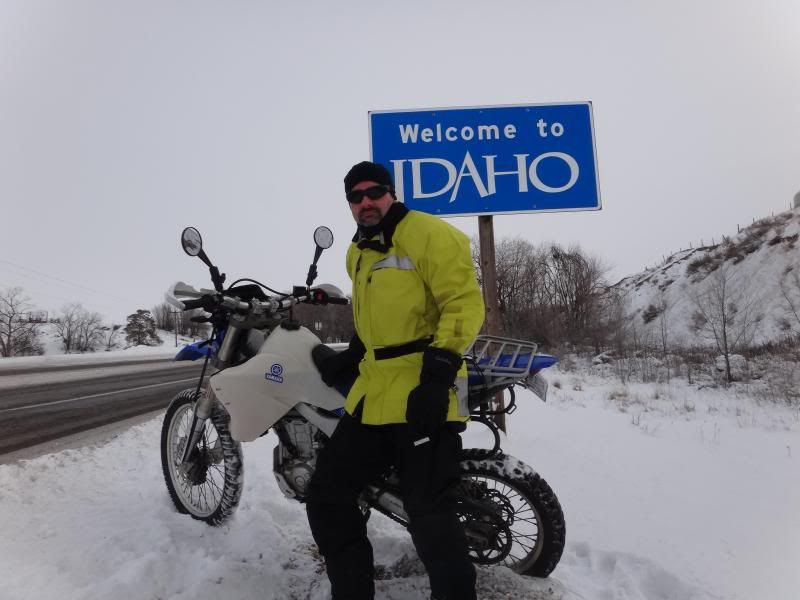 You my friend are living proof that manly men immigrate to Idaho!!
__________________
"Do today what other's won't, so you can do tomorrow what other's can't." Jody Sears-West Point
"It is not enough to want to make the effort. It's in the doing, not just the thinking, that we accomplish our goals."
Just tell her my wife said it's OK-Handy