Since I wasn't able to make the Greenbelt ride earlier this week, I headed up there today to check out the area.
I stopped off at the College Park Aviation Museum. The college Park airport is the oldest continuously operating commercial airport in the country. There's some useless trivia for you huh?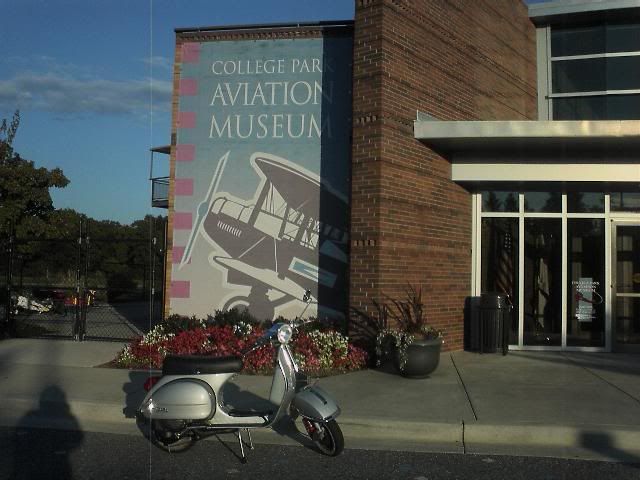 A shot overlooking the airport and hangar. Quite a few vintage looking aircraft there on the grounds.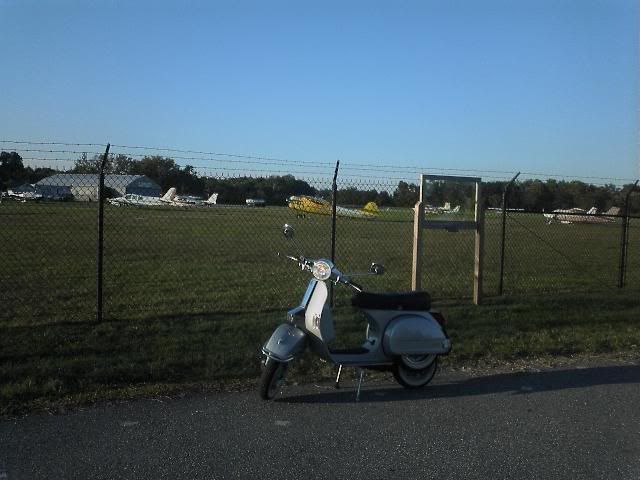 Then on up to Greenbelt Park, a small park that sits between the BW Parkway and the Beltway. It's surprisingly remote feeling once you get into it, as it's heavily wooded.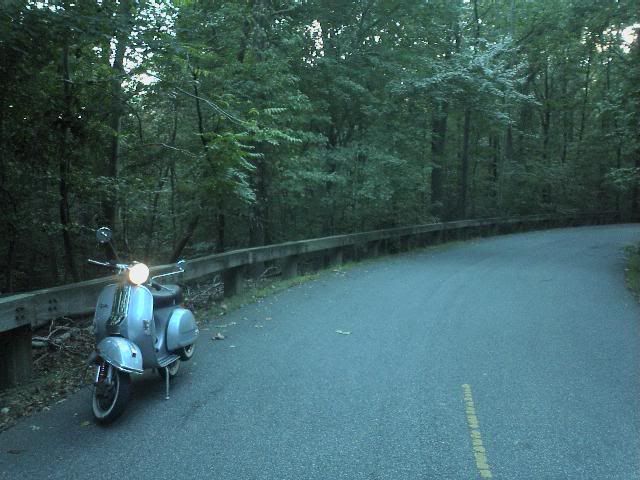 I also saw numerous cloven-hooved rats bounding around.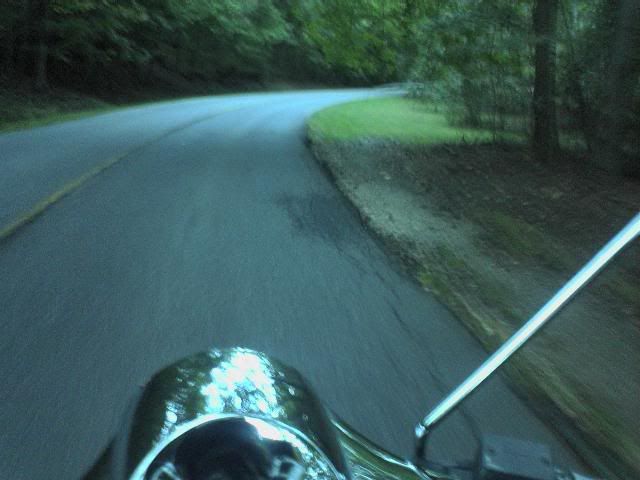 Then to finish it off, a run through Bladensburg, stopping at some of the local restaurants and stores.