Progress has been slow with the spring rush of customer bikes, but we are slowly getting there.
At least its a roller now.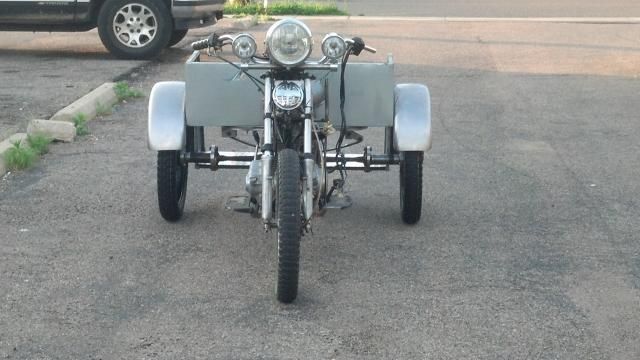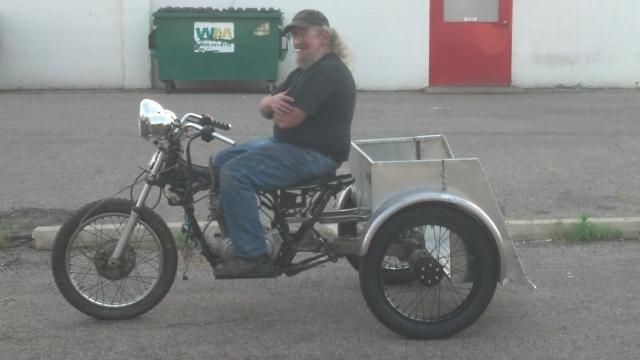 Passed its first crucial test. It fit thru the shop doors with 1/4in to spare on each side. The other issue it passed on was that it rolls perfectly straight and true.
The interior panels are all cut and ready to be mounted.