I'll play!
I was just going through some old Baja pics, so I can give you a few:
Depending on what time of year you're going down,
Laguna Hanson
is really nice. (click for more info)
It's high, though, and gets cold.
In november, it can get down to the 30s at night!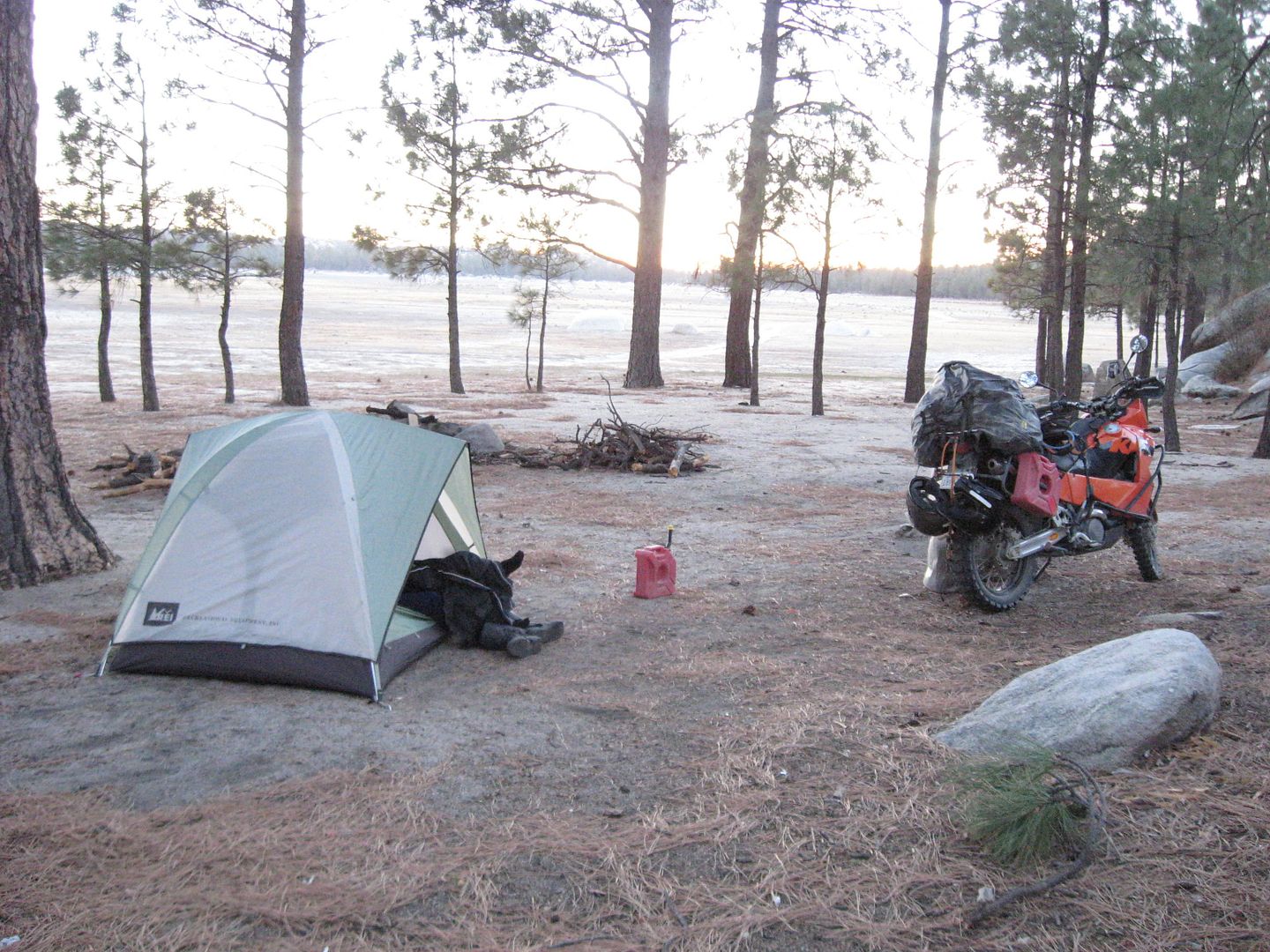 It's a dry lake - full of pine trees, huge boulders, and cows/horses.
No camping fees (at least, we've never been charged).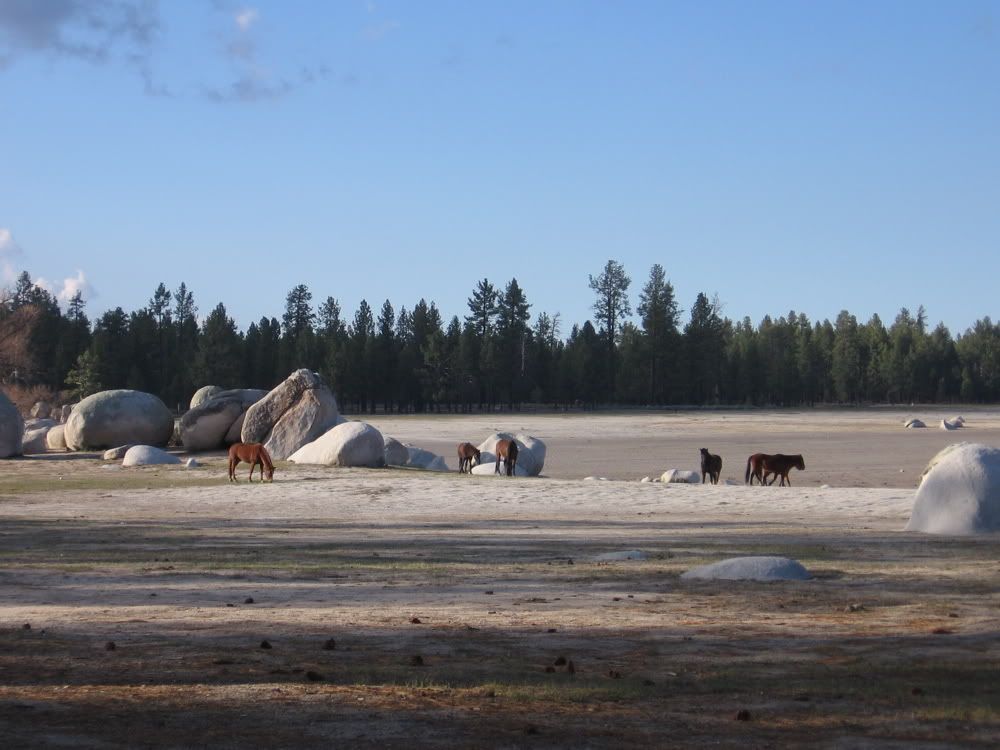 Make sure you visit Mision San Borja - outside of Bay of LA.
Info here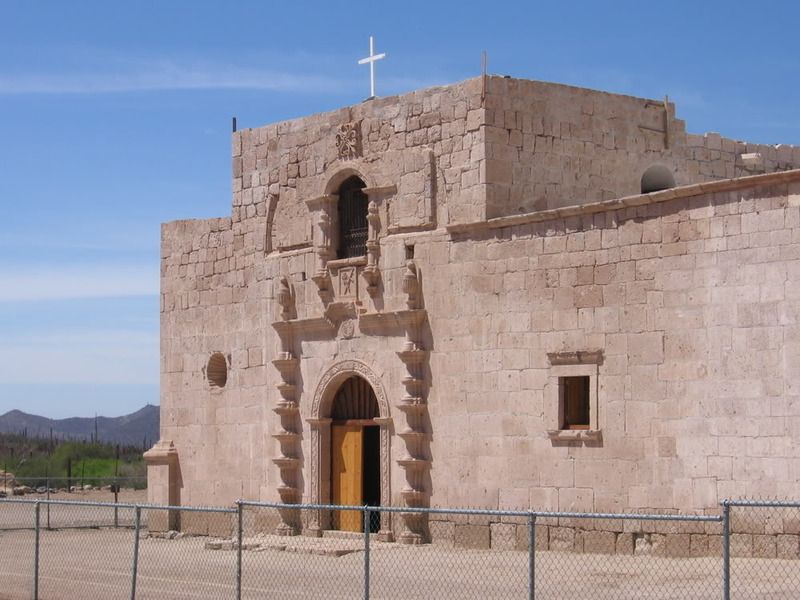 The road to San Borja is fun!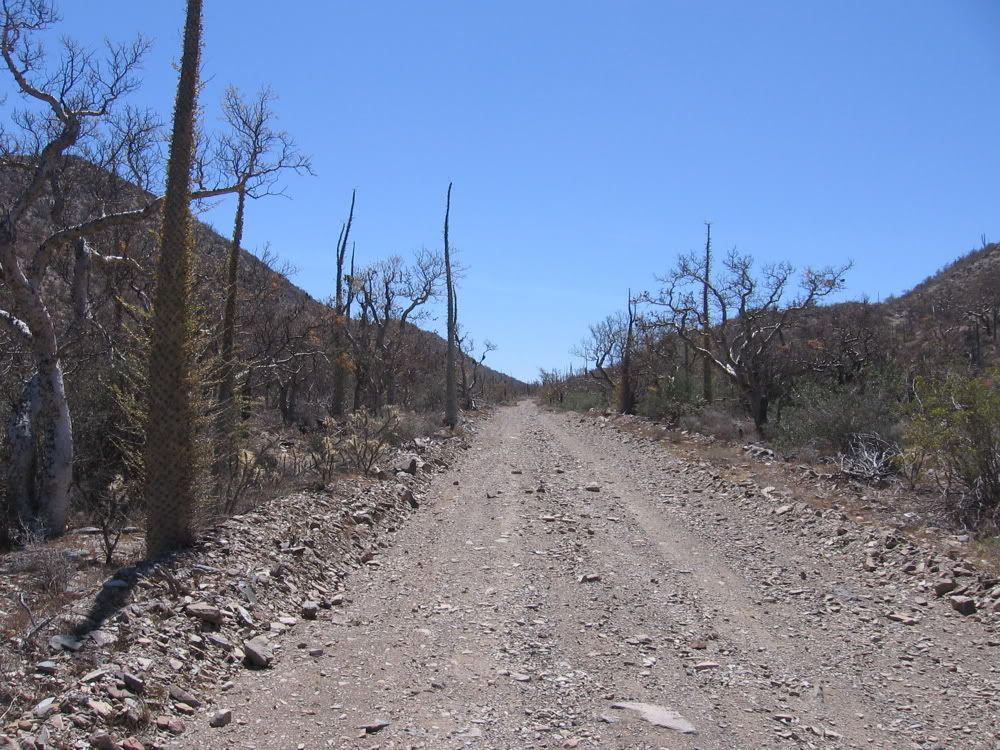 Jenaro and his family are so nice (they run/own the mission)
If you do visit San Borja, please consider bringing some rechargable AA batteries, an old charger, etc..
The family is really isolated out there and they appreciate anything you can spare.
We've never done it, but they have camping at San Borja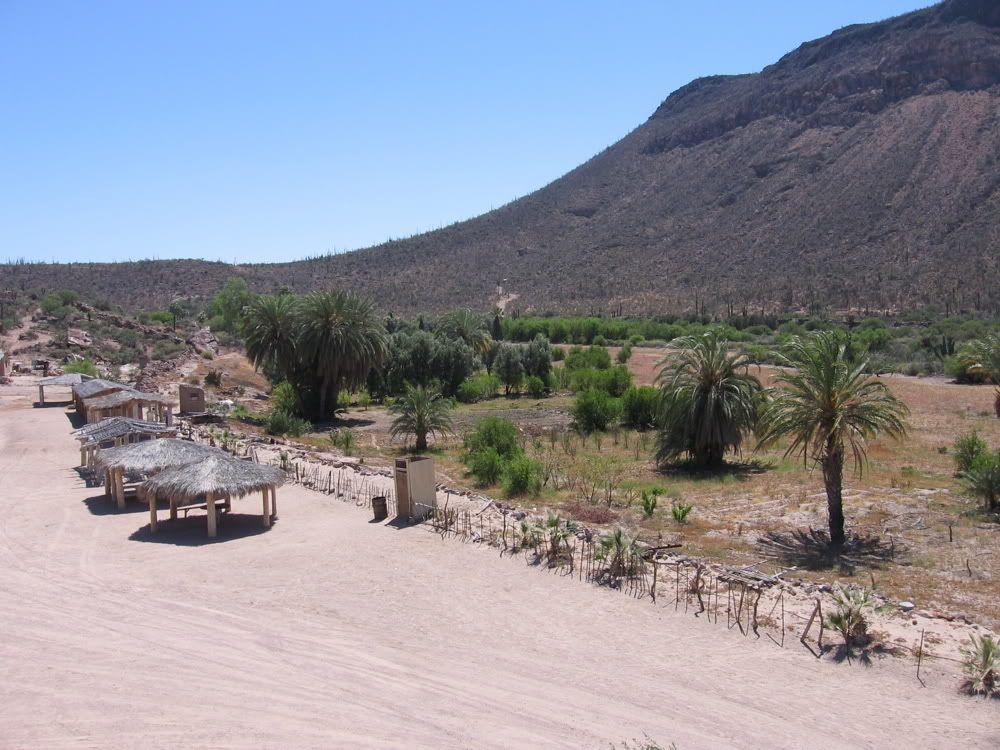 Bahia Concepcion (santispac)
Edit to add: This website (
LINK )
has other Bahia Concepcion campsites listed - also, at the bottom there's a google map.
Click on "earth" to see the Google Earth version - it's pretty cool.
You can zoom around and look at all of Baja and check out the roads and stuff...
Or just use regular google earth, I guess
Beach camping, San Francisquito - $5 (as of November 2007)
they also have cabanas ($15?)
Mision San Luis Gonzaga is another nice mission
And, if you go there, you can take the "road" that goes from the mission to San Evaristo
(it's a sandy, rocky, kinda scary road, but we did it 2up, so...)
There aren't any facilities in San Evaristo (no campgrounds, no motels, no restaurants).
A tiny "store" sells soda and stuff, but they don't have much.
BigWan is pretty sure you can buy a gallon or 2 of gas from someone, but probably not more than that.
But, people are nice and you can camp on the beach (there are a lot of fishcamps, so hope you like Tejano music/accordions!).
Otherwise, just press on to La Paz.
Make sure you leave enough time - you don't want to be riding that section in the dark.
We had to race the sun and it sucked - 80 mph (hard to plane 2 up in deep sand!), then brake for the vados - let off just before the hit - and then gun it again.
Rinse and repeat.
I wanted to crap my pants.
The road as it gets closer to La Paz (not the scary vado part), pic taken on a different trip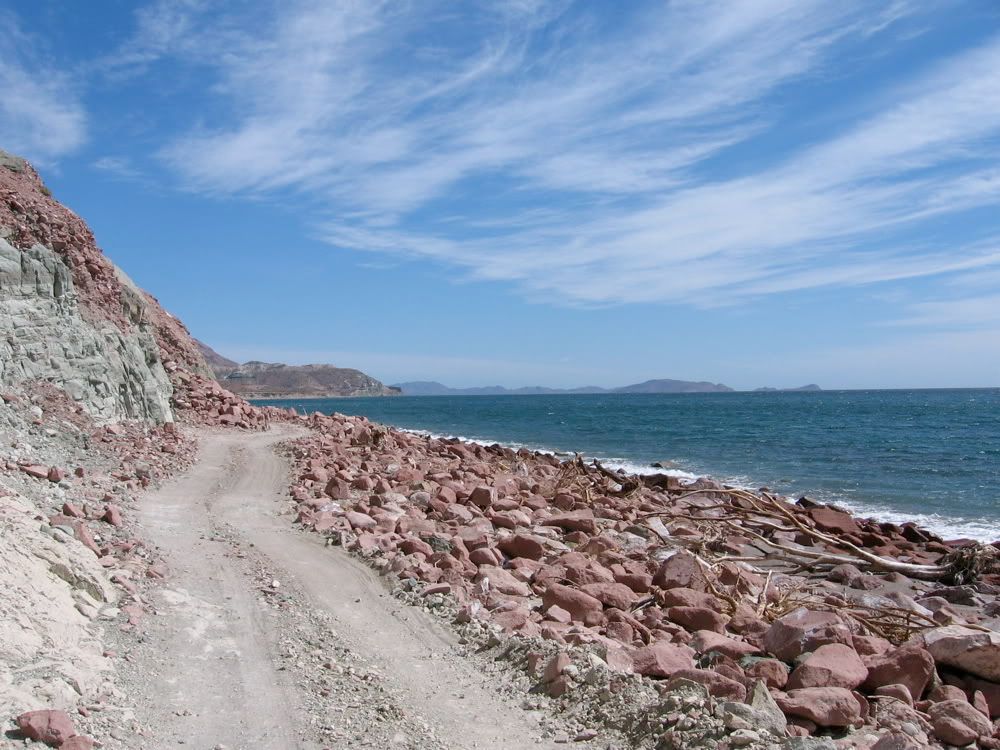 Okay, I guess that's enough from me.
Hope you guys have fun!
Baja is a special place.