Just fitted the skinny bike with a new tank - not so skinny anymore.
Install was straight forward. The only difficult part was routing the dual fuel lines properly as the kit had zero instructions. Should allow for some decent ranges.
Will probably invest in a 3.1 gal too since the swapping is nearly seamless - just have to make a couple different prefabbed fuel lines for each setup.
Before and After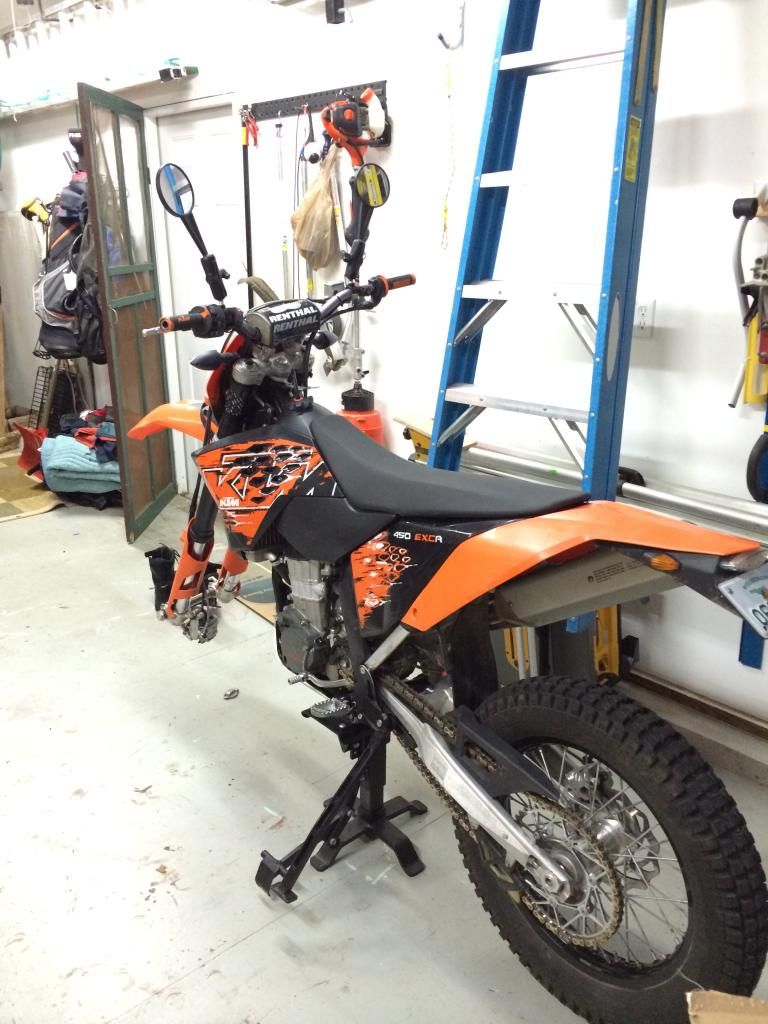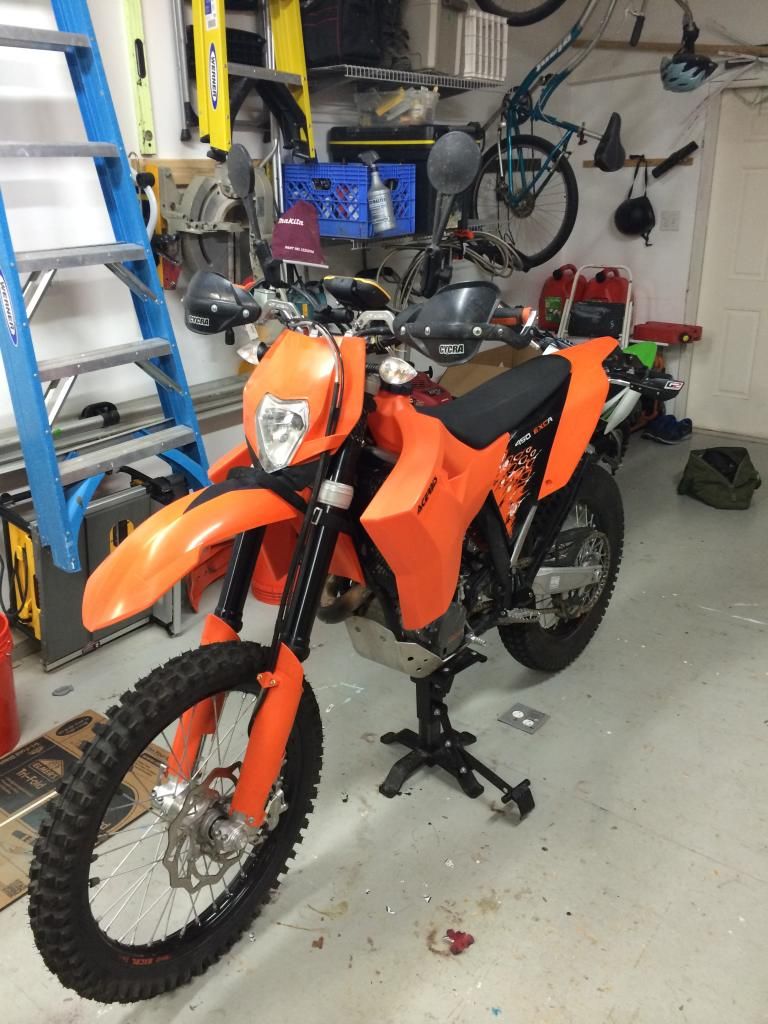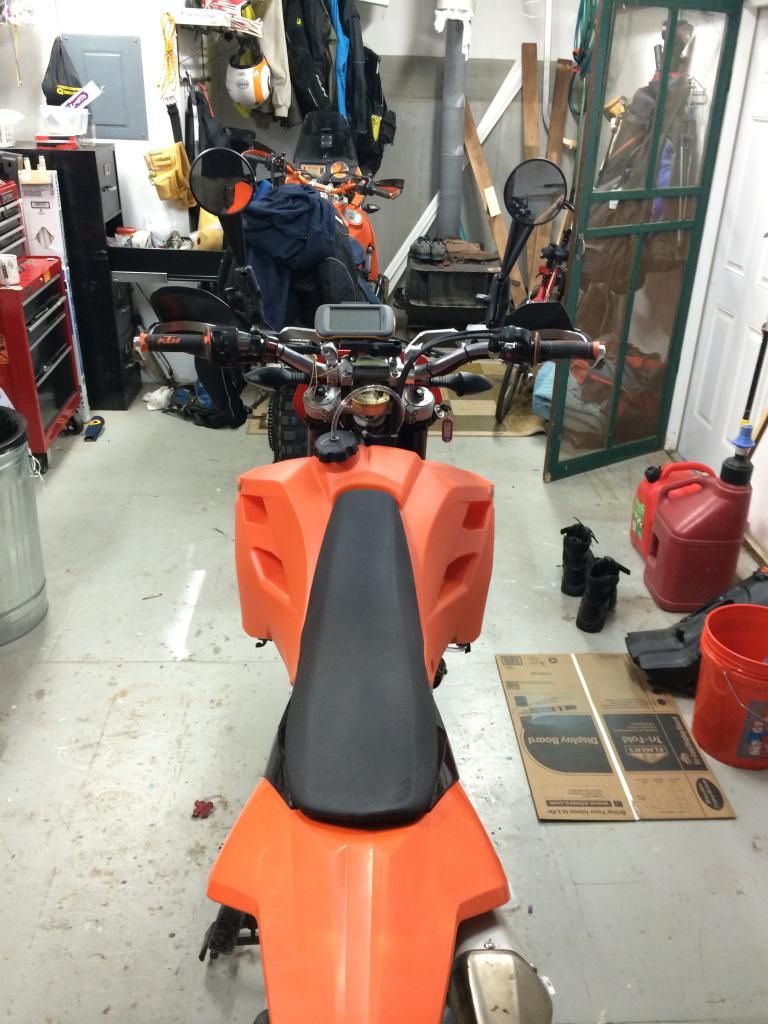 Sent from my iPhone using Tapatalk