Quote:
Originally Posted by claude
More nice aluminum work :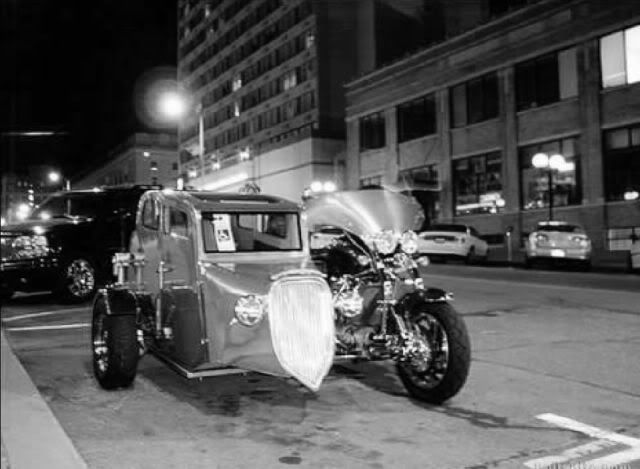 That's Mike Yeman's rig. I met him in Arkansas at the national and 2 weeks later he stopped by to see me in N. California with that rig, his wife and son on it towing a tent trailer. He hand built that whole rig himself including the leading link front end. Not bad for an Insurance Salesman from Ohio.
__________________
'78 BMW R100/Ural sidecar, '99 Ural Patrol
'03 BMW R1200CLC Solo & Ural sidecar Rig
'06 Honda Big Ruckus Solo & Sidecar Rig,
'08 Ural Retro, '10 Ural ST Solo
http://www.flickr.com/photo s/ivanrider/
---
Ivan Rider screwed with this post 12-17-2008 at

10:38 PM