Rode it this weekend - what a total blast!
After over a week of rain, the day of the ride was at least dry - and sunny at some points.
Introduced us to roll chart nav - worked really well. Splurged on the Rally Blitz App - Here's a free plug for Phil , from here: (
http://advrider.com/forums/showthrea...936183&page=15
)- an awesome app. Made the nav really easy to have a nice, easily resettable, ADJUSTABLE, and very visible pair of odometers. Best $20 I've spent on my bike in ages.
Anyway, was a well attended event - a good 50 or so riders came .... (some pics mine, some borrowed)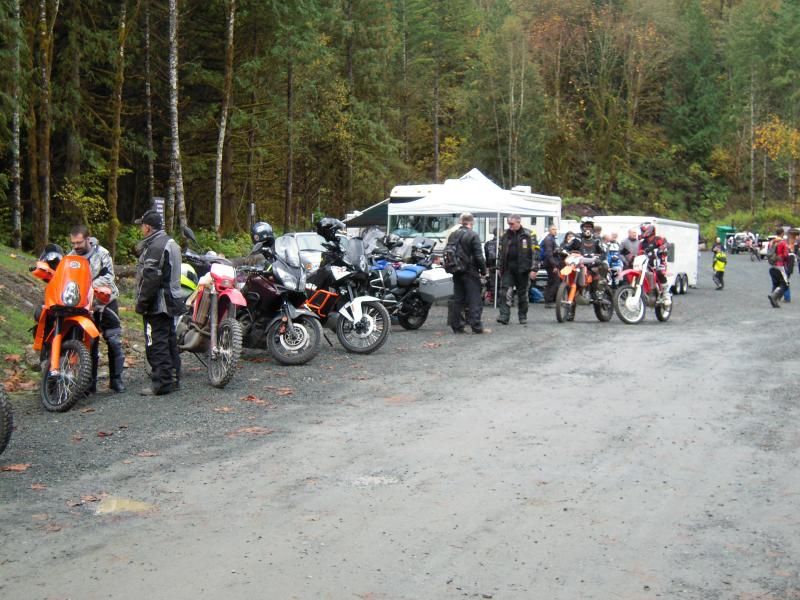 A great route ...
Fun for bikes of all sizes ...
Great views ...
I invited Steve, (aka Twisted Hog) from here - was a great riding buddy - thanks for coming, man!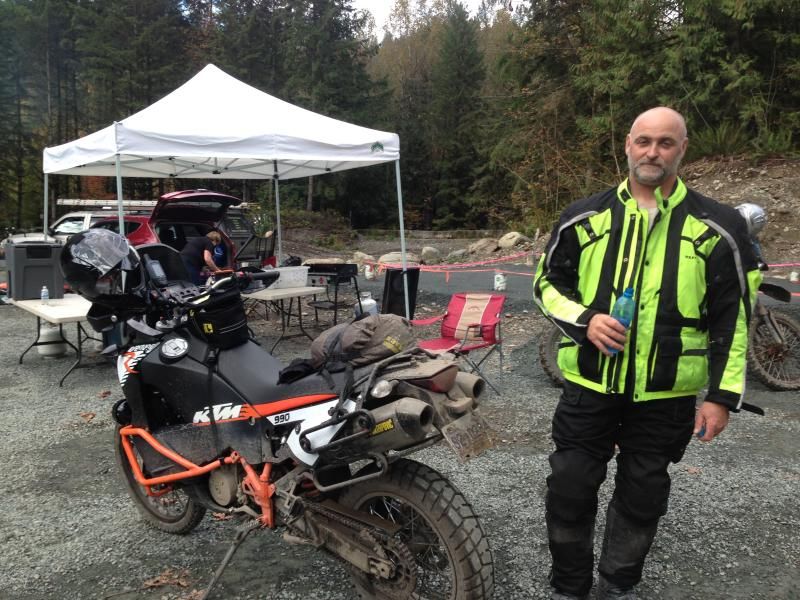 I like your bike!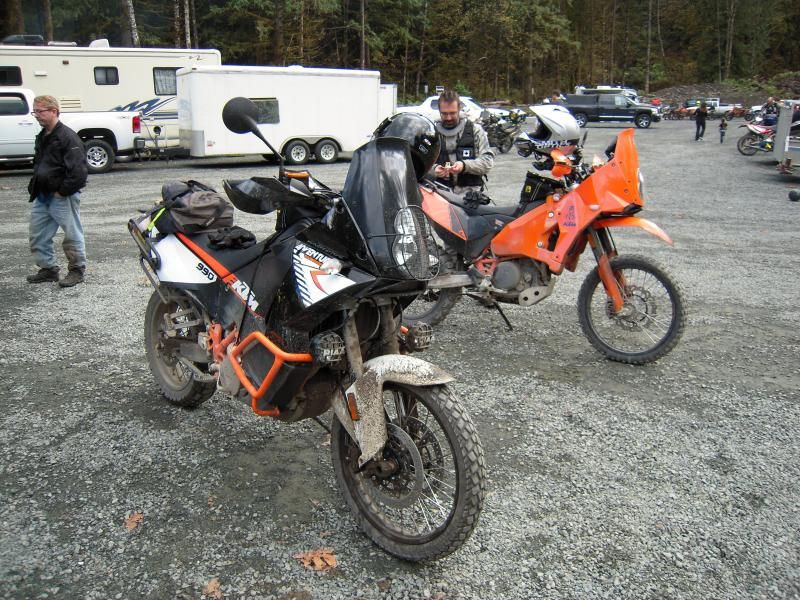 Nav setup ...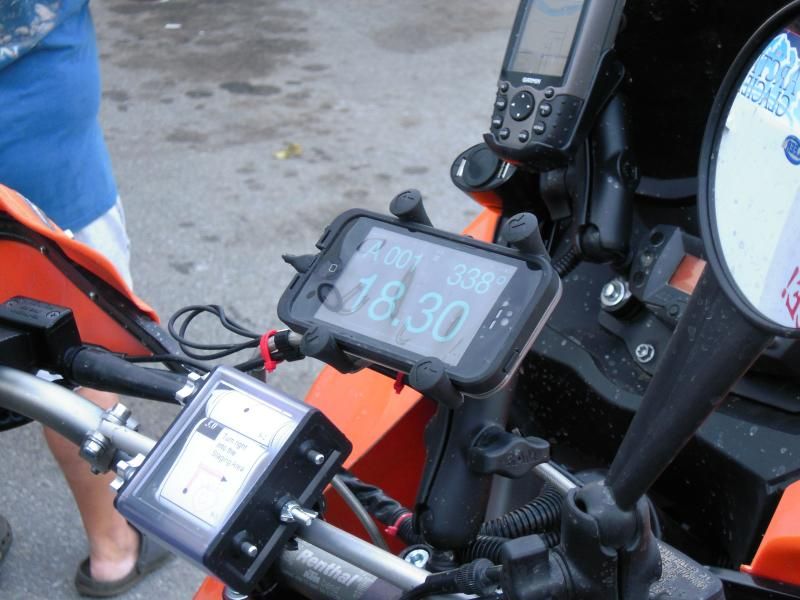 Overall setup ...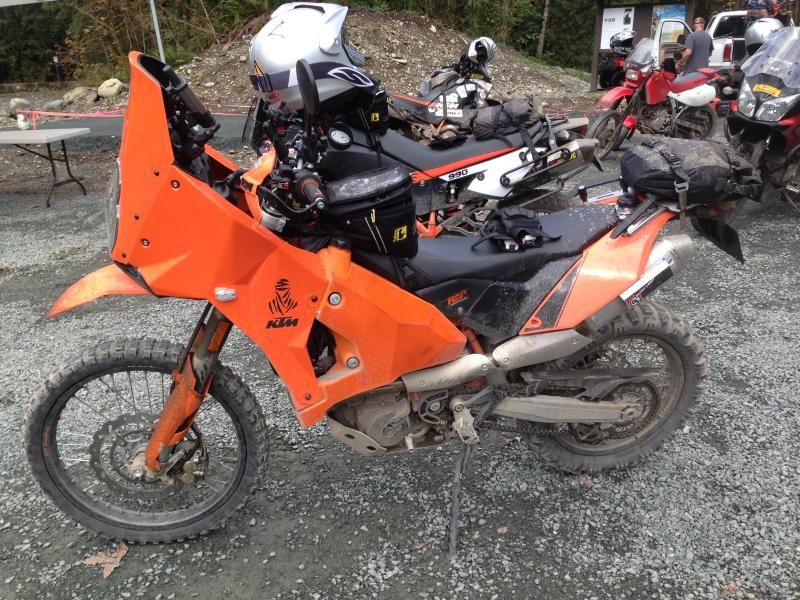 Buddy looks like he's picking his nose
.. was actually adjusting his glasses, (I think) - rode a sweet 950 SE - don't see those every day.
I heard about one medical evac, and one, maybe two breakdown recoveries (never did hear how the chap with the yellow KLR and broken clutch cable fared, hope he did ok!)
Very successful day!