The long lived RDS tradition of REFLECTO lives on! This is the ultimate bling-sparkle for your bike, it as a certain "I don't know what." REFLECTO is sure to get you lots of admiring looks at the bike shows, a real attention getter! Not only that, the chicks will throw themselves on the ground an kiss your ADV boot to be seen on your fine steed, surely the envy of all!
From humble RDS beginnings, REFLECTO has grown into a world-wide cult - the mo' bling and glitter the better!
Presenting the KING of REFLECTO, the grand daddy of them all that spawned millions of imitations - Yet there is only one true original signature RDS bike!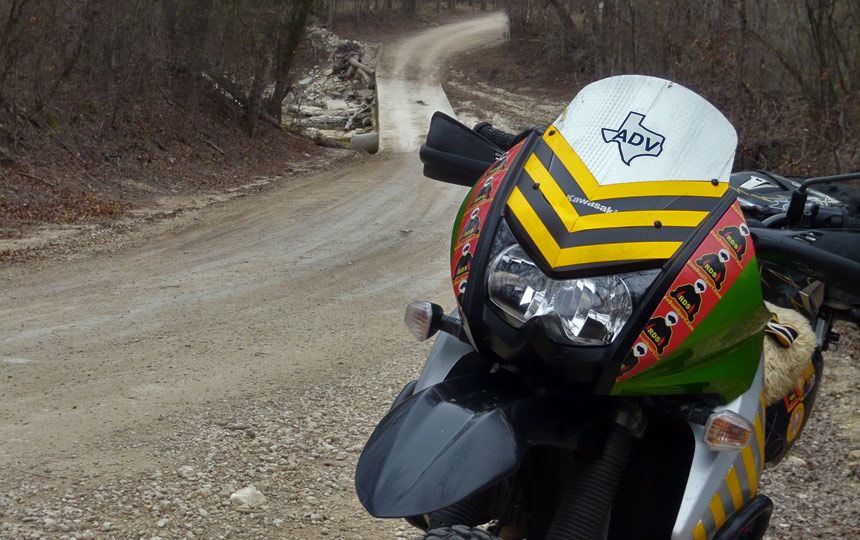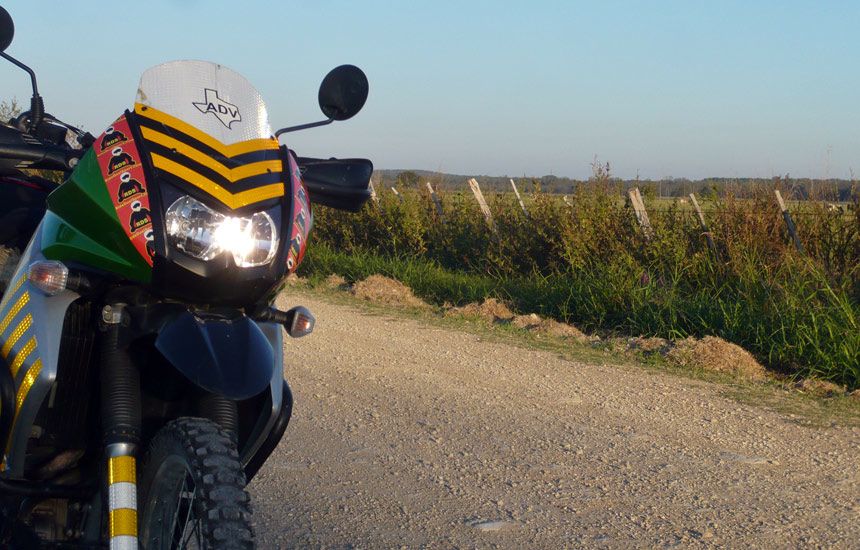 Next, a more feeble attempt that could never live up to the expectations of the KING of REFLECTO....however, my Ninja skills were sharpening...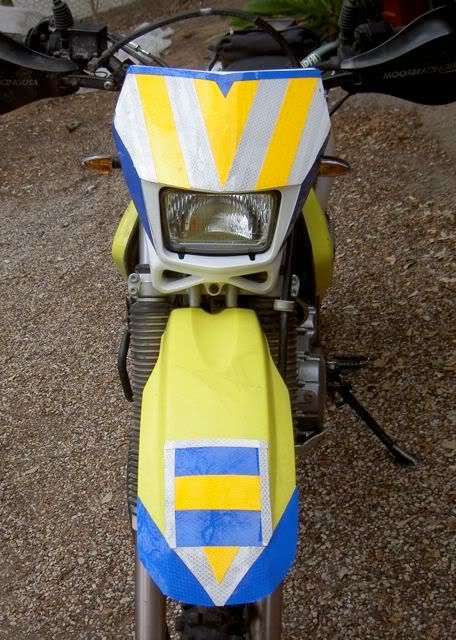 Full REFLECTO glitter is on for my first big adventure, the TAT! For sure I make an easy target for shot gun totin land owners....
A more refined and subtle approach to REFLECTO going on here with the XRR, but we are keeping the flame alive!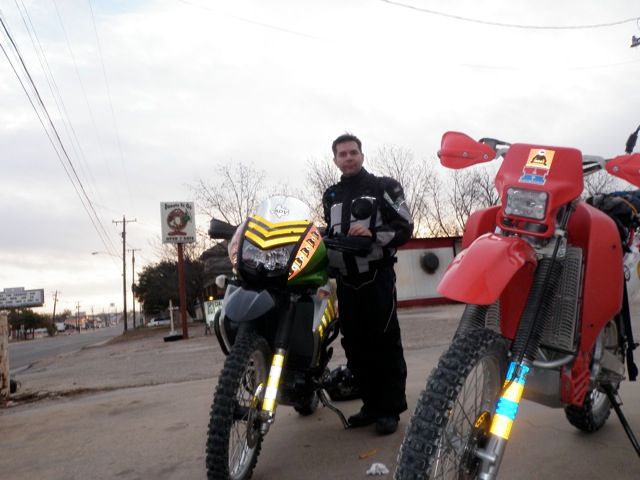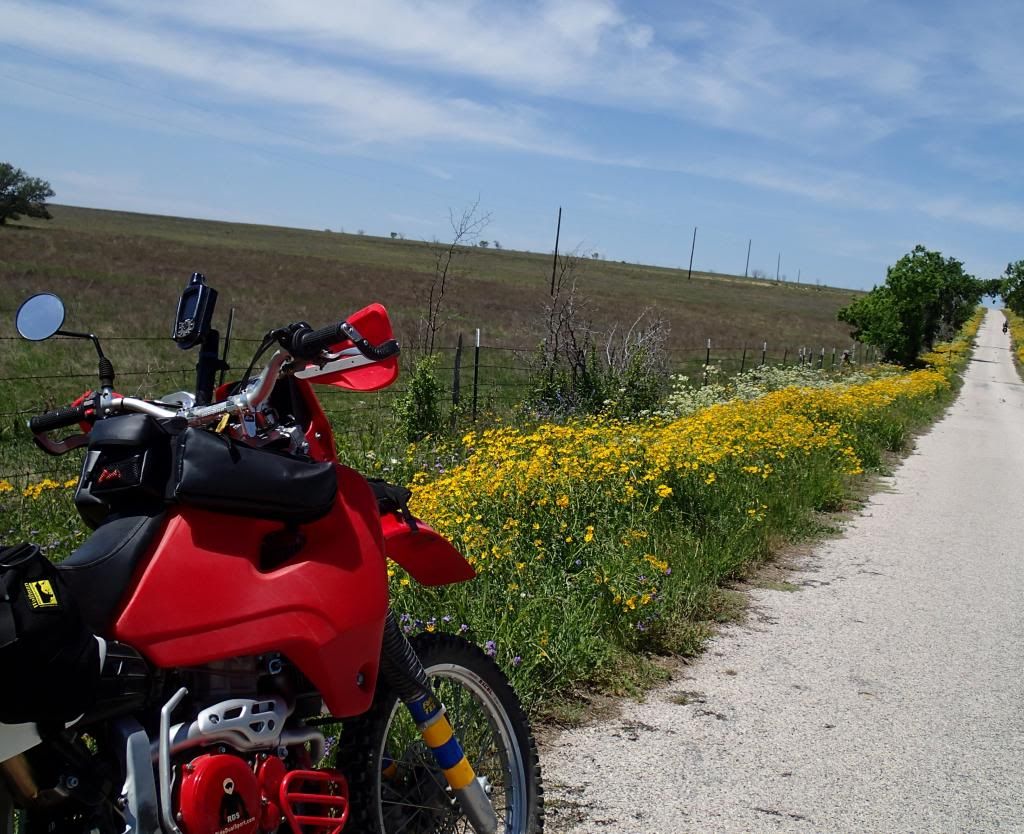 And now, presenting a new REFLECTO treatment, featuring GREEN since the V Strom is a very GREEN bike, good on the gas!
Now I can easily pick my bike from the crowd, and stand by it proudly with my ego well massaged as I note all the admiring glances!
SHINE ON!