Hey ADVriders!
Some
Big News
dropped today and we are incredibly excited for the future!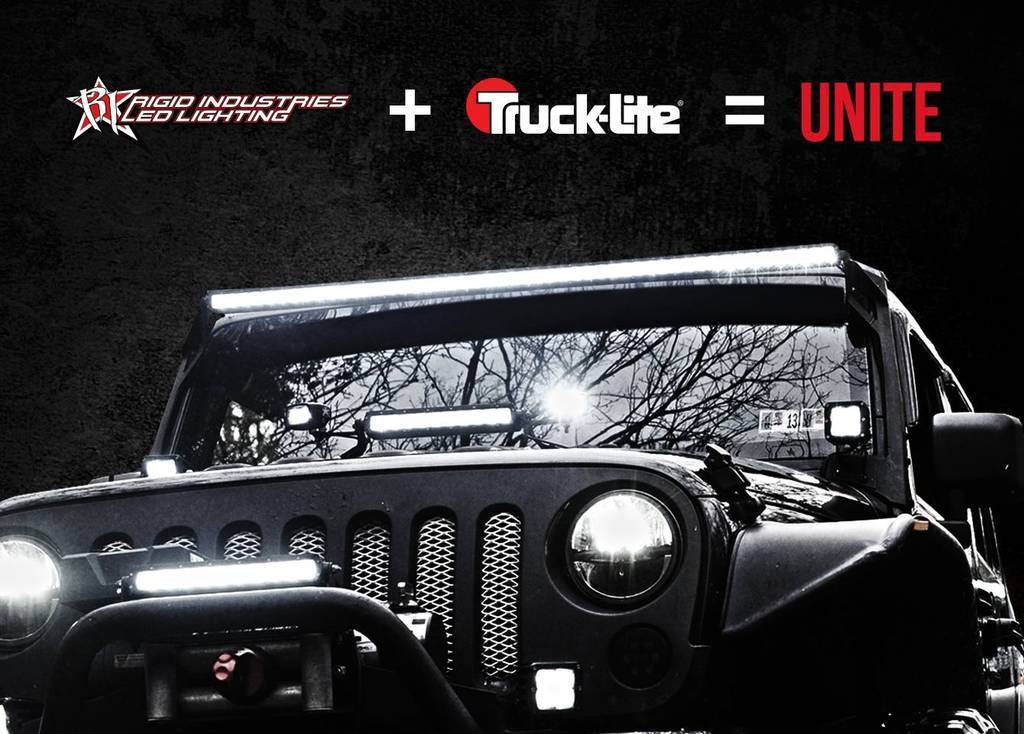 Through our years of teamwork and dedication in building Rigid Industries into what it has become today, we have very exciting news. We would like to announce our acquisition by lighting industry leader Truck-Lite Company, Inc. LLC, part of the PENSKE Corporation.
This strategic partnership brings two very diverse, but extremely complementary brands together forming a new lighting powerhouse for the consumer vehicle, heavy-duty, commercial and OE sectors.
Truck-Lite is known for their top-quality products in signal/safety, forward lighting and OE fleet headlight systems. Truck-Lite carries a very similar history to Rigid, just 50 years earlier. Established in 1955 by George Baldwin, who developed the first Sealed-Beam headlight in his kitchen. 60 years later Truck-Lite now has 2,300 employees! Together Rigid and Truck-Lite will continuously develop new and innovative lighting products!
Rigid will operate as an independent division under Truck-Lite and continue day-to-day operations from their facilities in Mesa, and Gilbert, Arizona providing you the same great name, products and warranty as before.
We are looking forward to working under the PENSKE family of businesses to make this a very successful offering to Rigid Nation worldwide.