Fall is Coming! Time to get the bikes ready!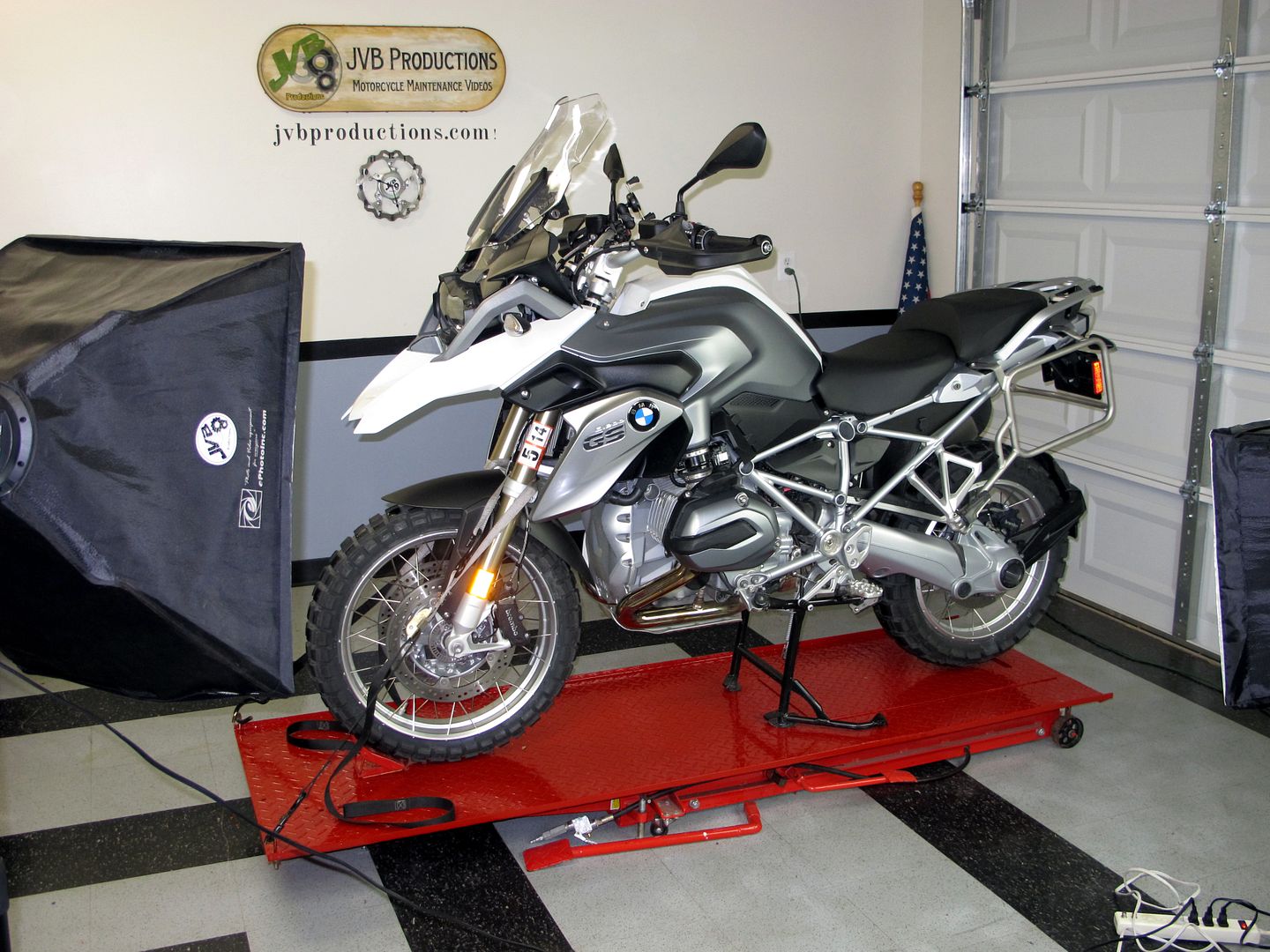 Make sure you have your services done and bike in peak shape for winter riding, or to store it until the spring! Get your service and repair DVDs in time for winter garage work, winter riding, or winter prep for storage.
I have DVDs available for all R-Series bikes from 1994 through 2015! Visit my site here:
www.JVBProductions.com
and have a look at what I have available. There are Service DVDs, Repair DVDs and an Accessories DVD. Each DVD is a video of how to do the listed services and repairs. They include tool sizes needed, torque values and needed supplies.
You can get a multi-DVD discount, if you want more than one, here:
http://www.jimvonbaden.com/Combo_Feb_2014.html
or you can order individual DVDs here:
http://www.jimvonbaden.com/DVD_Info_Sales.html
I ship to every country around the world. $4 to the US and $6 everywhere else no matter how many DVDs you order!
As always there are may free technical pictorials on my site. You can find them here:
http://www.jimvonbaden.com/Tech_Pictorials.html
With these you may not even need one of the DVDs.
Also,
www.beemerboneyard.com
sells service kits that relate to all my DVDs, and even sell my FVDs if you wish to order them all together.
If you have any questions, feel free to ask here, PM me, or e-mail me at
JimVonBaden@msn.com
Thanks,