New products are now available for this amazing bikes.
Fiberglass made windshield to fit OEM headlight.
These windshield are very strong and light .They can be paint and give an amazing rally look to your KTM.
1. OEM Shape price 65 euro + shipping
[IMG]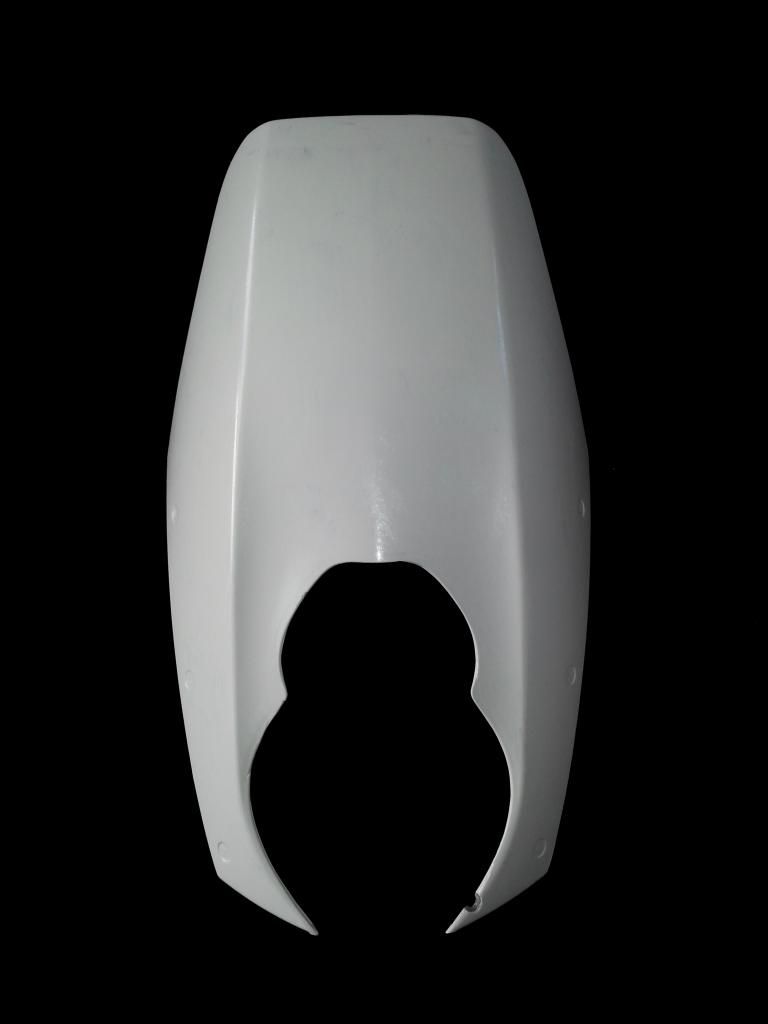 [/IMG]
2.KTM RR Shape price 75 euro + shipping
[IMG]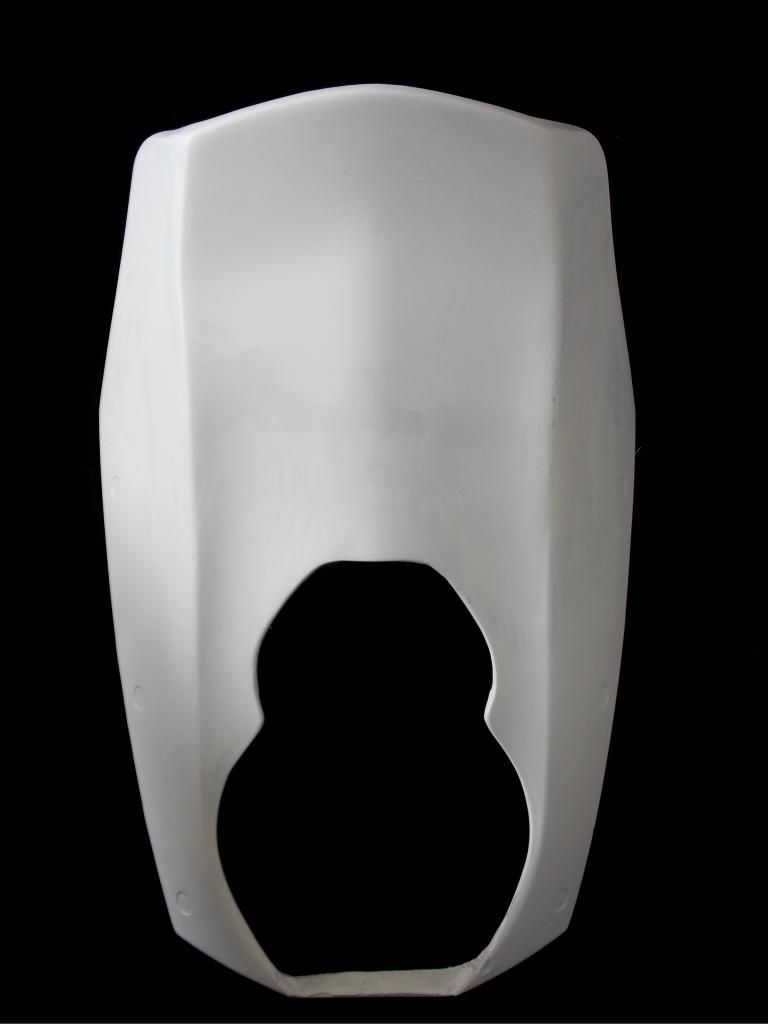 [/IMG]
These parts come in gel coat white finish and require paint and drilling before paint.
You can place your order from our website
http://www.perfect-fairings.com/en/p...venture/page/1
Thank you for your time to read our thread !