I needed more height out of my F650GS seat. For a while, a bunch of folded up towels did the trick.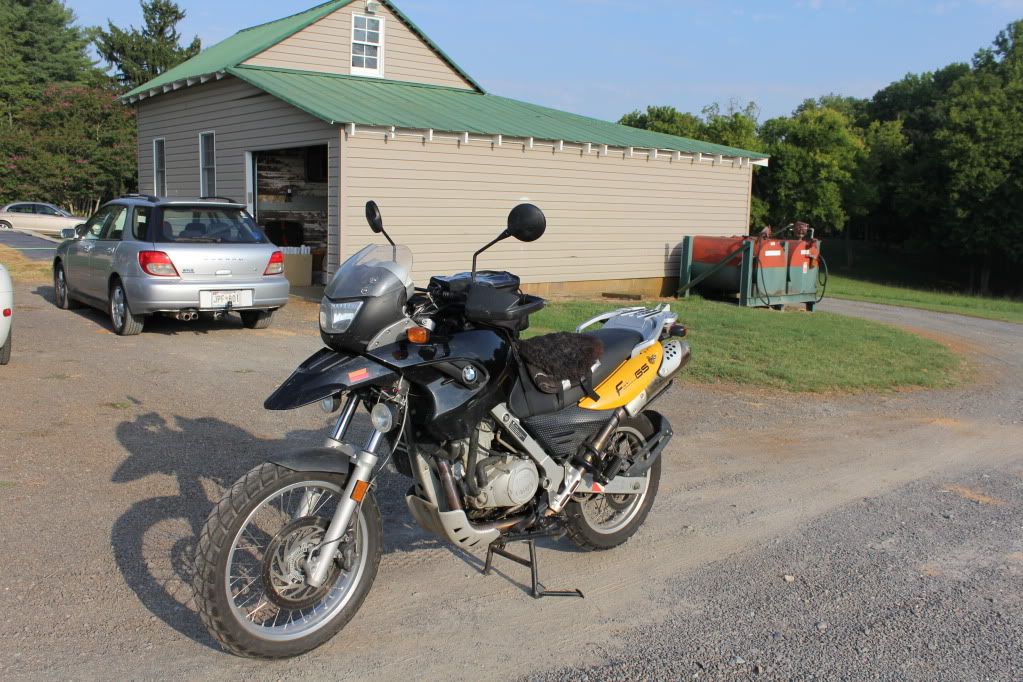 Then I decided that was semi-retarded and that I actually needed a new seat. Searched and found this from an inmate.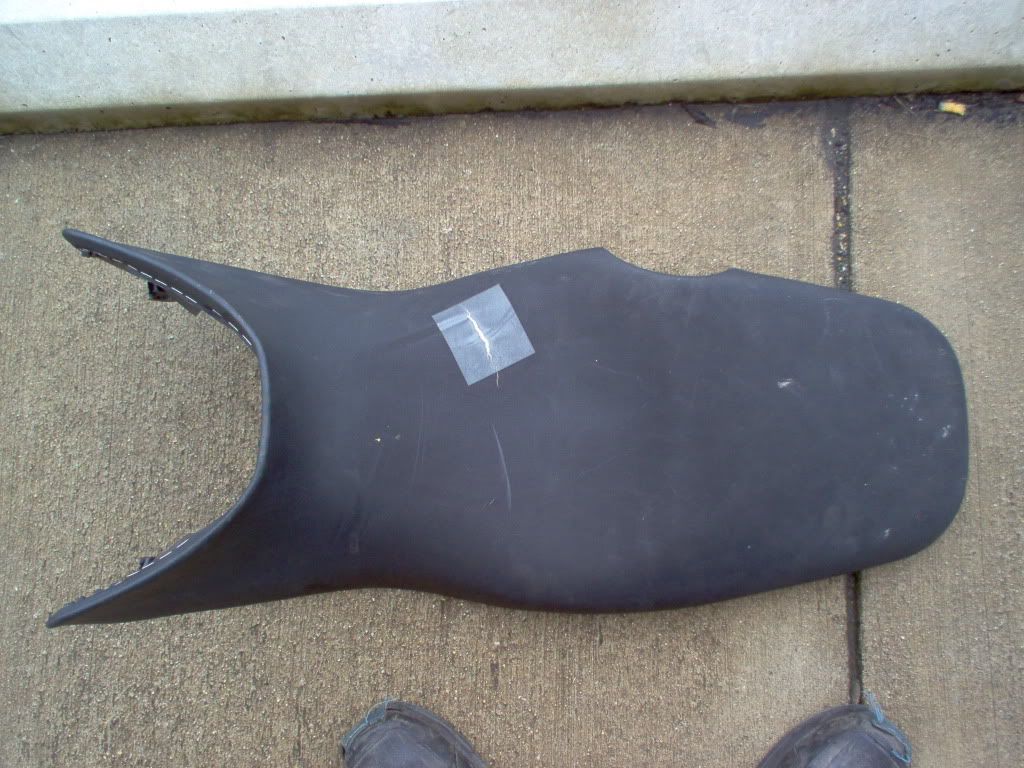 Standard height seat. Why not just get a high seat? Well, I probably would've if I could have found one, but the wife wanted seat modification also, the passenger seat really sucks (I know from having ridden on the back while I let her pilot).
So originally, I thought I would just be able to pull the stock cover off, add foam, and re-upholster. No so. BMW uses an injection rubber foam that is bonded to the cover (at least on this particular seat). Well, the foam is going on top, in that case. Lots of foam, glue, and turkey carving later...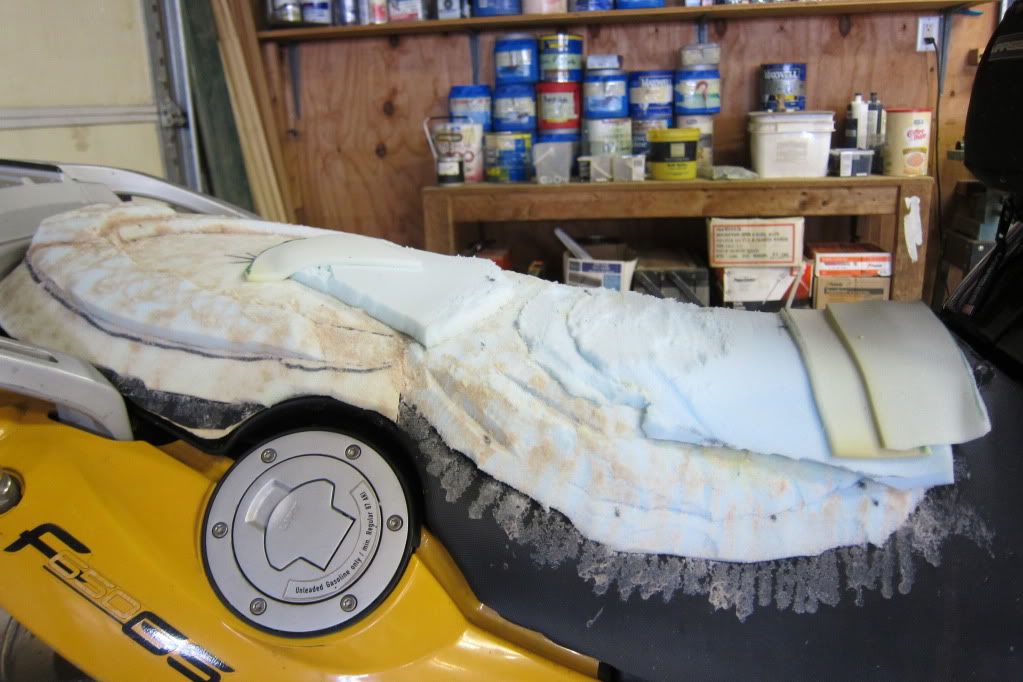 Final layer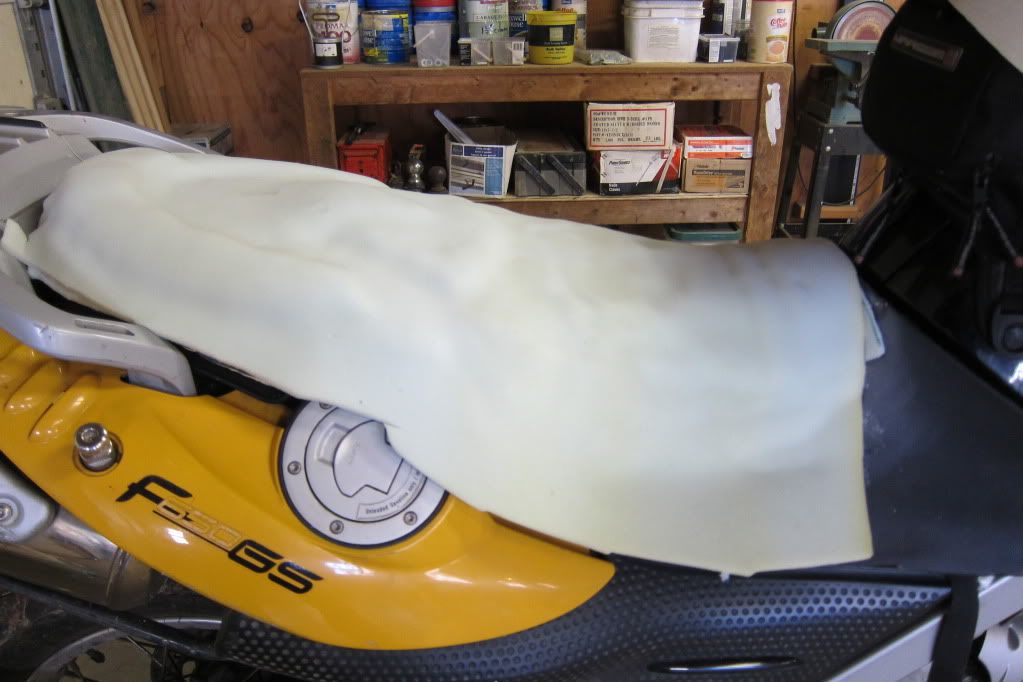 Great. Lots of heating, stretching, and stapling later...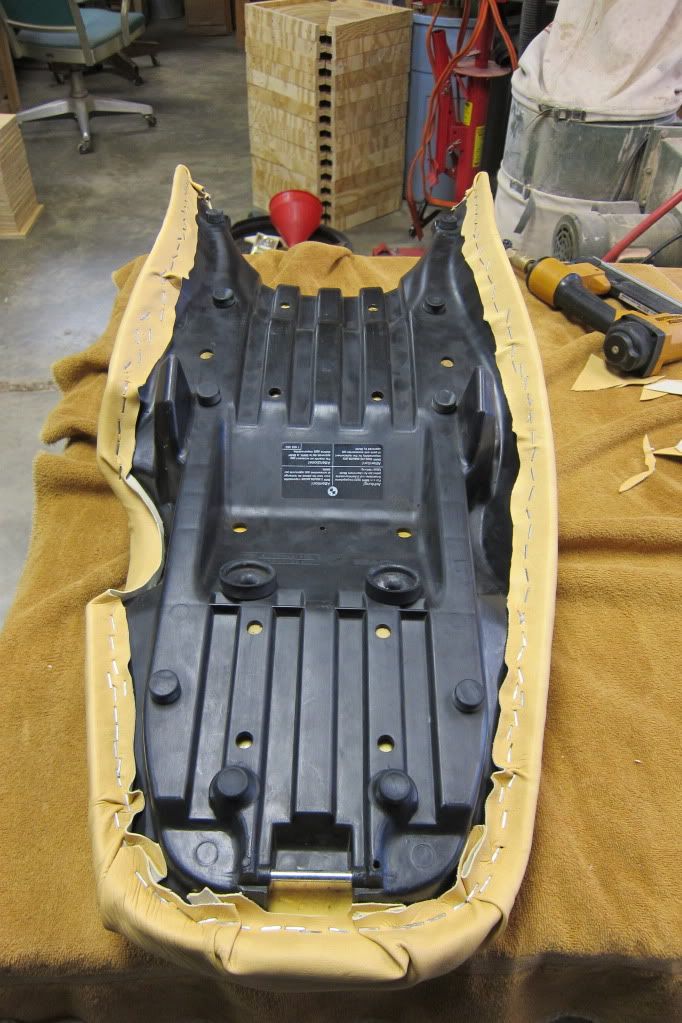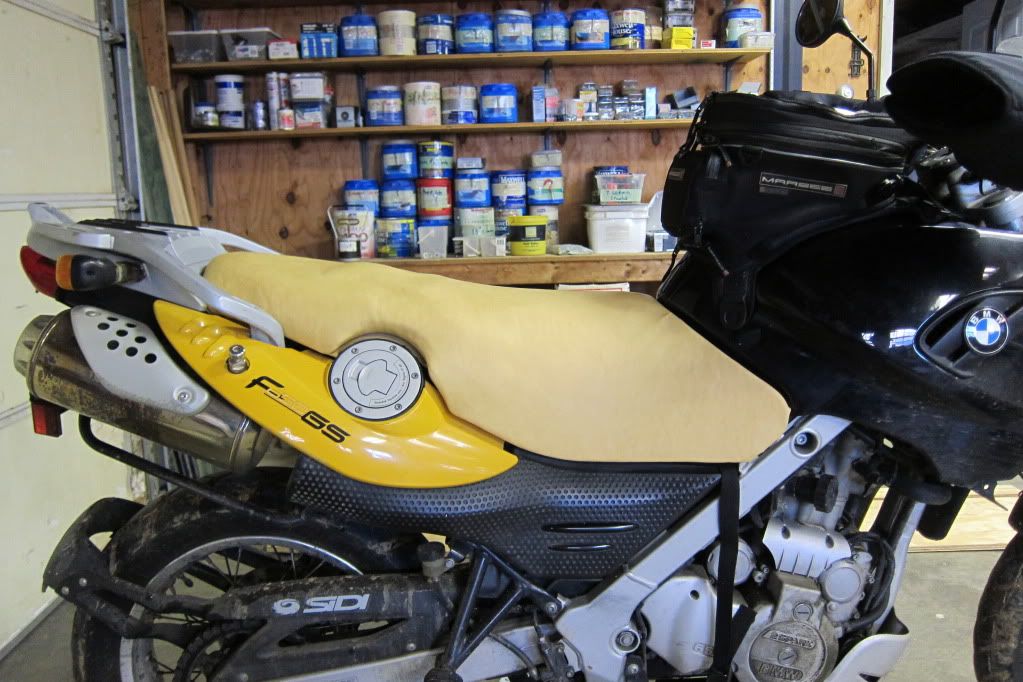 Pretty close to the lumpiest, ugliest seat ever, but VERY comfortable
We're both very happy with it so far. And you can't beat the price.
Seat-$40
Foam-$20
Glue-$5
Vinyl-$5
Staples-free if you steal them
Total-$70
vs.
Corbin-$500+
Lessons learned?
I need a harder density foam at the base of my seat.
Maybe some better choice of vinyl or more heating?
P.S. The towel thing is really pretty nice in that you can take it off and you've got a lower seat underneath. Not so nice when it's raining, though.