Garmin HUD display?
---
A bit of water resistance, and the ability to get data from another app, and me likey! Would mount nicely below the weestrom's windshield!
https://buy.garmin.com/en-US/US/on-t...rod134348.html
http://www.popularmechanics.com/tech...=1457_25612752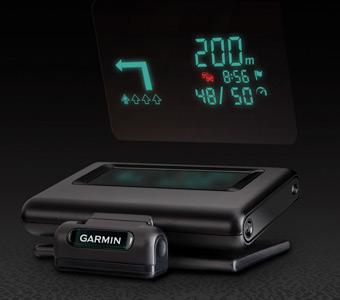 __________________
___
Need custom graphics?
www.AzzysDesignWorks.com
We offer die cut stickers, laser engraving, and even custom keychains in small and large orders.