Took a quick trip on my new DR650 last Saturday over Mt. Lemmon from Oracle to Tucson.
Circle K in Oracle, AZ
Not far from the start of the ascent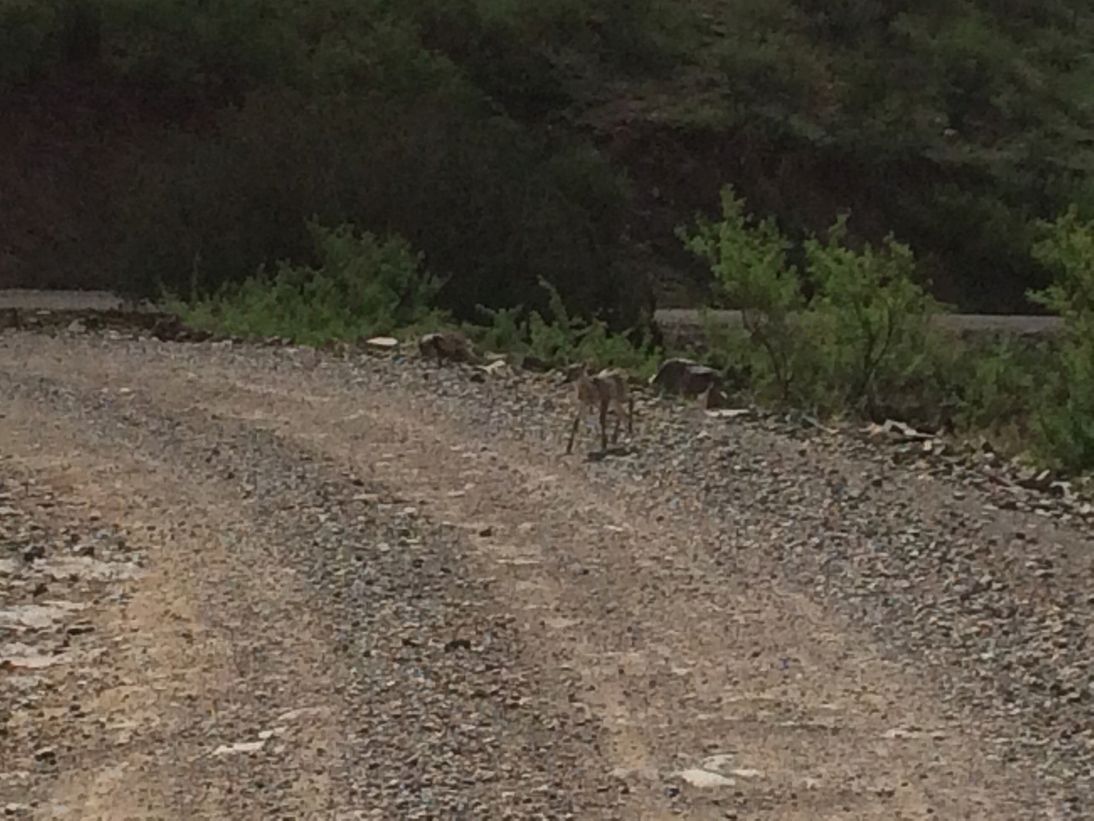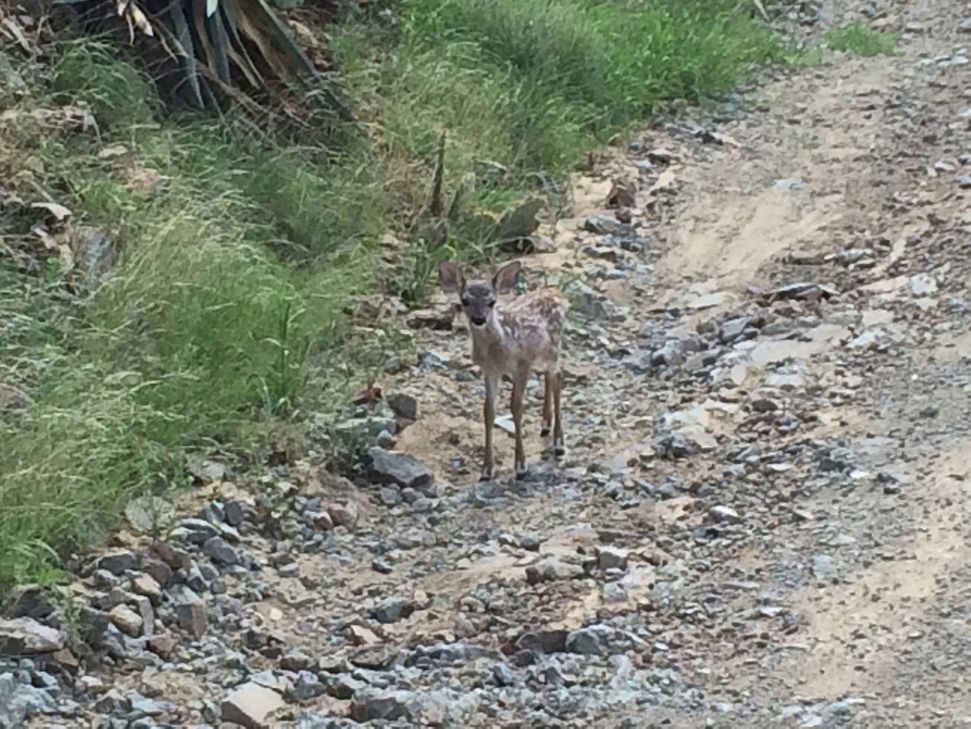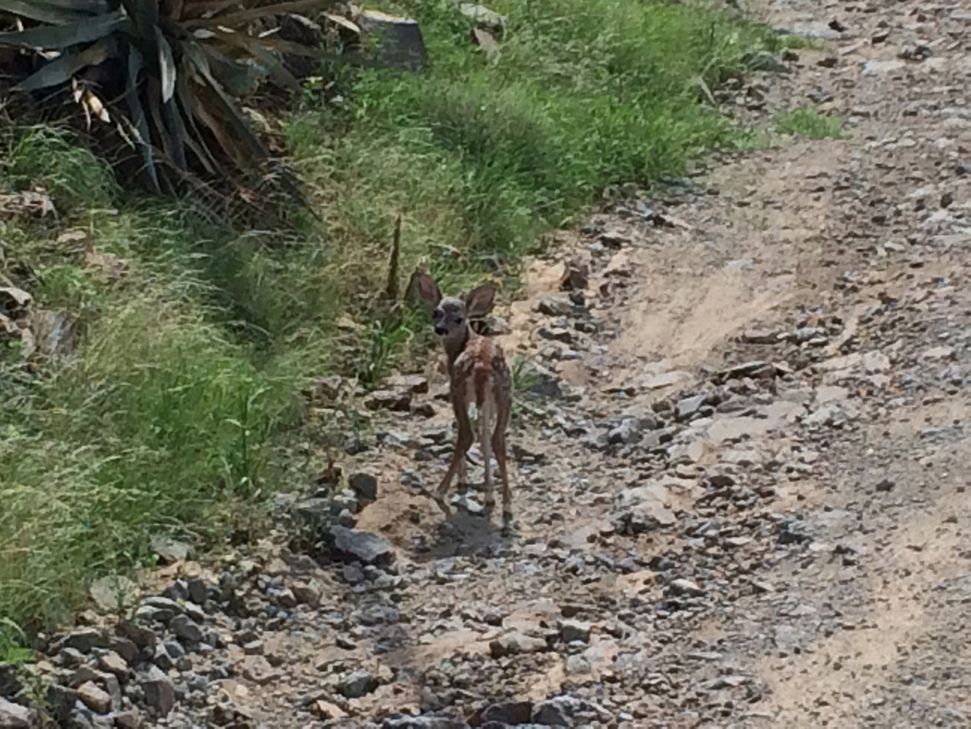 Here's mama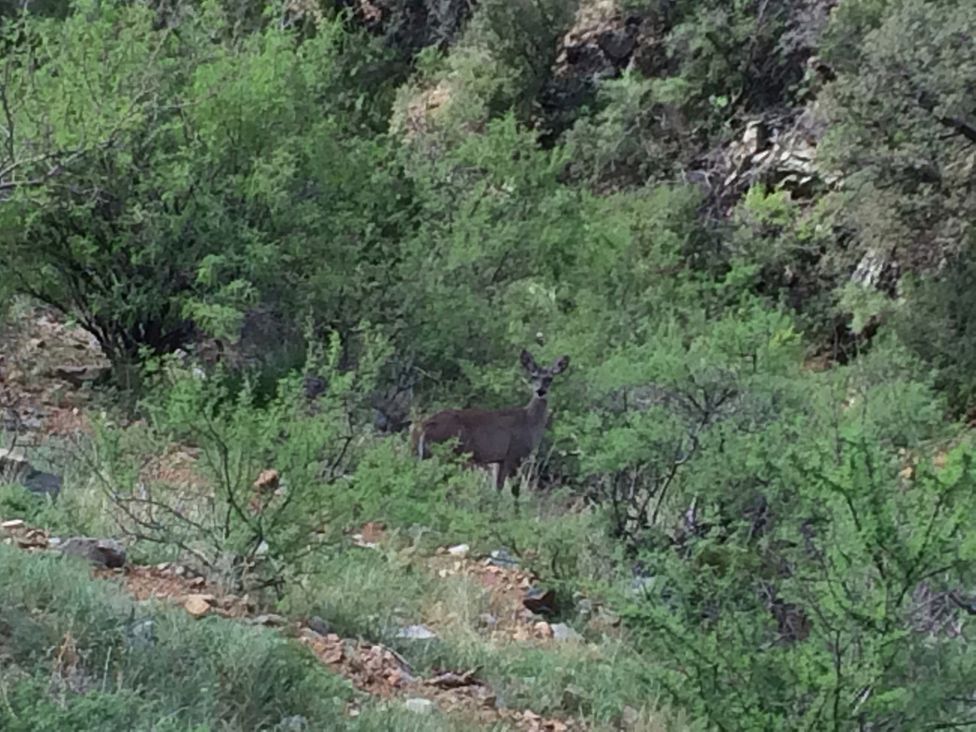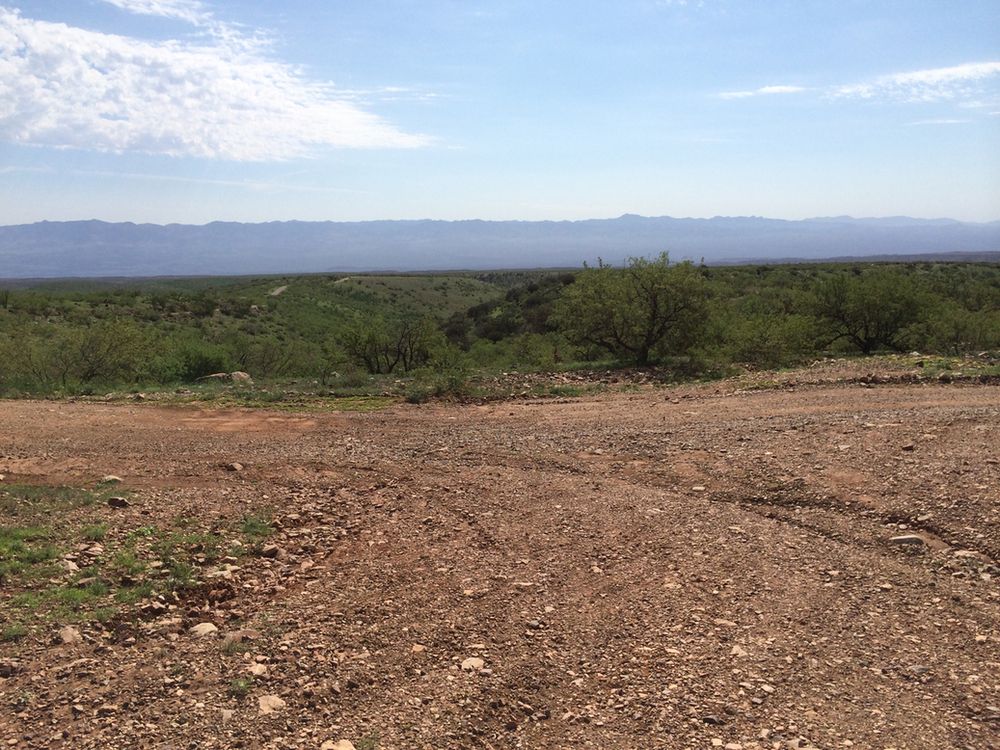 Nice green desert thanks to the monsoons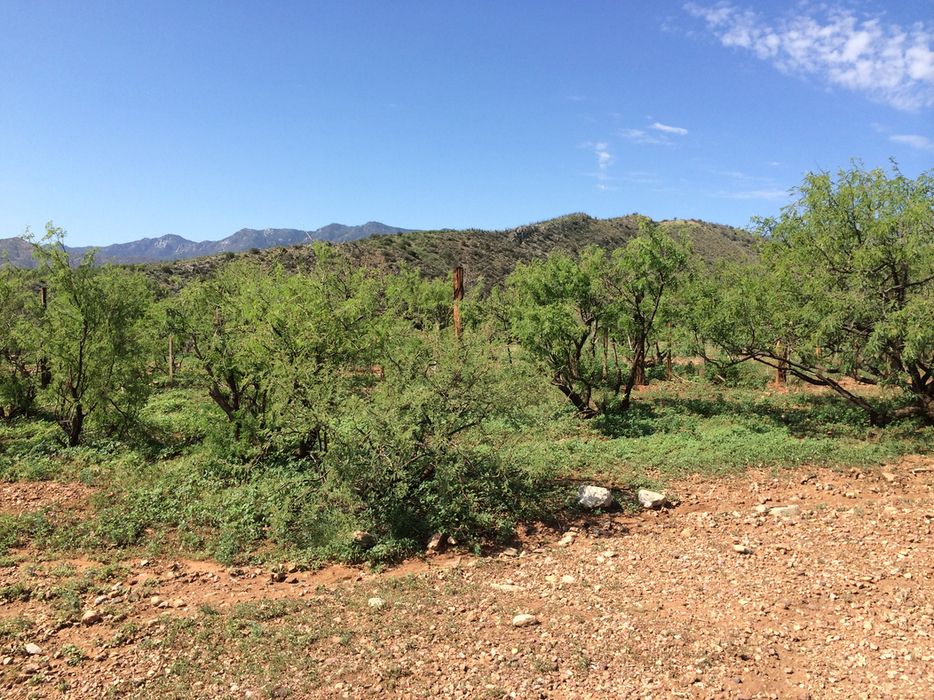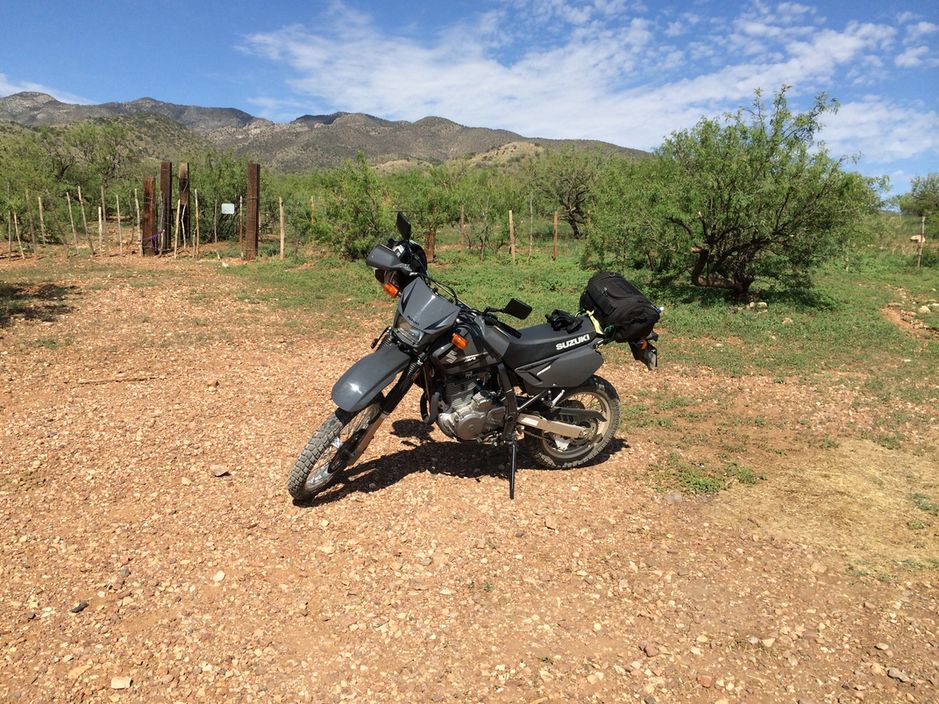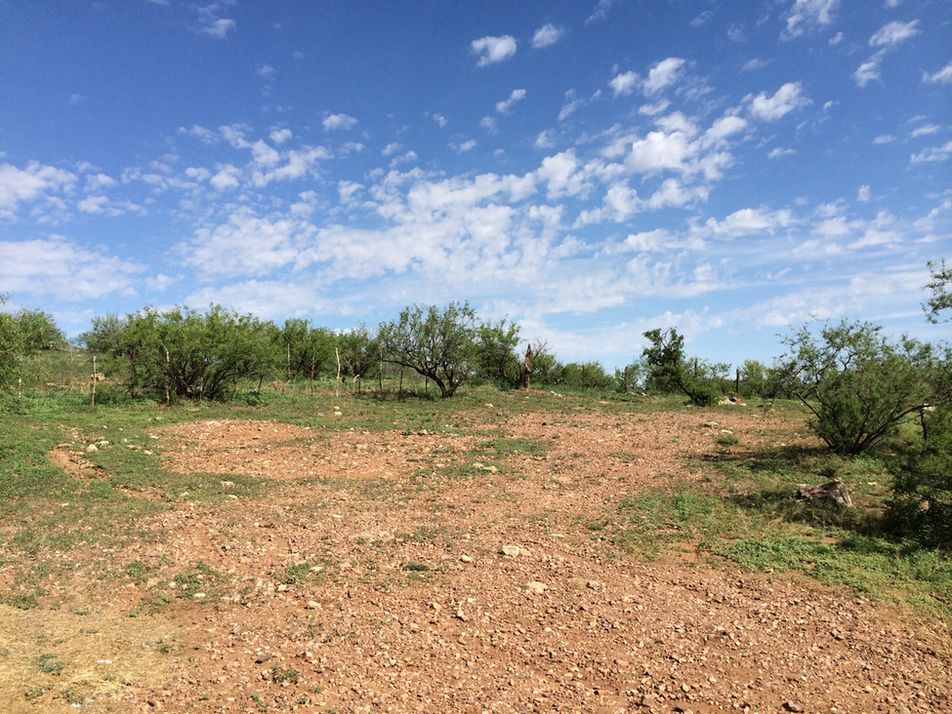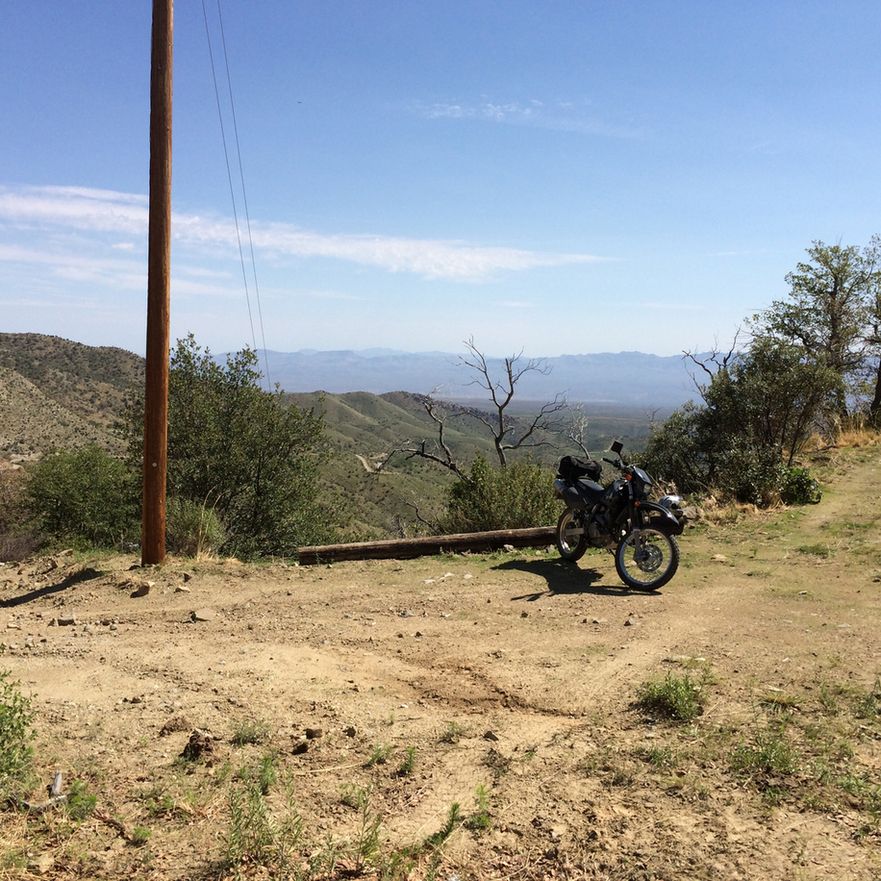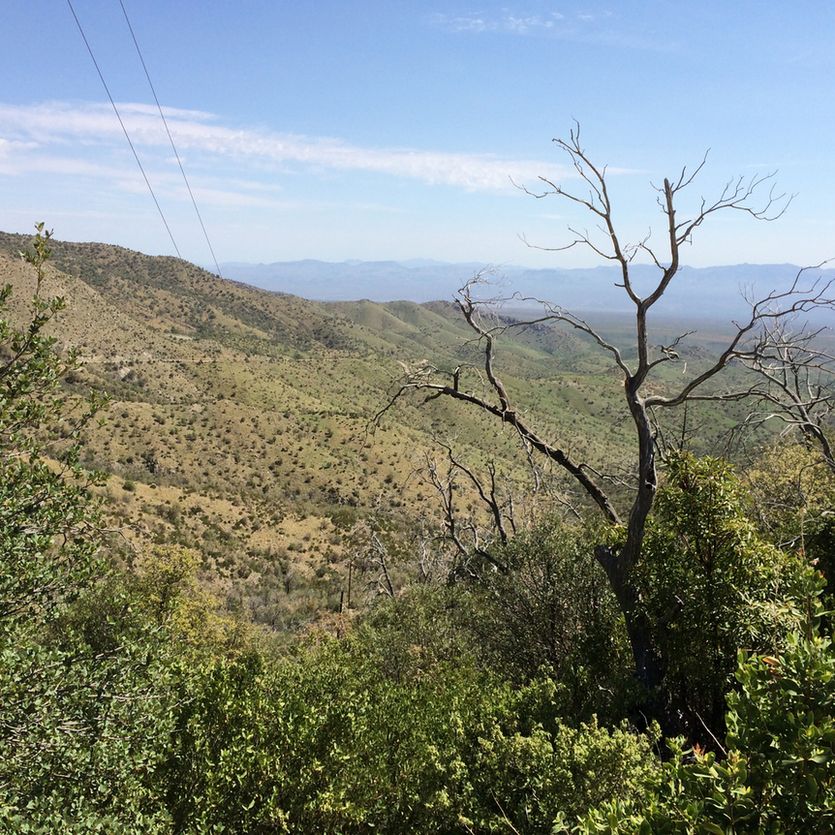 Up in the pines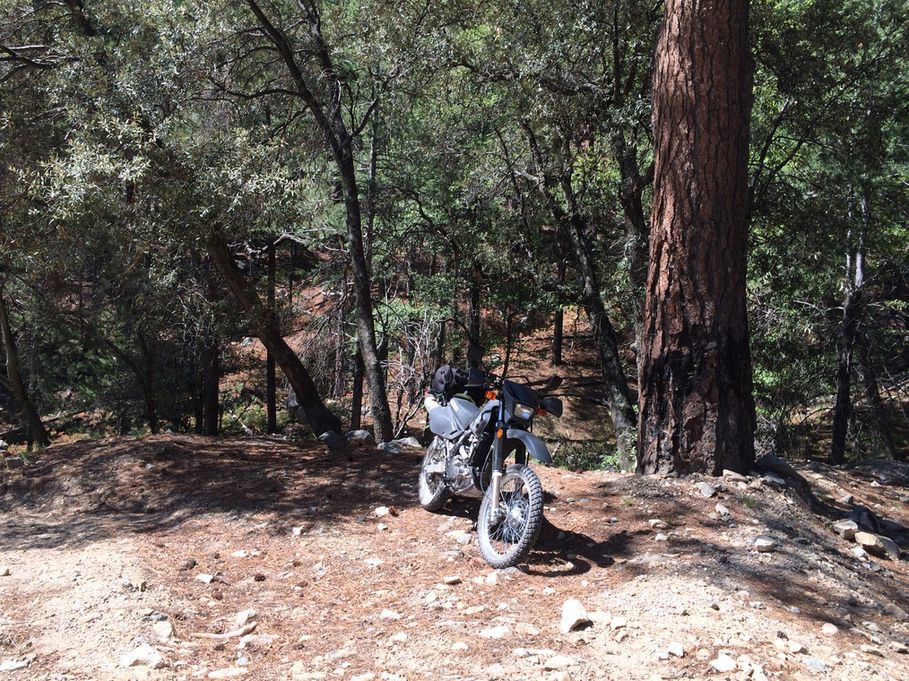 Just outside Summerhaven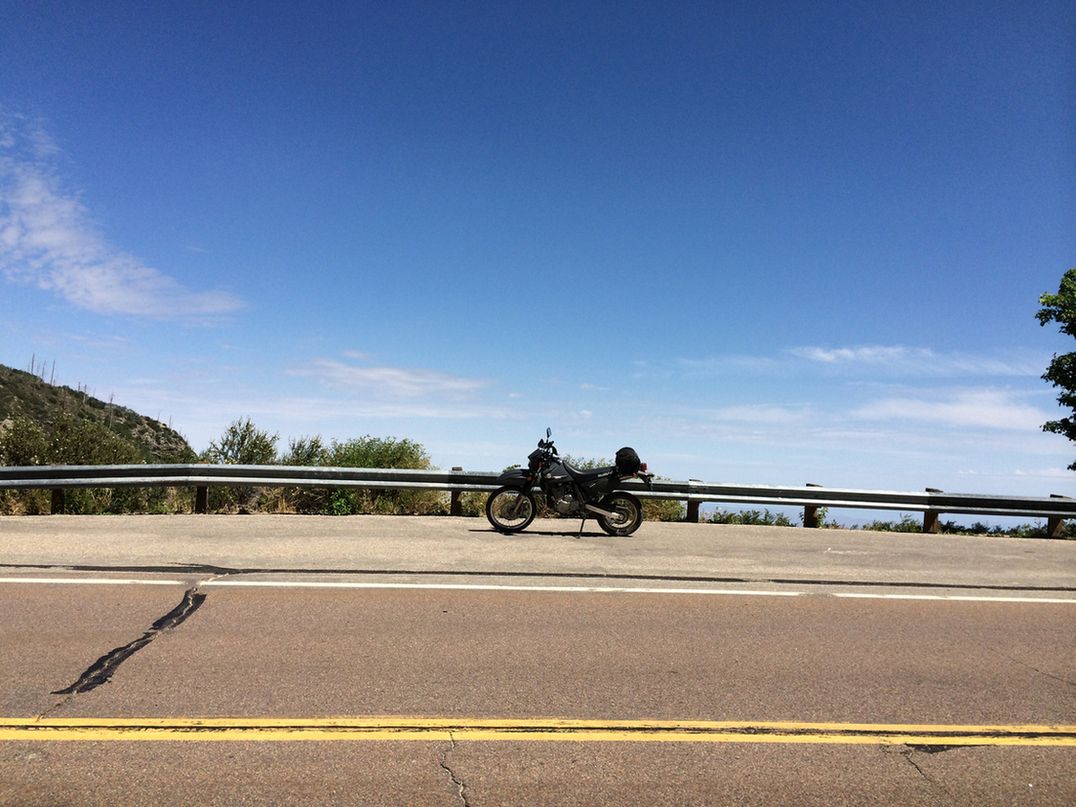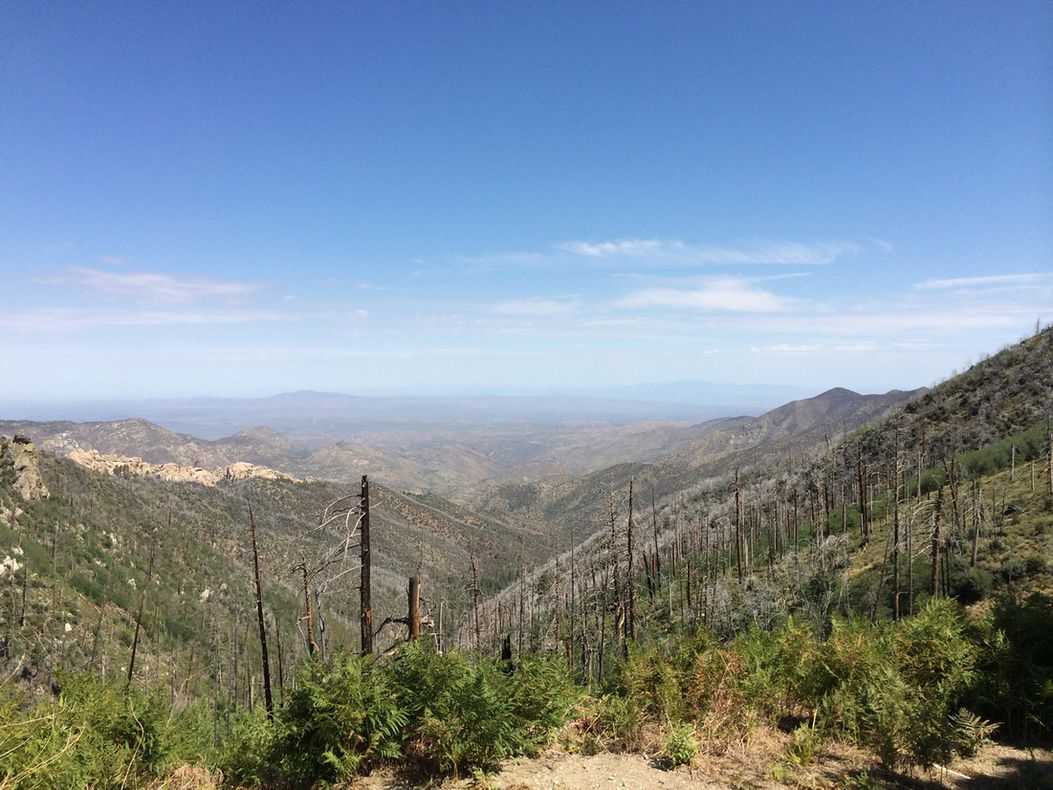 Last photo on the way down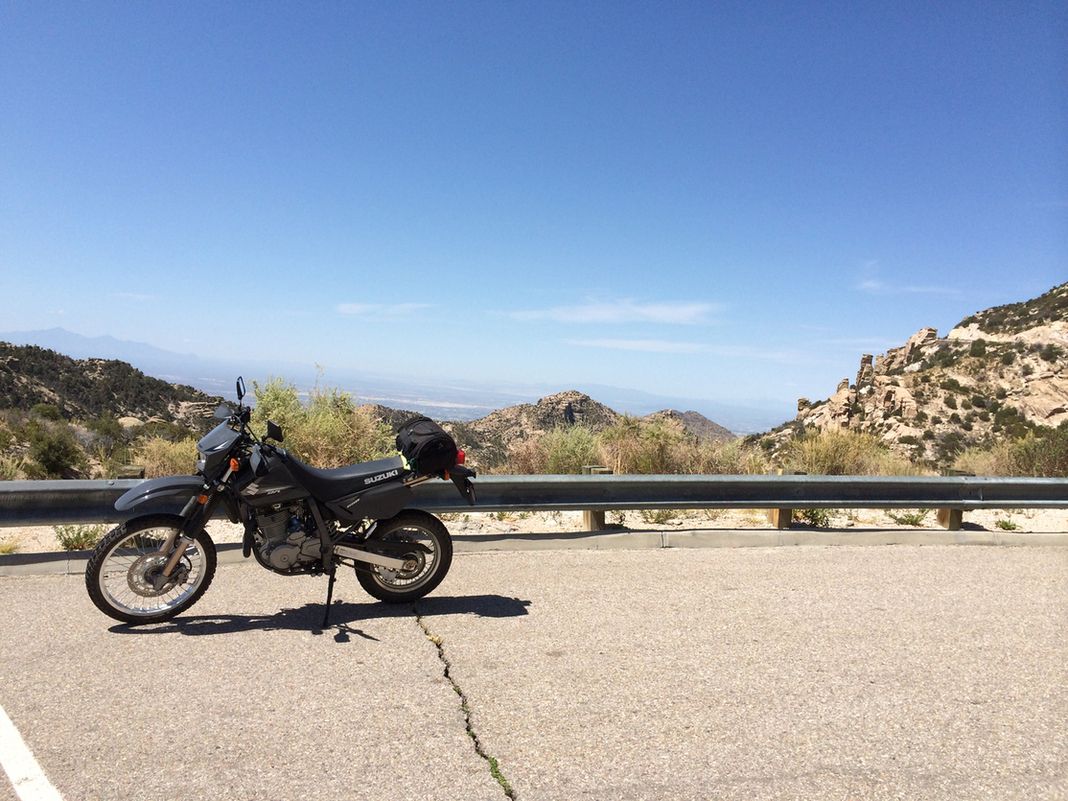 This is a very easy ride and I would recommend it to anyone that's in the area.