Huffman Prairie is located in Greene County, Ohio on Wright Pattersen Air Force Base. After returning from Kitty Hawk they knew they needed to move on to making flight pratical so that they could turn, climb and land safely. Huffman field was chosen because it was on the urban light rail car line, out of the city of Dayton and they would work in a secret. They began the first flight school. Here is the Worlds First Airport.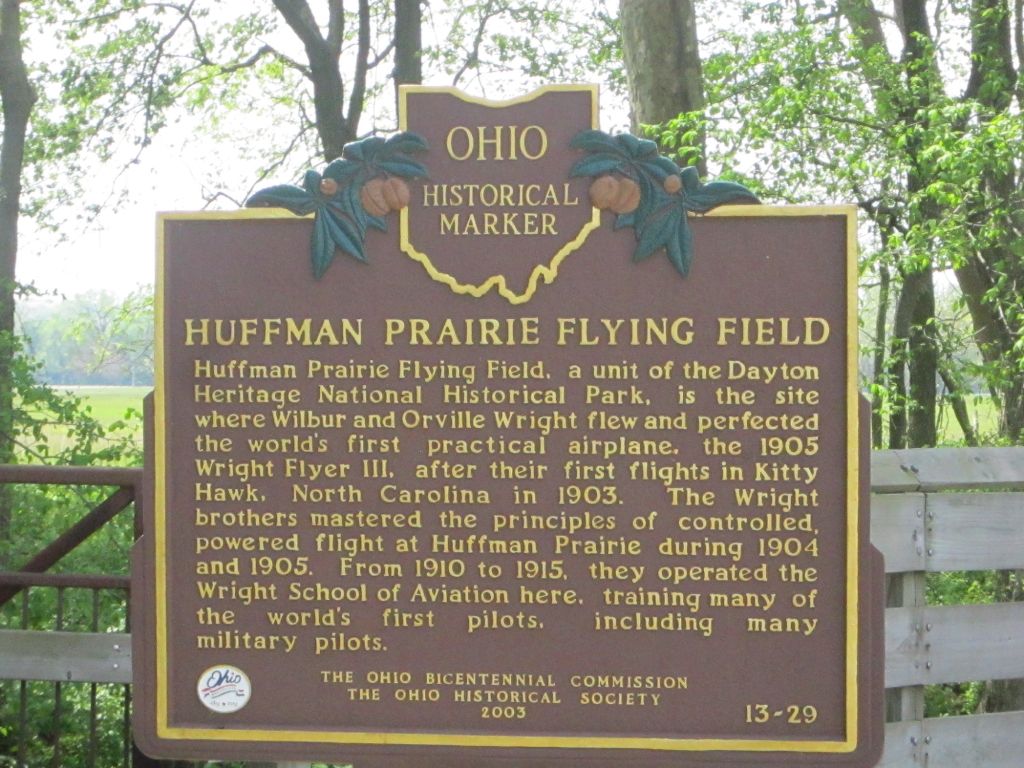 One of the hazards of early flight included cows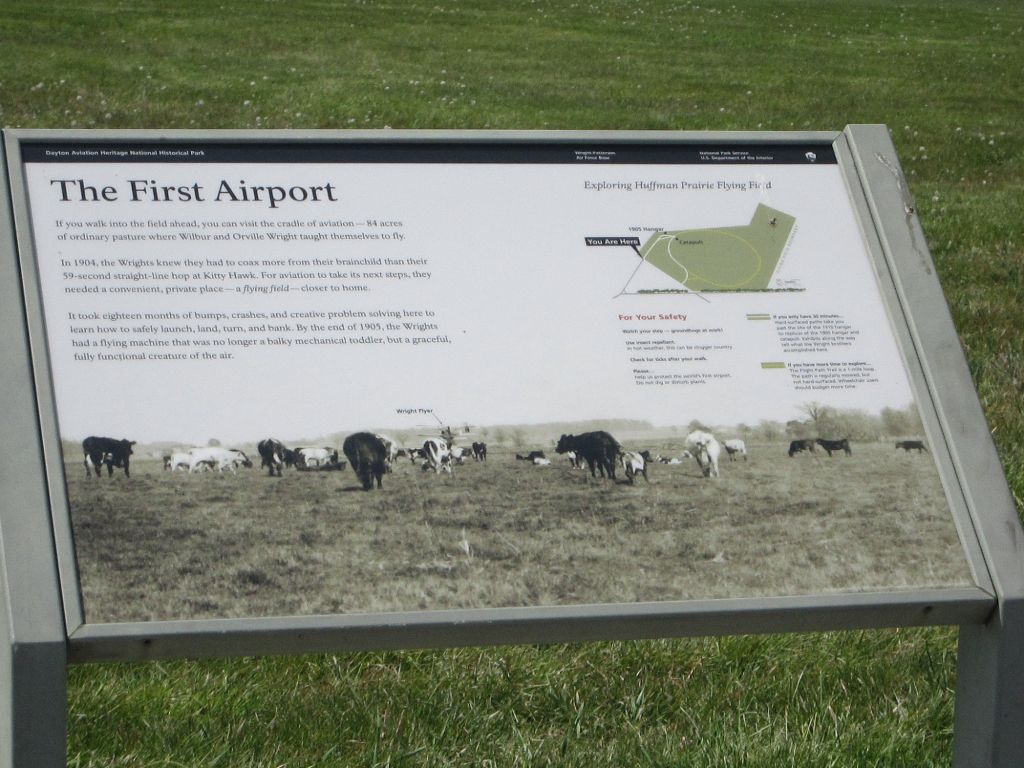 They built a shed to store the wright flyer III.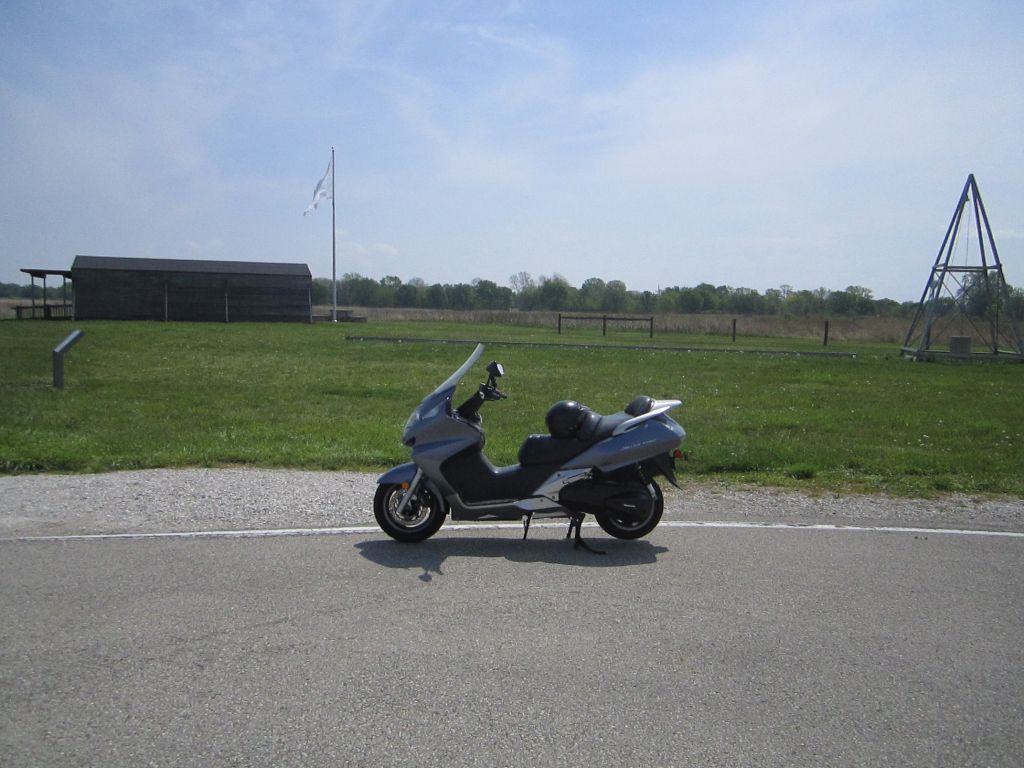 They used a large weight to start the flyer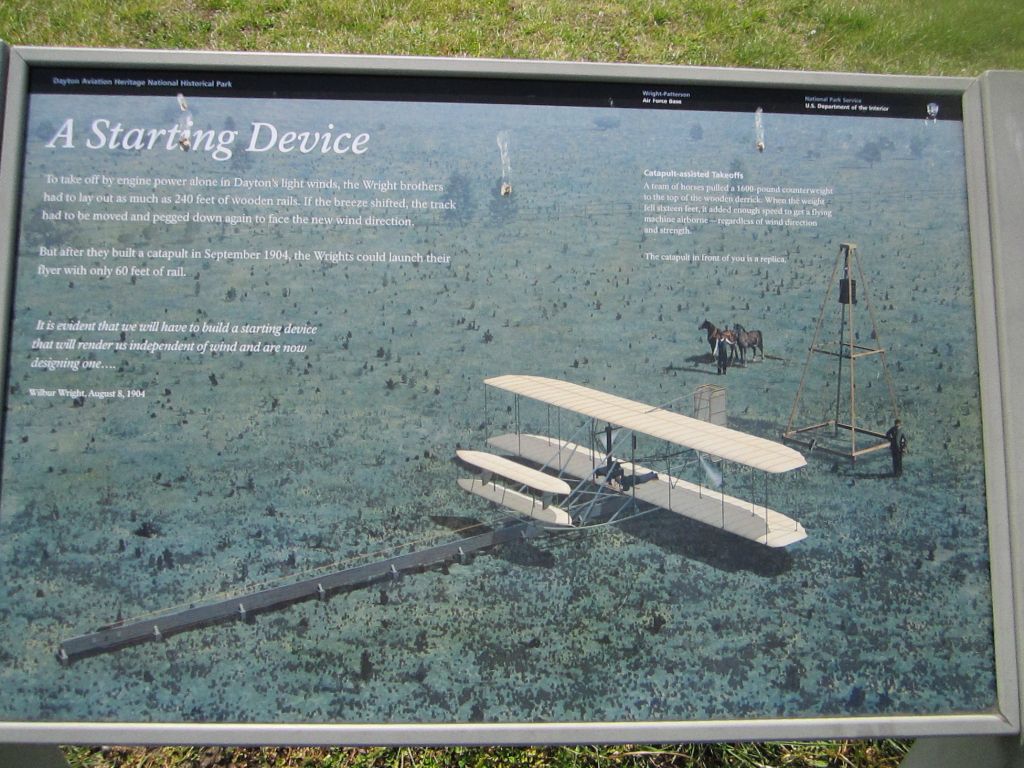 The first Cockpit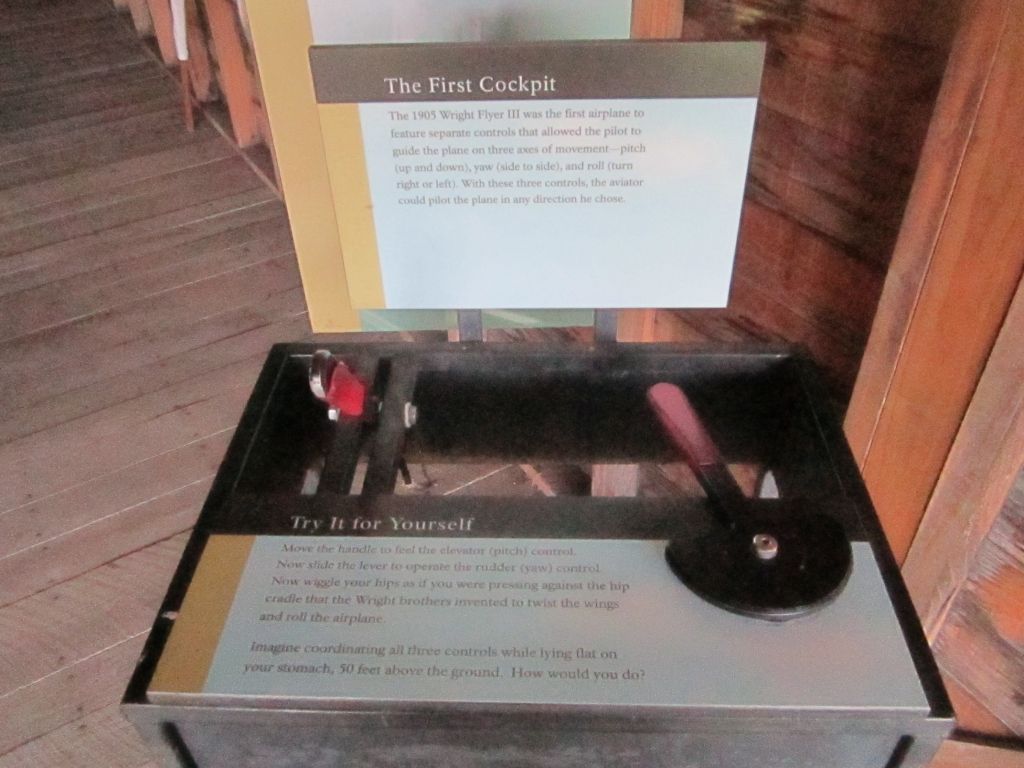 The starting weight