Took my "new" adventure bike on a little trip to check out how it works. This is an SV650 that I picked up this winter at an auction. Spent some time this spring adding some upgrades to it so it would be more dirt-able.
More info on the build can be found here:
http://advrider.com/forums/showthread.php?t=794945
My loop started in the Jemez Mountains where the CDT meets FR144.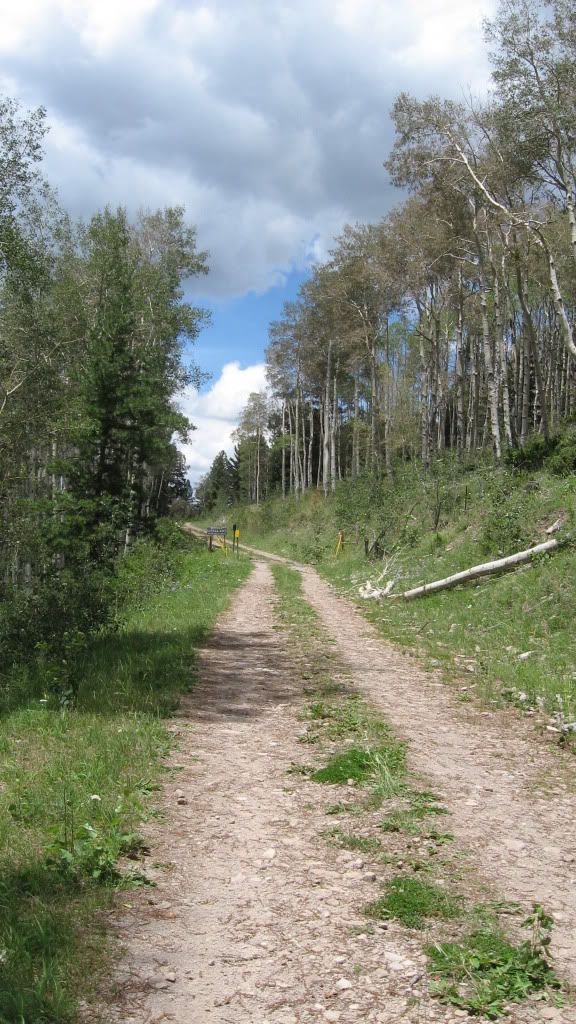 One of the first and really only obsticles I came across was a rock little uphill full of baby heads. Cleaned it first try after removing some of the more dangerous rocks in the way.
The CDT then heads east for awhile before turining north and starting down towards Abique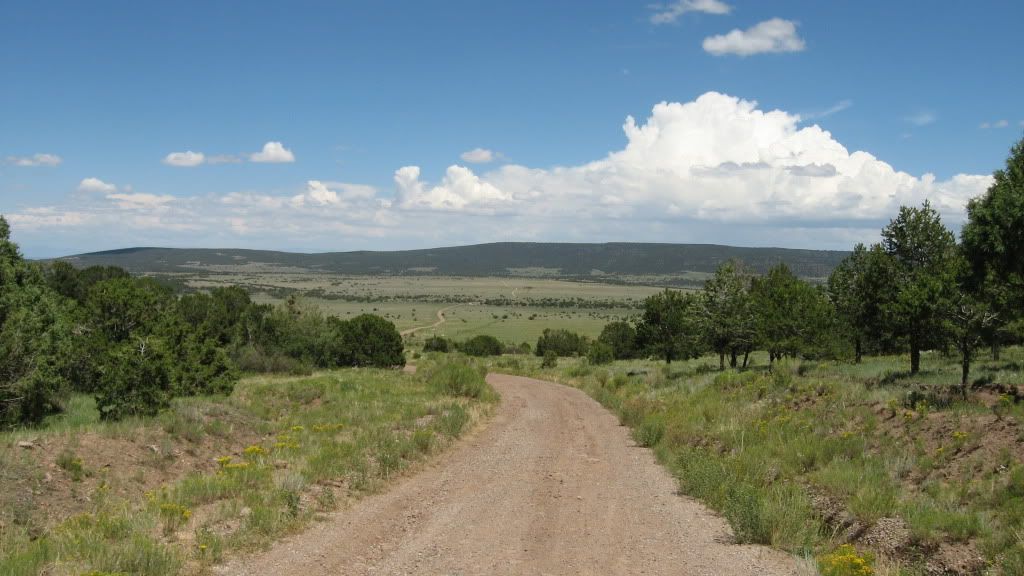 I made it to Abique about 3:00 and decided to slab it to Chama to assure enough time to make beer-thirty and have dinner before heading up the pass to camp.
After dinner and a chat with a nice adventure couple in the park I headed up to camp. On the way I passed the entire BMW Adventure team of about 15 riding towards Chama. Never seen that many BMW's in one place.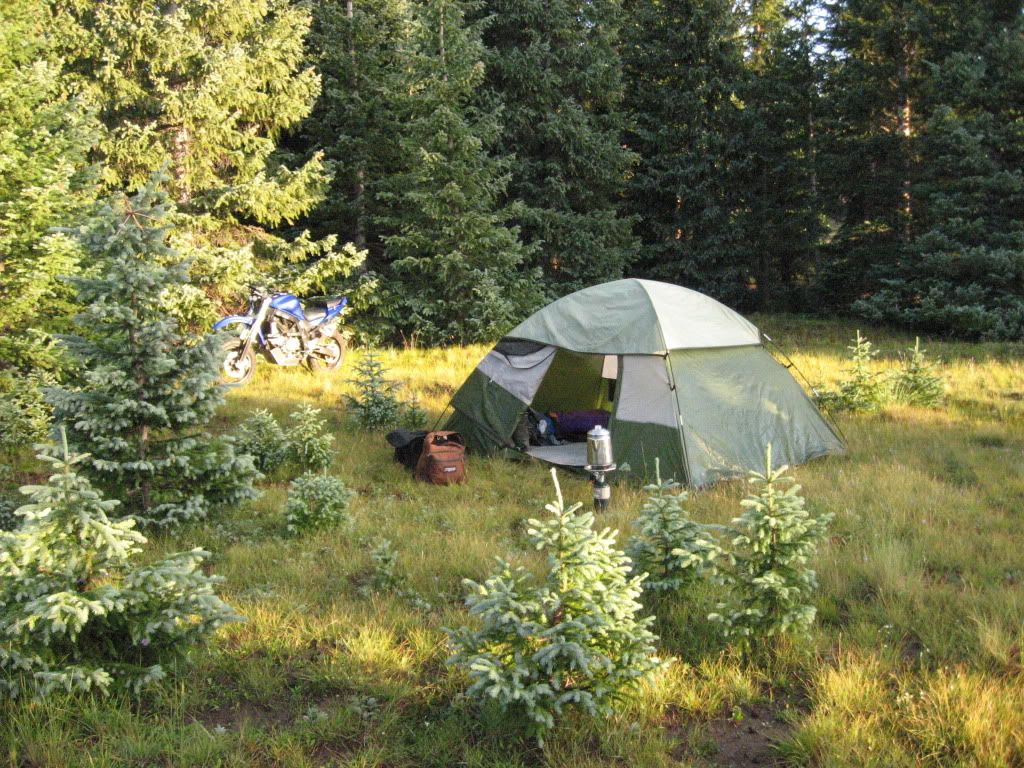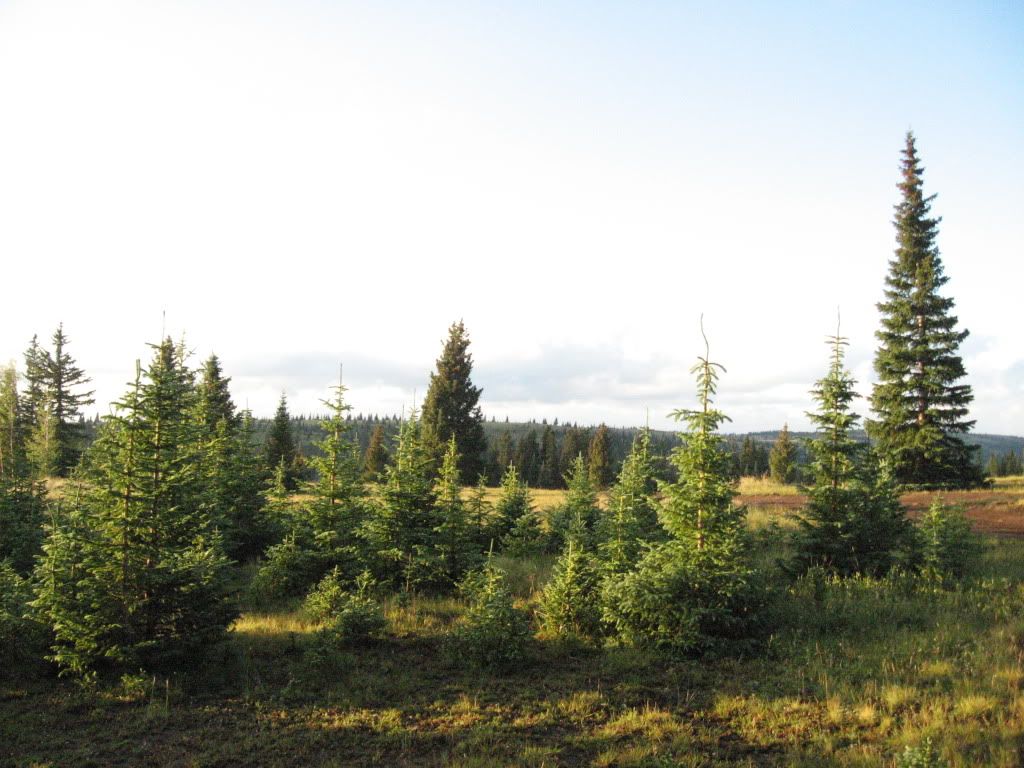 Just after setting up my tent it started to rain and it kept up, off and on until about 1:00 am. Really did not expect to see any rain and I was worried that the Suzuki would be stuck if there was too much mud. In the morning I tried to head back to Chama but the mud was to much so I turned around and went south, hoping there was less rain at the lower altitude. I really hate mud.
I luck out and got through with just a few puddles in the trees.
I followed the CDT down to Hiway 64 and then detoured a little east and headed to Vellacitos then to Ojo Caliente. I was pretty worn out by then so rode the slab back down to Santa Fe and then down South 14.
Ended up with about 440 miles on the new toy. The build is a success, just need to lower the foot pegs and maybe try and get some more suspension travel in the rear.
GPX file here:
http://advrider.com/forums/showthread.php?t=813797