Greetings from New Zealand fellow inmates.
Introductions first - we are Michael and Leanne (this shot taken in Bangladesh in 2012);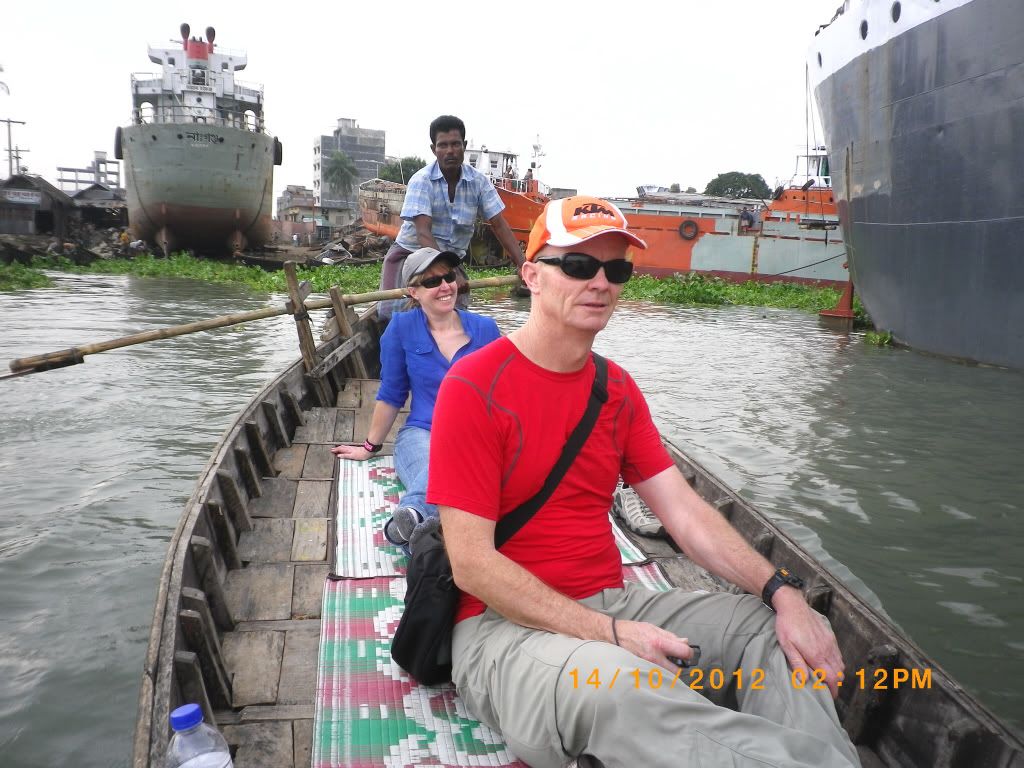 Our home town is New Plymouth in New Zealand, an awesome little town on the coast and in the shadow of Mount Taranaki;
Our province is home to some wonderful adventure riding routes with lots of gravel, back country tunnels etc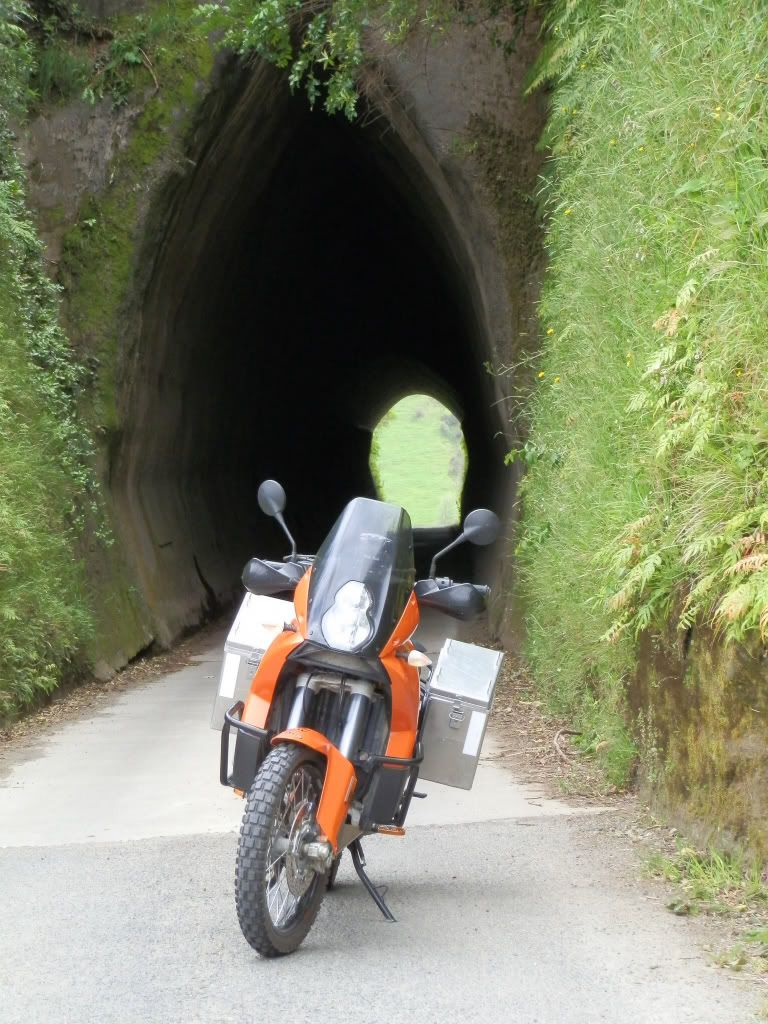 We do welcome visitors and you will find us listing in the Tent space listings if you are coming our way.
We have been planning a trip to Europe for some time but nearly came unstuck when my employer could not match the 8 weeks leave that Leanne had approved. So I have I resigned and am taking the opportunity to travel for 14 weeks.
Two weeks today I fly to London where our 990ADV is waiting for us. I then have two weeks to ride to Lisbon where Leanne is flying into. From there we have 8 weeks to travel to Morocco, across Spain into France, do some of the high Alpine passes, finishing up with some time off the bike in Italy prior to Leanne heading home from Rome.
"KT" left New Zealand in March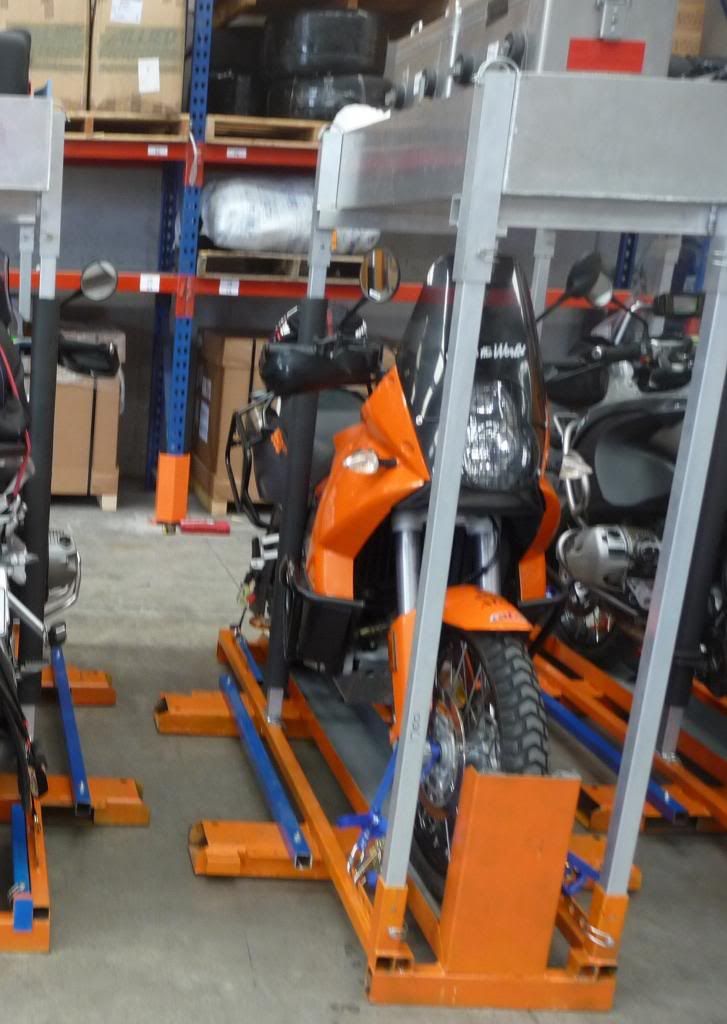 As some of you may have seen in the trip planning forum I then have 4 weeks to get back to London and plan to do that via Greece, Albania, Poland etc etc.
We have already arranged to meet, stay with and ride with some of you and hope to meet many more.
We will try and keep this thread up to date as we travel as we have many family members and friends keen to follow our adventures (and yes I will be looking for a job in August….).
Kiwi Mike