Quote:
Originally Posted by
_cy_
best are known to be accurate gauges. absolute best that I've seen are the now rare Drager tire pressure gauges. Snap-on makes a dependable new gauge.
a Drager just went for $20 on ebay, probably cause no one knows about em anymore. Paid $60 for mine about 20 years back.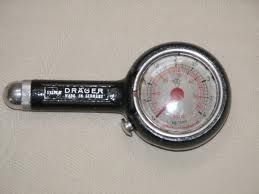 I don't believe it. That's the same one I use. Had it for YEARS.