Clearing the head was the goal. A trip to Pueblo Pintado was the] destination.
From GALLUP 65m of mostly dirt were taken to get to Crown Point. Gassed up there and in the interest of time hit hard ball the rest of the way.
Dirt
Structures just off the dirt roads before crown point.
At PP.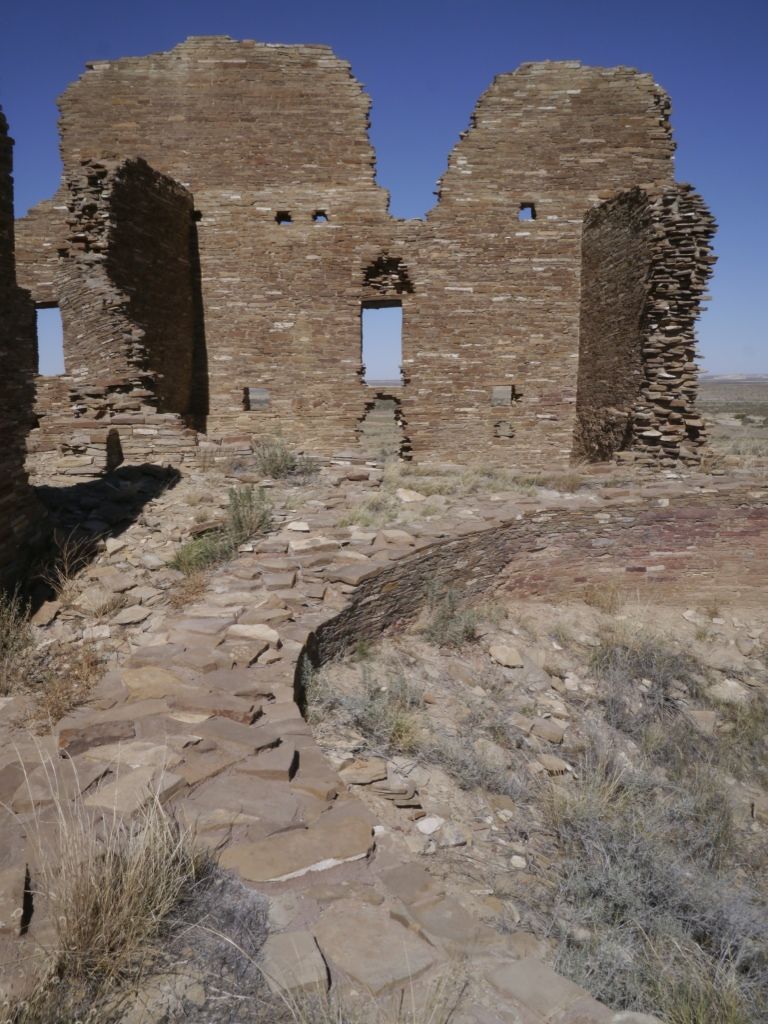 Returned home tired 250 miles for the day.