This Thanksgiving holiday was a bit different than the others.
Usually its a weekend of holiday and football games and maybe some hunting.
This year, with Diann being out of town, and since the weather was going to
be gorgeous
but cold I announced to my buddies that they'd be invited to go on a two day
cannonball run of some of the covered bridges of Alabama.
No takers for one reason or another.
First stop, Pivot Rock.
A photo from last year
and date stamp on the pictures have the wrong year!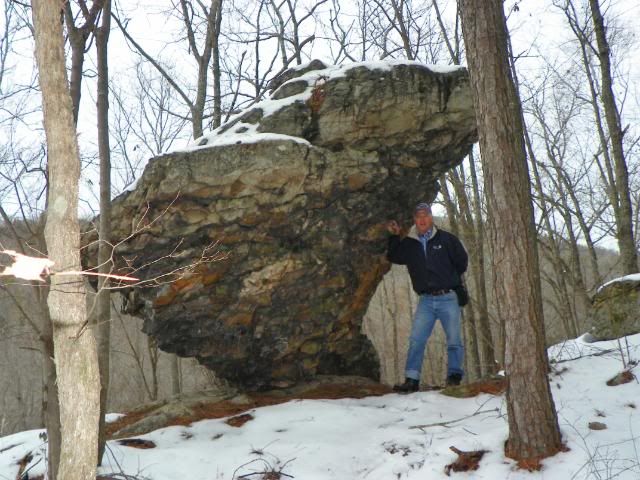 Debandi wrote a excellent article about this place a couple years ago and I made
a visit to it last winter.
This time I wanted a picture of the VStrom beside the rock like Debandi
did with his Gas Gas.
Too many leaves still on the trees and I just couldn't spot it.
This dead-end bunch of trees was enough to discourage me
and probably just as well.
I probably couldn't get the VStrom up to the rock for a
photo anyway, but wanted to try.
So its onward to see the cool covered bridges and other stuff
described in the book.
Here we go!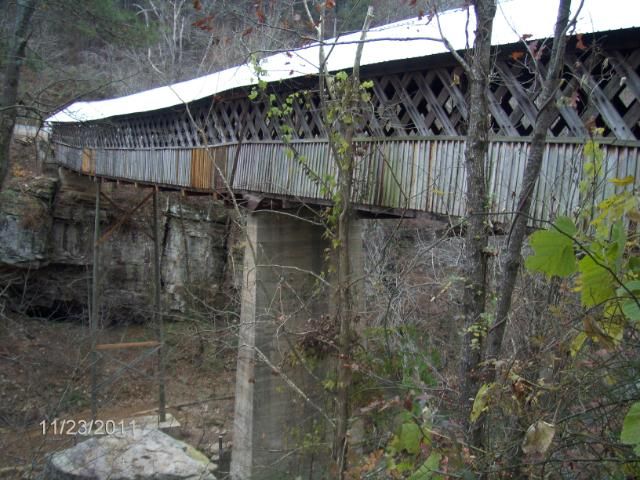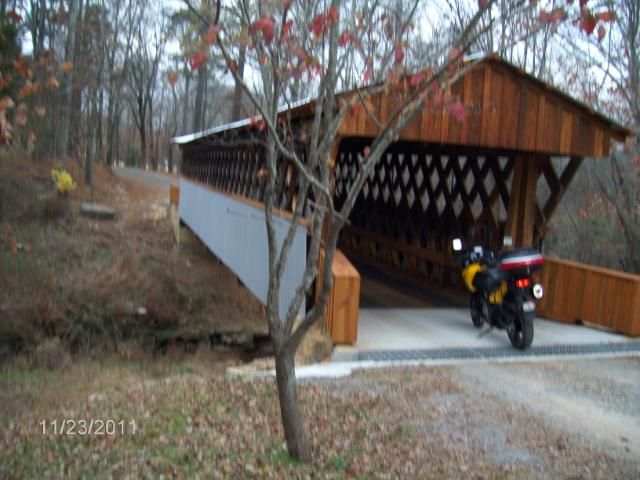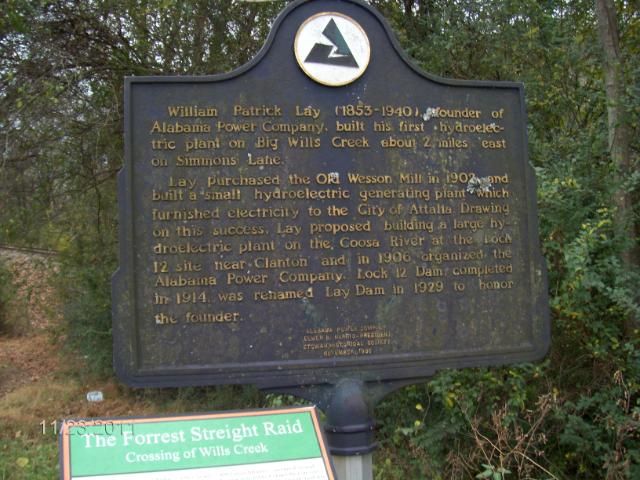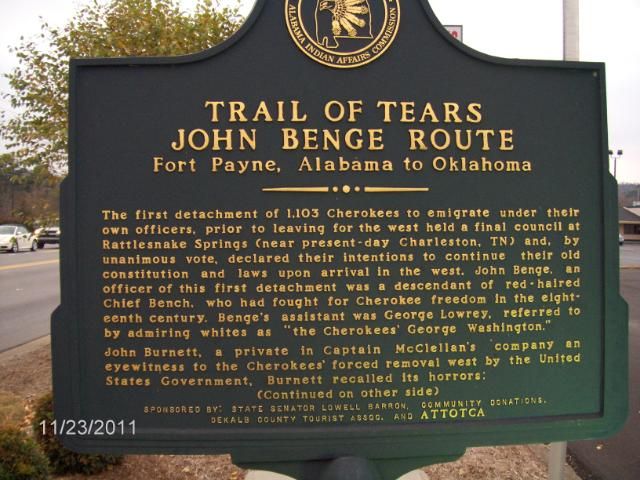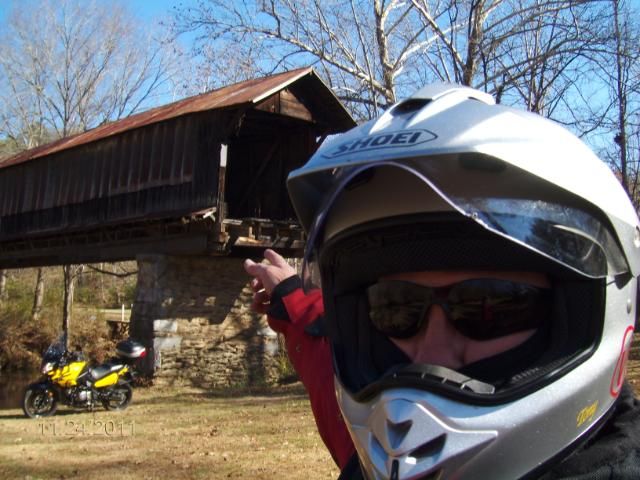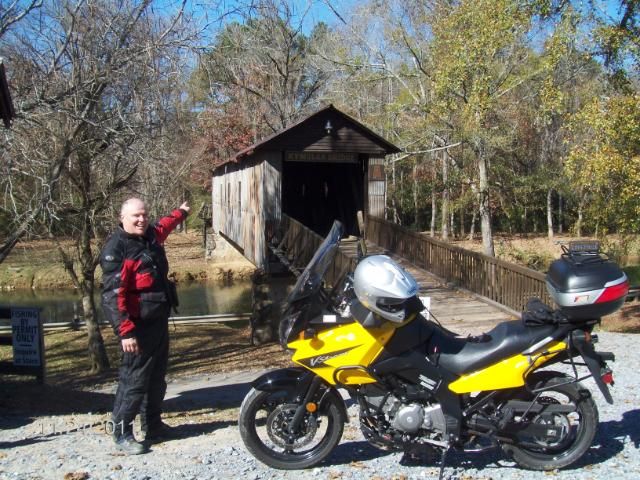 Worn flooring on this bridge:
Monument to the Spanish explorer DeSoto who was here in the 1540's: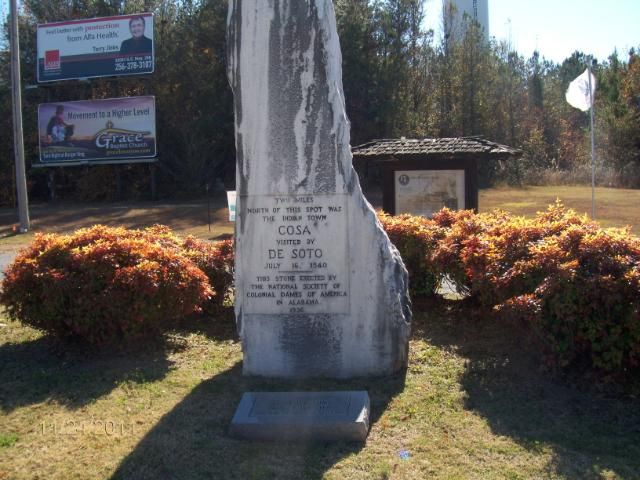 Old Hank got inspiration here for one of his songs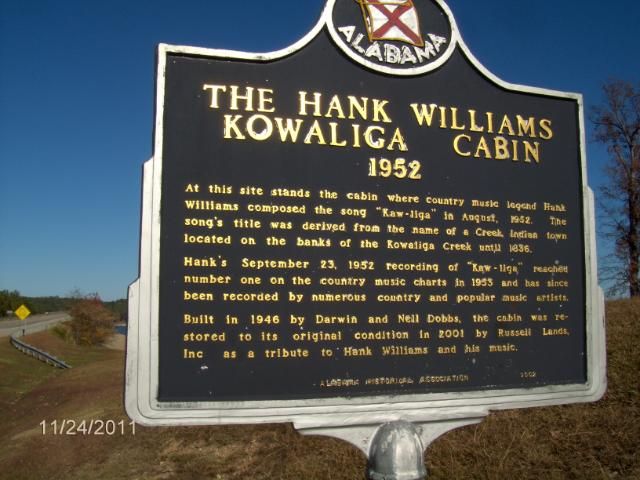 Very pretty place. I can see inspiration here.
Moving on, found this most unusual place near Prattville: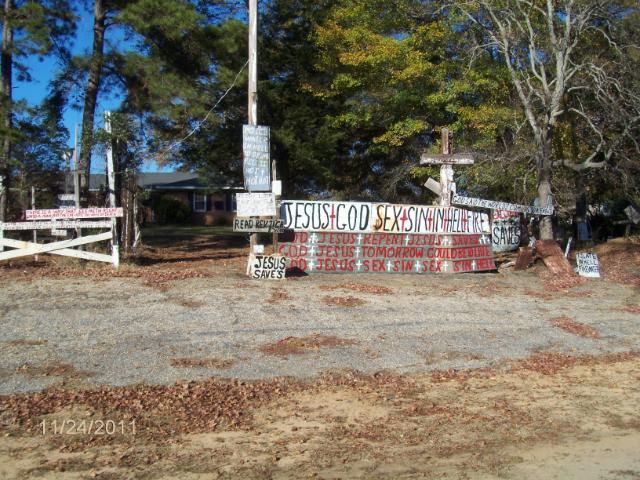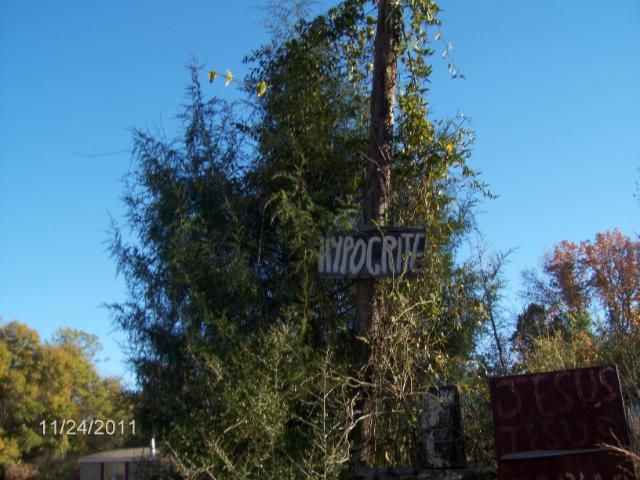 FAST FAST trip.
Left Pensacola @ 7am friday,,,,,,,,,,,beat the sundown saturday @ 5pm.
Right at 800 mile traveled !
First I want to thank Debandi for his excellent reports of northeast Alabama.
His reports inspired me to get out of the recliner and get on that bike and
explore some of the things he shared with us all.
Also, want to thank GSBS for his excellent book "Motorcycling Alabama".
ISBN-10: 0-873-5528-6
One of the rides David speaks of the covered bridges of Blount County and
it looked like a do-able 2 day event.
Combine this with Debandi's stories of Blount county and a memoriable
2 day ride happened.