Ron and I just got back from a 9-day loop starting in Douglas/Agua Prieta down to Batopilas and out via Urique'. We tried to get some updates as to road conditions and whether the bridge was still intact over the Urique' river, but nobody could confirm. I can now report that the bridge is alive and well. Even at Creel info was really sketchy. Oh yeah, the road is open and mostly paved down to Bato, but mother earth didn't like the scar and is actively trying to cover it up.
[/IMG]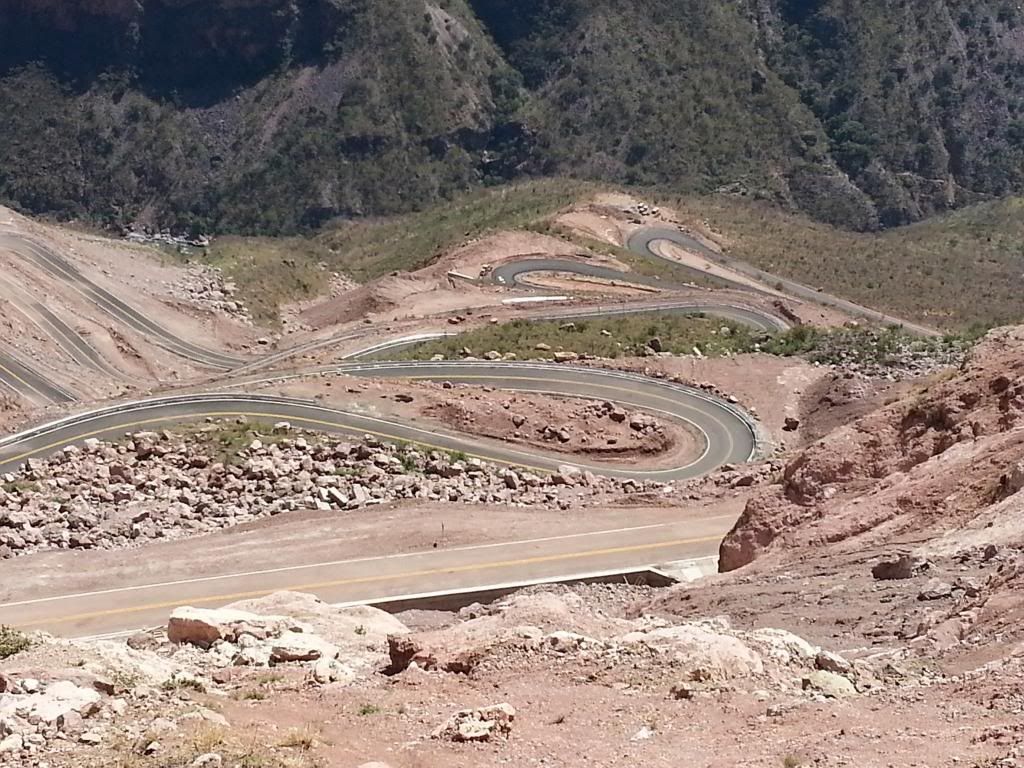 [/URL][/IMG]
[IMG]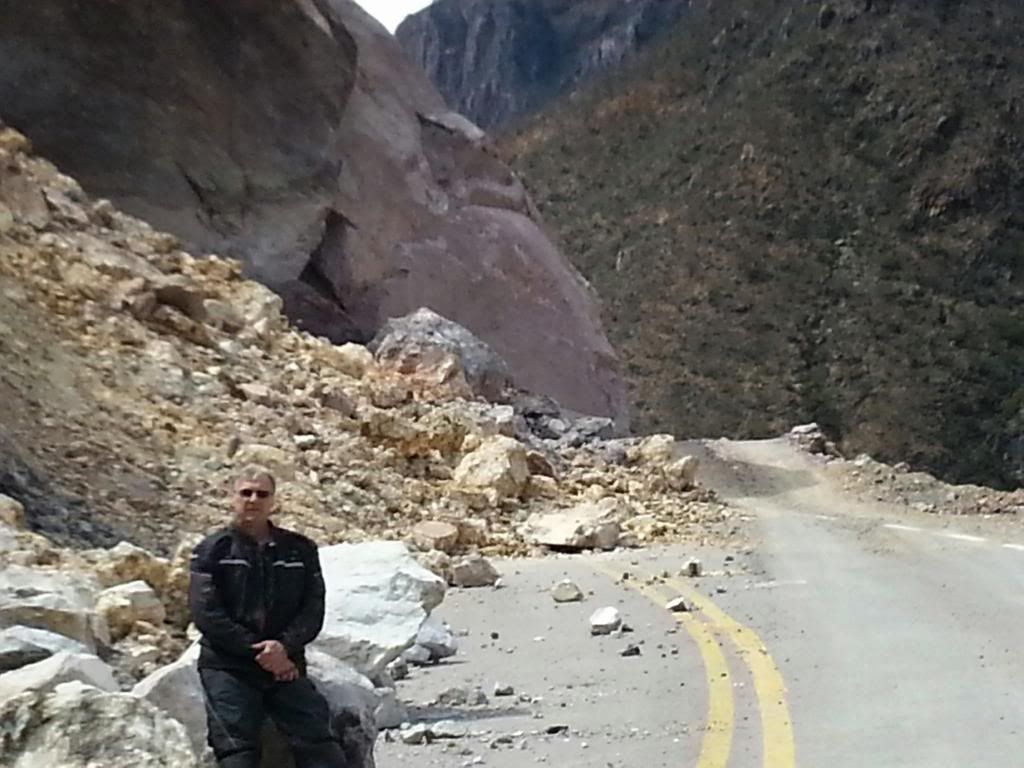 The bridge at Chinipas is also in good shape.... if you can find it.
The Bato-Urique road is in great shape.
Coming out of Temoris is a little gnarly.
Didn't see any heads on sticks.
More pictures of all this are located at:
http://s1166.photobucket.com/user/al...nt%20Adventure
I also have a GPX file if you are interested.
-A