I haven't had a day to myself in a few weeks now so I took the day off work and didn't really know where to go other then the fact I was going riding the Africa Twin.
Started by spraying the screen on the AT that had seen better days. Sprayed it black. Happy with it. I then headed to M50 Honda to order a new drive for the Twins speedo.
Ended up spending the day around Kilbride, Sally Gap, kippure, Coffee in Glencree visitors centre and a visit to the WW2 German cemetery. A run around the area then looking for any road I'd never been on. Stopped at powerscourt water fall but wasn't going to pay in so headed back across the Gap to Glendalough for some lunch. Then back up around the hills again for a final run back across to Tallaght, onto the M50 and up to Mutts Nuts to clean the KTM.
Left about 10:00 and got home at 18:00. So a good day with my babies.
Here's a few pics.
Forest track Kilbride Area: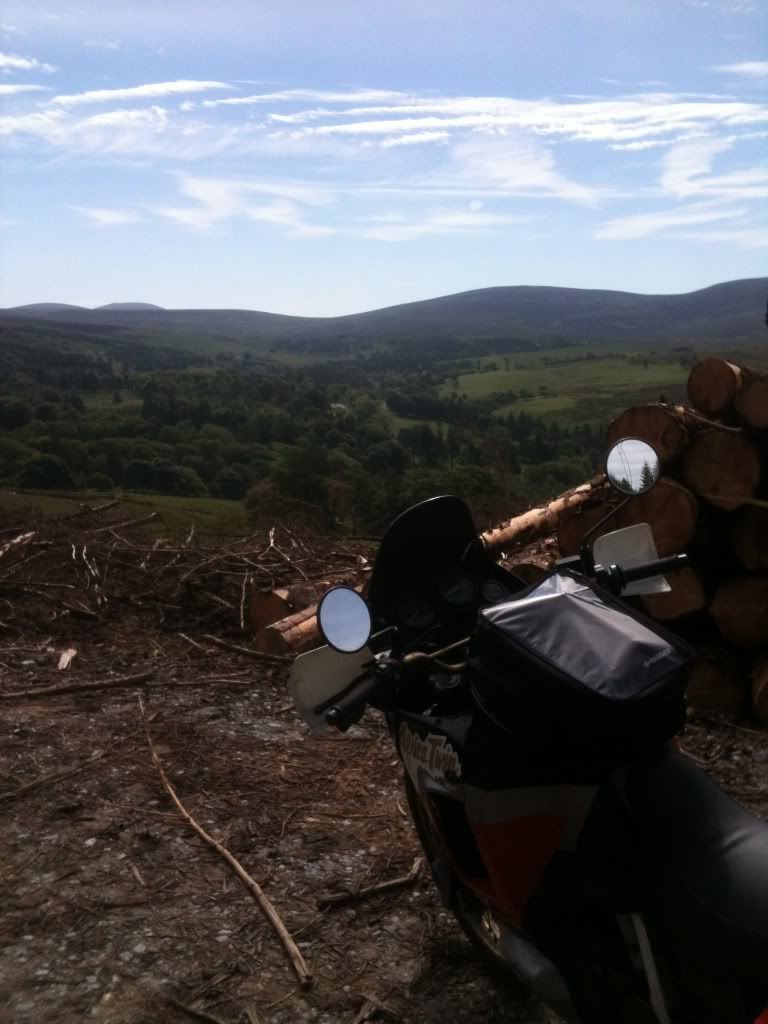 Sally Gap: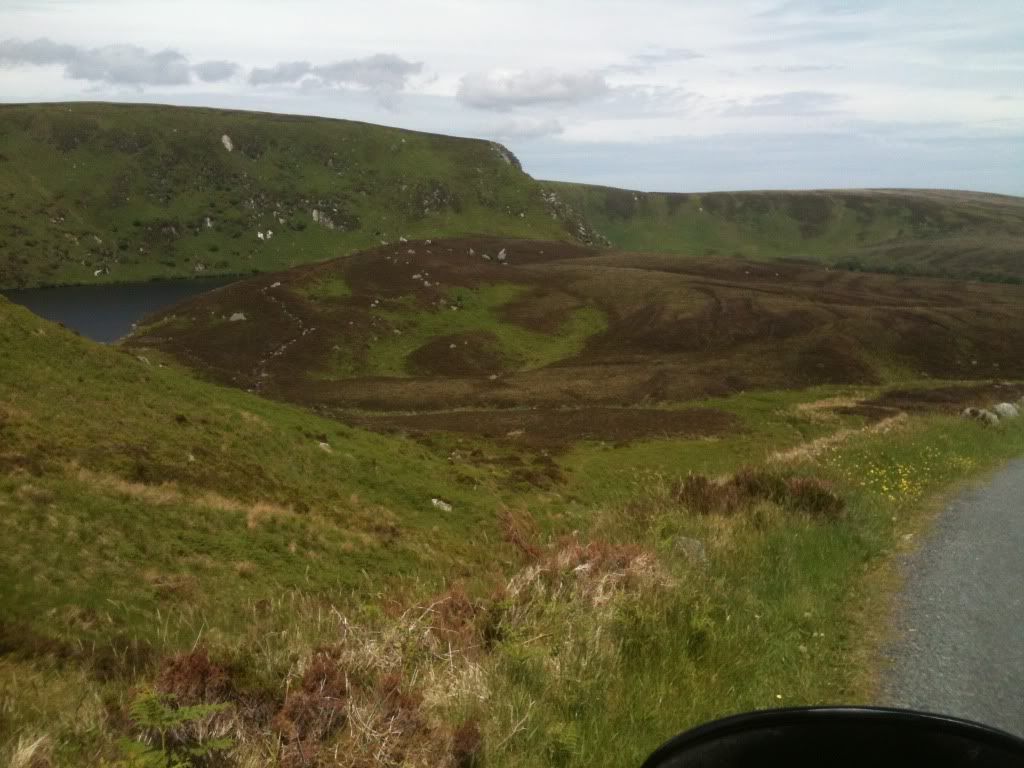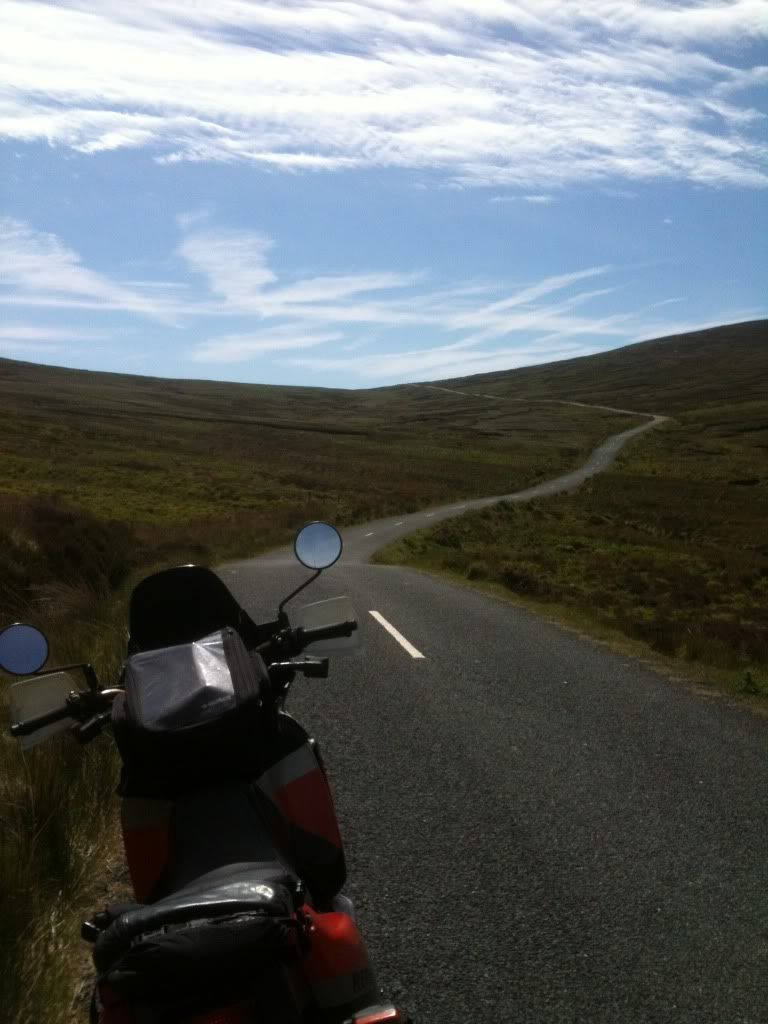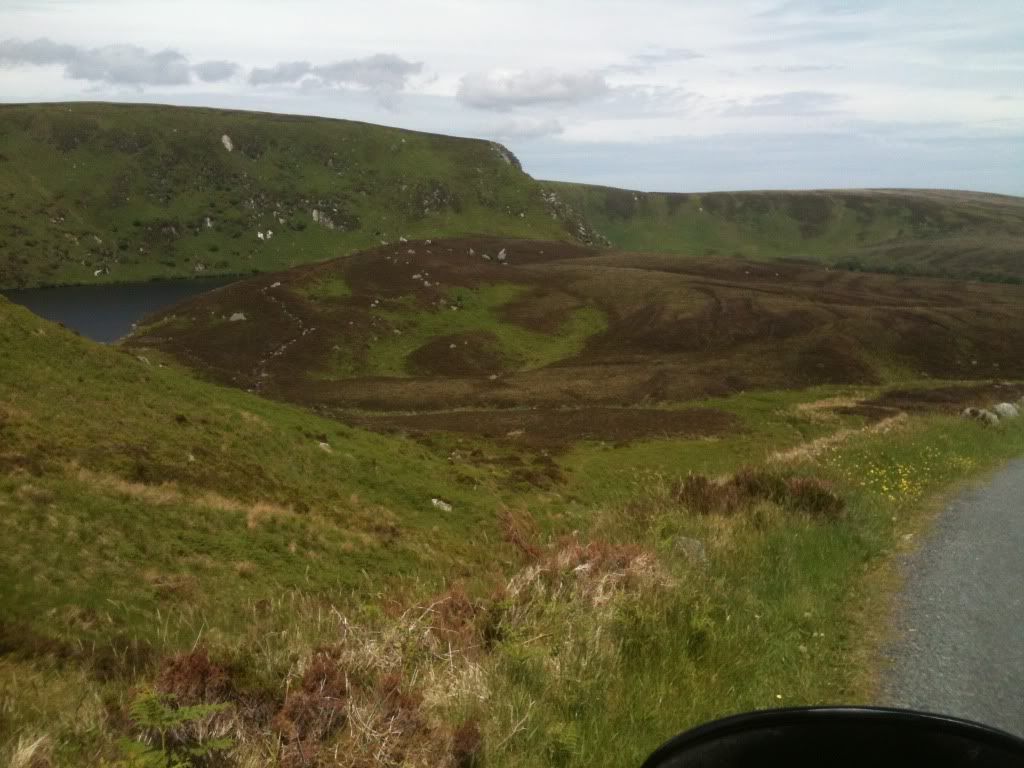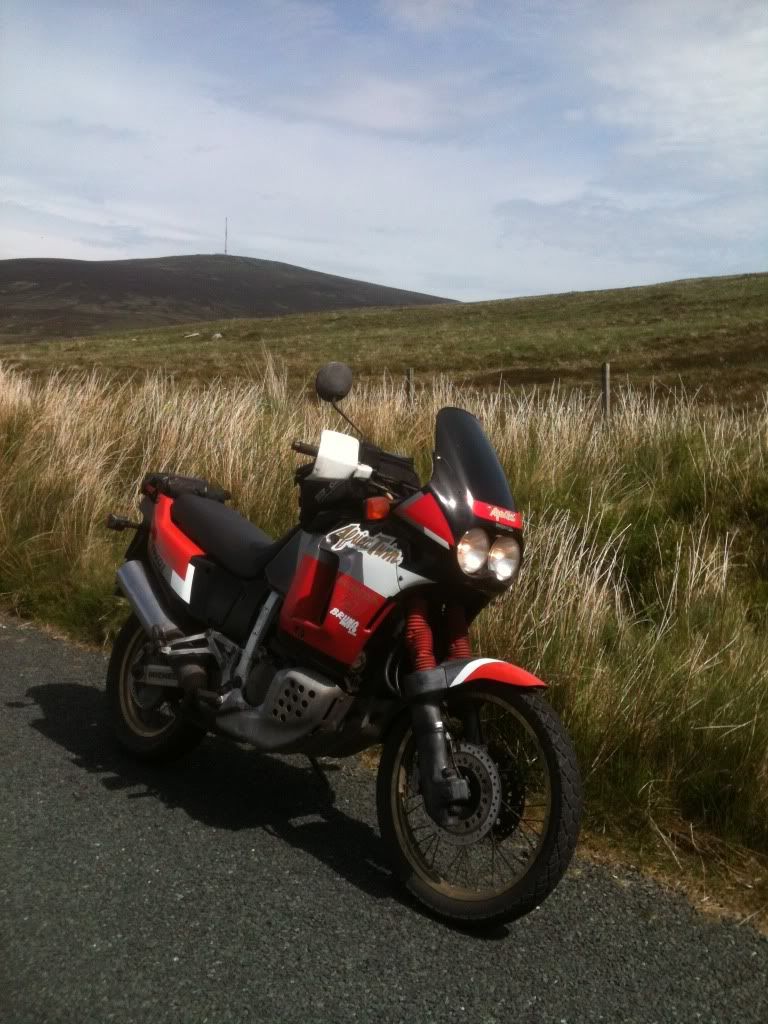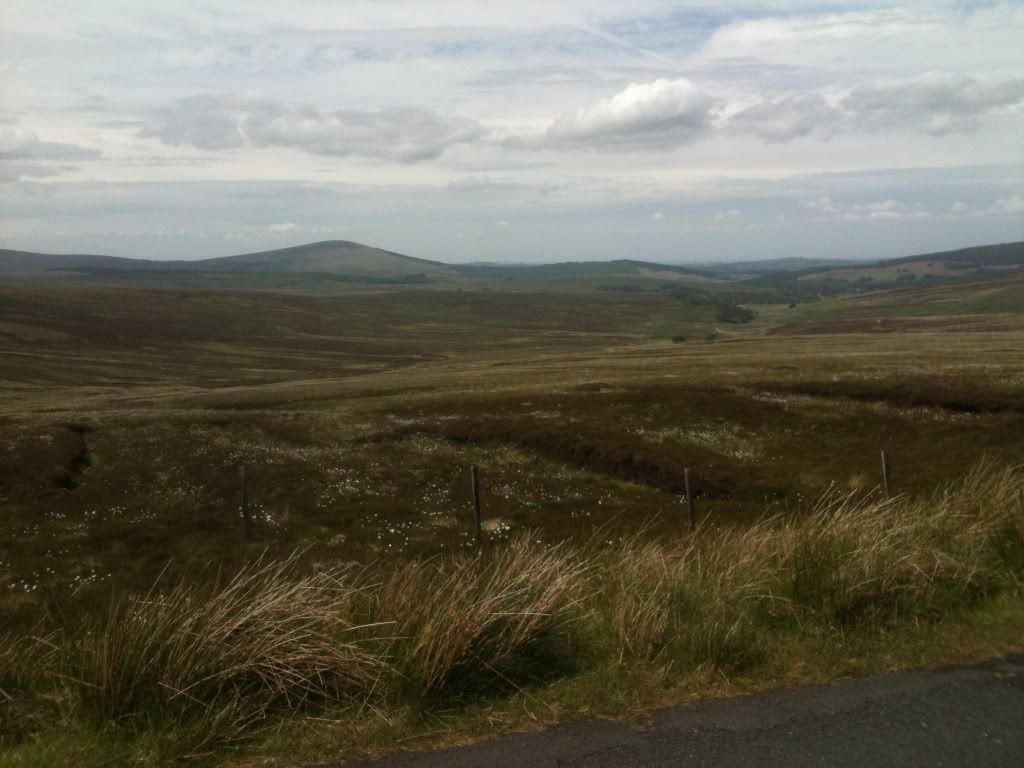 Coffee in Glencree Visitors centre.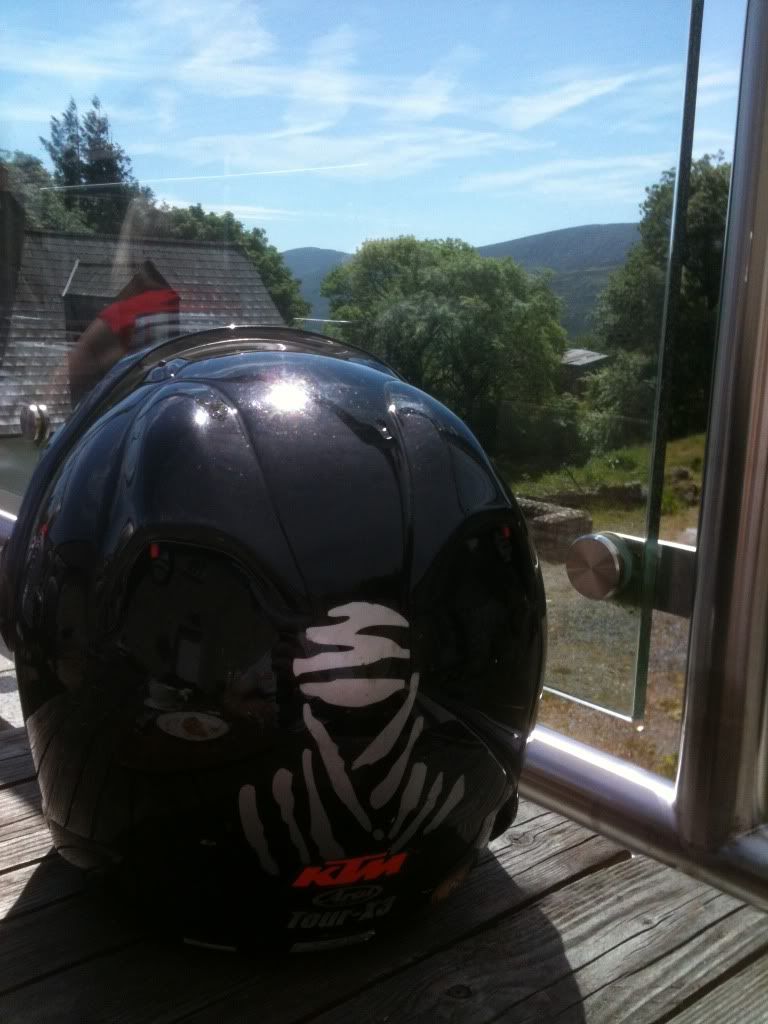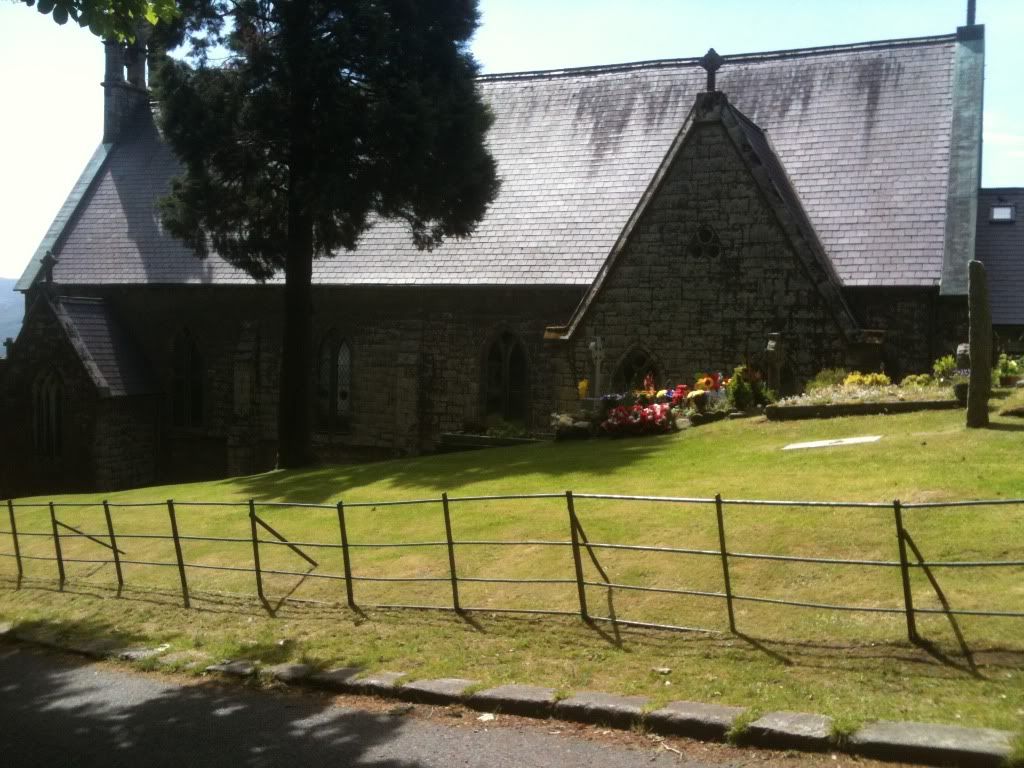 The German Cemetery.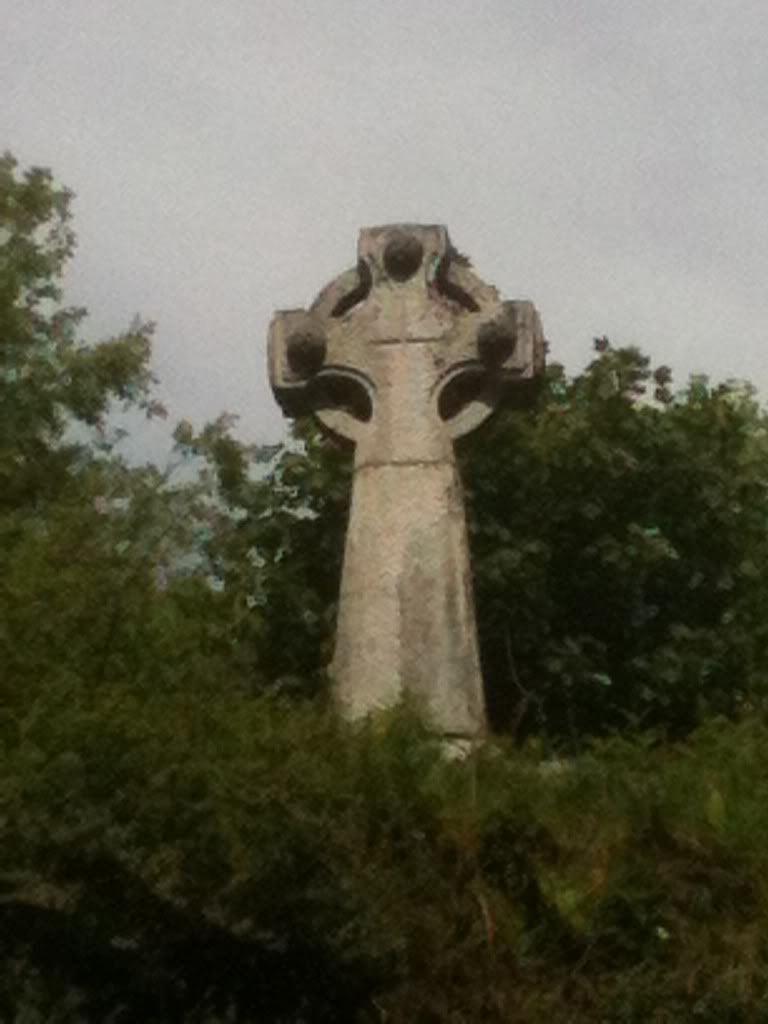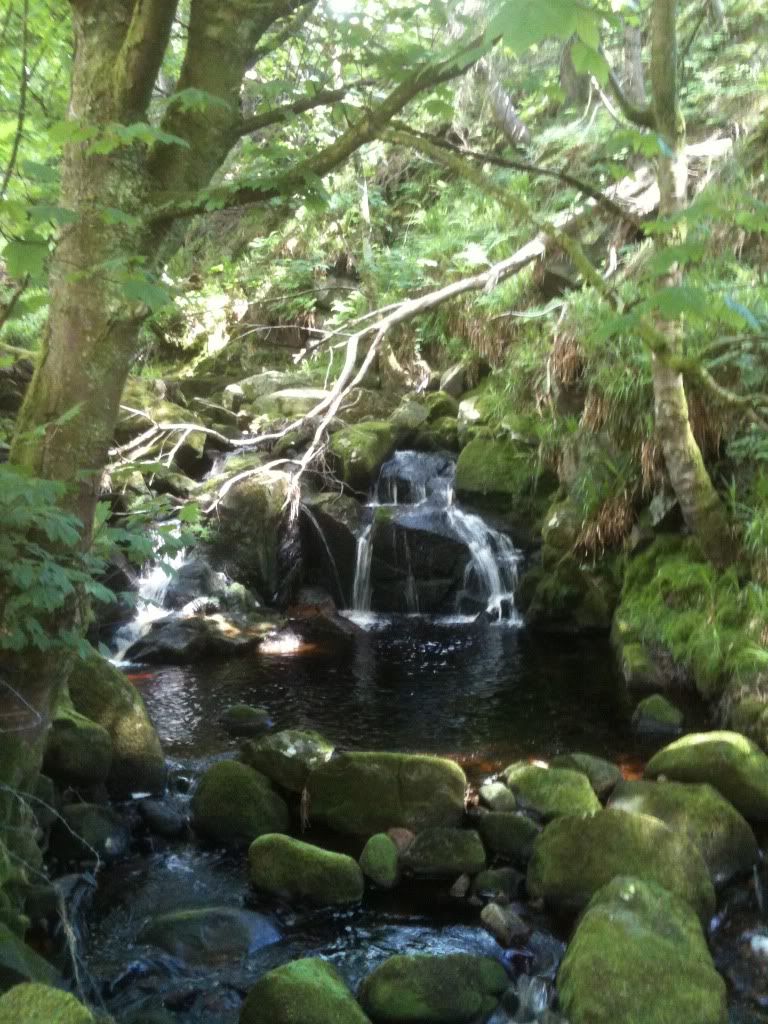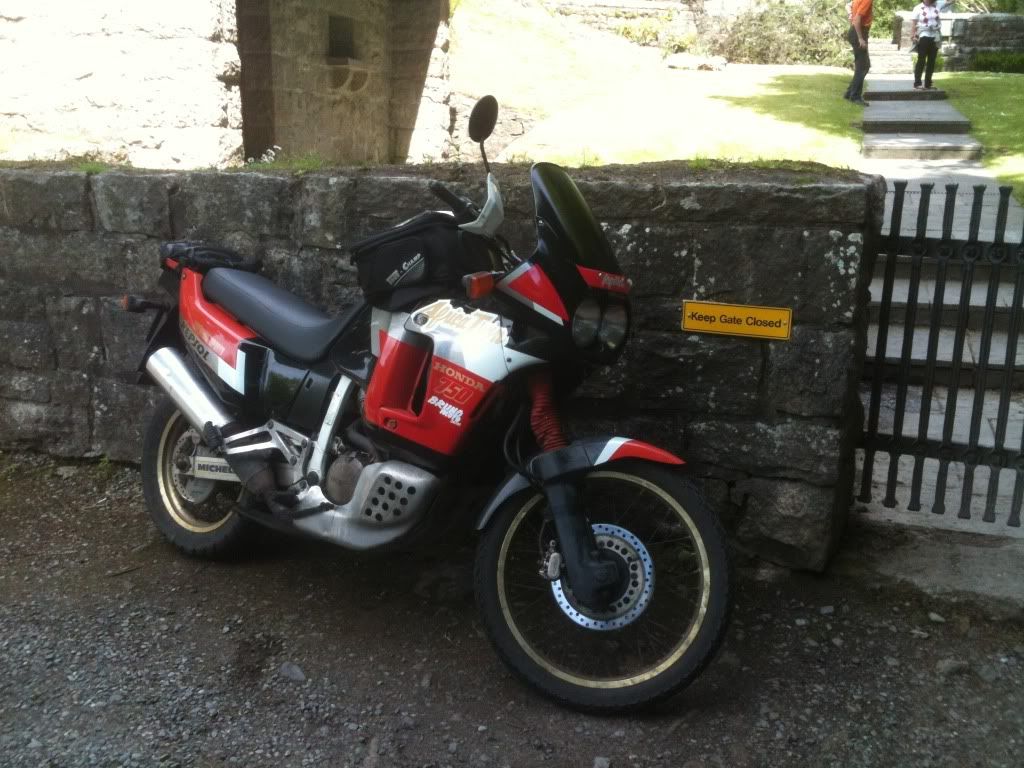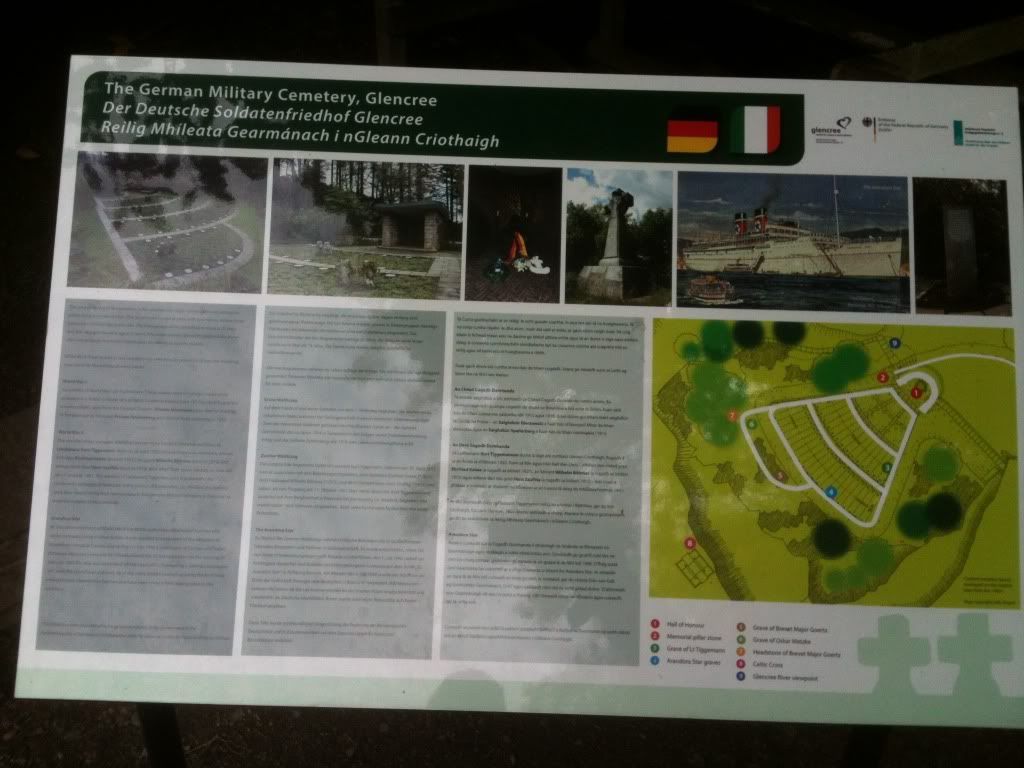 Lunch in Glendalough upper car Park. €7.00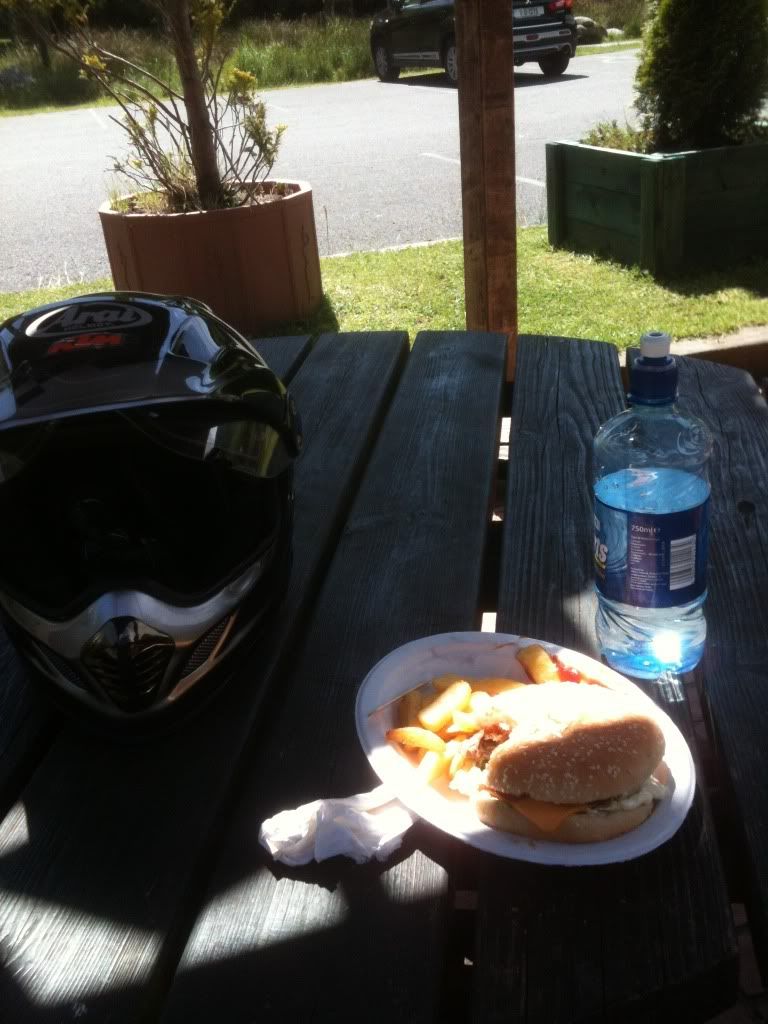 You be wondering about the title then. (where I was born).
This area and it streaches all the way out to the Glen of Imaal is where I was born as a solider. This place will always have a place in my heart. I walked every inch of Sally Gap area with full pack, I succeeded, I failed, I laughed, I cried, I bleed and I sweated. I was warm, I was cold but the beauty of the area has always been there when you'd look up. For over 16 years I have been a part of this area and I will always return when I have time to spare.