Im going to start out by saying, I am surprised that it took me 11 hours to take the scooter from a huge box of parts and screws/nuts and a frame to a 98% rebuilt machine!
Forgot to fix the short in the ignition switch and also forgot to hook up the wire for the trunk lock, oops. Anyway here we go:
The reflex cylinder is a perfect fit, there are 4 studs on it that will NOT interfere with the machine or anything in the engine bay. The reflex cylinder is a true 249cc cylinder while the 89-90 elites is only a 244cc motor. This is great news for anyone needing to replace the cylinder on their elite. Compression comes in at a 181psi when cold WOT, leak down passed the 7hour mark and by then I had the machine ready to go. Honda still carries all but a few cosmetic pieces, but everything crucial to your engines survival is still made, also the fuel relay for the 89/90 can be replaced with a reflexs, same thing and plugs in the same.
Havent been able to open her up yet because I am going through the painful break in period, but she has good pull, and feels way better than last time I rode, going to do 3-400 miles then replace the oil and coolant.
Made a video and took some pics of her back together. Also the paint is red krylon fusion and has lasted just fine being taken apart and rubbing against its other pieces.
]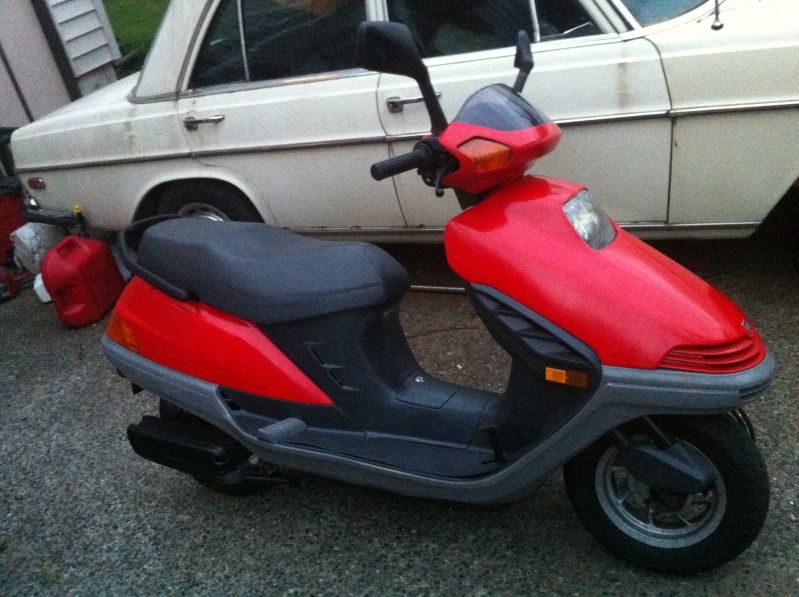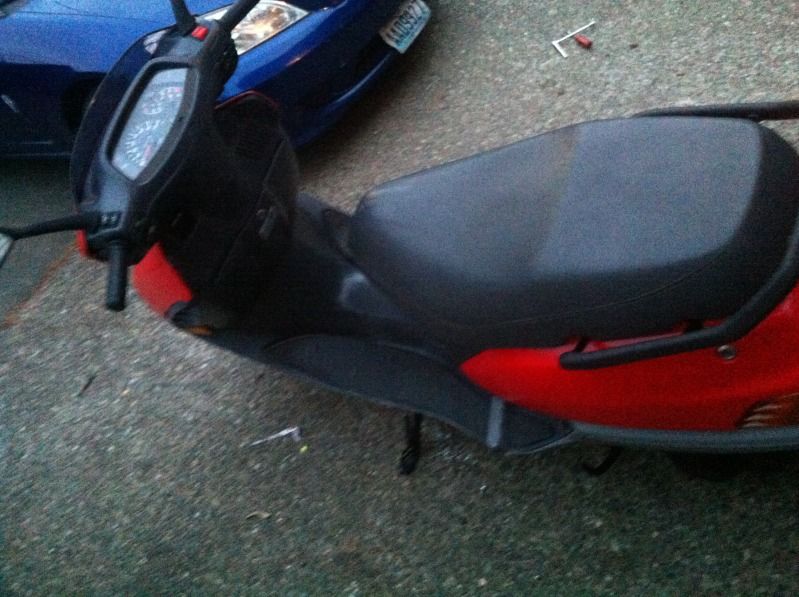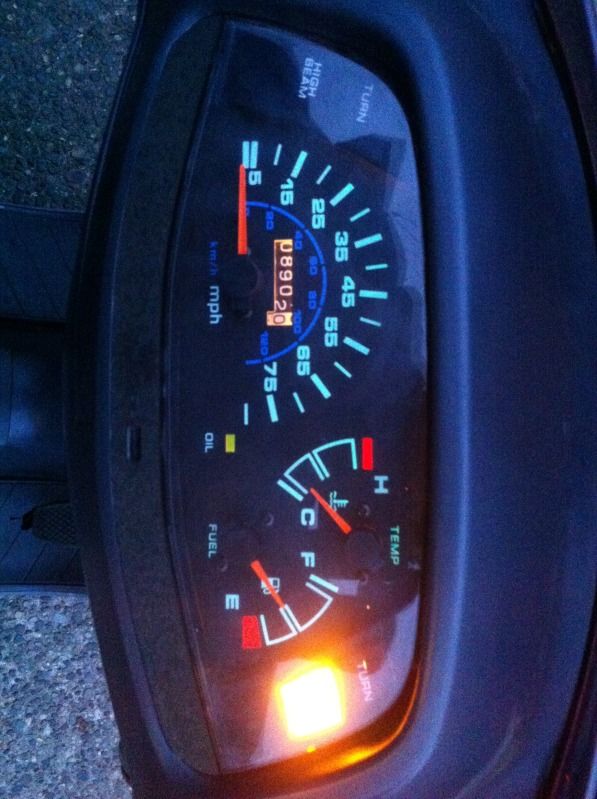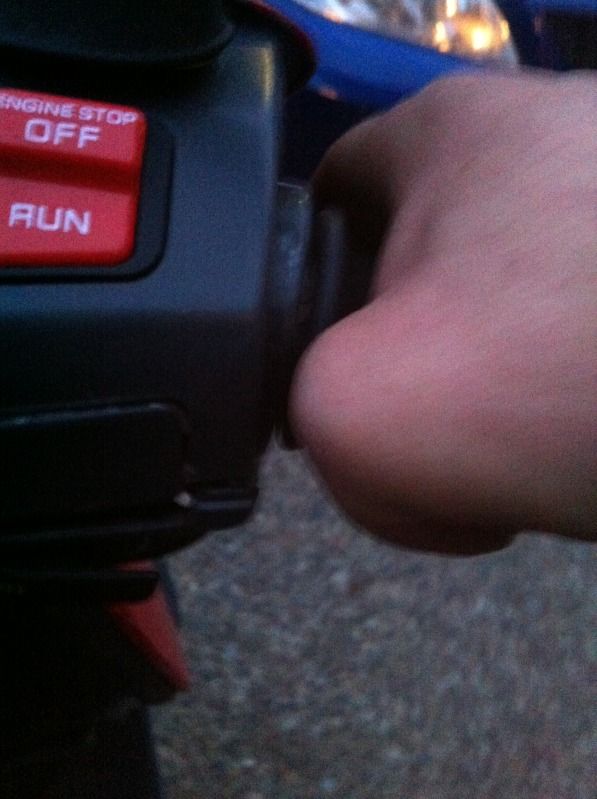 Video:
http://s76.photobucket.com/user/Twil...7df68.mp4.html