Hey guys I just wanted to poke my head in and say hello i've been following this forum for a while now and decided to join up. I ride in Boise, ID Ive attached a few picture of my first time off road and sure enough I hit 18,000 Miles at the top
. I don't think I had the best tires for the job, I followed a few dirtbikes and found my self stuck up some crazy hills... But all in all it was a great first experience.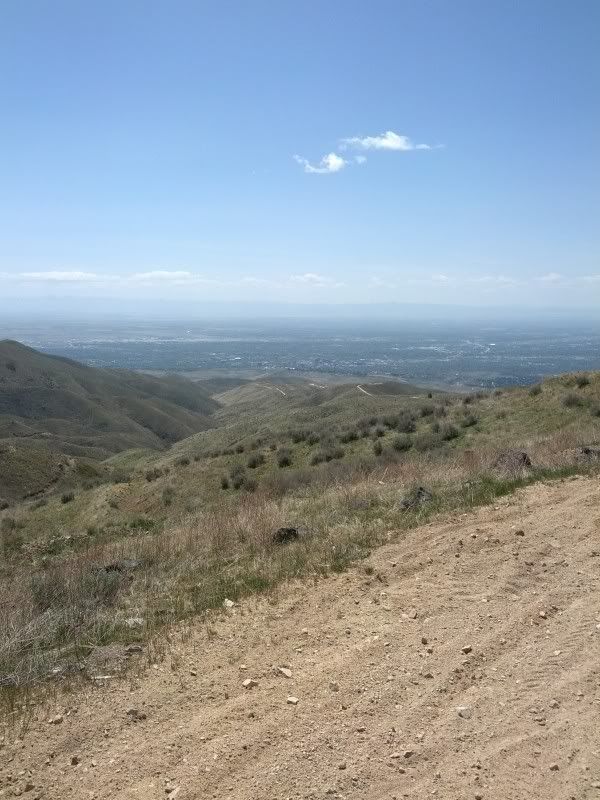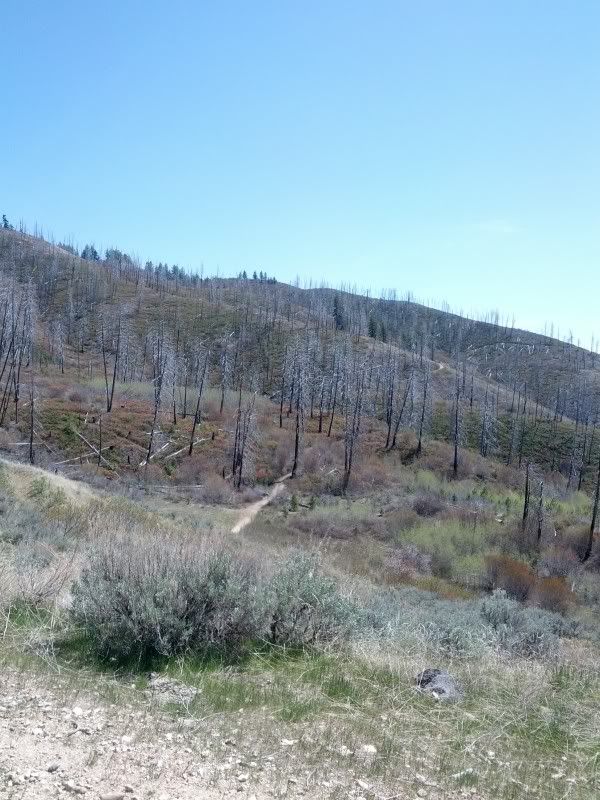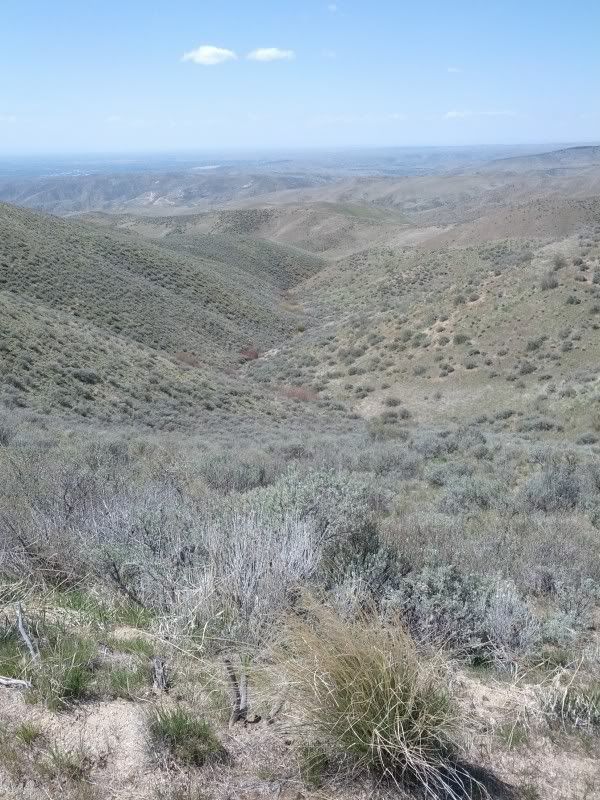 Teaching my not to thrilled GF how to ride, she got 600 feet then stalled not to bad for the first time :).