So many of you have met my son Colten. Today he is off to college. Enjoy them guys. Before you know it they are all grown up!
Seems like yesterday he got the TTR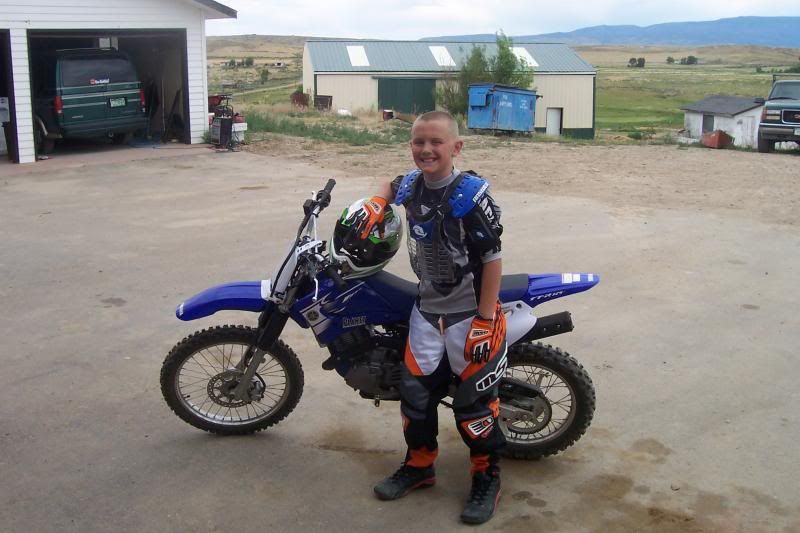 Now on the WR450. He stuck with that Yami blue..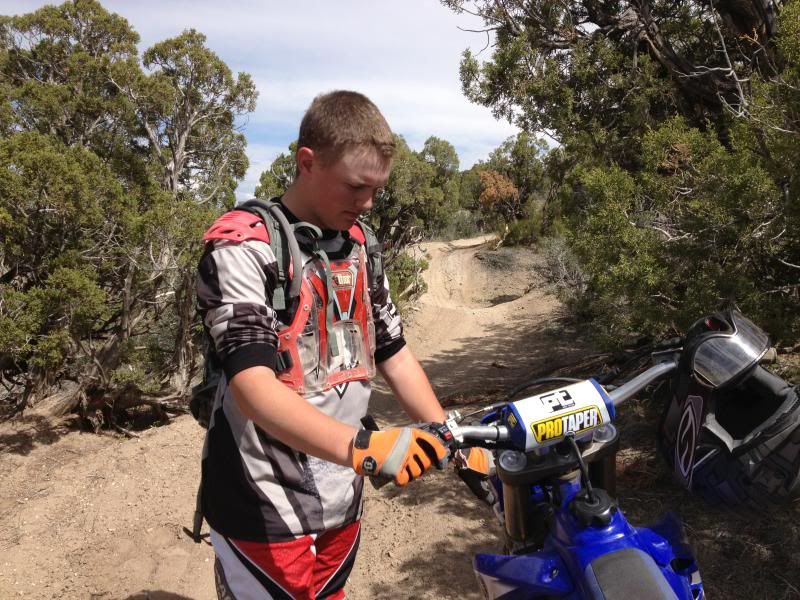 Grew into a good young man.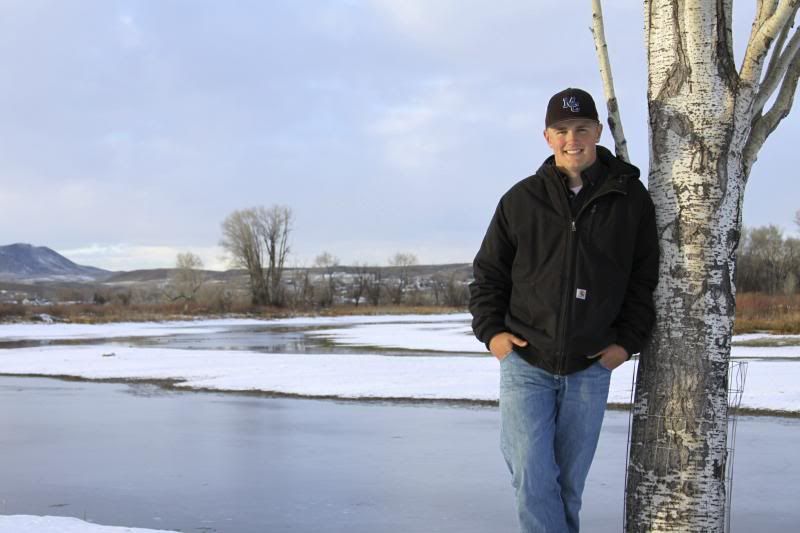 Today he starts a new chapter, at least he is in a good area for riding and fishing! Now I just gotta find a day to go to Gunnison...