Enclosed is a step-by-step walk thru to fabricate a electrical accessory interior bracket for your Vespa GTS. I will be mechanically attaching and electrically connecting the following items to the accessory panel:
1. Stebel compact horn
2. Fusebox
3. Relay to bring 30 amps of power (10 gage wire)
4. Relay for horn
5. Electrical ground
6. Turn signal beeper
7. heated jacket and heated gloves controller
8. wire bundle for USB socket
The intent is to make the panel removable and plug and play style so it can be removed without too much hassle. Each of the electrical component's install and pic's will be outlined in another how-to thread, as there were a few challenges to overcome that need to be discussed (like how to tap into the alarm plug).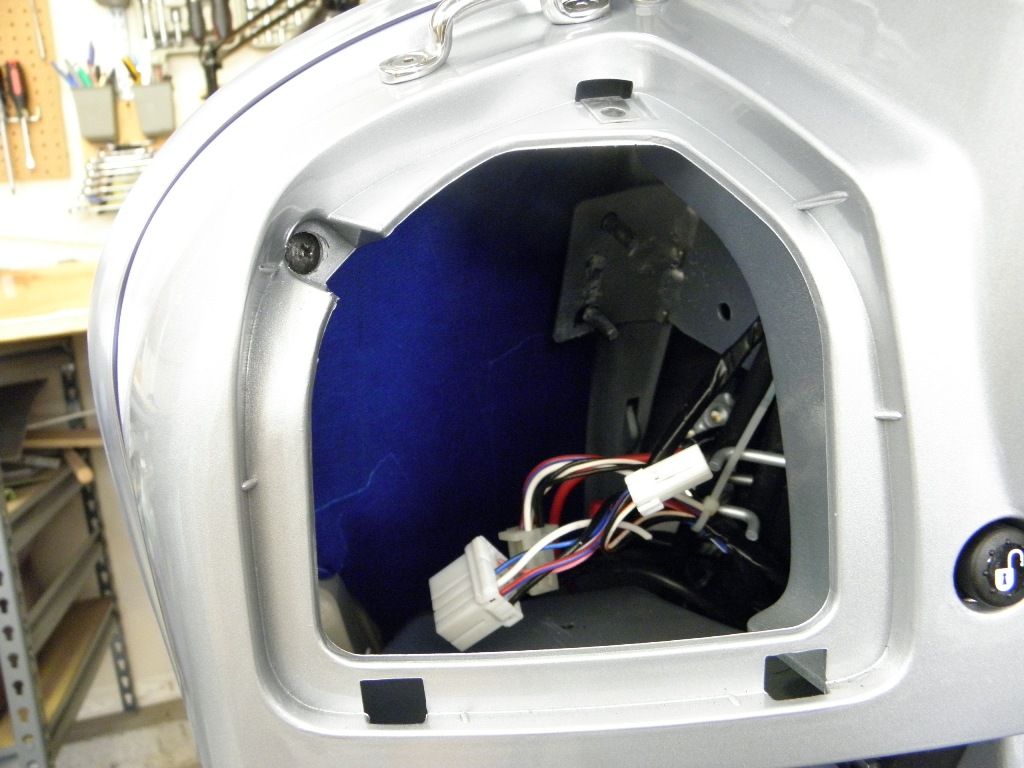 The inside of the left knee cavity...all that space, but no real way to utilize it. Tape was added for viewing clarity.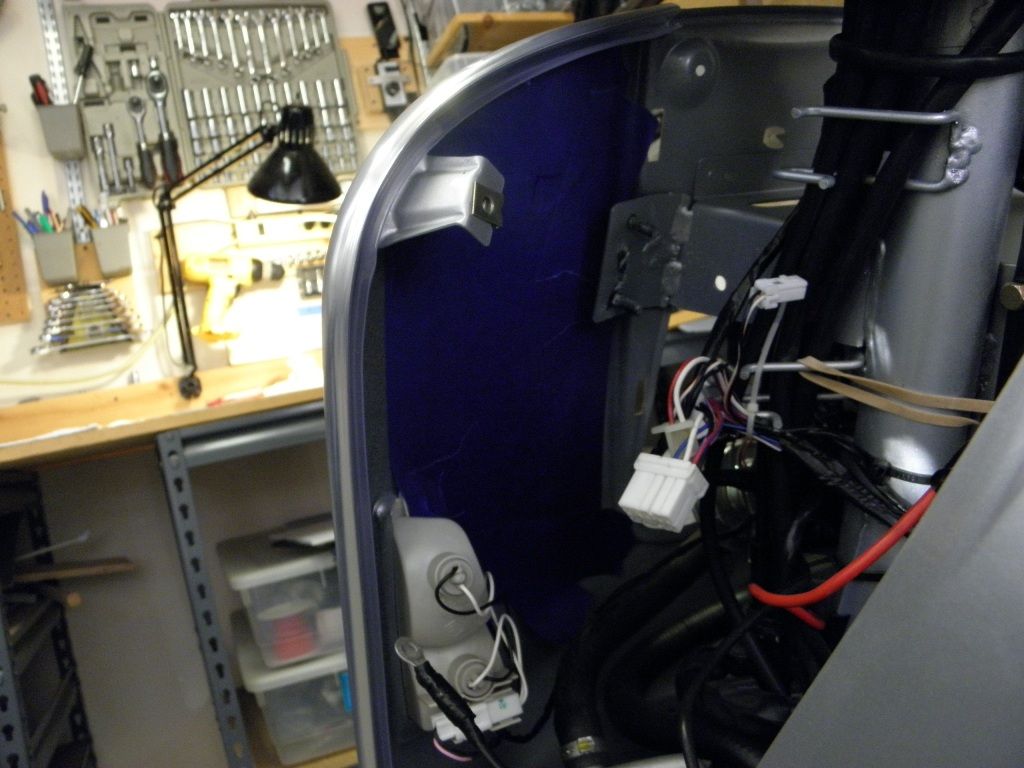 Panel opened up notice the inner mold-line of the front faring is relatively unobstructed for quite the distance till you reach the radiator hoses
tape the front left faring to capture the outline of the inner mold-line, mark the rough
outline of the accessory panel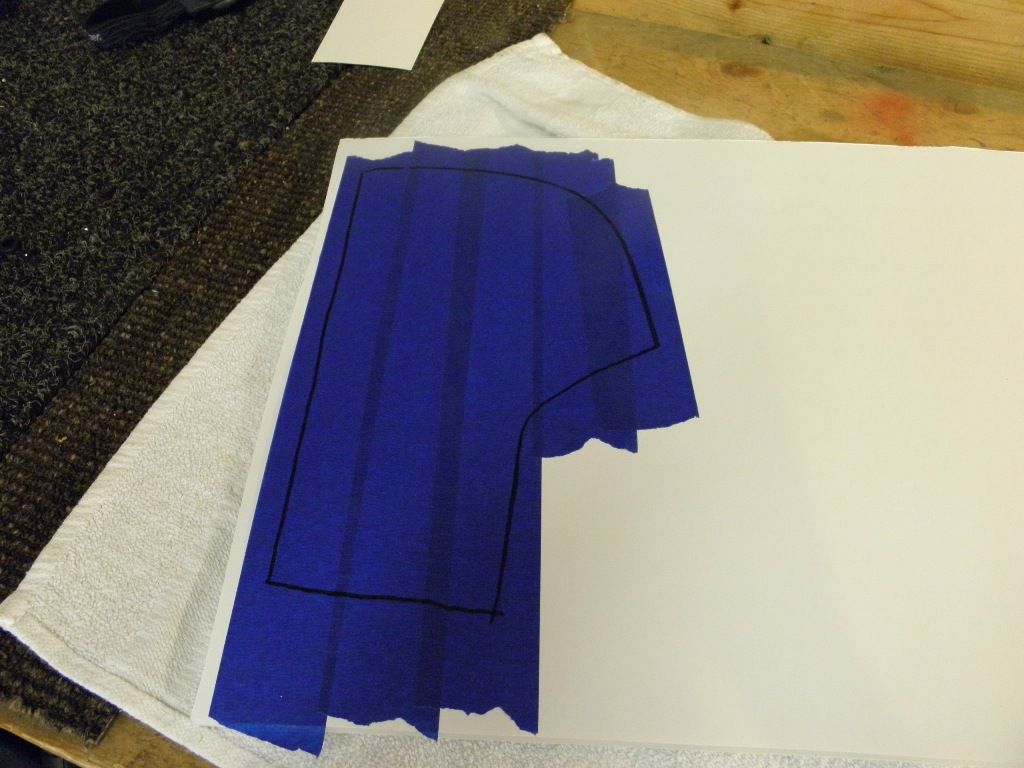 transfer the tape to a rigid craft board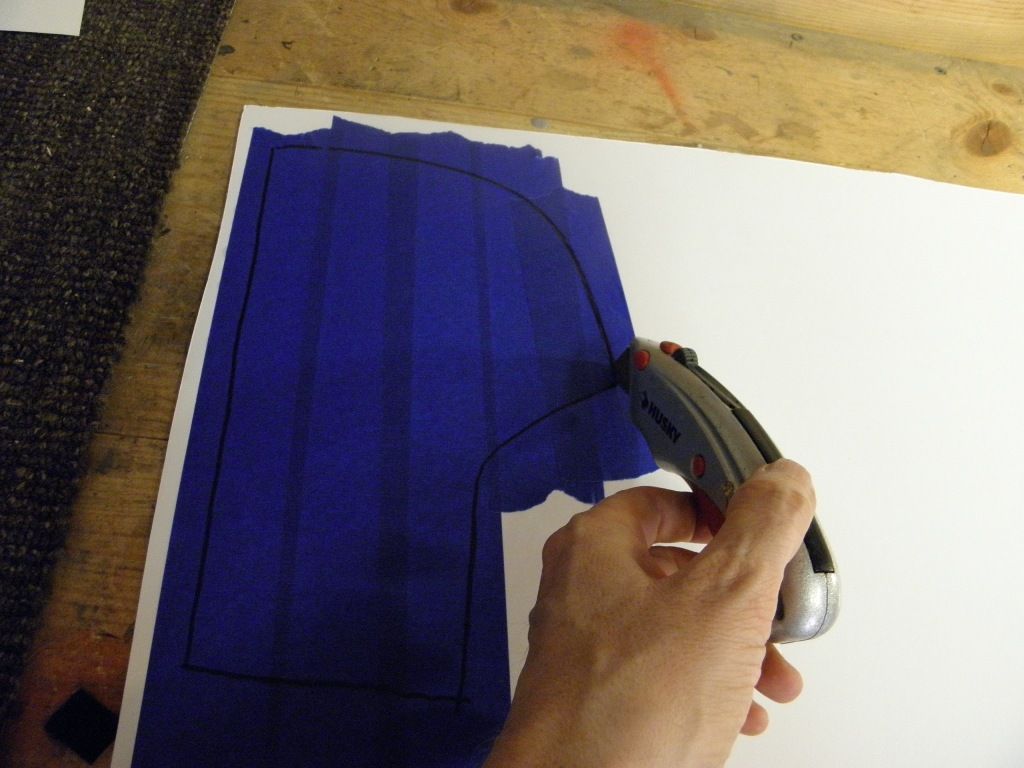 trip outline of tape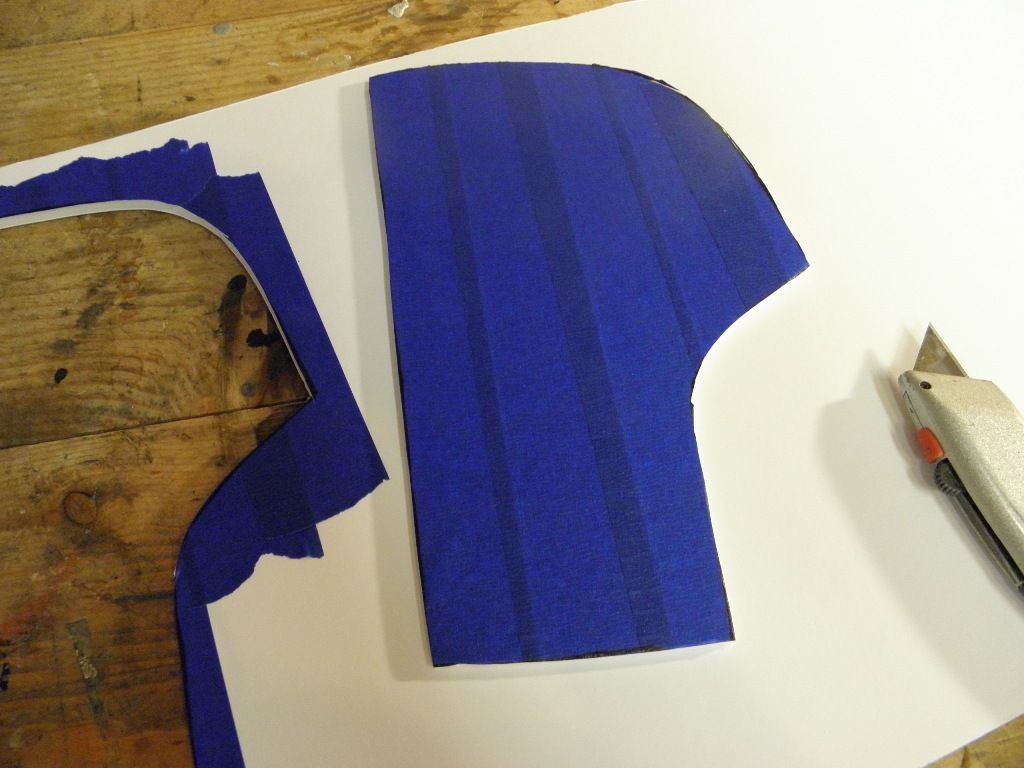 like so
gross outer fit check
inner fit check. push board material thru unused bracket attach hole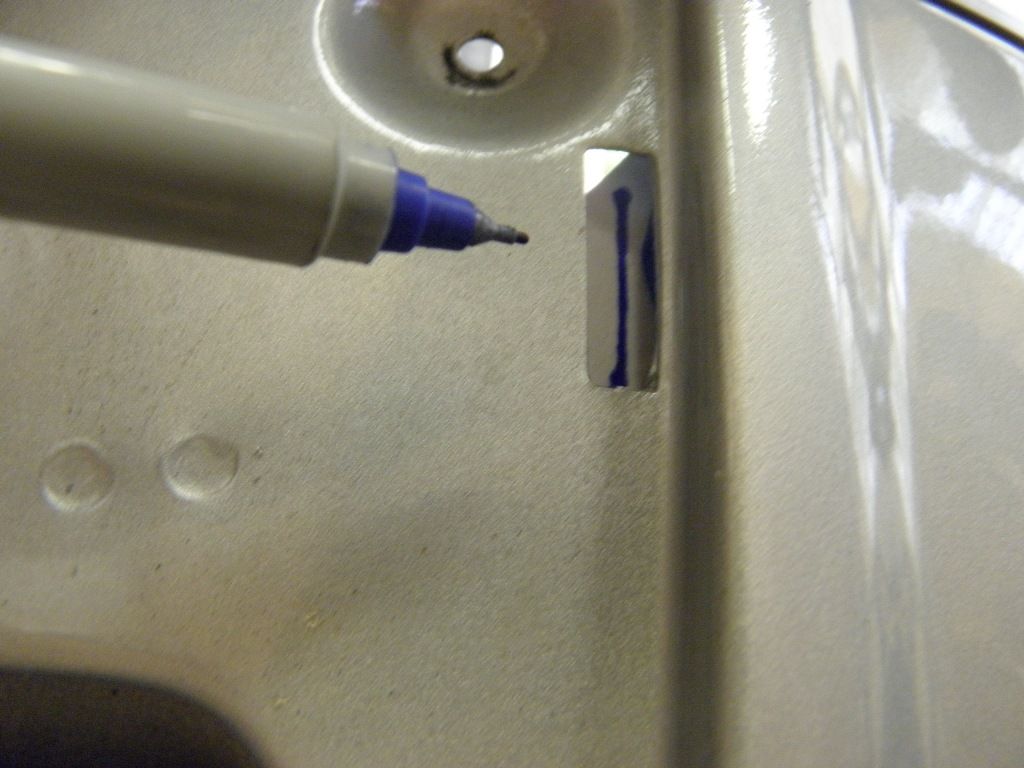 check for interference at connect points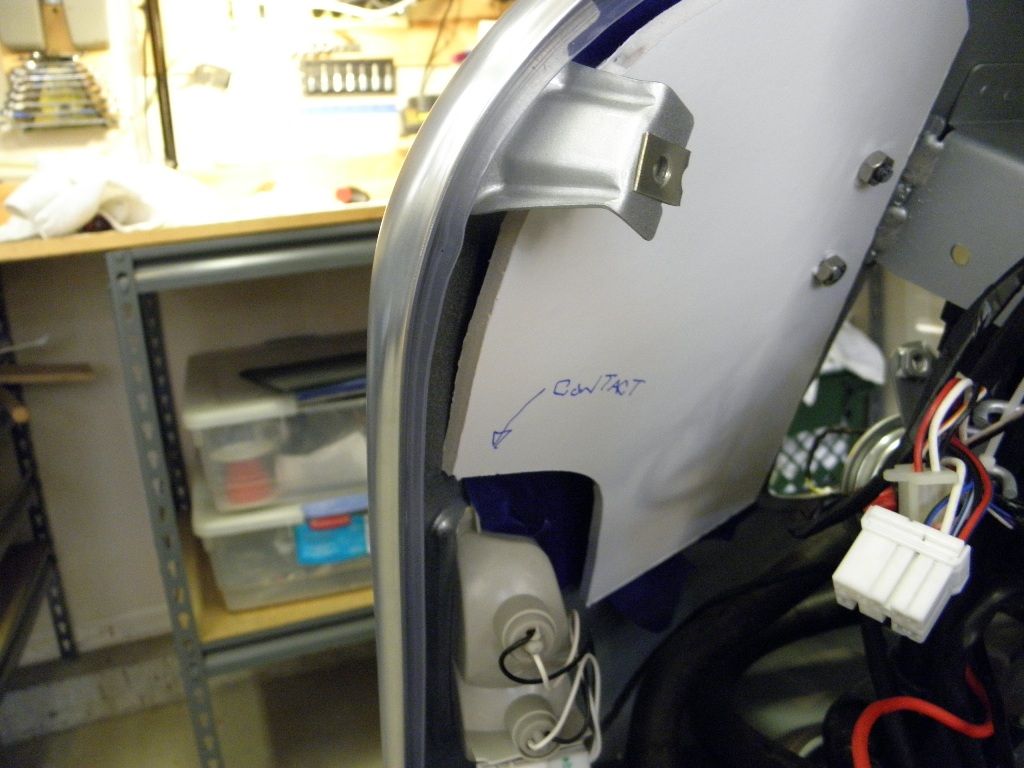 Trim board where needed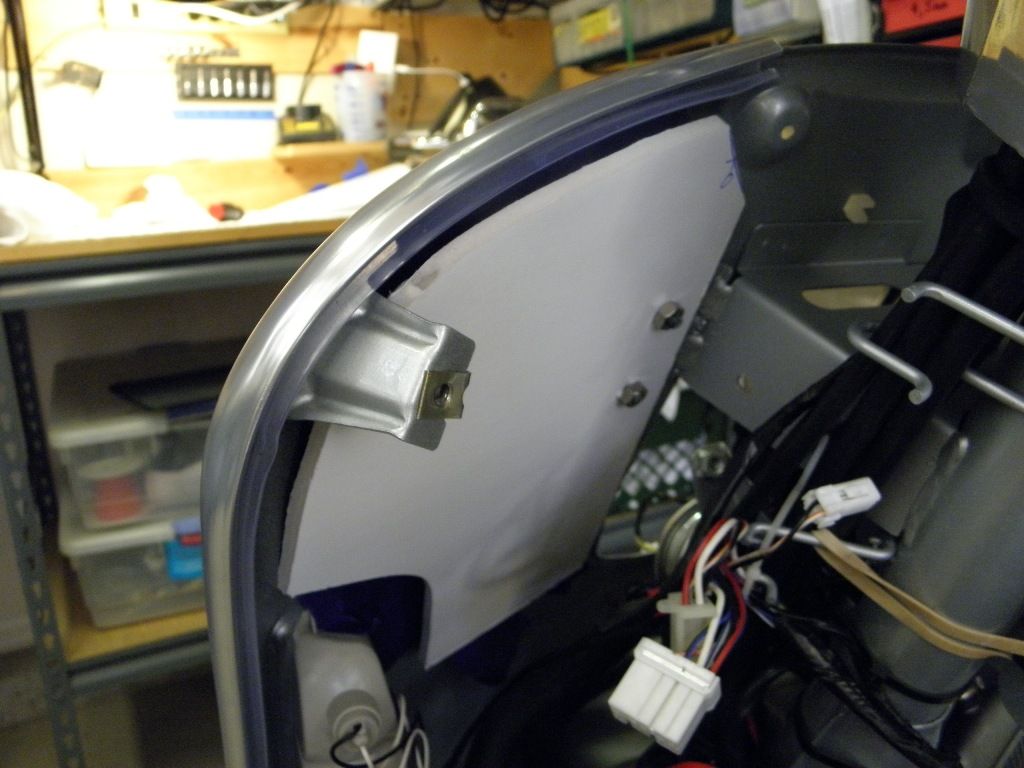 one last check, note: contact between board and inner mold line of faring at lower left corner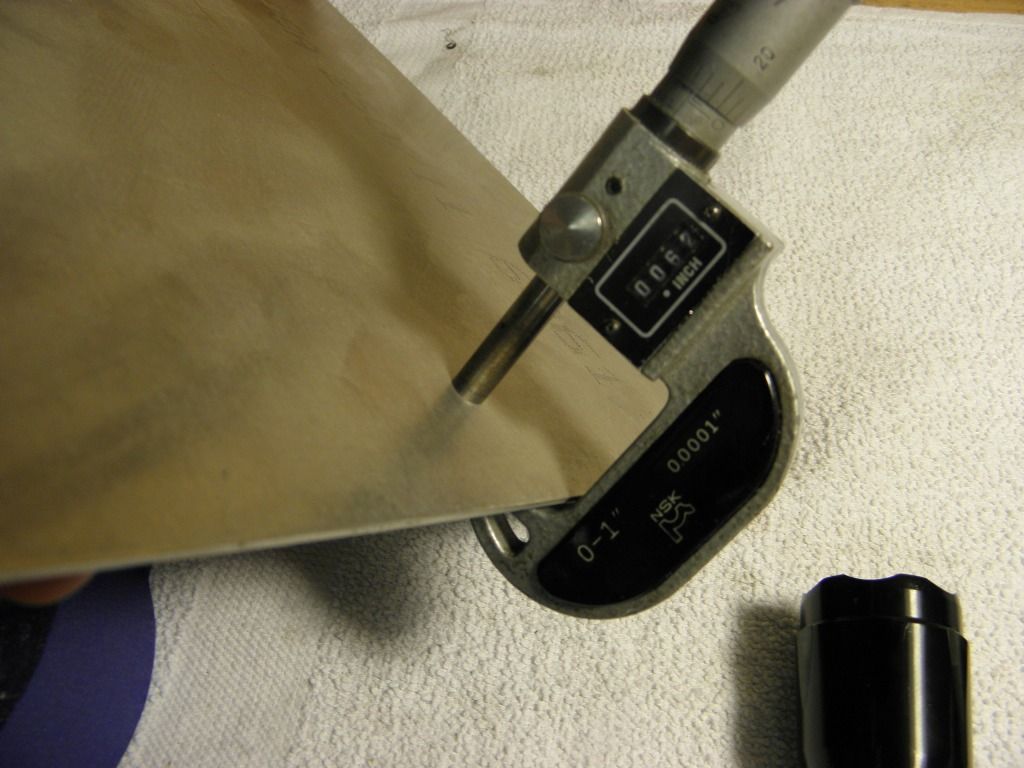 get 6061-T6 aluminum .063 sheet, roughly 12 inch x 12 inch size
transfer outline from board to al sheet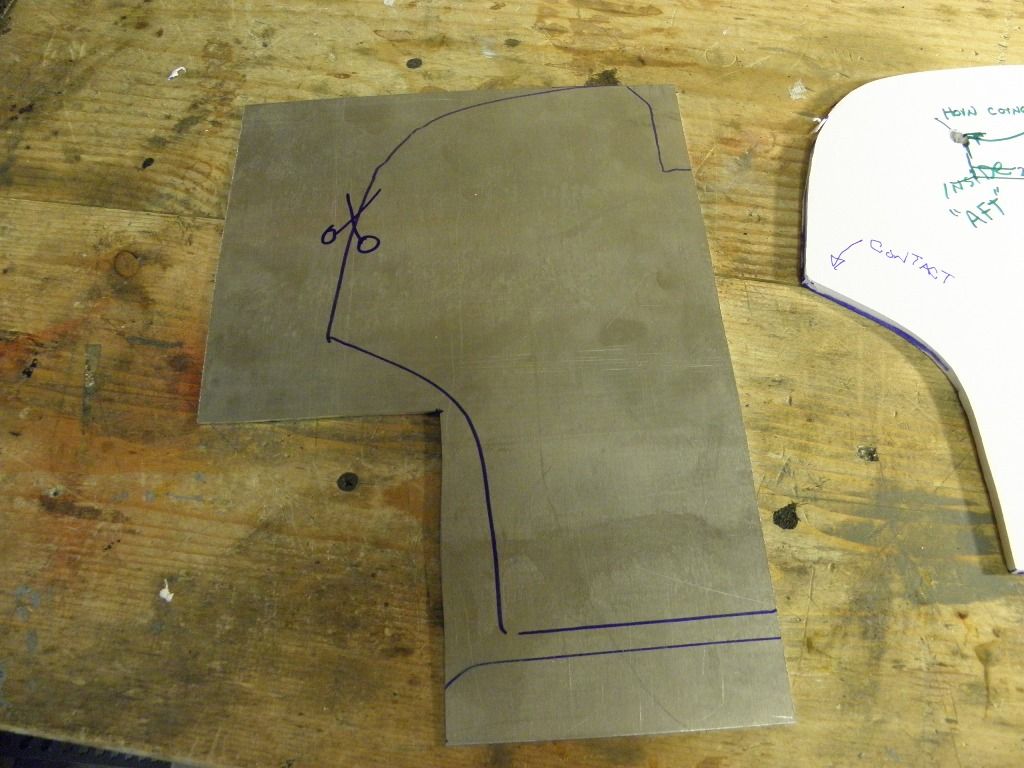 outline
off to band saw to trim material
final cut
round corner for polished look .50 radii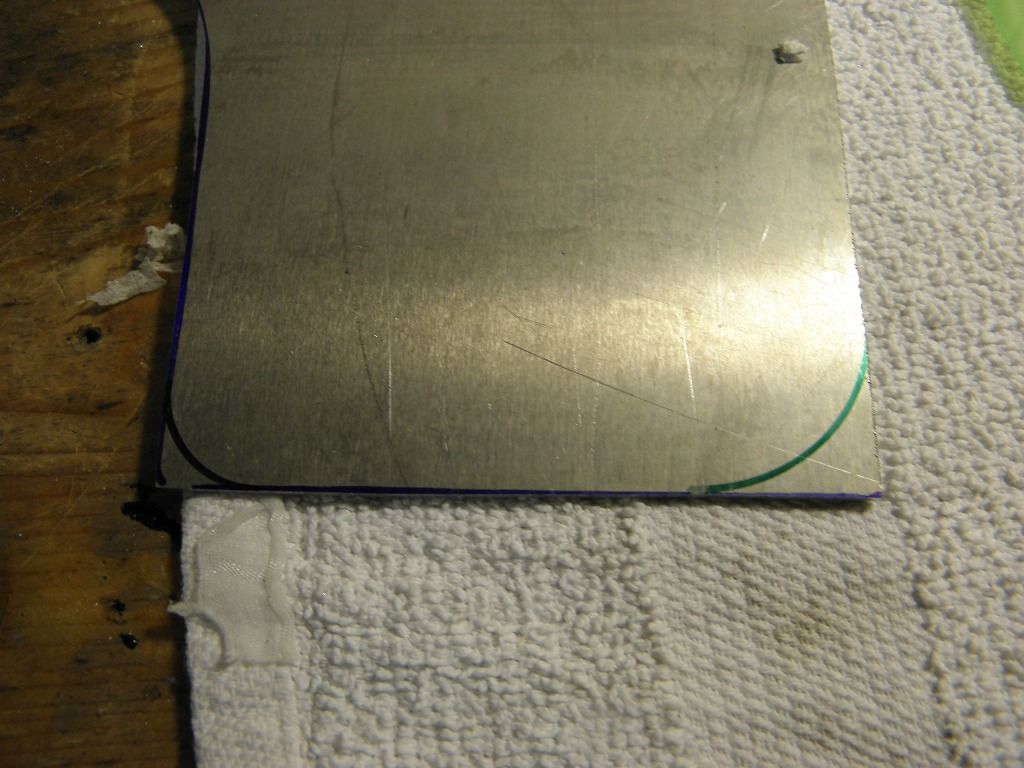 mark and cut
fast deburr edges with this tool
panel outline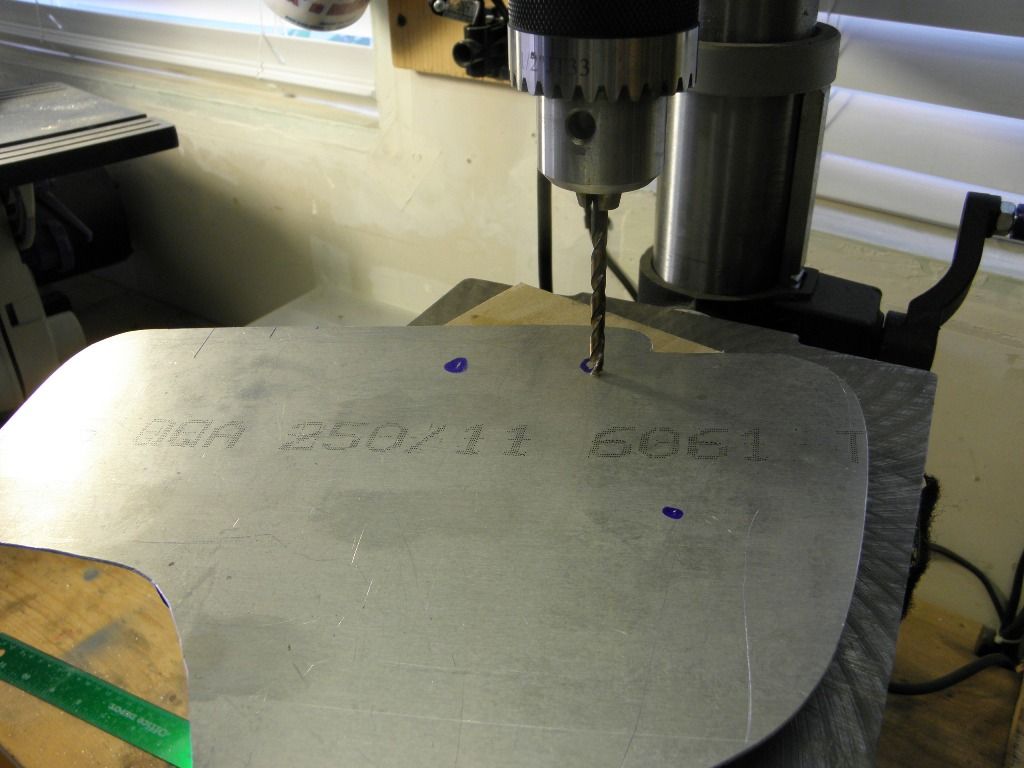 bracket attach holes (fastener is a metric 6 size)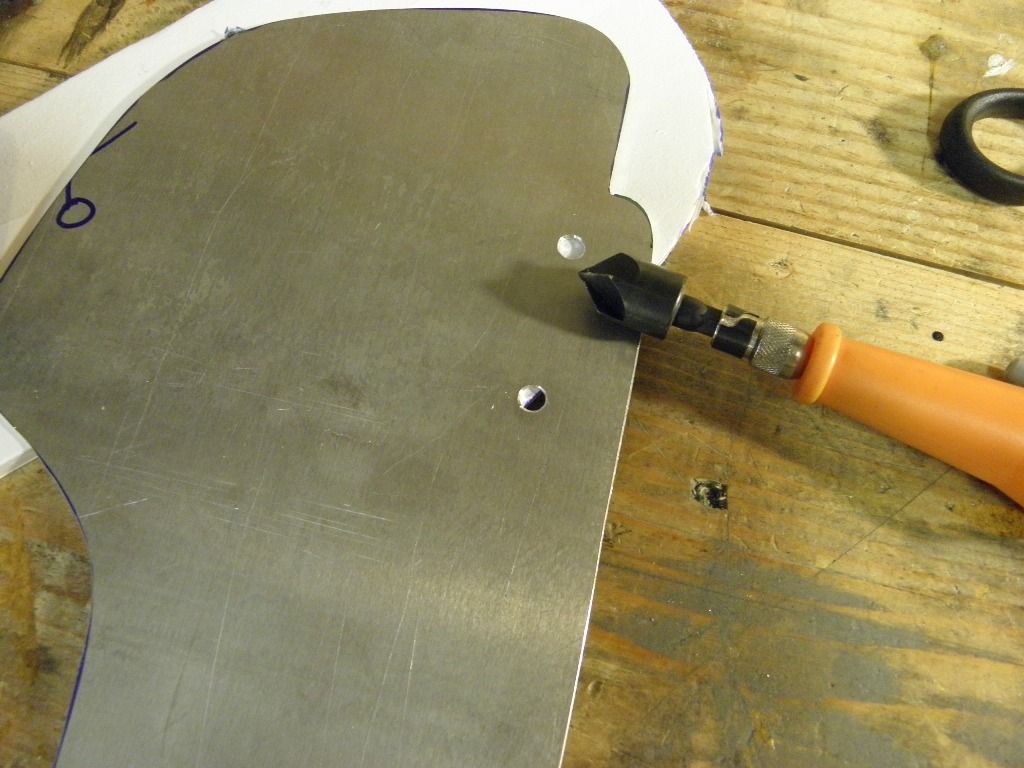 light break edge of fastener hole with touch 100 degree countersink
quick mount of accessory panel, contact noticed on left edge
Add stebel mounting hole, for reference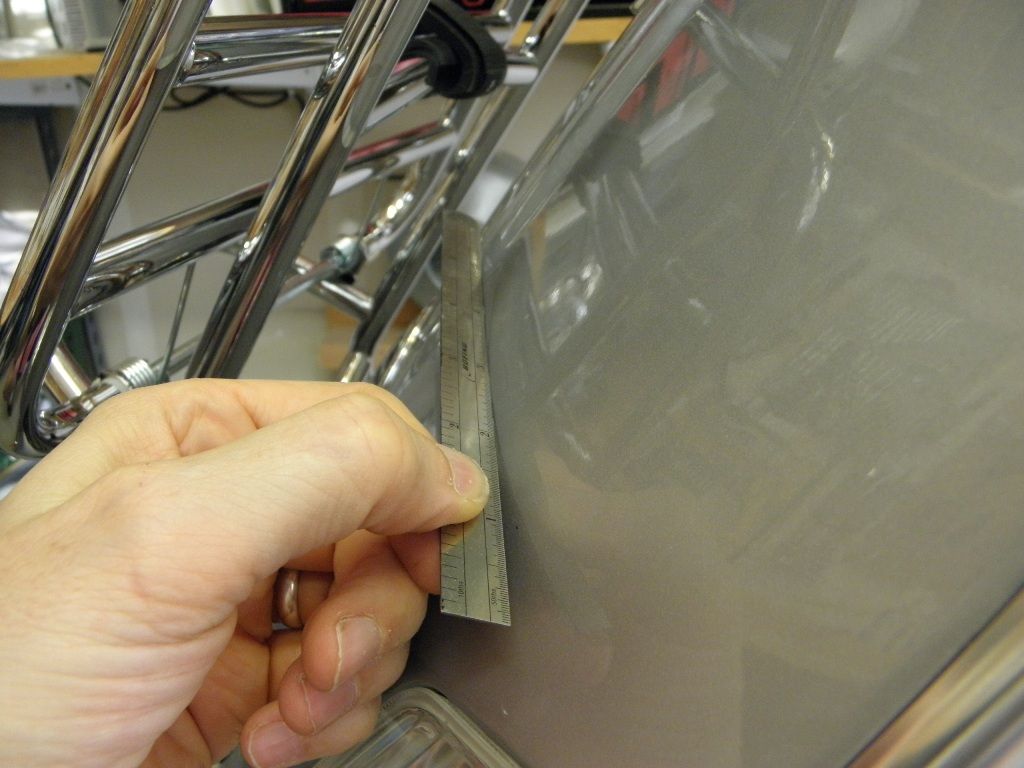 check outer faring mold-line "hoop" curvature radii, pretty curvy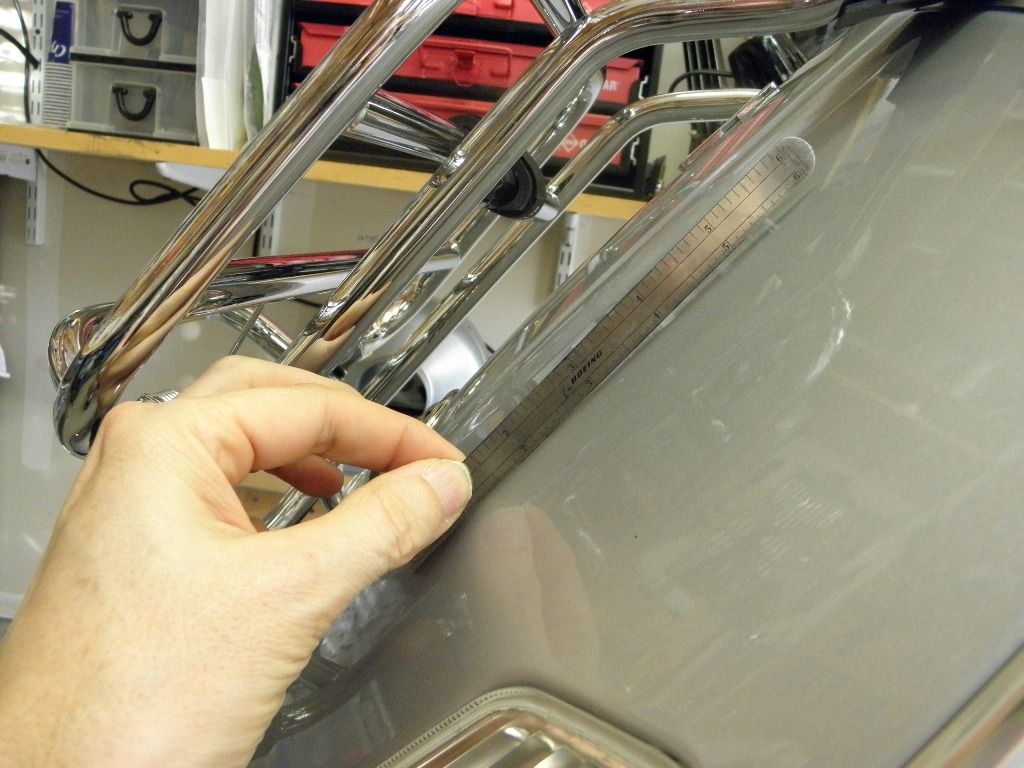 check outer faring mold-line "longitudinal" curvature radii, no so much
get out the bending brake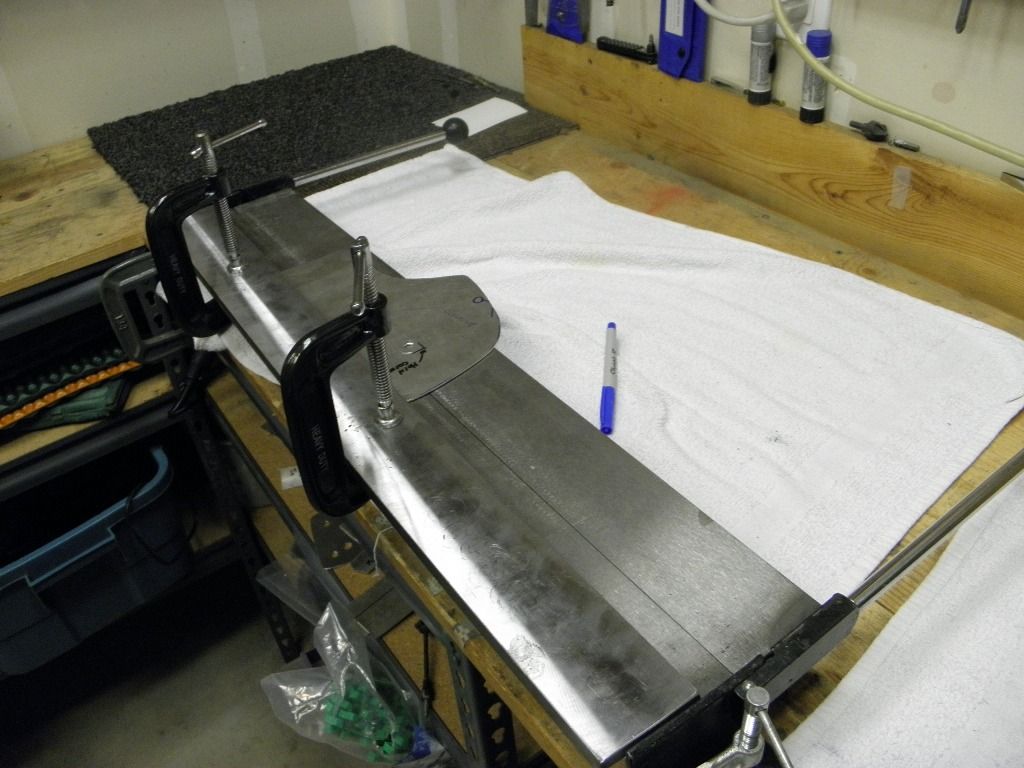 little trial and error, need to cold plastic deform the aluminum sheet to match the circumferential (hoop) curvature.
after couple iterations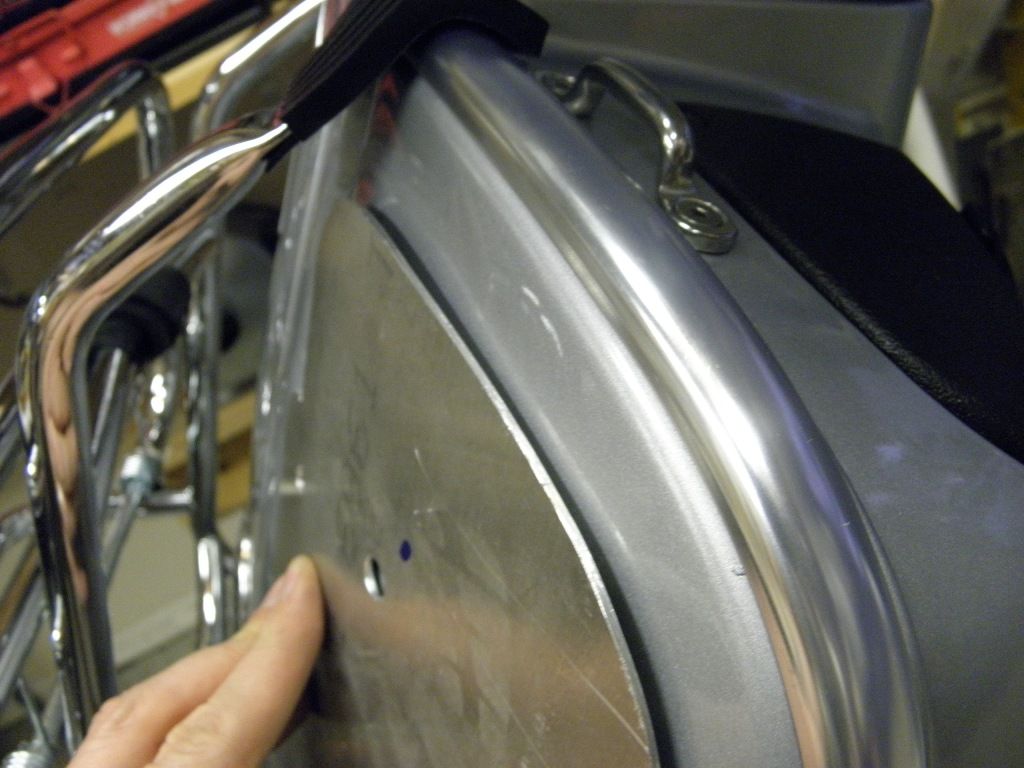 drape accessory bracket to front faring outer mole line, good fit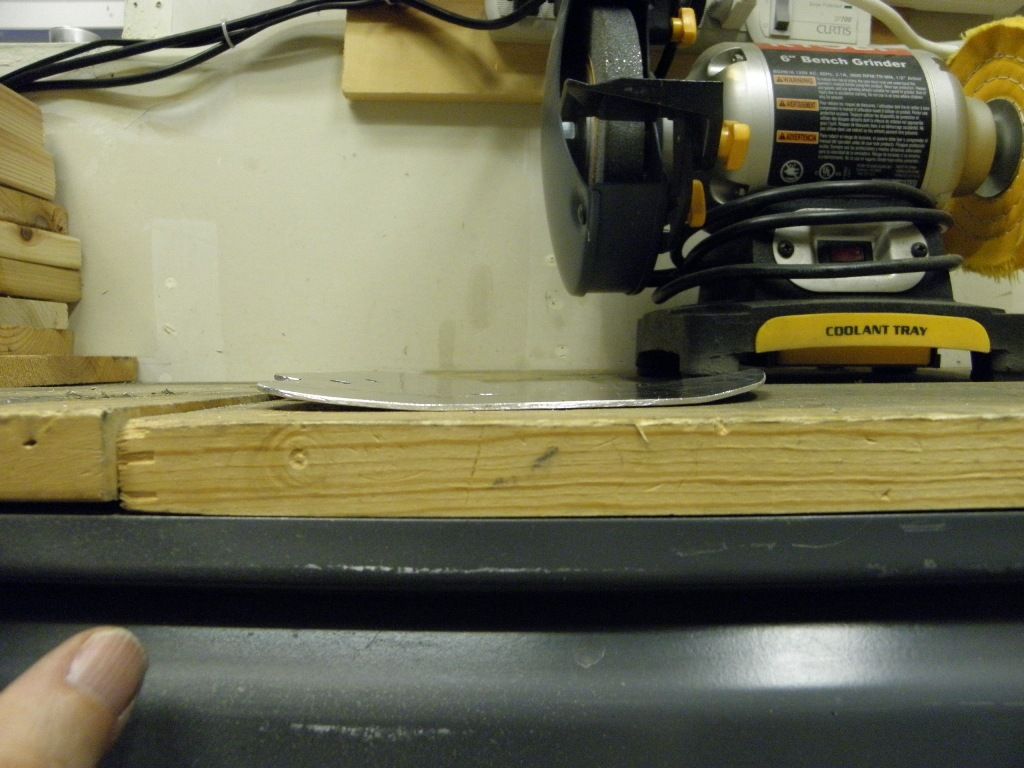 curvature shown...this is the key to proper fit...don't want bracket to contact faring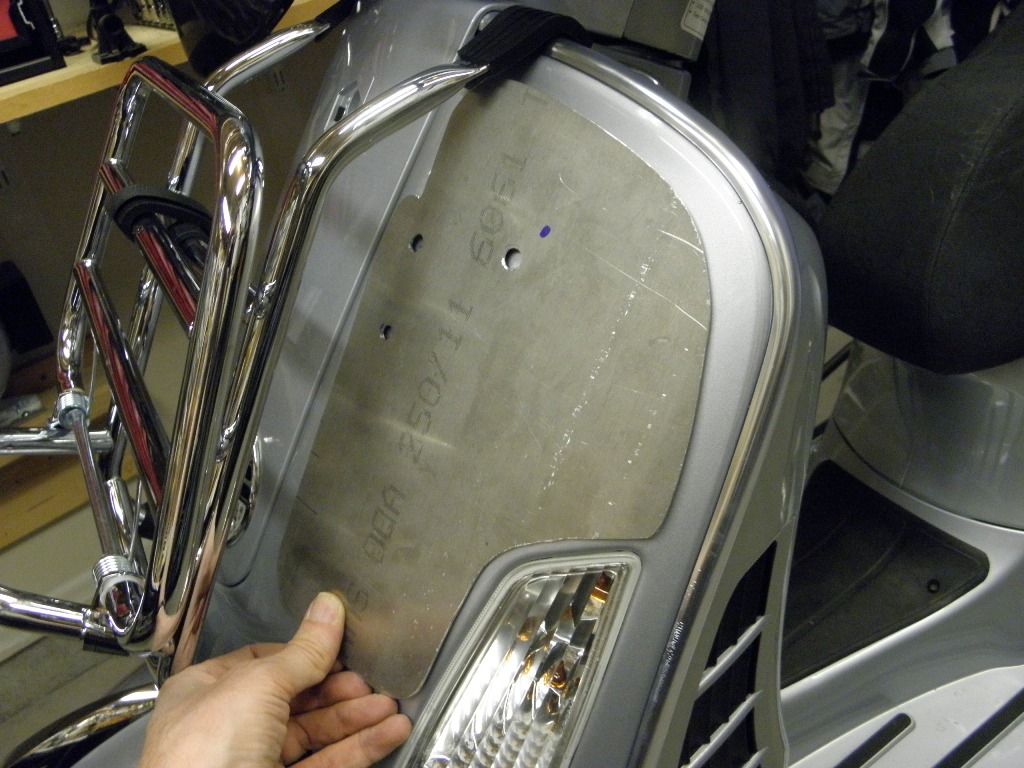 another view of bracket molded to faring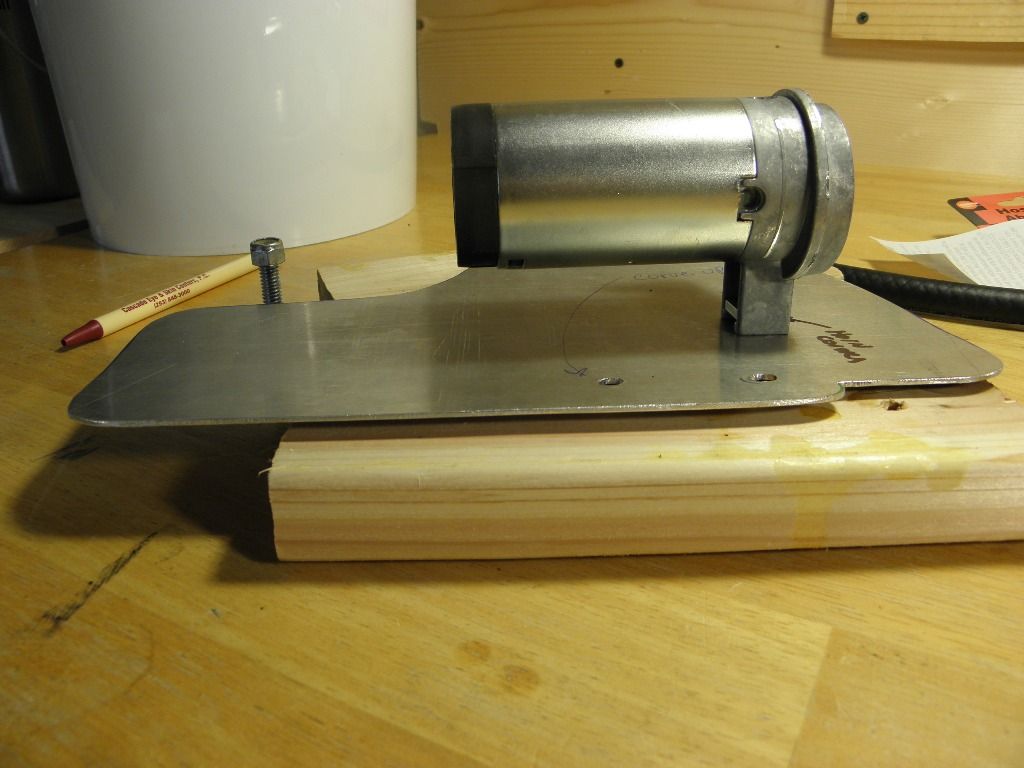 attach stebel horn, compressor only the nozzle will be relocated to horn opening (described in another thread)
skip ahead couple hours, mounting all accessories and plug and play chords (described in other threads)
front kneed pad attachment chords to USB outlet and heated jacket and heated gloves ports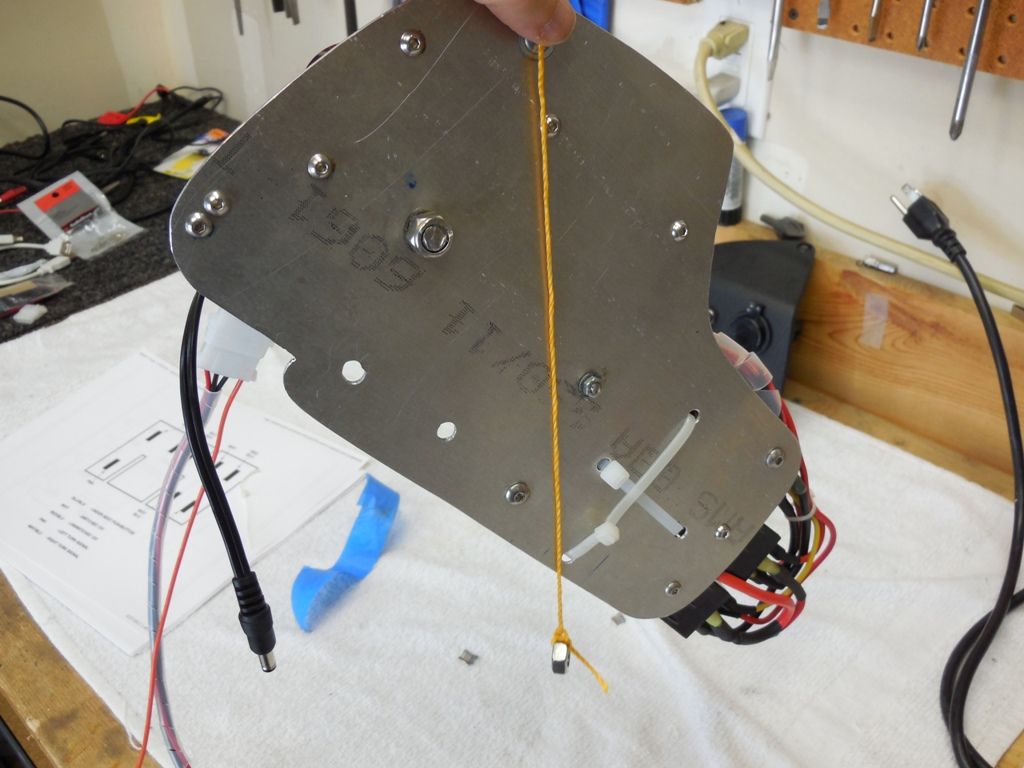 back side of accessory panel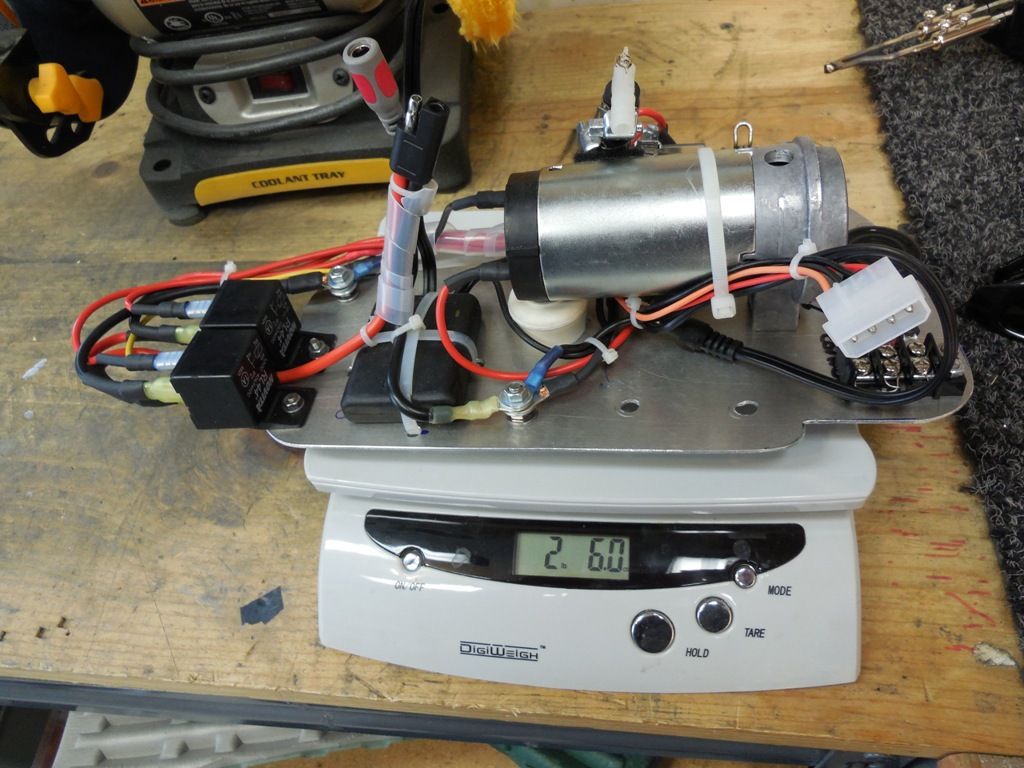 total weight = 2 lbs 6 oz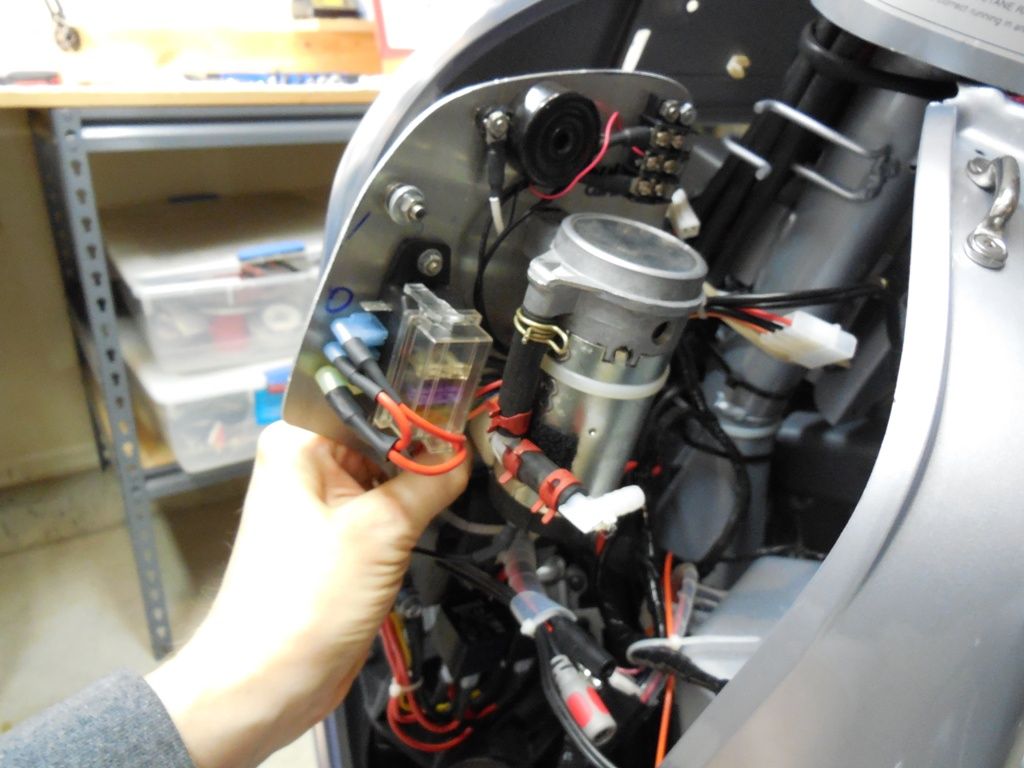 installing the accessory panel
bolt panel down to the 2x protruding rod threads, not contact points....good!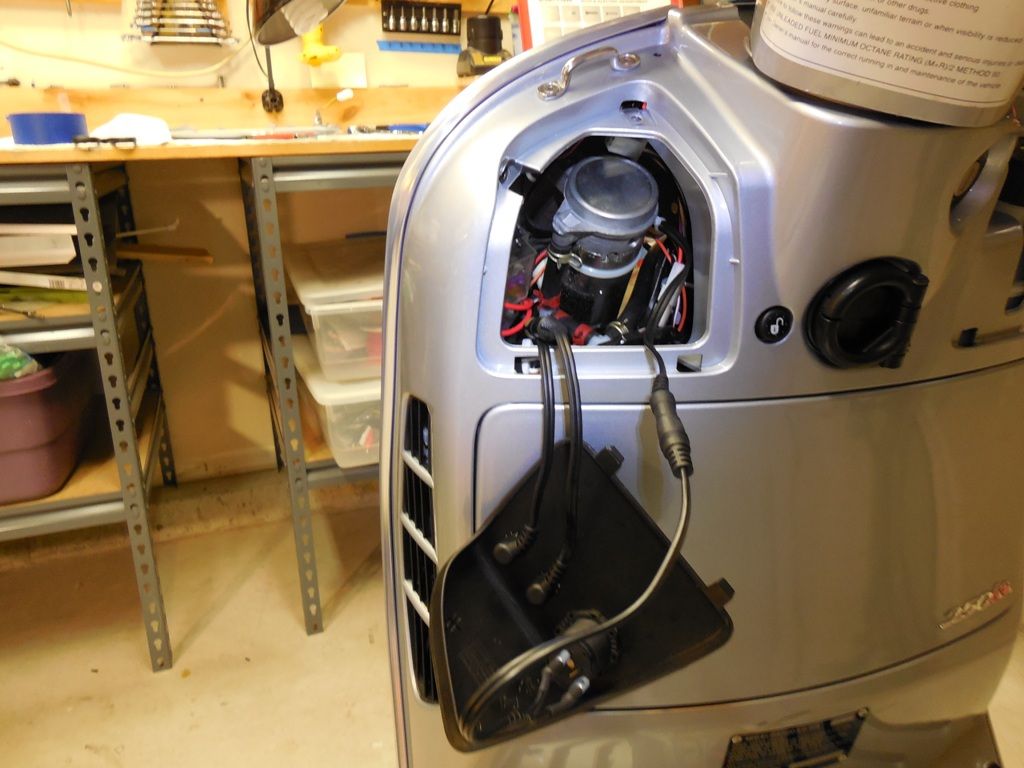 re-install plastic rear cover
plug and play connections for turn signals, batter wire, horn power and ground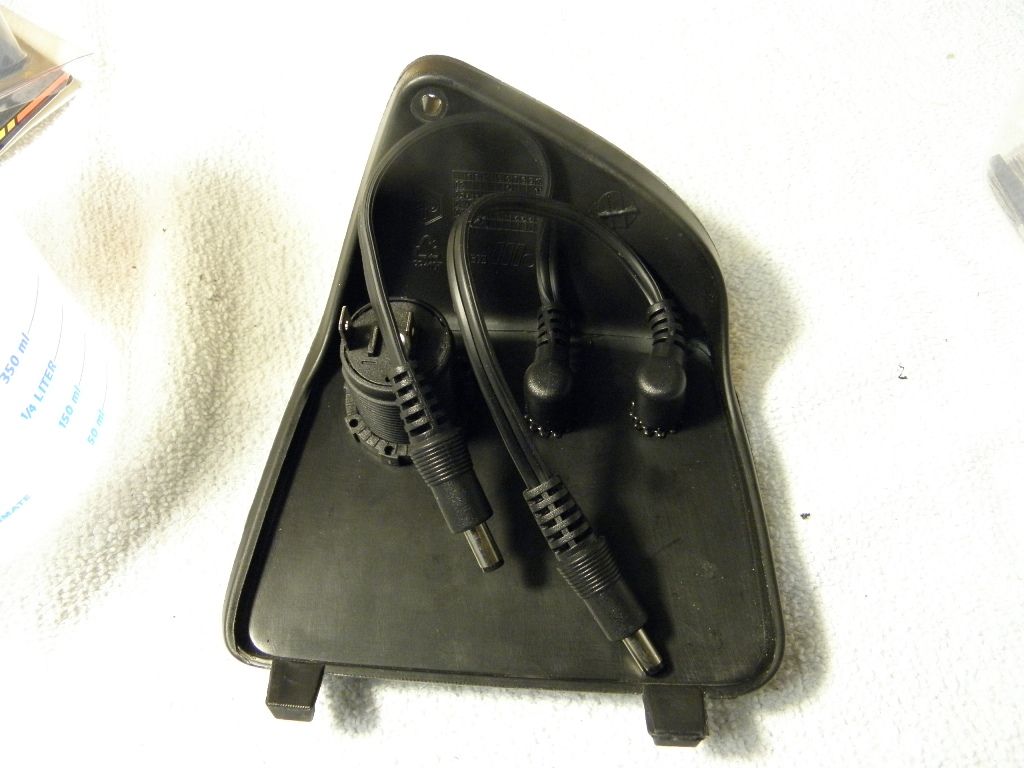 back side of knee panel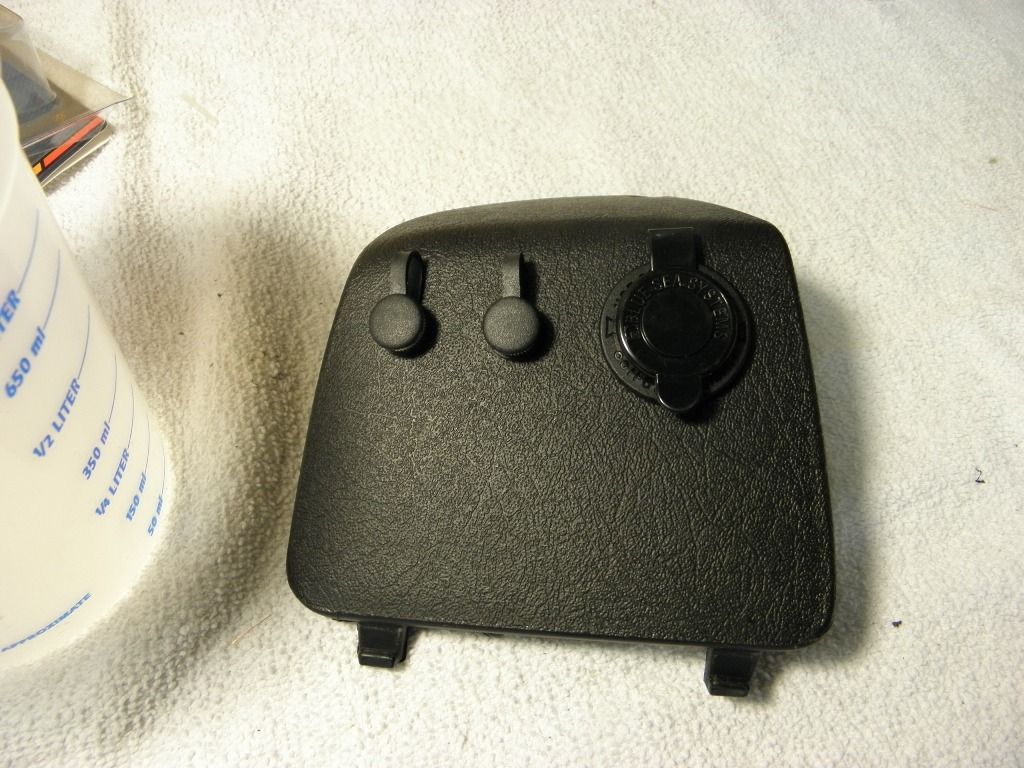 front side of knee panel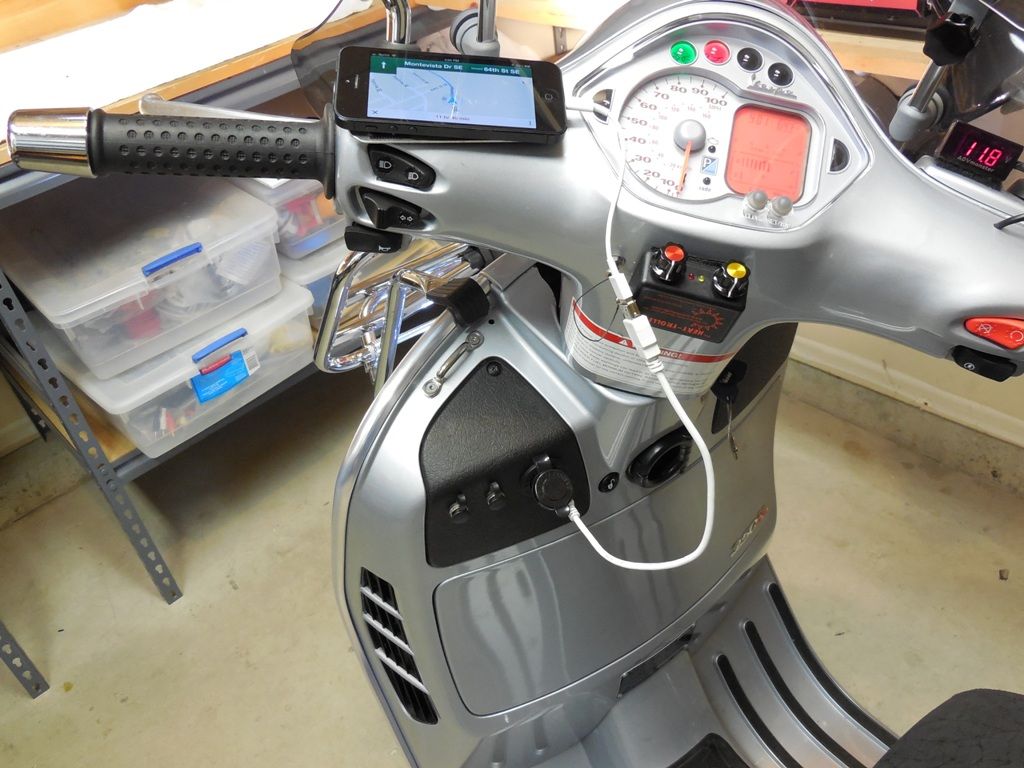 all buttoned up....
Couple benefits of electrical accessory panel include:
1. platform to mount lots of fused electrical components in one location
2. No drill mount
3. ability to modify components as req'd
4. easy on/off for maintenance
5. ability to work on panel while off bike, less likely to mess something up
6. no need to work in tight space on bike
7 panel acts as a ground...you can see several grounding studs attached to panel
Fork me I'm done.
Enjoy and all the best!
Keithm