With KrZy8 still at Doctor Hal's place, it's time to prepare Wabs for the big Ride. First thing on the plate is to install the heavy-ass Soltek HID lights somewhere. These are the same lights that broke the front stay sub-assembly three times.
My neighbor and bud, Steve, plasma cuts plate steel to form the bracket.



After trying various positions, this is the place.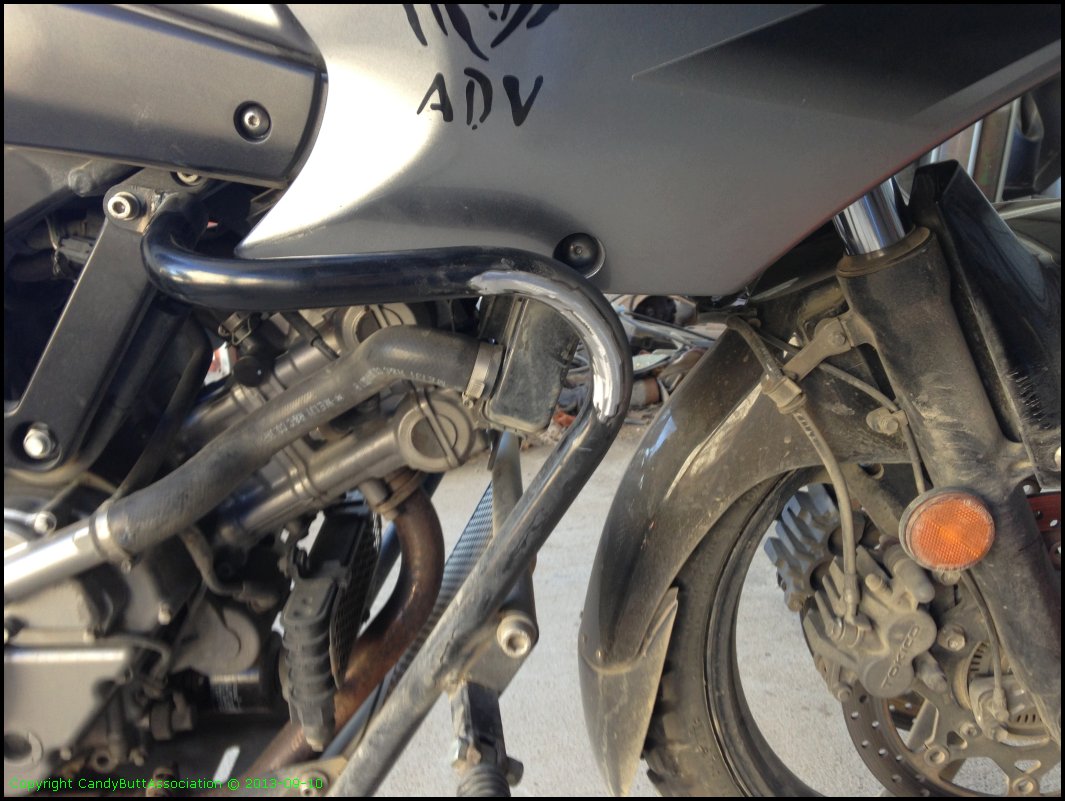 Steve drills a hole in bracket.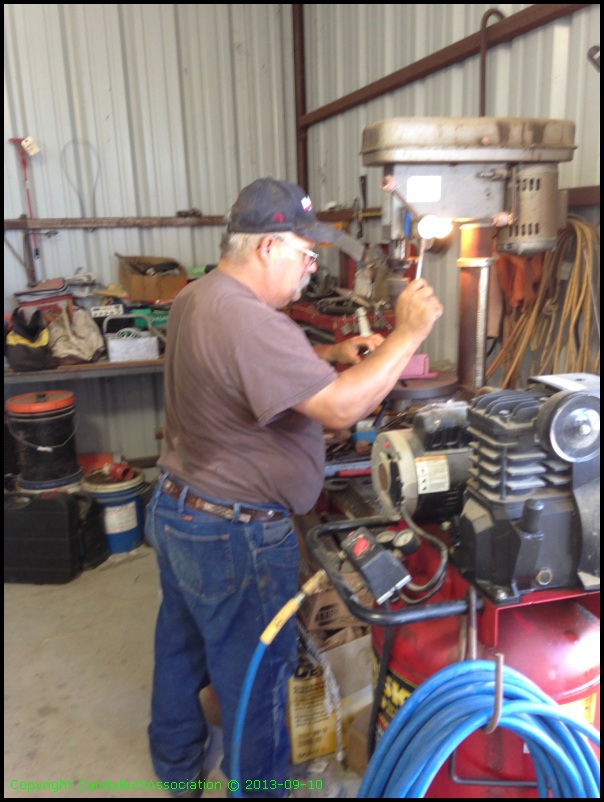 Steve was sick as a dog with the flu, and it was hot. I sure appreciate his help.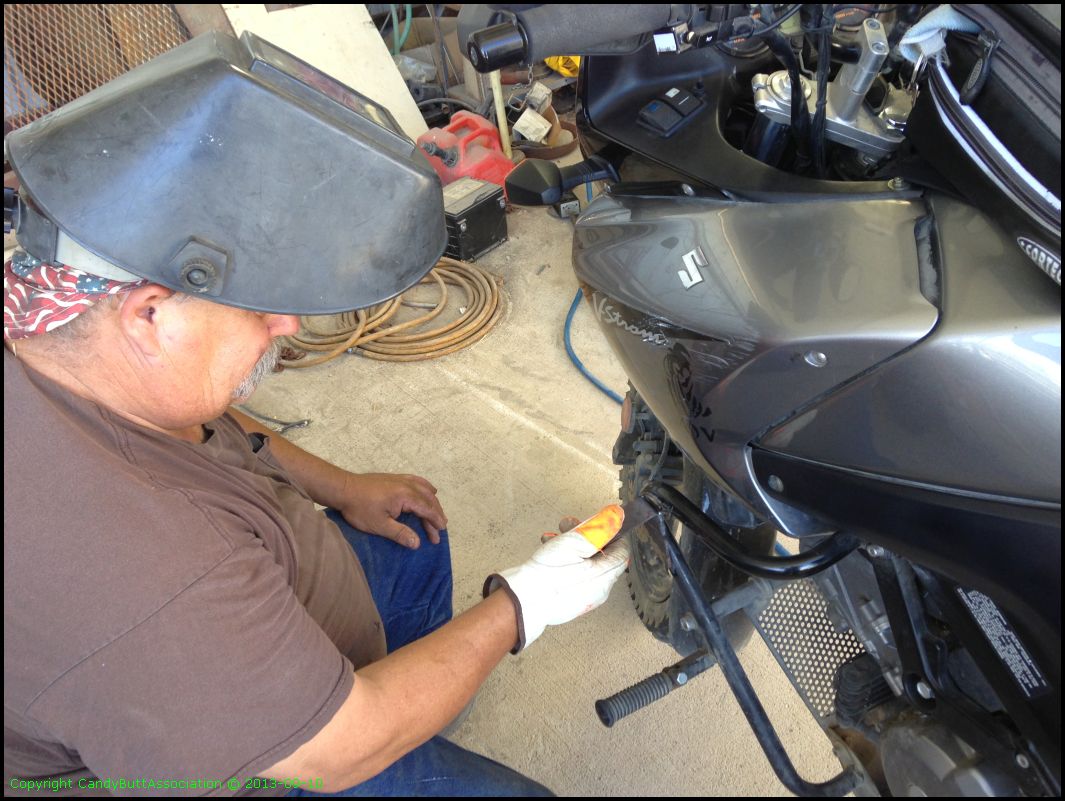 This relay was a challenge. Typical wiring pattern. Problem is, connecting terminals 85 and 86 (tabs for the primary side) it's arc welding. Back to town. Stop at another auto parts store. They have the same part. It does the same thing! Back to original store, the parts guy, Bobby, tests it himself. Arcs and Sparks. Reverse leads. More welding. Reverse leads, this time let it stay connected and voila, it started working. Weird.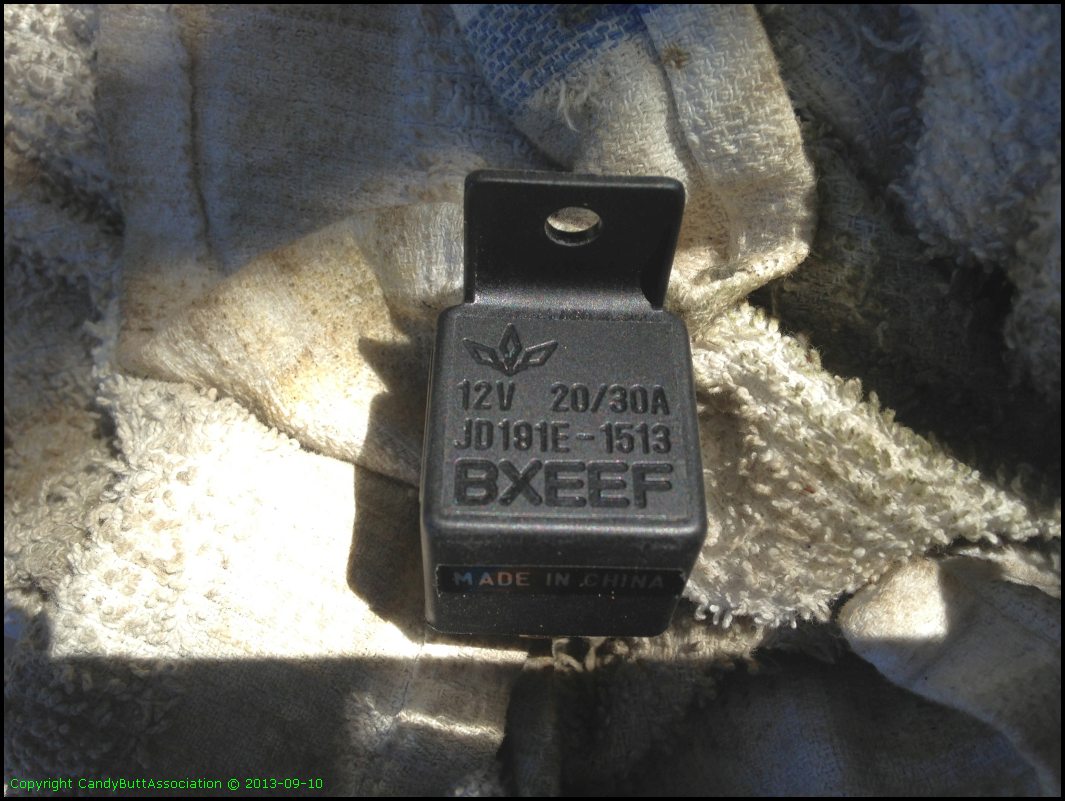 Final installation after wiring. The wiring came out good, but it did kick my ass a bit finding a switched hot lead. And no, one bulb is not out, I have the H4's set up such I can turn one beam off to save wattage.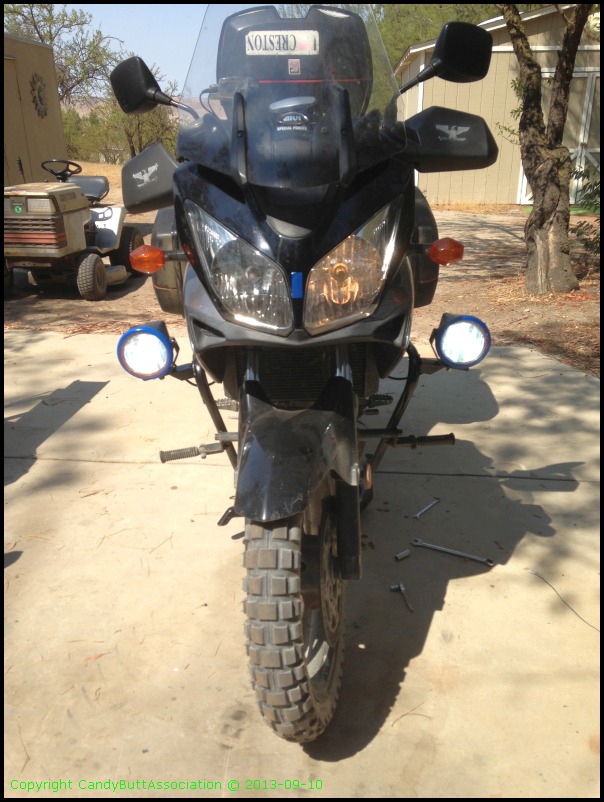 Changed oil too. This pix to remind of mileage.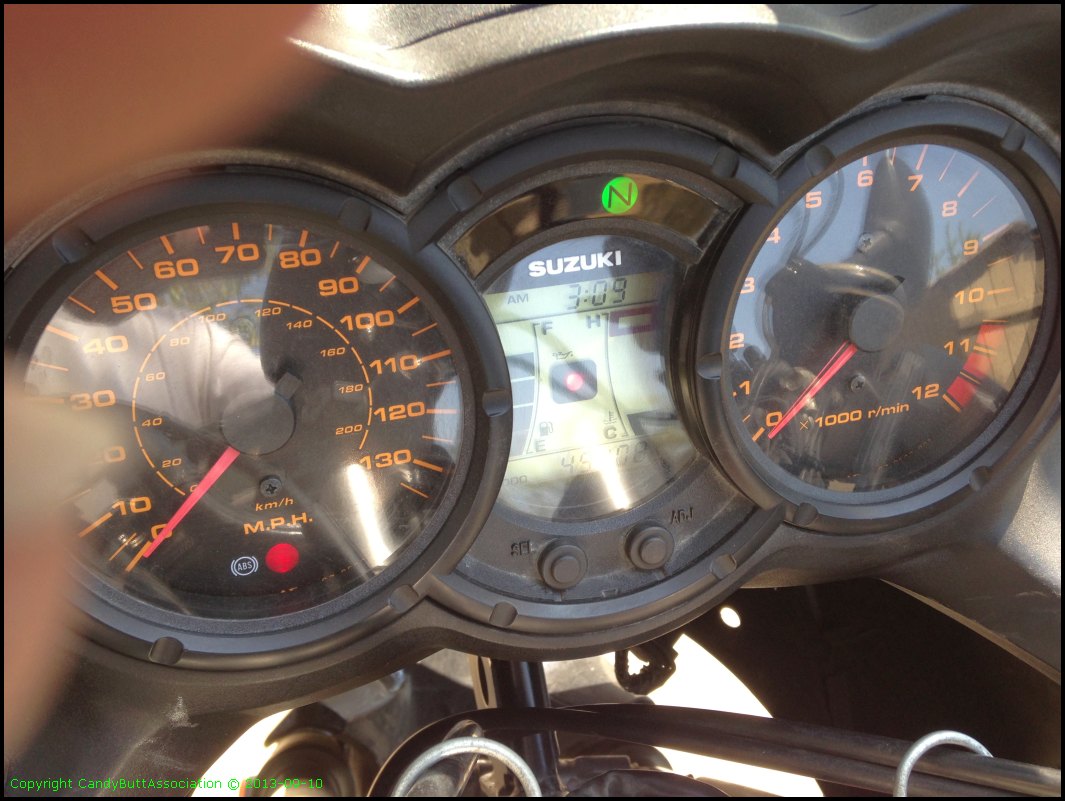 The Solteks are located rearward, and I had light scatter in the cockpit. So I came up with this cheap and ingenious plan.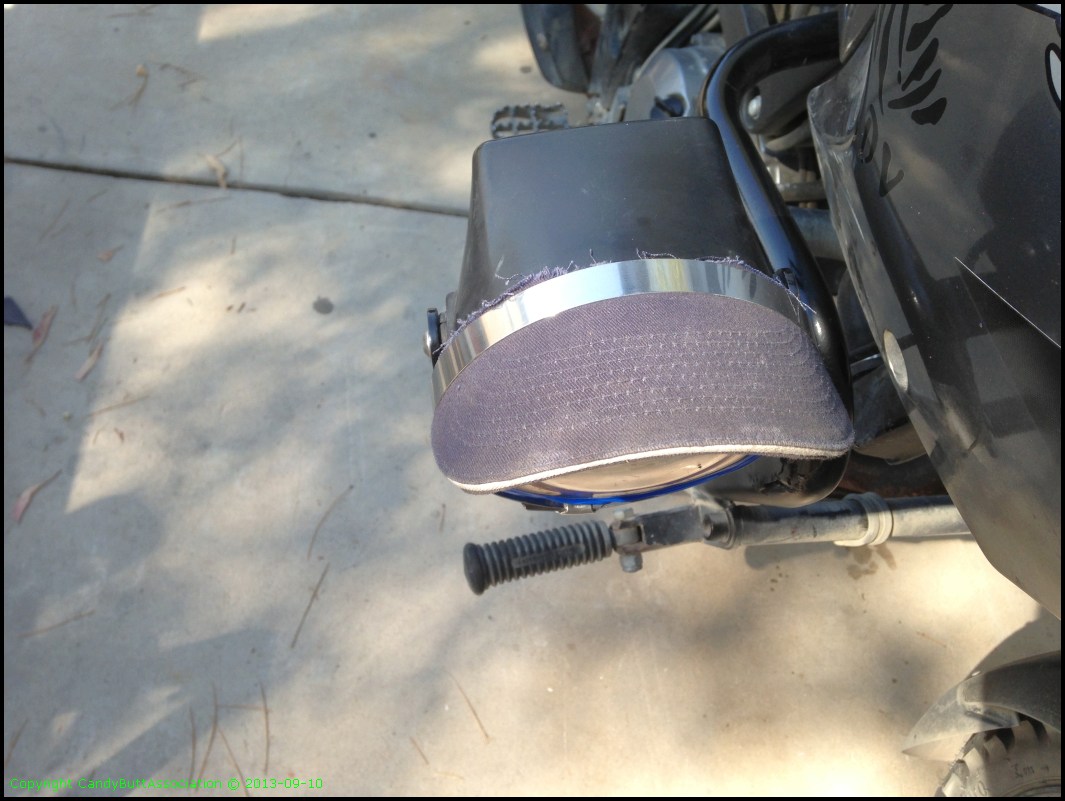 Say what you want, but my idea works!