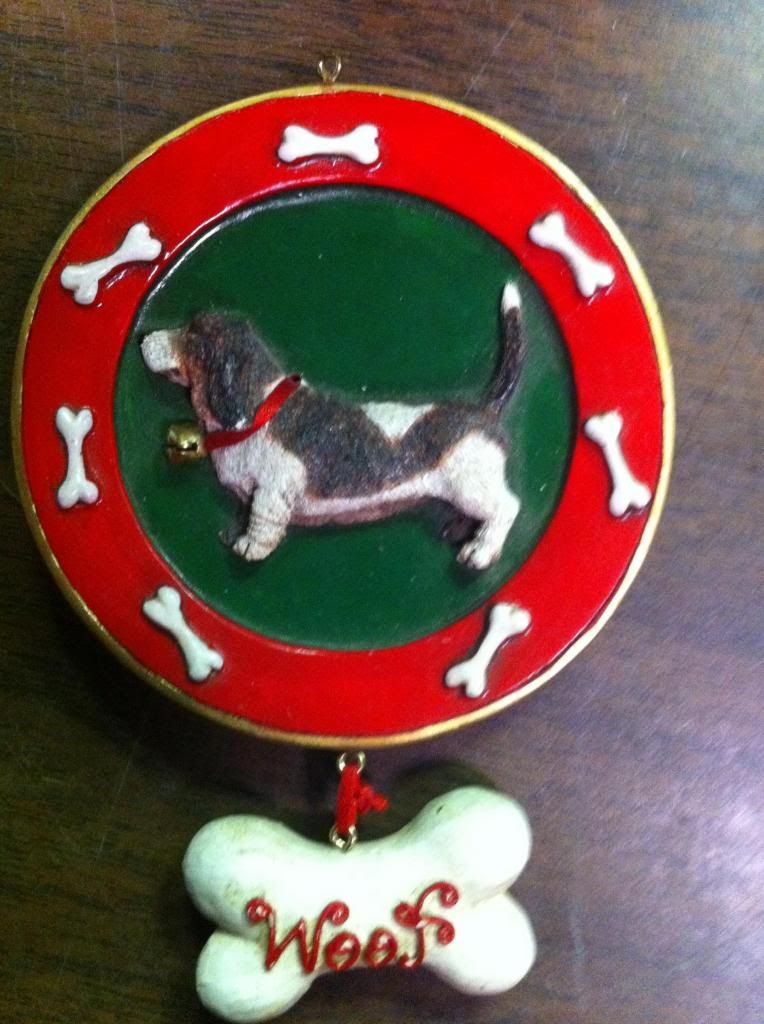 Since I was a teenager, my mom had basset hounds. Her last one, Tessa, passed away in the fall of '08. It was Blossom before her, Sammy before her and Beau who we lost in 1992.
About a year and a half ago, my mom went into long term care. When we were cleaning out the house, the cremated remains of these 4 wonderful dogs had to be taken care of. I never knew what to do with them until yesterday. I hit me that I wouldn't want to spend eternity in an urn or box so I decided to set them free.
There is a hill in the eastern foothills of the Rockys that has a fire lookout station on it and really great views all around. It was a little foggy but still a pretty inspiring view.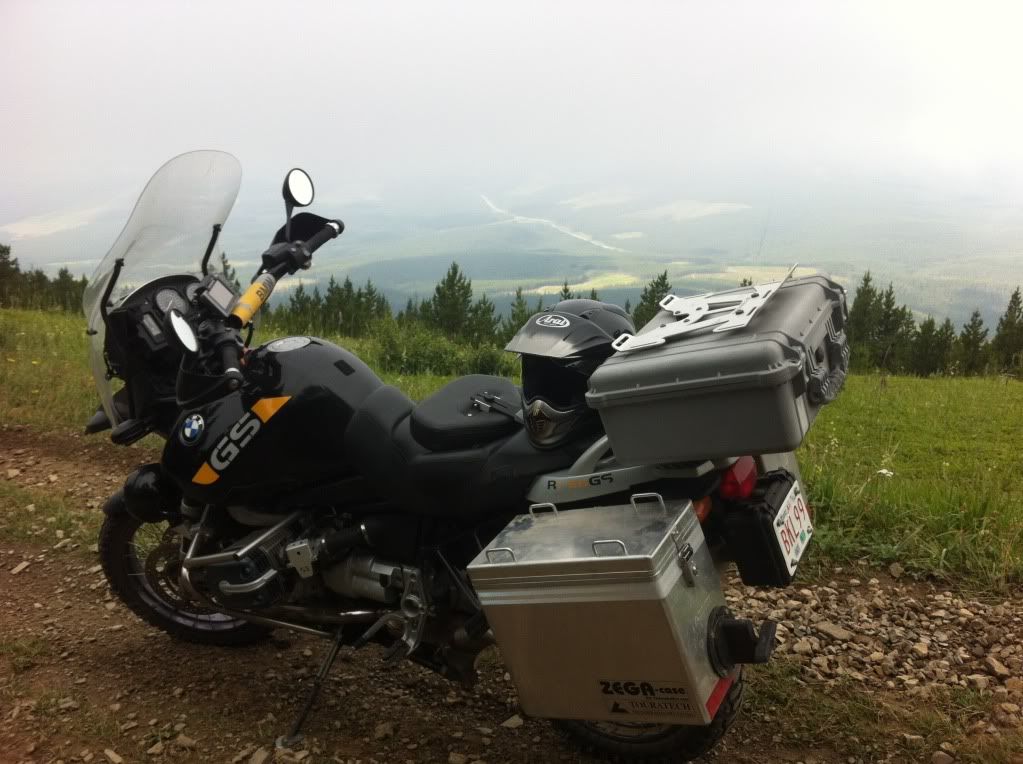 When I came to the top of the hill, there was a beautiful meadow and a couple of mule deer romping around up there.
Anybody who has ever had a Basset knows that they live through their noses and love to be outside doing what hound dogs do. I couldn't have found a more perfect place.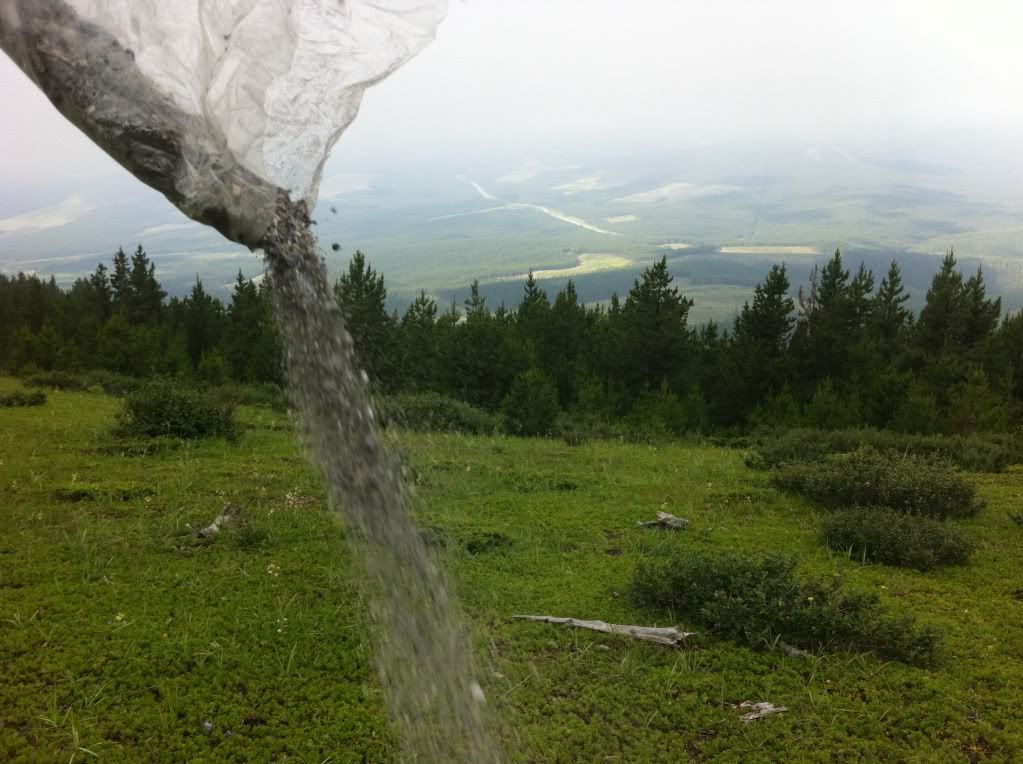 Although I'm not a spiritual person, I really feel better knowing they are free.