1. Take calls from the Secret Service
"We're going to need an off-topic sub-forum," Fish said. "For fun. Let's call it Jo Momma."
Heh. It was fun! Check this guy out: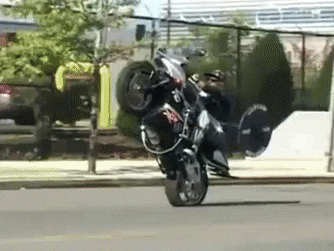 It's all fun & games until the Secret Service calls your wife at home and she comes in the spare bedroom and asks what you're doing on that spare computer you recently bought. "They're saying someone posted a photo of a guy holding a gun to John Kerry's head on that motorcycle thing of yours. Honey!! What are you DOING?!"
2. Model some crazy motorcycle apparel
I loved the crazies we drew to ADV in the beginning, like Striking Viking. He sent me a fashion accessory from Africa and to show my appreciation, I modeled it for him on my wife's scooter:
Oh well, the Viking got to show the pic of some clueless old white dude to African teens who thought it was maybe the funniest thing they had ever seen.
3. Get wedding invites from inmates
Wait, what? ADV is for threads on clutch repair. Rides to India. What's all this romance about?
I never expected to see photos like this: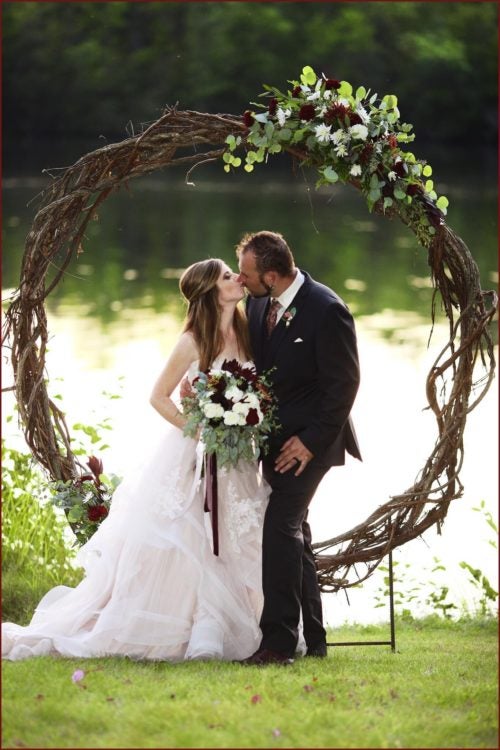 4. Get my ass kicked by a Dakar champion
Once upon a time, I thought I could ride. Until I showed up at the Ouray rally and I rode with Lyndon friggin' Poskitt. Might as well play basketball with Stephen Curry. Same thing.
Yeah but, I showed him. I took the pictures. I can kick his ass with a camera.
5. Give orders to an army colonel
I just like the sound of that. As a failed order giver to my wife, dog, and kids — who pay no attention — I can ask Cannonshot to do something and he really does it. I feel so powerful. He's a retired army colonel. He's our head mod and he humors me.
Problem is, he kicks my ass on a motorcycle too. Damn.
A note from the Editor: If you want to read about how Baldy came to start ADVrider, check out this post on his newest website Cake.co, with bonus photos of Baldy with hair.