ADVrider does have something for everyone, do you stick to one place or look around, there are forums inside of forums inside of forums, it's a pandora's box.
Here's a tongue in check meme guide to a few areas you might not have checked out!
What's your favorite forum?
The Main forum how you see it…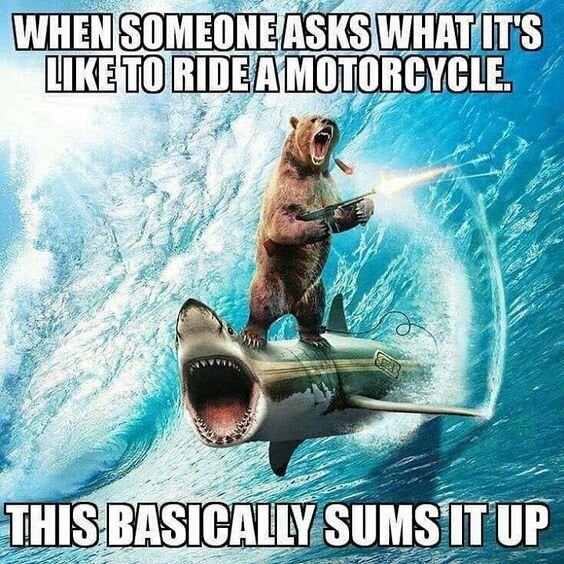 When you describe ADVrider to your non-riding friends do they think it's leading you astray?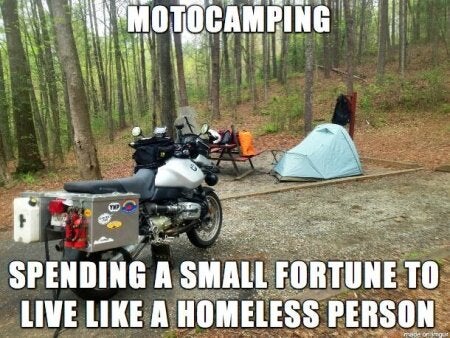 Do you spend your time in Face Plant
or is the Flea Market buying parts more your thing?
Can you put those parts together? The inmates in Some Assembly Required can help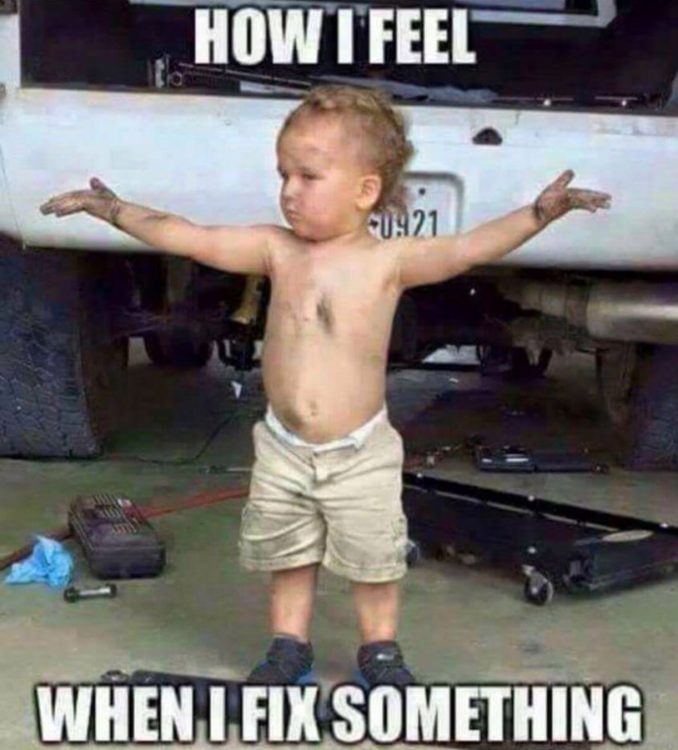 Maybe you don't want parts you want to find a great deal on a motorcycle
Are you an Iron Butt Rider?
'They say' BMW's are too big to ride offroad, don't let the inmates in Gspot her you say that!
You only have one cylinder, that's Ok we have over 50,000 threads just for you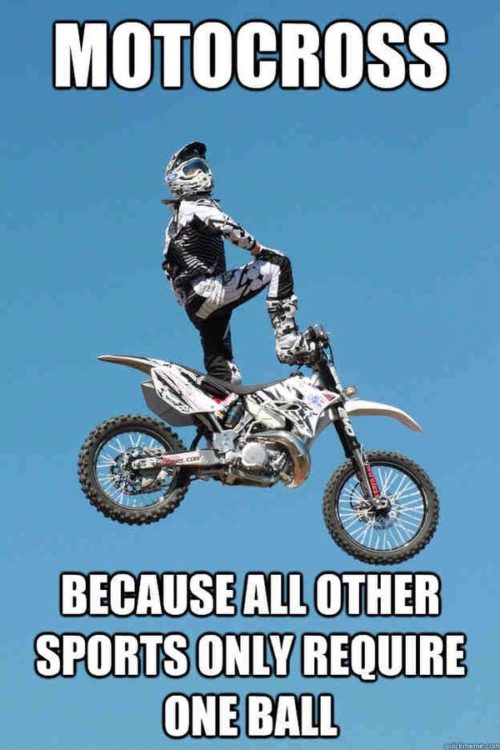 Looking for somewhere new to ride, Mapping and Navigation inmates can point you in the ride direction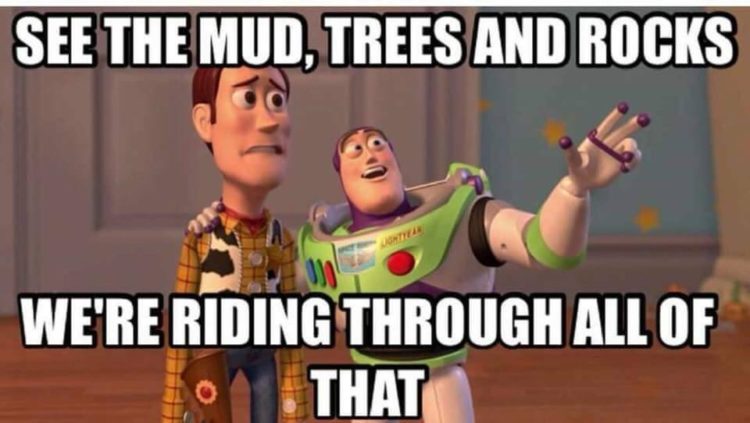 Feel sorry for some of the inmates in Regional Forums who don't get to ride as often as you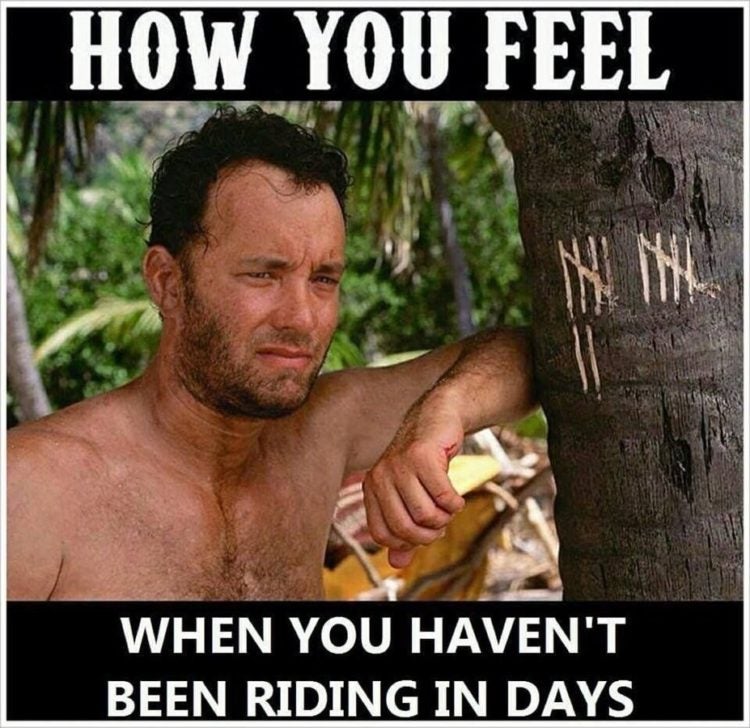 what if the weather doesn't matter, you're racing regardless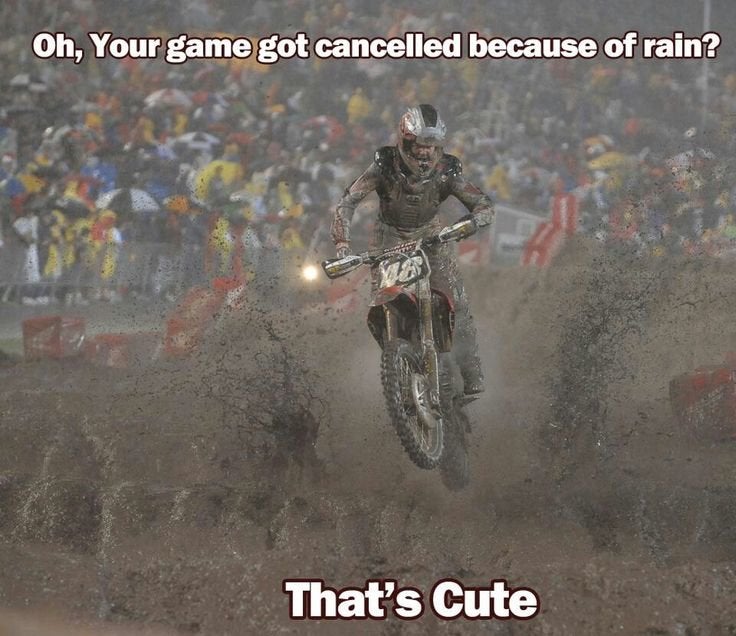 or maybe you are going on a day trip you need to tell the world about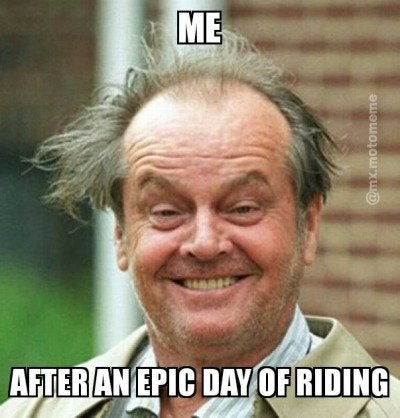 Did you do a long Epic Ride, crossing a border?
Want to get to know other inmates and hear their stories, yeah we got that, 11 years of inmate interviews, with some amazing stories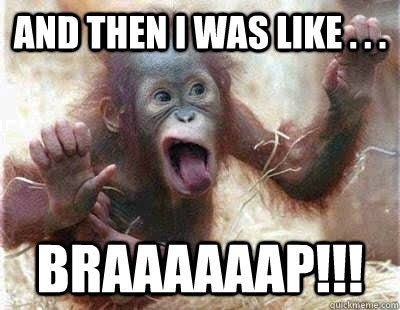 Like to spend time in the Garage, so do these inmates
Thinking of getting an Electric bike, right here 
Equipment, ask questions get answers
but all in all, we are the same we all love motorcycles…