Recently I participated in a search and rescue exercise. I played the part of an off-road vehicle rider that broke down and was lost and wandering in a remote forest. Two airplanes, a helicopter, and a drone took turns looking for me in an aerial search. With time to kill, I thought about the risk involved with some of my solo backcountry motorcycle riding.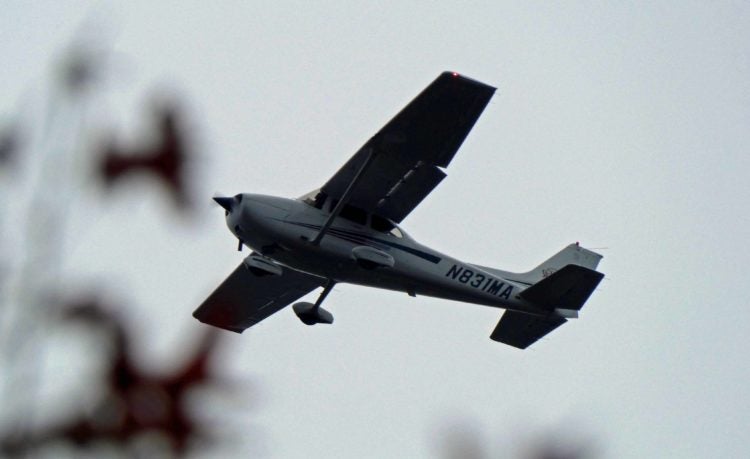 Some people advise against riding solo. Solo trips are sometimes the only option if there is going to be a trip at all. Riding alone can be a very satisfying experience. Solo riders might alter their riding behavior to try to minimize some risk. They may take along a tracking and emergency notification device as a back-up.
When I have a planned route for a solo backcountry ride, I share a GPS file and a satellite tracking page with a friend. My buddy can check my tracking page each day to see that I am still visible and progressing along the intended route. If I go missing, my friend can share the planned track and the previous tracking interval locations with proper authorities.  Knowing where I was last seen and what path I am likely on can narrow the scope of a search and lead to being found quickly.
What if there is no intended track to refer to? I spend a lot of time exploring paths in remote forests to lay out and share GPS guided dual sport or adventure rides. Although I can tell someone what general area I'll be in, I have no idea what dim side trail I might get lured down as I scout for remarkable paths.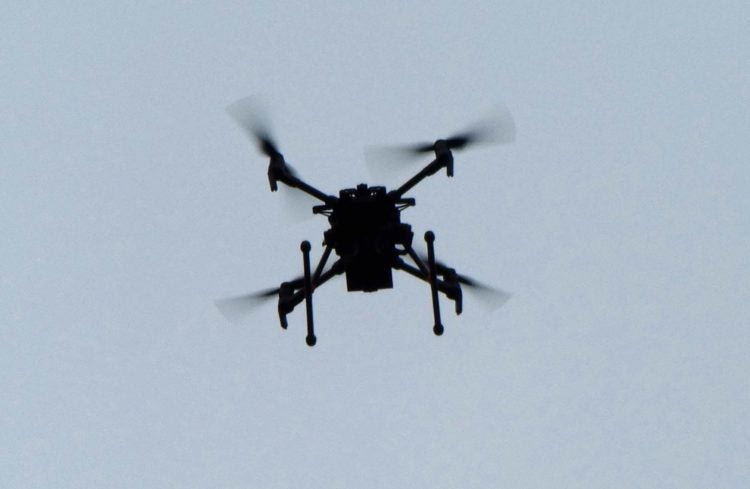 What if I break down or have a mishap and can't get out on my own? I could hope for cell service, but "remote" often means there isn't any. I could try to use the message feature of my tracking device to transmit my location and ask for help. That is, if my device isn't damaged or out of reach. The canopy can block the signal. If the reception is poor,  the device might send the last "good" location it had. That location may no longer be very near to where I am now. Some sections of the paths I map for GPS guided rides may not see any other traffic until hunting season.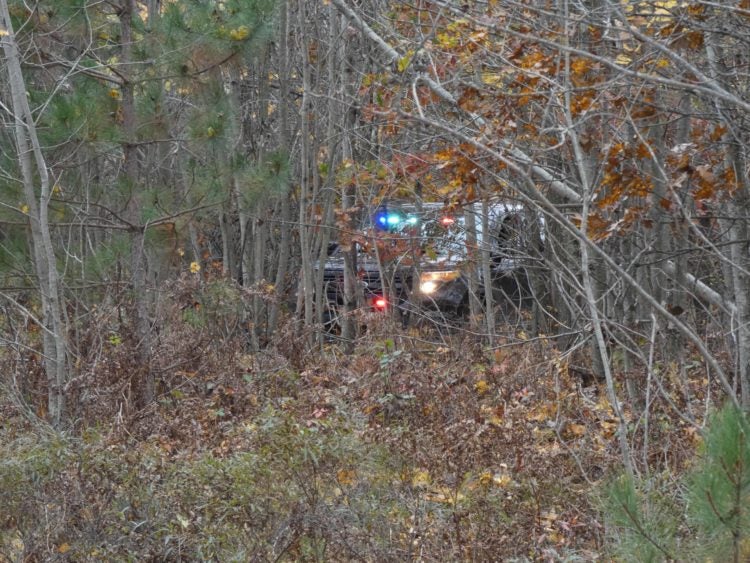 Skip ahead to where someone either can't ride or walk out or got lost trying to. Eventually, authorities are going to search. When covering a broad area, an aerial search might be the best approach. Aerial searches rely on being seen from the air. Under those circumstances, a black, grey, or sand colored riding suit doesn't seem like an optimal choice. Especially when there might be a forest canopy blocking much of the view.
One easy solution to assist a backcountry rider with being more visible in an emergency is an aerial signal panel. "Are you nuts? I'm trying to minimize my travel load, not add to it!" Well, let's take a look at that. A "Panel, Signal VS-17/GPX" like the military has used, is available online for around $15. The full panel is roughly 2' by 6' in size. It folds up for compact storage and easily fits into one of the pockets of a riding vest.
Many riders like to carry a small mat as part of their riding gear to use for roadside repairs. Replace your mat with an aerial panel. Keep track of tools and parts during repairs and have the additional capability of a high visibility signal for searchers when you need it. Still, think it is too much? Buy one, cut it in half, and share a smaller and even more packable signal panel and tool mat with a riding buddy.
You want to make it easier for someone to see you. Try to get to a more open area like a forest road or clearing where there might be a small break in the canopy. In open areas, like the desert, a panel may be visible for great distances. If walking out, use the attached cords to tie the panel to your jacket or vest so you don't get overlooked by people that might be searching for you.
These few small steps could make a BIG difference to a solo rider when a bad situation develops.