Due to the COVID-19 pandemic, we're all stuck at home, trying to keep busy, productive, and hopefully, and sane. In some places around the world, riding, even locally, is either restricted, forbidden altogether, or frowned upon; so here we are, social distancing and celebrating the Easter weekend with awkward video calls and adult beverages instead of coffee.
Since we're all in this together, some of these Quarantine GIFs will probably be familiar…so let's dig right in and see if we can at least laugh about it a little. After all, if laughter is the best medicine, maybe it's the best virus prevention, too.
#rona vs Motorcycles
When you're told you can't ride or leave your house, but your bike is calling….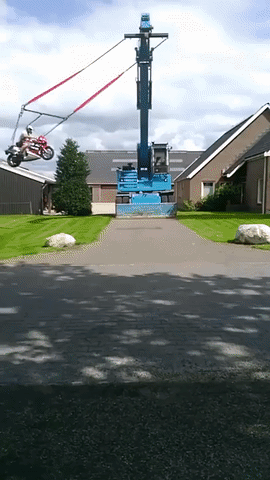 …plus,let's face it: you need to keep your dirtbike skills in top shape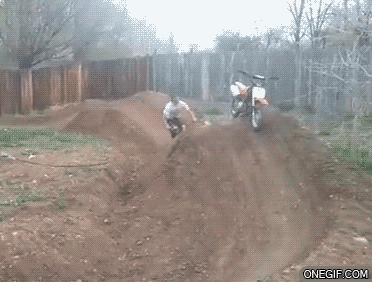 Because your riding before Corona might have been this…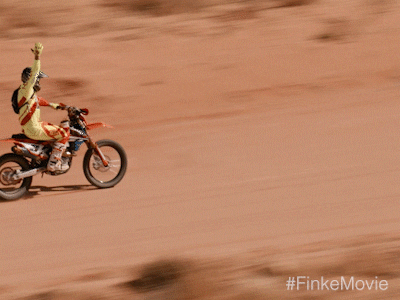 Your riding after Corona,on the other hand…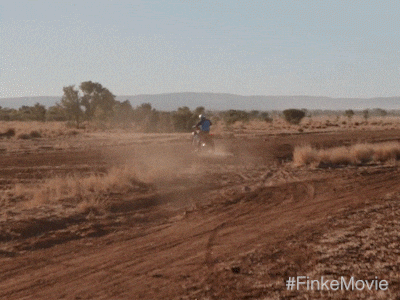 and this doesn't just apply to your motorcycling.
You and your riding buddies before social distancing…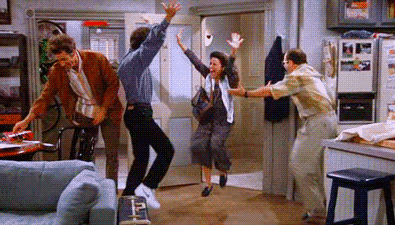 …you and your riding buddies during social distancing…
…you and your riding buddies after social distancing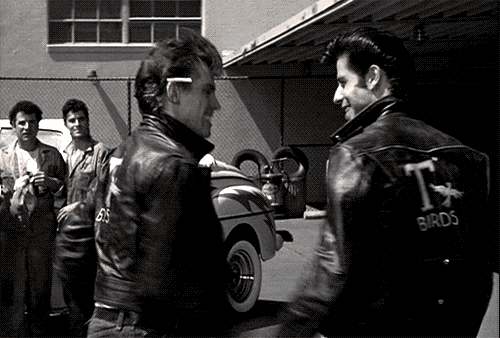 When you're trying to work from home…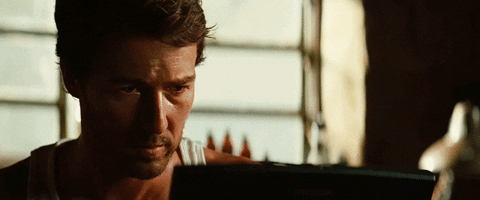 …then find there are so many motorcycle parts on sale right now…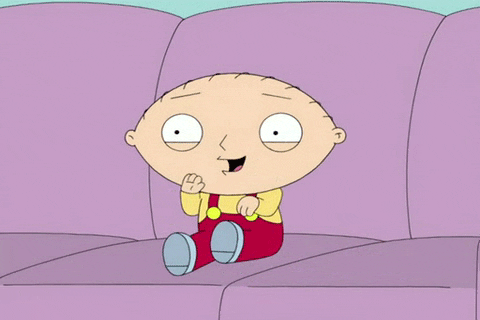 …but your local post office looks like this…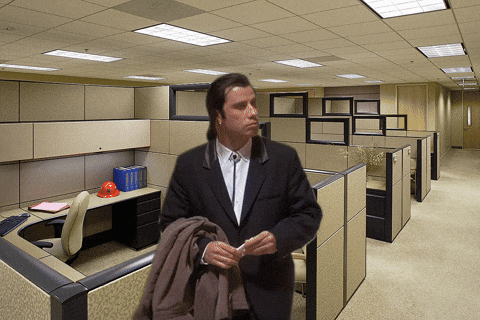 So you need to find other projects, but want to keep them bike-related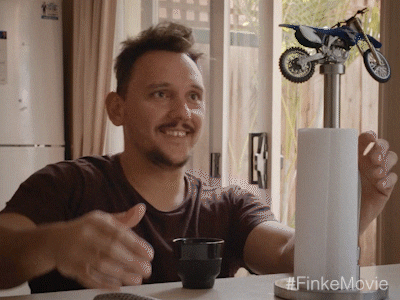 Eventually, the lockdown ends, and we're free to ride again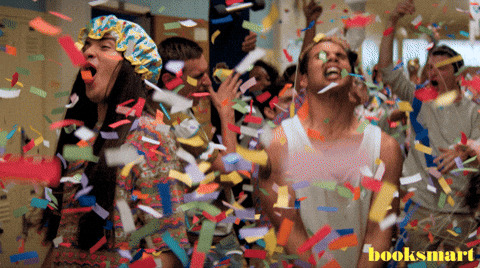 and you can finally go back to riding your motorcycle – but you want to be safe just in case.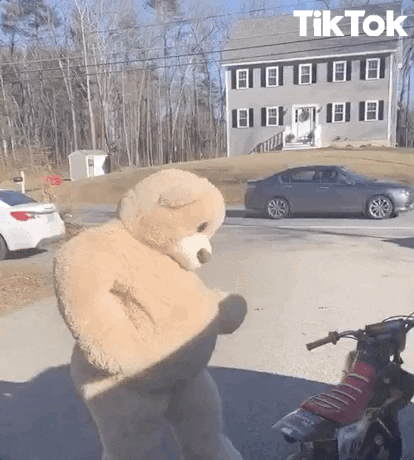 How are you keeping your spirits up during the Coronavirus Easter, and are you still allowed to ride your bike? let me know in the comments below.
Image: Darius Daraska