If you ride off-road a lot and tackle some gnarly single track every once in a while, is that enough to keep you in shape? Not really, argues off-road rider and strength and fitness trainer Erika Hurst. I have to agree: riding itself isn't enough to keep fit, and keeping fit can be a game-changer for endurance, overall health and fitness, and injury prevention. Here are some of the best workouts for motorcycle fitness.
Yoga
Yoga is so popular across genders, ages, and countries because it's so versatile and highly effective. There are plenty of yoga studios and teachers to choose from, and if you're on the road, YouTube is full of yoga tutorials. There's really no excuse not to give it a go, especially as there's even yoga for motorcyclists!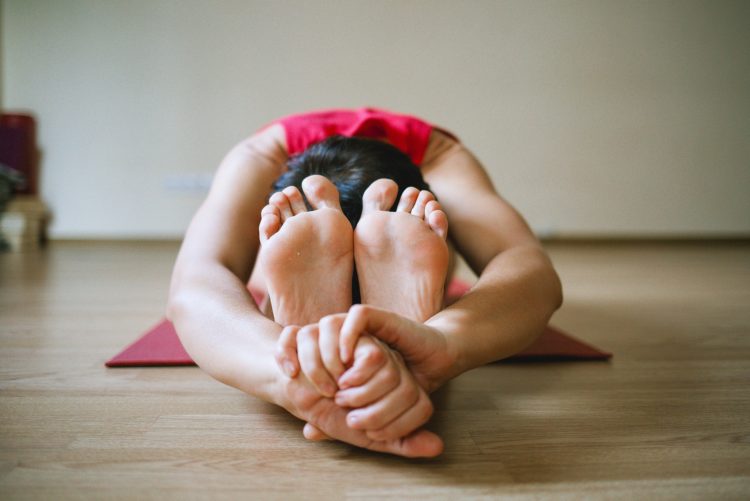 CrossFit
Recent CrossFit craze is transferable to the motorcycling world, too: combining strength, cardio, and endurance can be a fantastic boost to your moto muscles. On the go, you can simply incorporate short cardio bursts (running, jumping, swimming) and weight-lifting (use your motorcycle luggage, boots, or the bike itself for weights) into your daily routine. Even fifteen minutes a day can make a difference.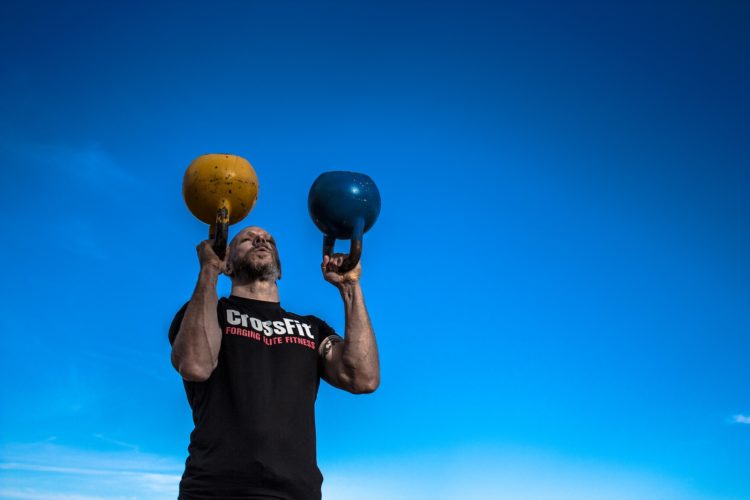 Strength
Strength training builds solid muscle and boosts endurance – exactly what you need for those long days in the saddle as well as on the technical off-road sections. I'm happy to report that strength training has saved me a lot of back, arm and shoulder pain during multi-day cross-country rallies, and I'm now a sworn fan of strength exercises. If you're on the road, invest in a decent set of good quality resistance bands and use them instead of weights. It's amazing how many push up and plank variations you can conjure up when you add those resistance bands! And the best part is, the entire gym fits in a pocket.
How are you keeping moto-fit? Let me know in the comments below.
Images: Pixabay