I'm going to say that Mike is prescient. I'm going to say that I want Mike to buy my next lottery ticket for me.
Why?
Because this is what Mike wrote on these pages about the new BMW F 850 GS just shy of a month ago.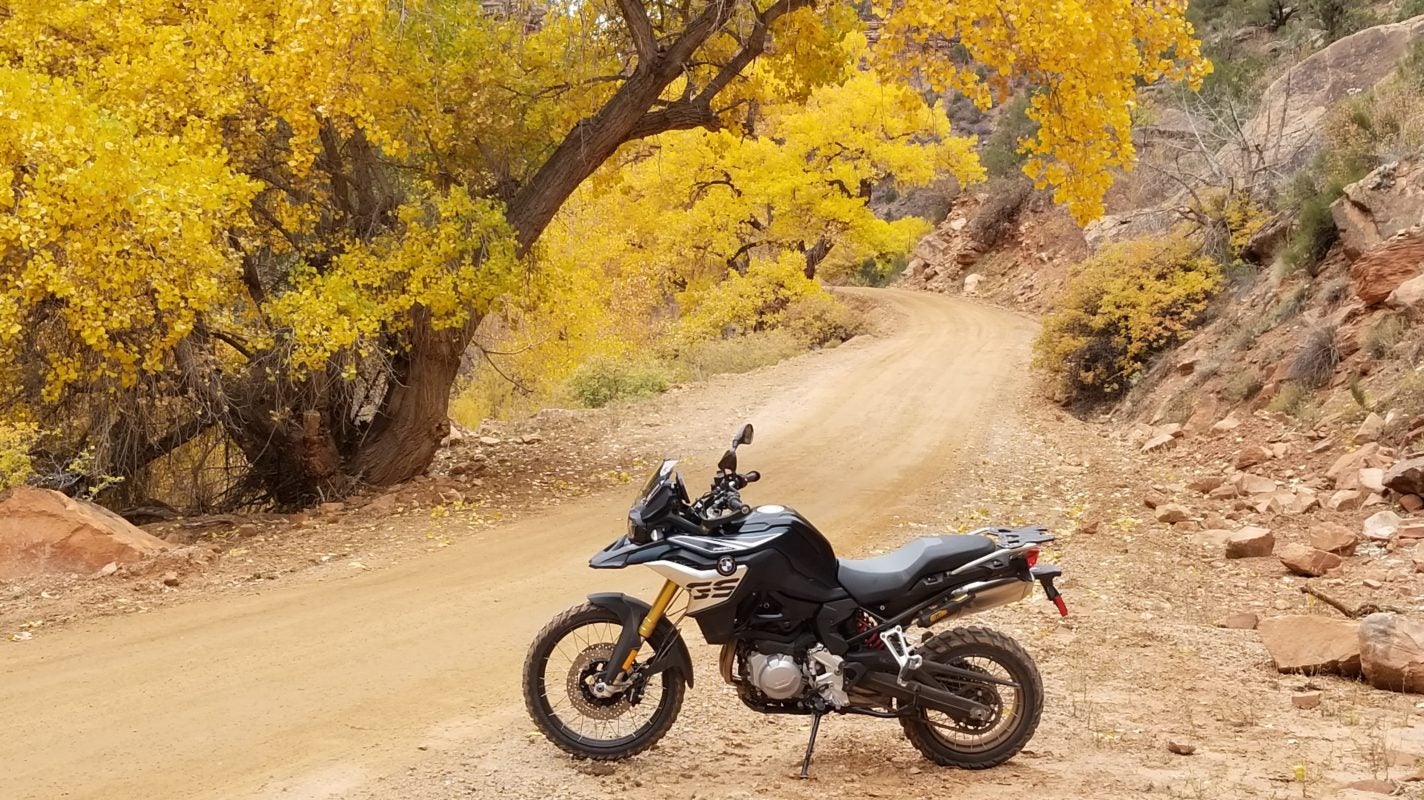 "Recalled in Europe, approximately 1,500 F 850 GSs were affected. The issue was related to engine oil supply and has been resolved. Since the initial recall, there have not been any others on this bike. But anytime a recall affects the very core of a motorcycle, you can understand why some people may be concerned about the long-term quality of the Chinese built engine."
The engine in the F 850 GS (and the F 750 GS too) is made in China by Loncin, to BMW's specifications. They're not exactly new, having been sold in Europe for a while.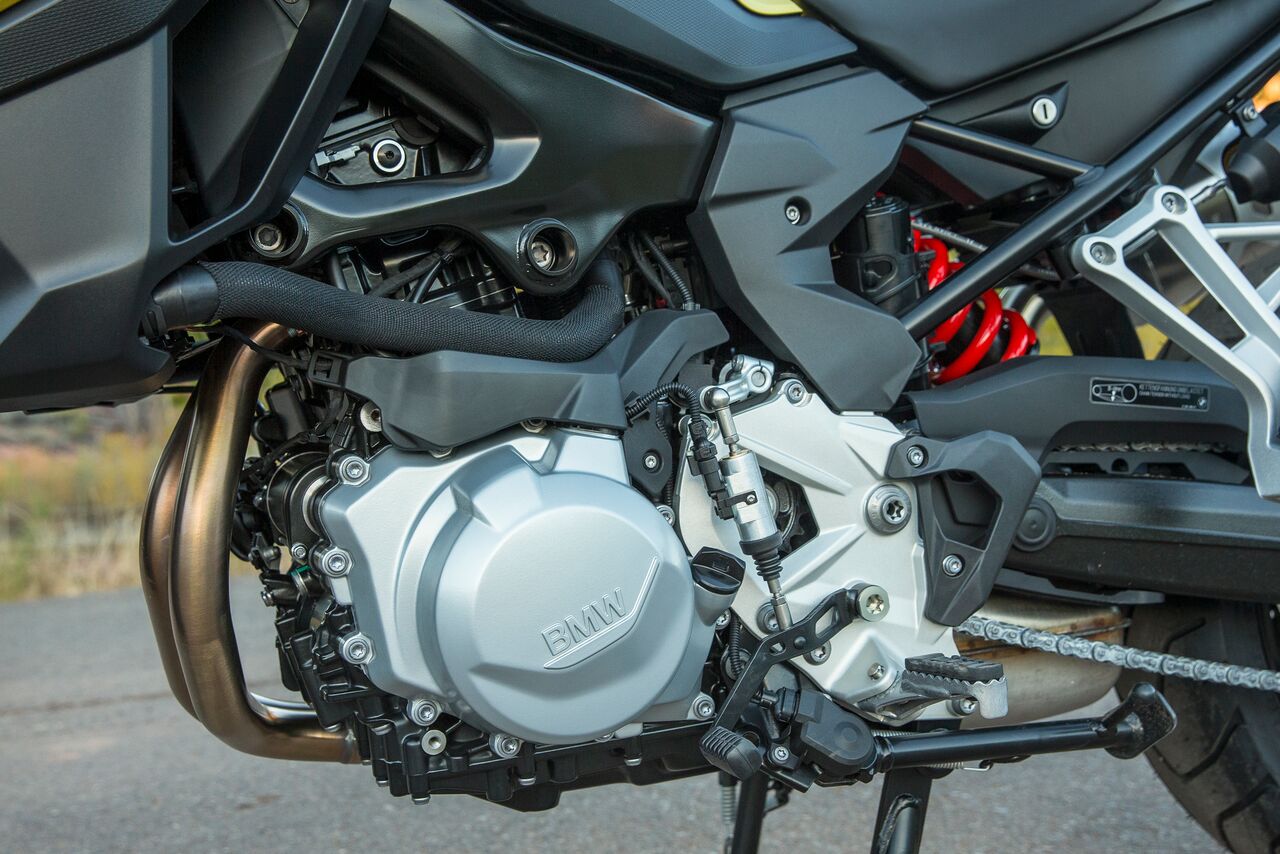 But Mike was right to raise a red flag.
BMW have just issued a recall for a F 850 GS in the United States. Yes, you read that right — "a" F 850 GS. Just the one.
That may be because none have yet been sold to the public and the bike in question is (or was) in the hands of a dealer.
But while the number of recalled machines is kind of funny, the reason for the recall isn't.
According to the advisory from the National Highway Transportation Safety Board, the engine connecting rods may not have been properly installed. If they come loose, they might cause a wreck.
Obviously, this is a major concern.
It speaks to the delayed rollout of the bikes in the United States. At the BMW event, Mike was told that "quality control" issues were partly behind it. With the F 750 GS and F 850 GS both having been recalled in Europe due to an oil supply issue, BMW's protectiveness of its all-important US market is understandable.
This recall, of just one bike, shows two things. One, that BMW is still scrutinizing the engines. Two, that not all of their problems have been resolved.