Comoto Holdings, the parent company of moto brands RevZilla, Cycle Gear, and J&P Cycles, is announcing the launch of its charity campaign called "The Ride Is Calling."  The campaign is scheduled to occur throughout June and has designated the National Motorcycle Safety Fund, The Kurt Caselli Foundation, and the Motorcycle Relief Project as beneficiaries.
Wide range of riders
Because Comoto's companies support a wide range of the motorcycling community, they chose charitable organizations that have three distinct missions.  The National Motorcycle Safety Fund is the nonprofit arm of the Motorcycle Safety Foundation.  It supports research, rider education, and motorcyclist safety. The Kurt Caselli Foundation's focus is on the safety of riders and racers in off-road motorcycling.  Finally, the Motorcycle Relief Project works with veterans and first responders suffering from PTSD by taking them on structured and professionally-led dual-sport motorcycle adventures.
Ultimately, Comoto hopes to raise $100,000 for a collective fund that will benefit all three motorcycle-centric nonprofits organizations.  The centerpiece of the charity drive will be "The Ride Is Calling Charity Ride".  It will be held on the weekend of Jun 19-21.
In partnership with Rever
In partnership with the trip planning app Rever, riders will track their rides' mileage.   The goal is to reach a shared target of 300,000 miles over three days.  And for every 10 miles ridden, Comoto will donate $1 up to a maximum of $30,000.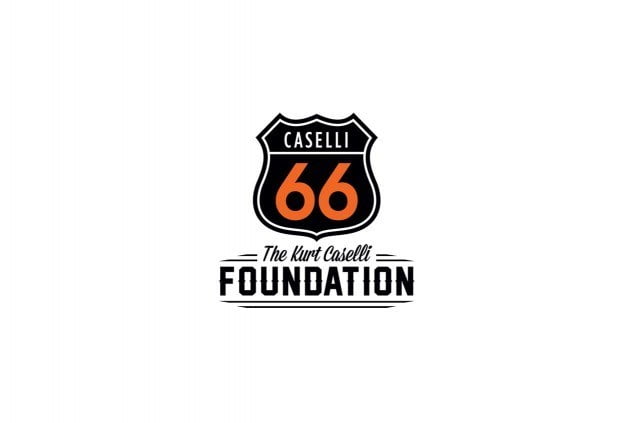 Ken Murphy, CEO of Comoto Holdings had this to say:
"This is the time to support our communities and we are elated to partner with three great organizations to launch a fun, interactive campaign that will have an impact on the industry.  This is particularly symbolic right now as motorcycling is a social distancing activity so our hope is that the ride weekend will provide a sense of normality and togetherness.  We want to encourage riders everywhere to use their passion for riding to support the motorcycling community."
Also, during "The Ride Is Calling Charity Ride" on Saturday, June 20th, 5 percent of all in-store and curbside pickup sales from 148 Cycle Gear, J&P Cycles, and Revzilla locations nationwide will be donated to the fund.
Contributions
Contributions can also be made by going to the charity ride pages at Revzilla.com/donate, GycleGear/donate, and JPCycles/donate.    If you don't want to visit the websites, you can also give by texting "CALLING" to 707070.  When using social media, Comoto suggests that participants use #irodetoday.
All logo/image credit to respective owners.