con·jec·ture
/kənˈjekCHər/
Noun
an opinion or conclusion formed on the basis of incomplete information.
verb
form an opinion or supposition about (something) on the basis of incomplete information.
This could be a good one for a debate…
Why are British riders so dominant in Hard Enduro?
Answer – TV!
…and trials riding
Think hard enduro and one man's name comes to mind first, for most people, Graham Javis 'The Silent Assassin'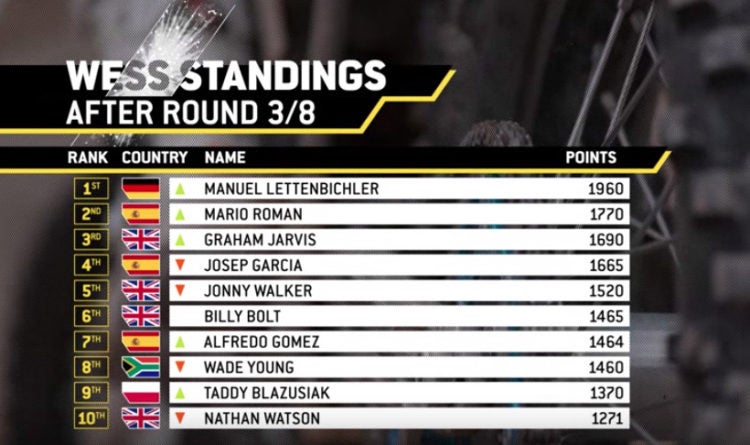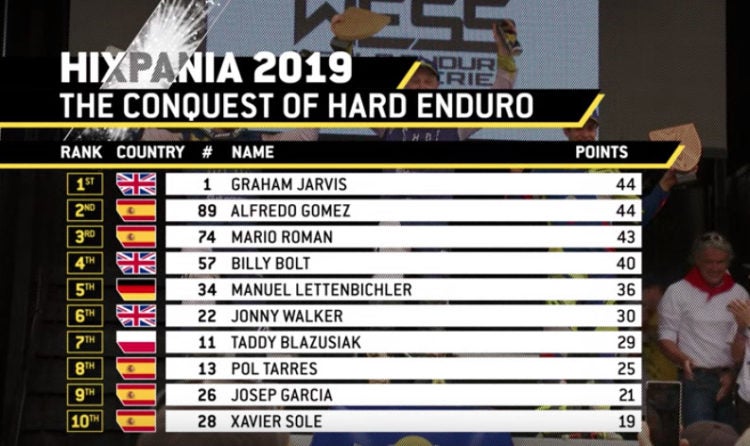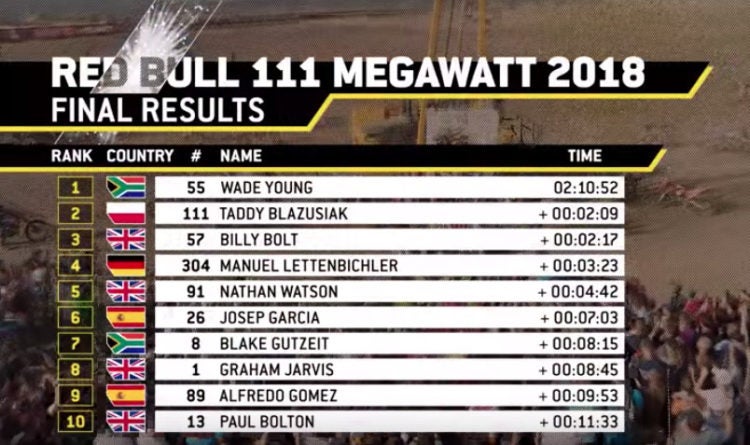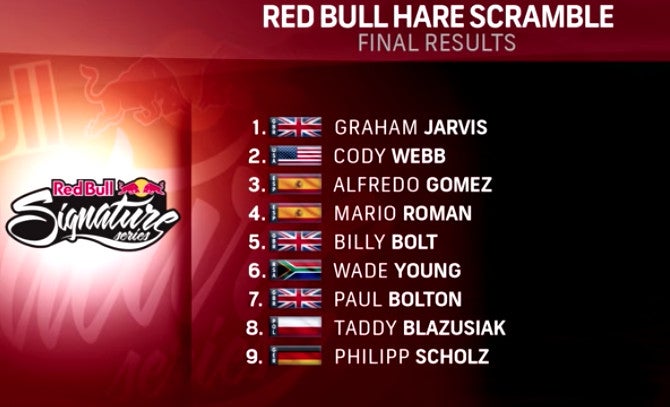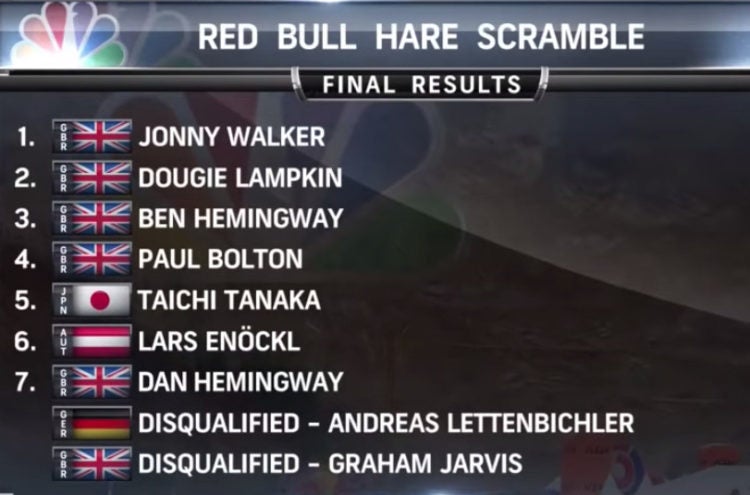 from his website he describes himself
My Names is Graham Jarvis. I was born on 21/04/1975. I Live in North Yorkshire, England.  I am a Factory Team rider for Husqvarna Motorcycles I ride a 300TE 2017 Model . I ride Extreme Enduro events across the world.  I won my first Trial at the age of 10 and worked my way up to become 5 x British Trials Champion, 4 x Scottish Six Day Trial winner and reached World No4. I have won the infamous Scott Trial 9 times, more than anyone has ever won it in it's 100 year history.
See right there trials. Trials riding is a major help to ride hard Enduro
What is the longest-running motorcycle trials event in the world? – The Scottish 6 Day trial
1909 – The Very Beginning

1909 & 1910 routes for The Scottish.

The first event normally recognized as the forerunner of the SSDT was the 1909 Scottish Five Days' Open Reliability Trial.  At the time it was universally felt to be the most severe trial of motorcycle reliability ever held.  It comprised of a tour of five days duration on roads of varying surfaces and stringent gradients.  The competitor's vehicles would be examined for roadworthiness on two occasions each day, once during the morning run and the other in the afternoon, as well as further checks at meal breaks. The event was run in July.

Thirty-one entries were received, of which six did not manage to reach the Start at Murrayfield car terminus in Edinburgh.
Where could you watch it, if you couldn't get personally to the event? – On TV in Britain
Growing up in England we had 3 channels in the '70s and '80s and surprisingly trials riding was on TV a lot.
And as crazy as that may seem to non-British readers, it wasn't a one-off. There was a TV show called Kickstart, that ran on prime time TV from 1979 to 1992 and to give you an idea multiple episodes can be found here by clicking this link to youtube.
In the 1980's I can't remember a kid, any kid, boy or girl who didn't want a trials bike, and then they introduced Junior Kickstart, and the top of every kids Christmas list was a Bultaco, an Ossa or Montesa trails bike
So does TV influence kids, maybe yes, Graham Javis won his first trial aged 10, in 1985 during the shows run.
Do you think Jarvis was watching Kickstart? Nope, he was competing in it and won the show.
To see how good he was at 13 years of age,
Jarvis starts at 8.12, and see if you spot another well known British rider also competing at 13 and also went on to be a hard enduro rider
images – Graham Javis, Enduro21, You Tube screenshots