A couple of weeks ago wandering around the Barber Motorcycle Museum, not for the first time, something caught my eye.
There was a grouping of bikes, trials bikes…now considered antique trials bikes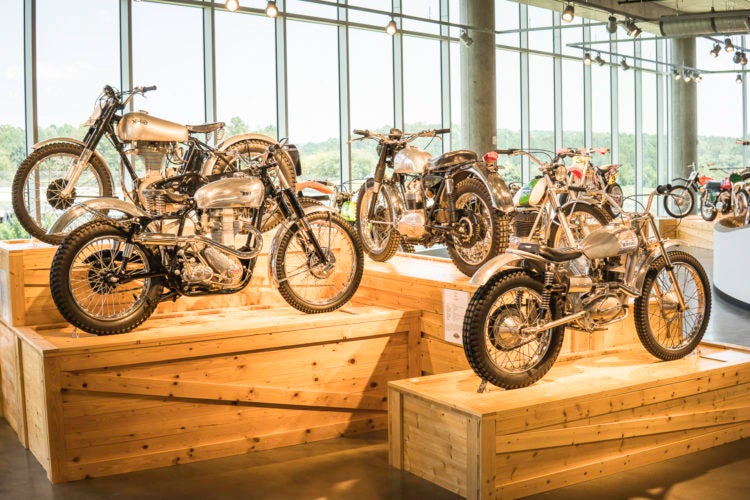 I was stopped in my tracks, I instantly recognized that green stripe diagonally down a white tank.
I wandered over and there it is, a 1972 Ossa 250 trials bike.
I first rode a motorcycle at 8 years of age, and at around ten sitting having dinner at a friends house we were watching a rerun of Scottish trials, something like this
My friend jokingly said to his dad, "could we buy a motorcycle between us to ride?" (they lived on a farm) To our surprise, he said yes! My parents hated motorcycles!
He told us he had a few little jobs for us to do to earn some money and in the meantime, he would look for a trials bike.
Not even a month went by and the Ossa showed up. As kids we thought we owned it, maybe we owned shares in it…but to us, it was our bike.
The farmer would start the bike with the kickstart for us as it was a little temperamental, and then jump in his tractor and go and open gates to various fields for us to ride.
Because of the low seat height, it was perfect for small boys to ride even though it was a machine for a full-sized rider.
The one rule we had to abide by was cleaning the bike when we were finished.
The Ossa was this exact model, 1972 250, it is the one I rode, but most likely not the exact one…but as I stood there memories came flooding back and all I could think, it is MY bike.
I look at this bike and even now I could see that sitting in my garage and being used on a regular basis.
What are your memories of your first motorcycle, and could you say the same for your first bike?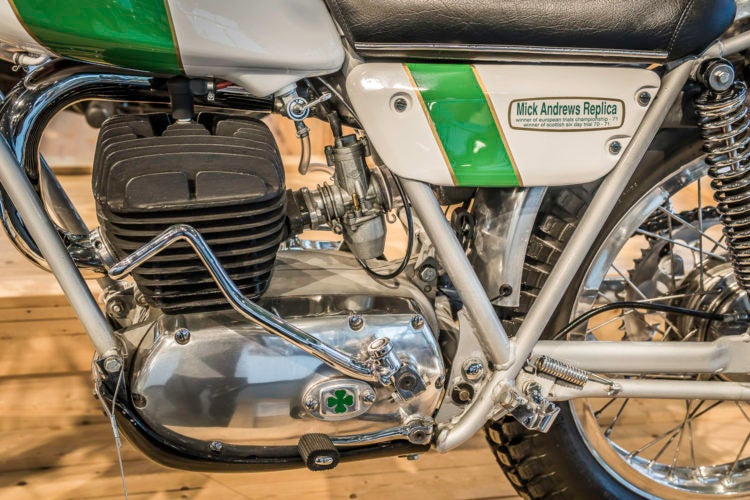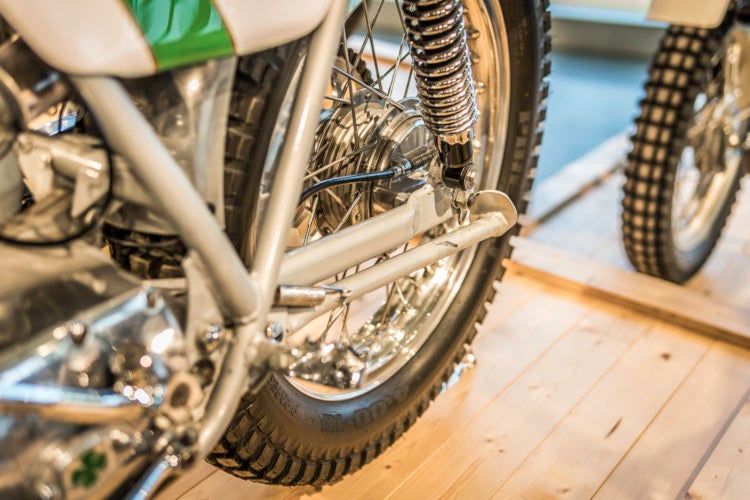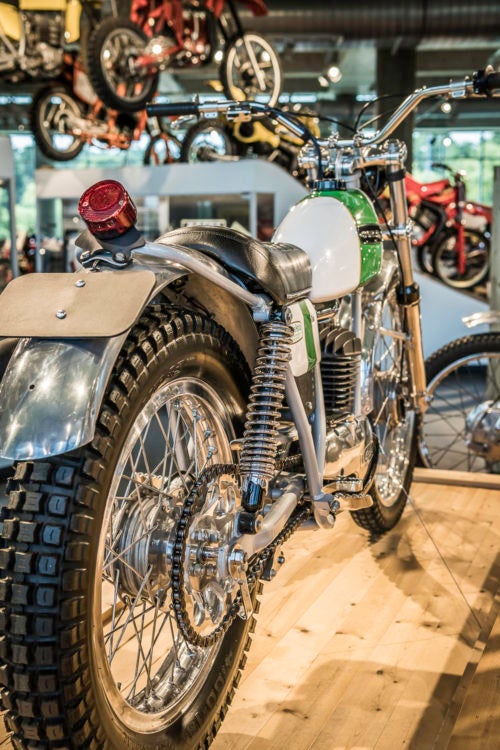 All images were taken by me.