In November 2019, I went vegan while leading a motorcycle tour in Colombia. A little later, I wrote about it, and a little later still, the post got published here on ADV Rider. I was sort of bracing for a deluge of negative comments, but to my surprise and delight, not only the comments were positive, but it turned out there are hordes and hordes of moto-vegans out there!
However, I was just starting out back then. Now, six months in, I feel like I'm gaining a little more experience following the vegan diet. It's not as tricky as I expected, but it's also a bit more involved than I thought it would be, especially if you're trying to keep healthy (Oreos are vegan too, after all). All in all, though, I don't think I'll ever go back to eating meat and dairy (although I must confess I have slipped up a couple of times, the incidents mostly involving sneaky tuna salads or huevos rancheros). Still, the more I stick to the vegan diet, the easier it gets, and I figured I'd share what I've learned along the way.
There Is Always a Vegan Option…
…even when there isn't. Surprisingly, going vegan in South America was easier than Europe, perhaps because Colombians and Ecuadorians eat so many different soups and have so much in terms of fresh veg and fruit, whereas Europe – especially Spain where I went to race and Lithuania where I got stuck due to COVID-19 –  feels a lot more like it's all about cheese, smoked meats, fish, seafood, steaks, and the like. But what I learned was that even when there are no vegan options at a restaurant or a rally food place, you can still eat vegan – it's a matter of choice and will, not menu. And so, instead of caving in and having some paella for breakfast, I learned to simply order four portions of whatever side salad is available, request an extra avocado, or simply ask them not to put the cheese on the vegetarian dish. If almond milk isn't available, I'll just grab a black coffee instead of a latte. I don't always like it, but it is that simple.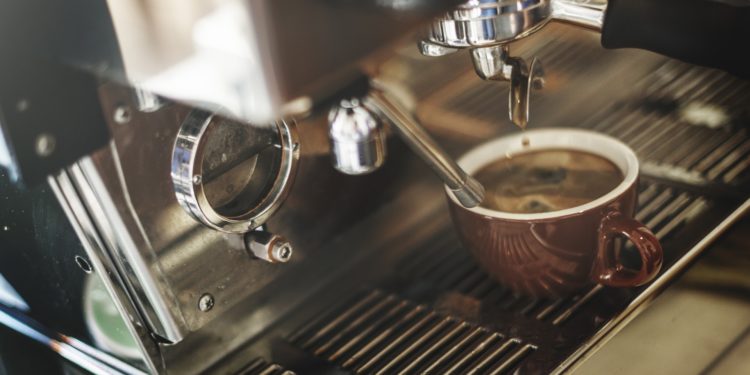 2. Buckwheat Is Cheap Avocado
Yes, avocados are awesome. But they're also expensive and, by the looks of it, not very sustainable or green, so what's a vegan to do? Eat more buckwheat. This humble and simple gluten-free grain is cheap, grows anywhere, and doesn't need to be flown from halfway across the world during the off-season. It's packed with nutrients and fiber, and the best part is, it's very easy to prep.
I always have buckwheat now, and here are a few simple recipes:
Green Asparagus, Fresh Cucumber, Fresh Raddish, Buckwheat Porridge
Chop the asparagus up, stir-fry in a drizzle of olive oil, add salt and spices; boil the buckwheat for a few minutes, add salt; finally, cut up some fresh veggies – I love cucumber and radish for this combination – and serve. Prep time: 5-7 minutes. Vegan, mostly raw, definitely healthy.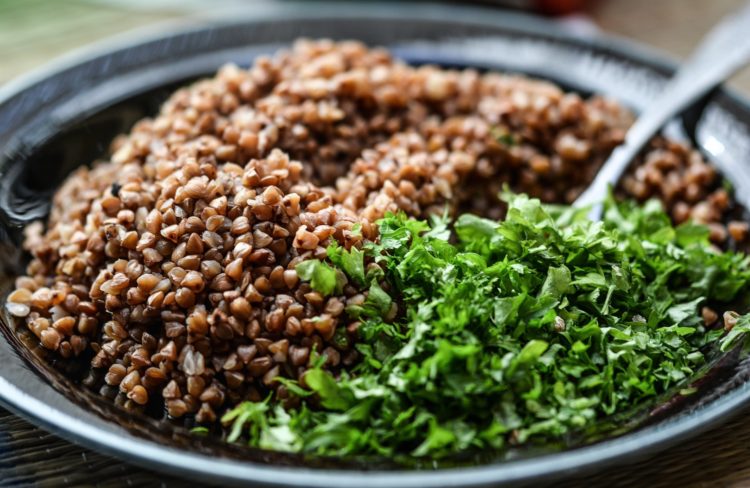 Buckwheat w Vegan Feta
Boil the buckwheat, then stick them in a pan and fry them a little in olive oil. Add vegan feta, stir until it melts. Serve with marinated white scallop squash, sauerkraut, or a fresh vegetable salad.
Buckwheat can also be added to salads, soups, or any sort of a stir-fry scenario. And yes, it's pretty good with avocados, too.
3. Vegan is Great, Raw Is Better
I'm noticing that I feel much, much better physically now that I've gone vegan (digestion fixed, energy levels are up and stay even throughout the day, clearer skin, lost weight, get sick less often), but I'm also noticing that I feel best when I eat raw. Salads made from raw veggies, lots of different kind of leaves, sauerkraut, pickled squash and cucumbers, fruit, and soon – raw food feels like the perfect choice, and I try to make sure at least 65% of the food I consume is raw. I'm not sure how sustainable this will be once I hit the road again, but for now, here are some raw vegan meal ideas:
Summer Salad
You'll need lettuce (ideally, a mix of Iceberg, romaine, arugula, chard), a little bit of baby spinach, fresh dill, fresh spring onion, fresh radish, cucumber, a little olive oil, salt. Chop the veggies up, add finely chopped dill and spring onion, spray a little olive oil and add salt to taste. Done!
Cabbage and Raddish Salad
Chop up some red cabbage, radish, and fresh dill. Add olive oil, salt, and a frew drops of lime juice. Bon appetit!
Avocados With Pico de Gallo
Make your own pico de gallo (my version: finely chopped blue onion, red and yellow tomatoes, red and yellow bell pepper, lots of lime juice, a little salt), slice an avocado in two, and fill the halves with pico de gallo. Yum.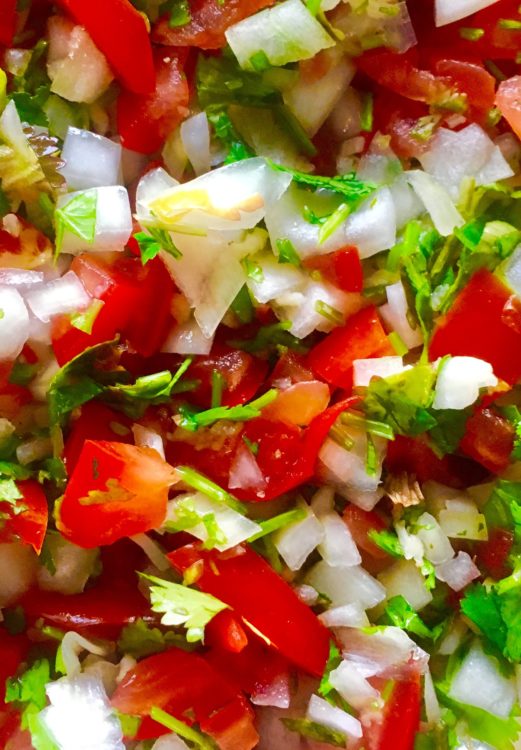 To my fellow moto-vegans: what are your favorite vegan recipes when you're traveling? Let me know in the comments below!
Images: Egle, Pixabay