Before you go scrambling to type in those coordinates, it's Brussels Airport in Belgium.
A few weeks ago Zac made a post about Air Canada service to fly bikes to Europe but where to ride, once you land?
Here are a few suggestions, riding season is coming, if Europe is calling there are so many options, so much to see it'll make your head spin.
Depending on what sort of rider you are – all street, mostly street, some dirt, a lot of dirt, it's all there you just need to know where to look
Riding north your options for route are obviously endless, but maybe stops in Amsterdam, or Copenhagen (below) would be good choices for a city and cultural stopover
Futher north to Norway and it is motorcycling nirvana if there eaver was such a place, but be prepared for sticker shock, Norway is NOT cheap, for ANYTHING!
Once you get past thinking about money, then just enjoy the amazing scenery. Ride by glaciers almost daily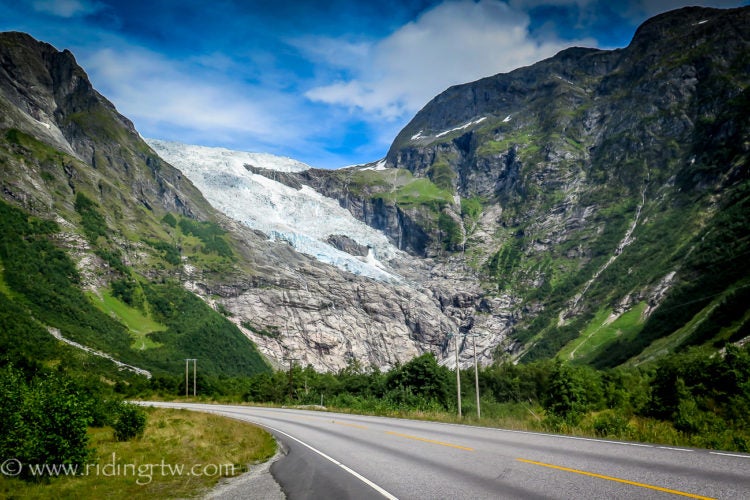 make sure you stop in towns like Stavanger, Geiranger, Henningsvær and Å as you ride north via the Trollstigen
You will go thru countless tunnels bored thru the mountains
Every turn is a picture postcard, plan much longer than normal for the distances cause you'll be stopping often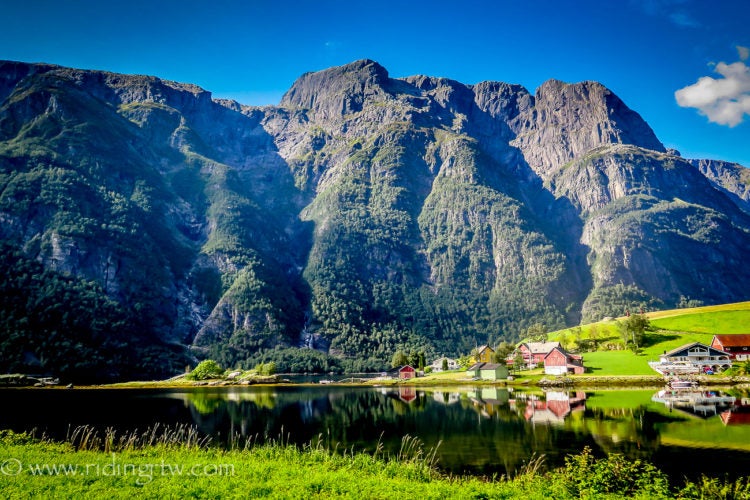 Camping is available everywhere, Norway has a lot of crown land so wild camping is not frowned upon, but if you want organized sites they are everywhere too
The Trollstigen, or 'the trolls stairs'
and its trolls
The Lofoten Islands should be high up on your list of places to see
Maybe take a ferry so you don't have to ride the same roads twice
from above…
Nordkapp is a destination for everybody, it's not like riding to Prudhoe Bay, just you and a couple of friends maybe crossing the Arctic Circle, be prepared to see hundreds if not thousands of people heading north.
There is a big population north of the Arctic Circle in Norway, it'll surprise you