You've been riding around the world for a while now, and don't feel like going home just yet? Had enough of weekend adventures and want to seriously hit the road? Keep taking two-week riding trips and find yourself wanting for more?
Living the ADV life full time isn't for everyone, but if you feel you want to give it a go, here's what you need to know:
Managing the mundane
The ADV life may seem glamorous on social media – neat power sliding shots, water crossing shenanigans, exotic foods and stunning landscapes all look amazing. But when you live the ADV life full time, there's also a lot of very mundane, everyday stuff that happens in between. You get wet feet and smelly socks, argue with your riding partner about silly stuff or feel lonely if you're flying solo, wash your shirts in a sink under cold water with dish soap, get brain farts when languages all mix up in your head, have crappy breakfast, get flats at the most unfortunate moments, and can't sleep because there's fireworks going off at 4am right in front of your hotel.
The reality is that ADV life, after a while, is just that: life. It might be happening on two wheels in all sorts of faraway lands, but it's still just everyday life.
 Creating sustainability
Once you decide you want to live on the road for good, or at least for the foreseeable future, you need to figure out how to sustain yourself financially. First step is defining your priorities and daily budget.
Next, see what you can do to create income. Becoming a digital nomad is one option, but it isn't the only one! Besides freelancing and working remotely, you can also:
Educate yourself about the stock market and start investing
Save and buy properties you can later rent out
Offer to do talks at motorcycle events and dealerships
Transfer your current profession online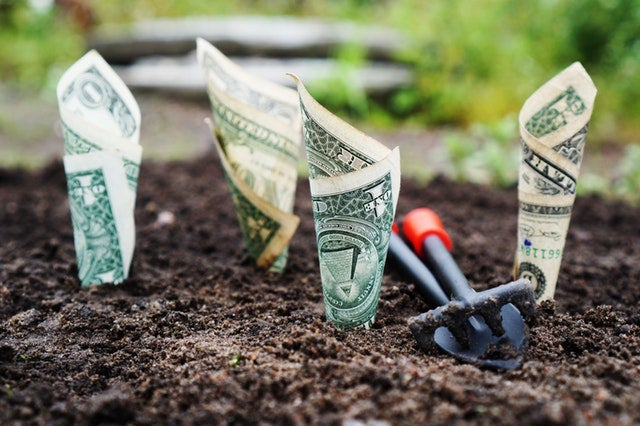 These are just a few examples – only you can figure out what would work best for your individual situation. Whatever you do, don't panic: earning money on the go or creating a passive income is achievable, as long a you're prepared to be creative and work hard!
Finding a Purpose
Now that you've figured out your daily routine and your finances, it's time to look at your goals. Why are you still on the road?
If you simply became a sworn vagabond and can't imagine settling down, and merely riding and traveling makes you happy, that's great.
But if you find yourself wanting more, you aren't alone. Lots of RTW riders come to a conclusion, sooner or later, that the mere act of riding simply isn't enough anymore. Here's what you can do about it:
If you have changed, change the way you work, too! Maybe it's time for an entirely new career that includes lots of travel?
As a RTW rider, you have probably encountered lots and lots of kindness on the road. Think about giving back! You can help charities raise funds, volunteer, or simply help local people directly as you go along: teach English and computer literacy, do a motorcycle maintenance workshop, help dig a well – just roll your sleeves up and help out.
Start documenting your travels. No, not necessarily to create a blog or write a book later, but rather, to define what interests you most on your journey. Is it the stories of the local people you meet? Nature? The cuisine? Whatever it is, focus on that to enhance your experience.
Immerse yourself more. Stop for a month or two somewhere and take language classes, live with an indigenous family for a few weeks, or help out on a farm. Truly immersing yourself in the local culture can offer a whole new perspective!
Deciding on a home base
By "home", I don't necessarily mean your actual home: in the golden age of easily accessible AirBnB places, you can effortlessly establish yourself for a month or two just about anywhere in the world. Having a safe, comfortable place to live for a while, however short or long, will allow you to regroup, rest up, and plan your next move.
Sharing the adventure
I don't just mean glitzy social media posts. You have been incredibly privileged to have experienced the ADV life full-time. Now, it's time to share it!
Have you gained specific skills or knowledge on your trip? Share it! Social media, blog posts, articles, forum entries – don't hold back.
Are you planning to stop somewhere for a short break or work? Invite a friend over, give them your bike, and send them on a mini adventure!
Know a group of people who would die to ride their bikes where you are at the moment? Offer to help them out or lead them on a tour for free!
Have GPX files for some kick ass off-road tracks? Upload them on Wikiloc or ADV Tracks and let other people enjoy them, too.
Living the ADV life full time has its challenges – but so does everything, so if this is truly want you want to do, jump in with both feet!