Did you know that we have an inmate whose life revolves around camp cookware (and a few other products). The Company is called Human Gear and owned by inmate Miks.
There are loads of options to get food in your mouth, the quick and straightforward way is to go in your cutlery drawer before you leave for a trip and take a knife fork and spoon that you use daily.
Are you really adding that much weight? This should be a loser move, right?
Or when you make your first stop grab a plastic set to-go from that diner, good for maybe a few uses if you are lucky, so another loser?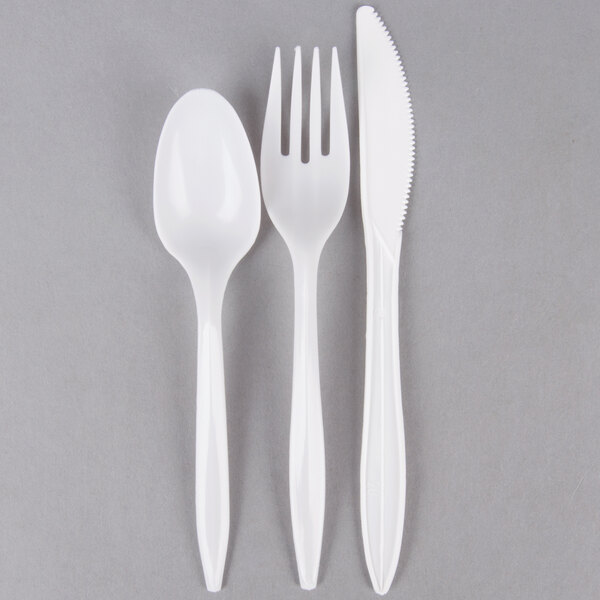 How about one that's retractable? Jury's  out!
Or folding ones? How about an interlocking set?
Titanium, can you justify the cost to save a few ounces?
Let us not forget the spork and all its wonderful shapes and sizes?
If you were Australian military you might know about the Field Ration Eating Device or F.R.E.D. or aptly nicknamed named Fucking Ridiculous Eating Device, it does have a can opener and bottle opener attached, so that's good…but that spoon size!
Human Gear makes a line of plastic cutlery before you give an audible – whoop – whoop, check out his site and his warranty, in short, ALL his products have a lifetime warranty! Yes lifetime warranty, for real.
So maybe your next cutlery set for your road trip should be plastic and have Human Gear on the handle?
…and that lifetime warranty, not just on that cutlery, it's on his whole product line.
I found them in an REI store in Houston earlier this year and bought a Duo.  Then by chance/ fluke Chris the owner is reading my KTM build thread which strangely got onto the camp kitchen he commented that he owned Human Gear, and by way of a thank you for me buying at full retail he offered all inmates reading the thread a 20% discount, I have asked him if he'd extend that thru the whole month of May and he agreed…
So, if you are in the market for anything from Human Gear use the code RTWPAUL and get a 20% discount at checkout, good until May 31st, 2019