Making a DIY Tool Tube…It's a lot easier than you think!
Most motorcycles come with a toolkit, I use that term very loosely, the manufacturers aren't going out on a limb and providing you with a great kit.
The chances are you will want to make your own kit and carry it on your bike? What if you have limited space, or want to ride without luggage but still have your tools with you?
You could buy a rally pack and carry them around your waist, an Agri tube but the mounts fail on them easily because they are made to hold paper instruction manuals, so why not make something more durable, a tool tube.
Mounting locations vary from bike to bike, opposite side from your exhaust if you have a single muffler, or maybe a rear frame tube or a front frame tube, or across a luggage rack…location is entirely up to you.
Home Depot or Lowes or similar places sell ABS plastic tubing in 2″, 3″ and 4″ precut to 24″ long, grab one of those
Also, grab an end cap, they are multiple options (you choose what works best for your fitment and some ABS cement, so far you have spent less than $20
This leaves you with an open end, this where you need to think about security, do you want it yes or no.
if the answer is no, then also in the same area grab a test plug, they are usually red with a wingnut on the end…this will be your removable end cap to gain access to your tools.
If you want more security then there is a company called CHERNE INDUSTRIES who make a test cap that you can use a padlock on, they are around $25 but will secure your tools and keep honest people honest.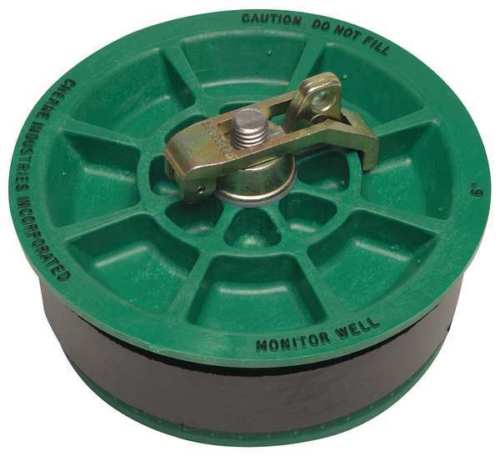 Mounting the tool tube – I see a lot of riders use standard hose/ pipe clamps, unless you get high-quality ones they do not have a great lifespan as they will structurally fail eventually.
A stronger option is T-bolt stainless steel clamps
A little searching on the interwebs and you'll find suppliers of both of these.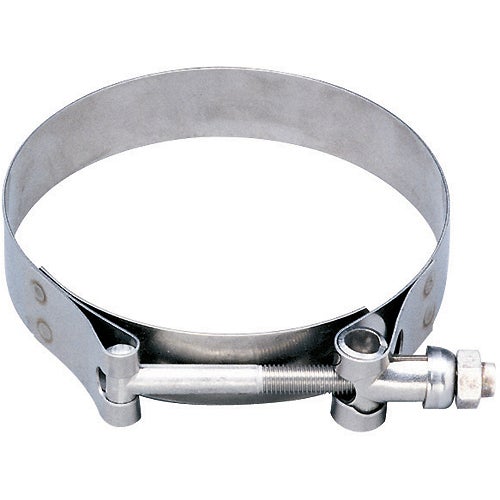 One last note, try and make your tools a snug fit to stop vibration, but, make sure you figure out a way to get them back out if the tubing is a smaller size than your hand!