Traveling Mexico by motorcycle can be an adventure of a lifetime – so here's a short checklist of the most basic do's and dont's!
Mexico is an amazingly diverse country: from deserts to beautiful mountains, small villages in the middle of nowhere and bustling cities, Mexico is a must-see destination for any adventure rider. But if you're headed that way, make sure you…
Do Visit Mainland Mexico…
…and not just Baja California. Baja is cool – but there's so much more to Mexico than that! The Copper Canyon and the riding around Morelia and Taxco are especially worthwhile.
Do Get Off the Road Once In a While
Some areas in Mexico aren't very safe, but as long as you listen to local advice and stick to daylight riding, some of Mexico's off road tracks can be a blast!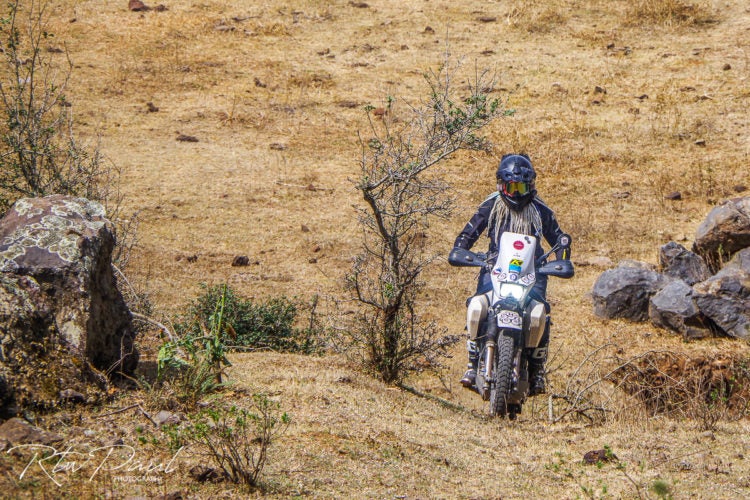 Do Talk to The Locals
Mexicans are incredibly hospitable, friendly and generous people, so make sure you stop and strike up a conversation once in a while – even if your Spanish is pretty basic! Mexicans are very proud of their country and they're happy to show you around.
Do Get In Touch With Local Riders
Mexican ADV riders are some of the friendliest and most welcoming motorcyclists across the Americas, so be sure to connect with them as you travel along. Motorrad Chihuahua is one of the greatest ADV clubs out there so be sure to reach out!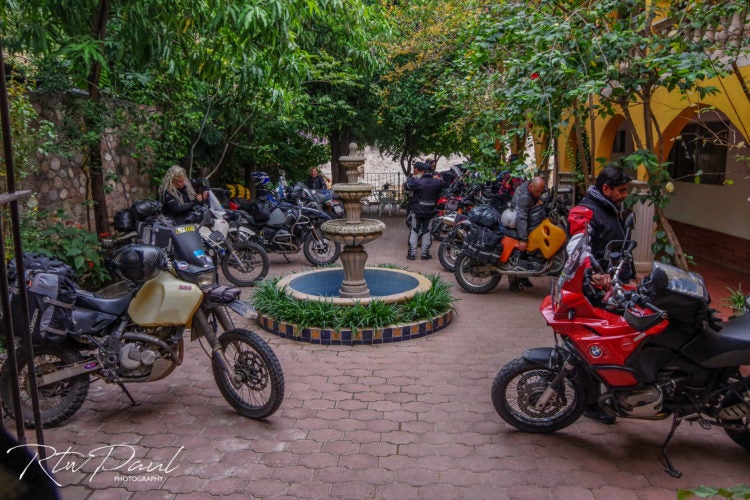 Don't Ride in the Dark
This one's pretty self-explanatory, but do plan ahead and avoid riding in the dark at all costs. Some areas in Mexico can be unsafe after dark, plus you don't want to hit any potholes!
Don't Dismiss Warnings
If local police or people tell you to stay out of certain areas, listen to them and don't try to be a hero.  Traveling Mexico by motorcycle is generally safe, but do heed the warnings.
Don't Speed
Every road in Mexico has hundreds and hundreds of speed bumps, so if you bike doesn't have a high clearance, be careful – and slow down!
Have you traveled to Mexico by motorcycle yet and what were your favorite parts? Let me know in the comments below!